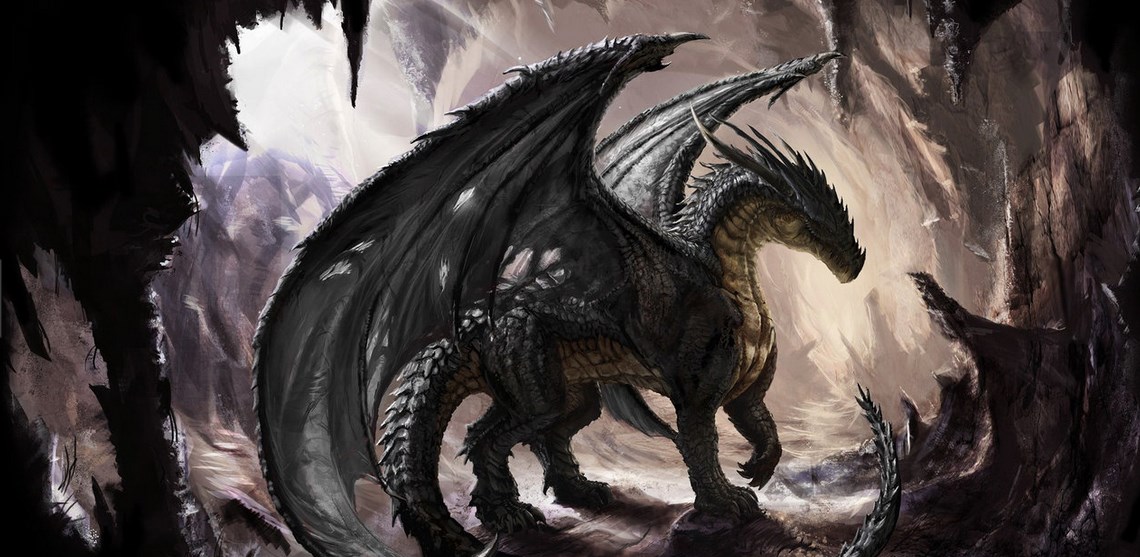 4 Best sites on mythical and fantastic creatures
Since the dawn of time, fantastic creatures have haunted the human imagination. Mythologies from all over the world are full of supernatural stories and legends about fantastic creatures. Whether it is hybrid animals such as the famous griffin (half eagle, half lion) or the terrible werewolf, these legends have always inhabited man's collective unconscious.
Whether you are fascinated by these legends or just a little curious, you will surely enjoy discovering the excellent sites on mythical and fantastic creatures on this list chosen by SiteComme. So we invite you to pull out your childish heart and go discover the fascinating world of legends about sea monsters, dragons and unicorns that may have inhabited our land at some point in its history.
Dol Celeb

Official Website
Dol Celeb is an excellent site that will make you discover a fantastic world. You will find all the legendary and listed creatures as well as their stories. Fairies, vampires, ogres or gnomes, to name but a few, will be part of what you will have the chance to discover with Dol Celeb.
---
Creatures of the imagination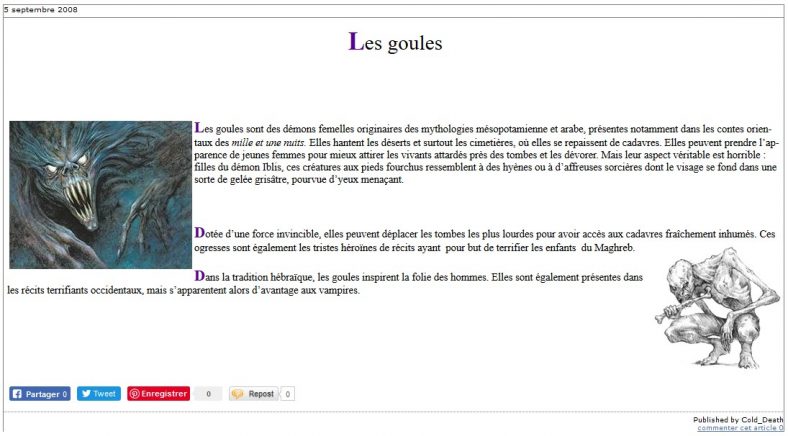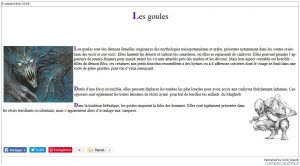 Official Website
Creatures of the imagination is an absolutely fascinating blog, you will find articles on cyclops, alchemy, legendary people and much more. Discover fairies and other legendary creatures that have fascinated mankind since the beginning of time.
---
Zimzimcarillon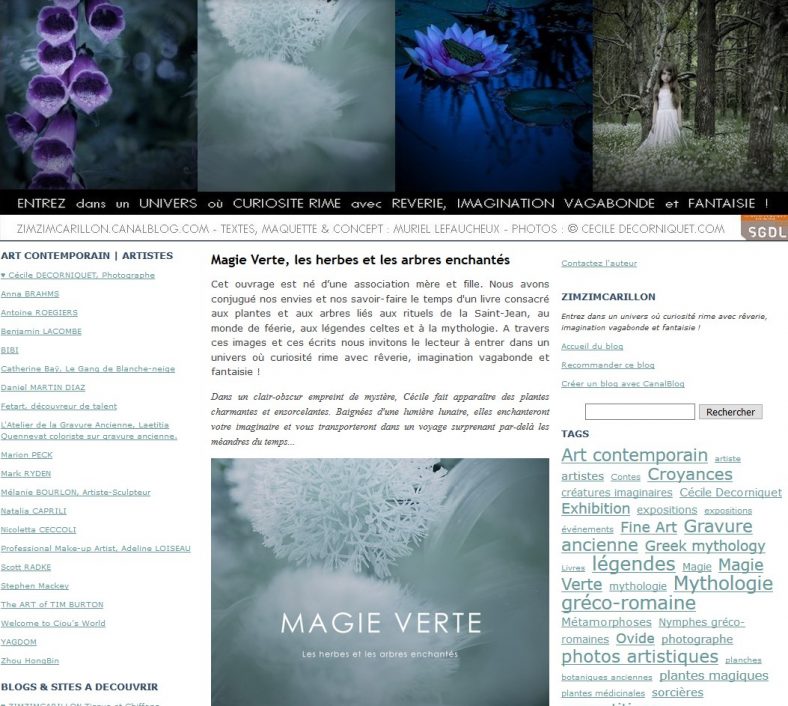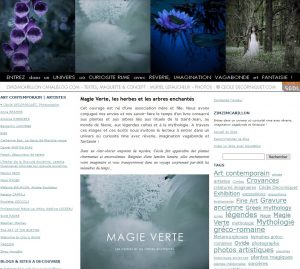 Official Website
Zimzimcarillon is a website where fantasy and reverie come first. Very complete, this excellent site of the fantastic offers you a panoply of subjects all as interesting as the superstitions, the witches, the legends, the imaginary creatures and many subjects which will fascinate you for sure. You will also discover an excellent blog and very good articles. So, go and visit them, they will not leave you indifferent.
---
Along the water... vergnat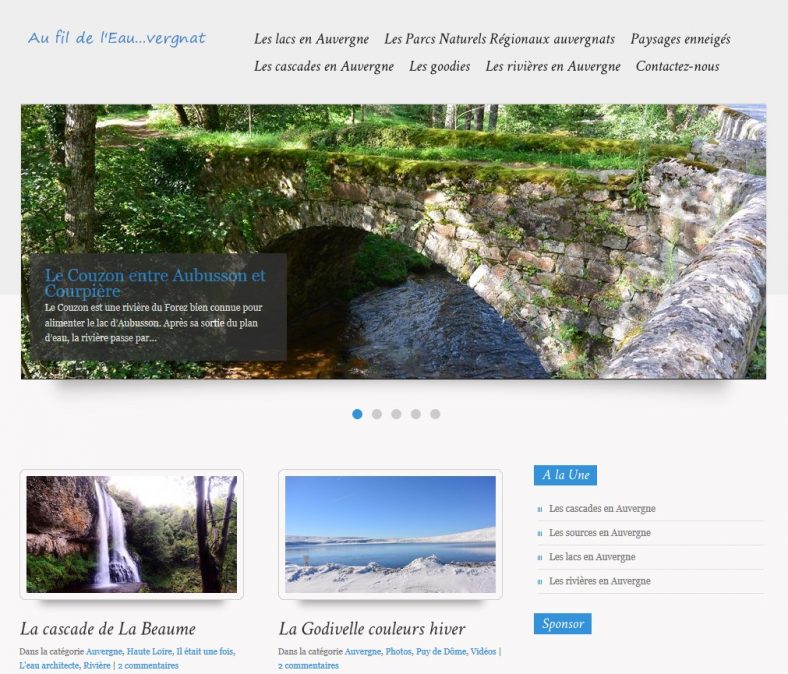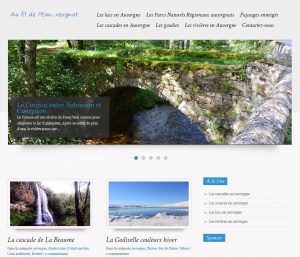 Official Website
Discover this wonderful site about marine watches, at one time, crossing the seas was not easy. Although storms made sailors very nervous, giant squids and legendary monsters, their one brought great fear. Between fiction and reality, Fantastic Sea Monsters will provide you with detailed explanations about the stories of these mythical creatures such as mermaids and kraken.