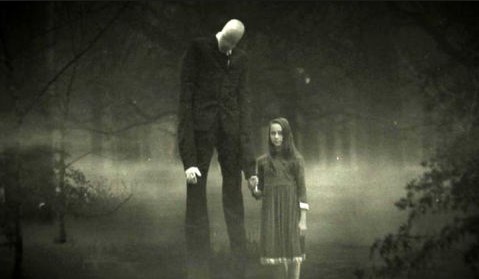 5 Best Urban Legends and Scary Stories Sites
Urban legends have captured the human imagination since the dawn of time. From one continent to another, from one village to another, we have all heard terrifying or fascinating stories that have marked our youth. Whether for pure pleasure or fantasy, telling scary stories is part of our culture.
So SiteComme decided to go in search of the 7 o'clock man, the bloody Mary and all those scary urban legends that fascinated in front of a campfire and created fear once alone in the darkness of her bedroom.
Our research has allowed us to find sites where curses and unusual customs are part of everyday life. So if you like to read a short story to sleep or simply discover the myths and legends of the world, you will surely appreciate our list of the best urban legends sites.
Dark Stories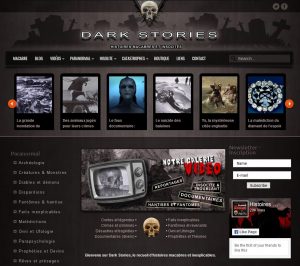 Official Website
Here is an excellent site of the macabre and the unusual, as its name indicates it, Dark Stories will transport you in a world where the legendary creatures and the paranormal are intermingled. If you are one of those who like urban legends, real or fantasy, this excellent site of the unusual will know how to fascinate you for sure.
You will find among others, files on real stories that have been talked about for many years and that even today have never been solved. Go visit Dark Stories and enjoy their many unusual and scary stories so you don't sleep as comfortably tonight as you did the night before.
---
The Gates of Mystery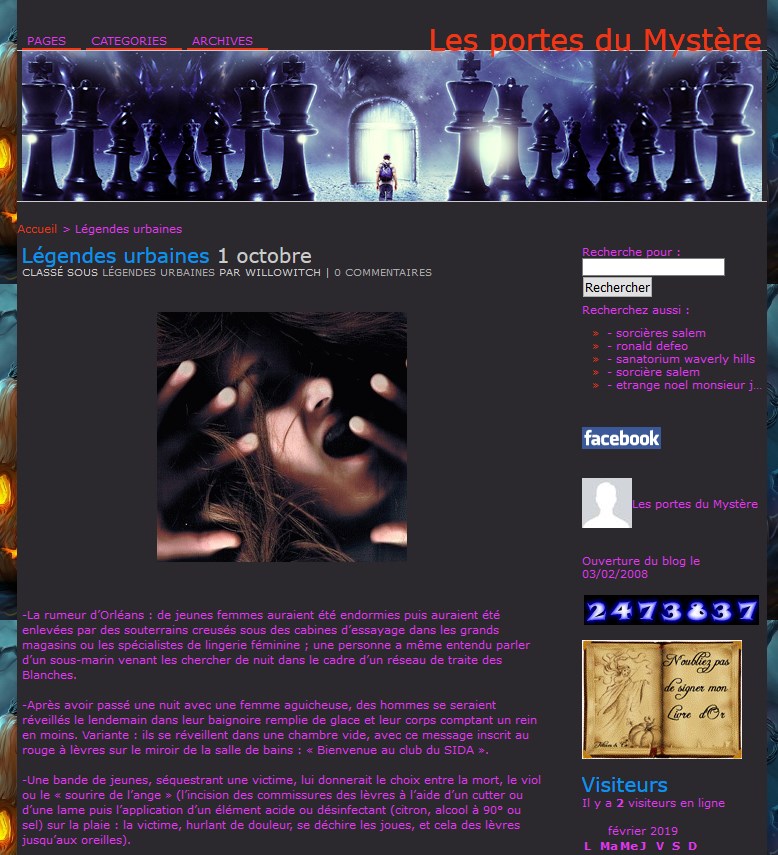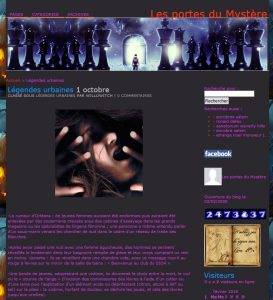 Official Website
Welcome to Les Portes du Mystère, where Halloween is celebrated all year long. This is an excellent site for short horror stories, but you will also discover many urban legends, each one as fascinating as the next.
Many files in several different categories await you on Les Portes du Mystère, make a visit, we are sure you will adopt this excellent history site for adults.
---
Myths, Urban Legends & Incredible Stories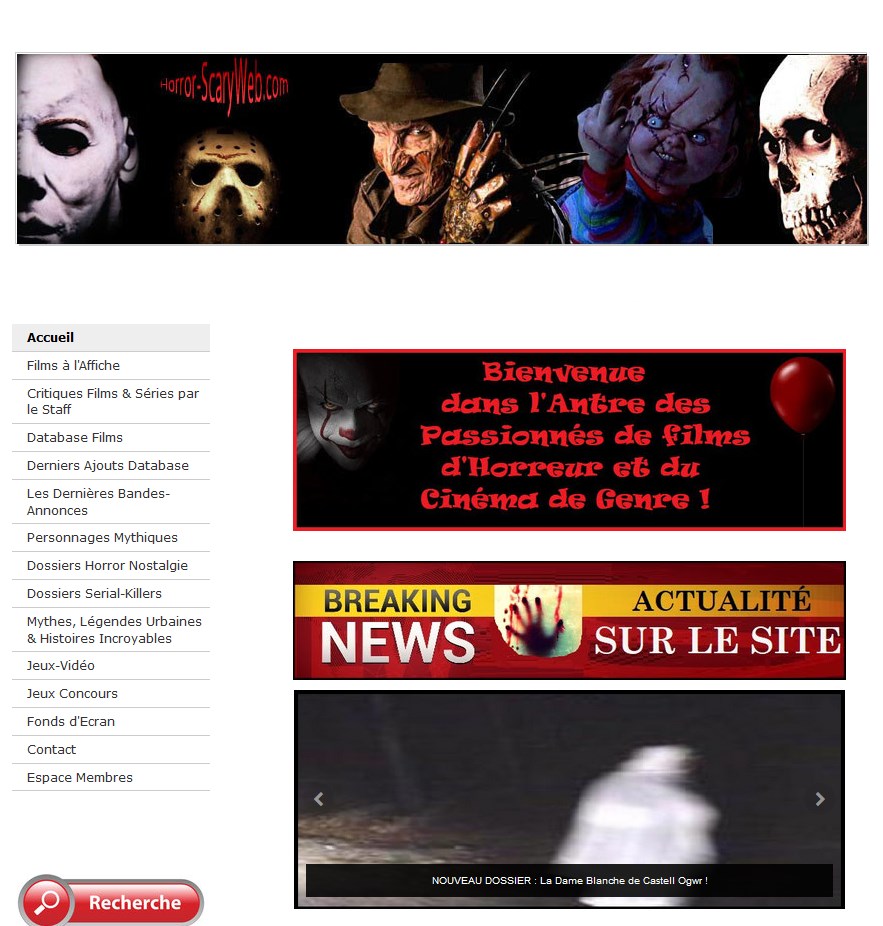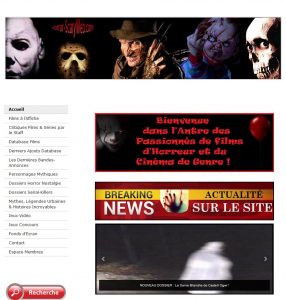 Official Website
If you like to be scared or horror stories attract you, then Myths, Urban Legends & Incredible Stories is really the right site for you. The most frightening urban legends as well as many files on serial killers are waiting for you on this most frightening site.
Files on real exorcisms such as the Emily Rose exorcism, the true story of Amityville and much more await you on this scary urban legends site.
---
Paranormal stories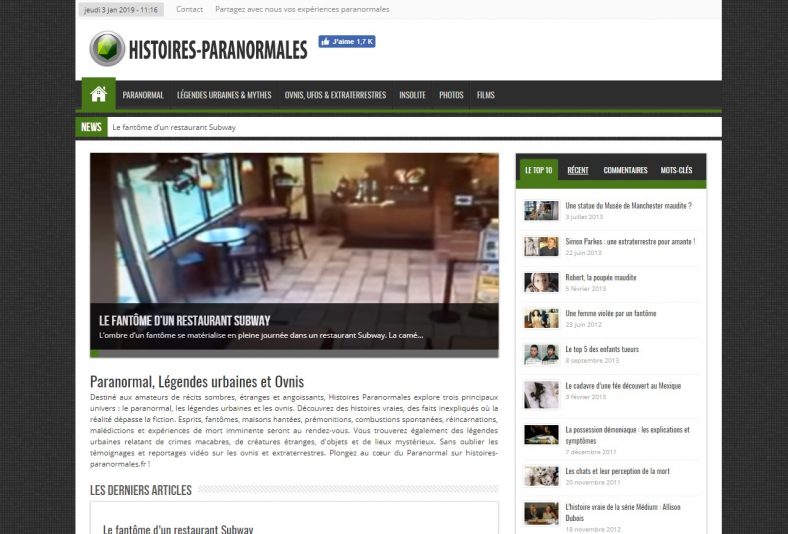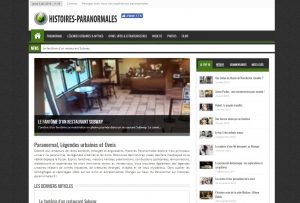 Official Website
Histoires-paranormales offers you a large choice of categories on the paranormal, but also an excellent variety of files on urban legends that will surely please you if you like the mysterious and the unknown. In short, Paranormal Stories is a site that really deserves to be discovered. Its diversity will keep you in front of your screen for a long time, so discover many articles and videos and have fun.
---
Urban legends and supernatural myths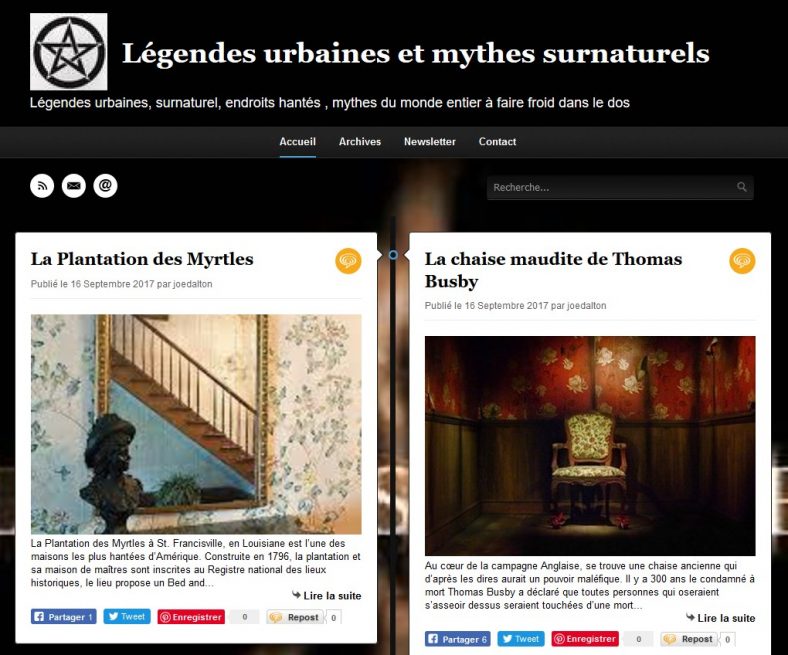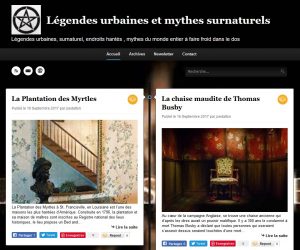 Official Website
Last but not least in this list of the best urban legends sites. Urban legends and supernatural myths will surely please you if you like mystery files and urban legends of all kinds. And as they say so well, you can discover world myths to make cold in the back. Take the time to visit this site of urban legends, you will find many files all more fascinating than the others.