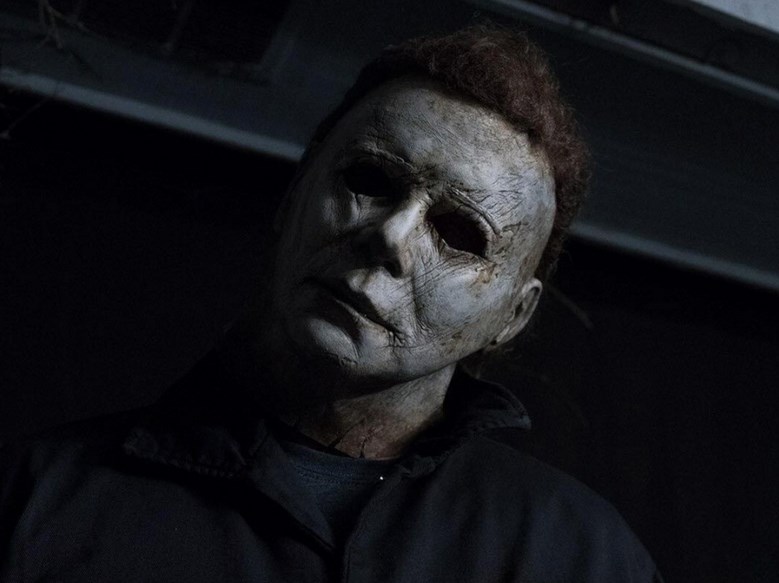 Top 5 Scary History Sites
If you are one of those who like to experience fear by reading horror stories, you will surely like our list of the best horror story sites. You will discover a lot of scary stories, but they will surely fascinate you by their realism. Also, some of these horror stories are supposedly true, so it's up to you.
Urban legends and unbelievable stories fascinate people of all ages, SiteComme has done some scary research to find you the best horror story sites that will surely keep you up at night. So be sure to check out our list of scary stories for day and night.
Dark Stories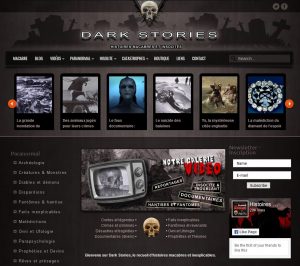 Official Website
With a very large choice of excellent horror stories, Dark Stories will fascinate you for hours, you will find videos, documentaries, blogs and an excellent choice of files, from paranormal to urban legends and the unusual. In short, Dark Stories is really worth a detour and not only to read a true horror story, but also for a very good number of quality articles on paranormal phenomena or real facts.
---
Horror-Scaryweb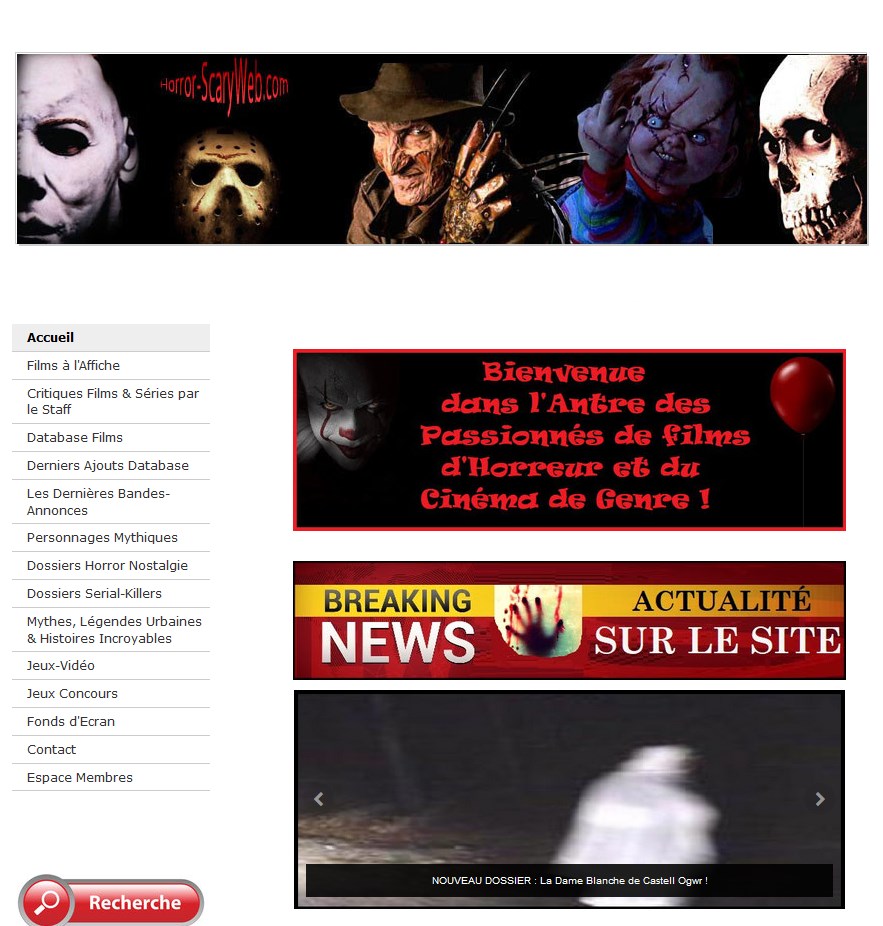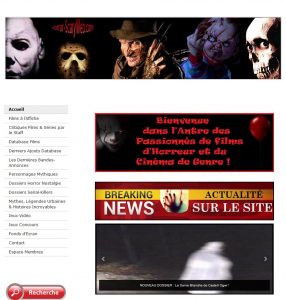 Official Website
Horror-ScaryWeb is certainly an excellent site that lives up to its name, you will be able to see true horror stories as well as a great number of legends and files on the worst serial killers. You'll find a great selection of articles like Amityville: the devil's house or the legend of Bloody Mary. If you like morbid and frightening stories, you will like Scary Web.
---
History-horror
THE SITE NO LONGER EXISTS
Another excellent horror site, Histoire-horreur will make you shiver with quality stories, some of which can be listened to with a very good quality audio editing. They also feature horror movie trailers with a review of the movie. So, if you like to read an excellent horror story, or listen to a scary story with good quality sound effects, History-Horror is the place for you.
---
Unusual Stories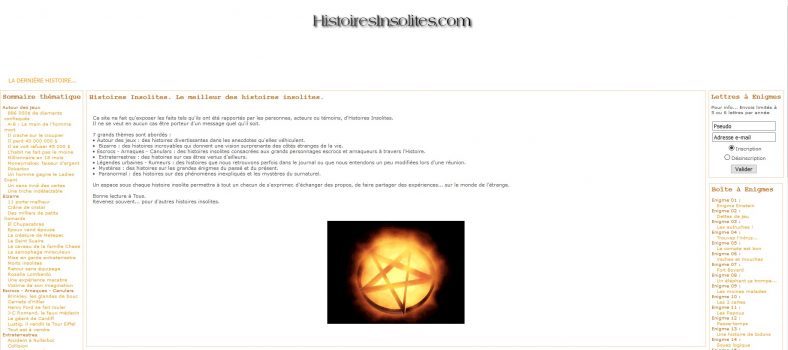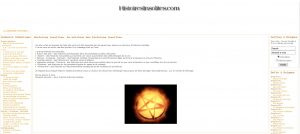 Official Website
Filled with unusual and bizarre stories, Histoires Insolites will undoubtedly fascinate you. You will be able to find a scary story without any difficulty. You will be able to discover a great choice of small true stories, but also urban legends. Go and have fun on this excellent site horror storyYou will only regret it if you have trouble sleeping.
---
The hanged man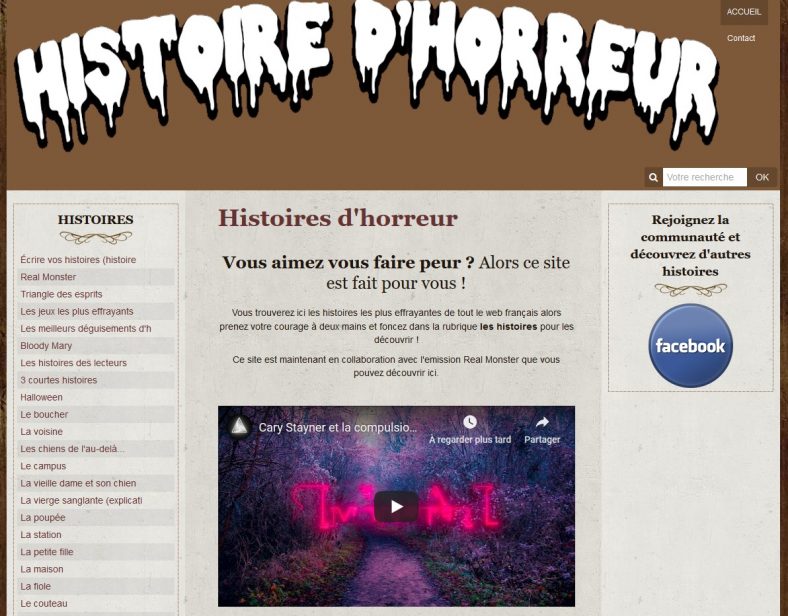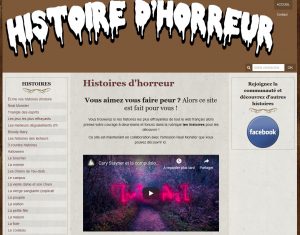 Official Website
The Hangman is full of scary little horror stories, so take courage and go find out what the word scary means. The great thing about The Hangman is that these famous stories are sent in by people who love the subject. Not all of them are scary as hell, but you can find some really good ones. Also the comments can be really funny.