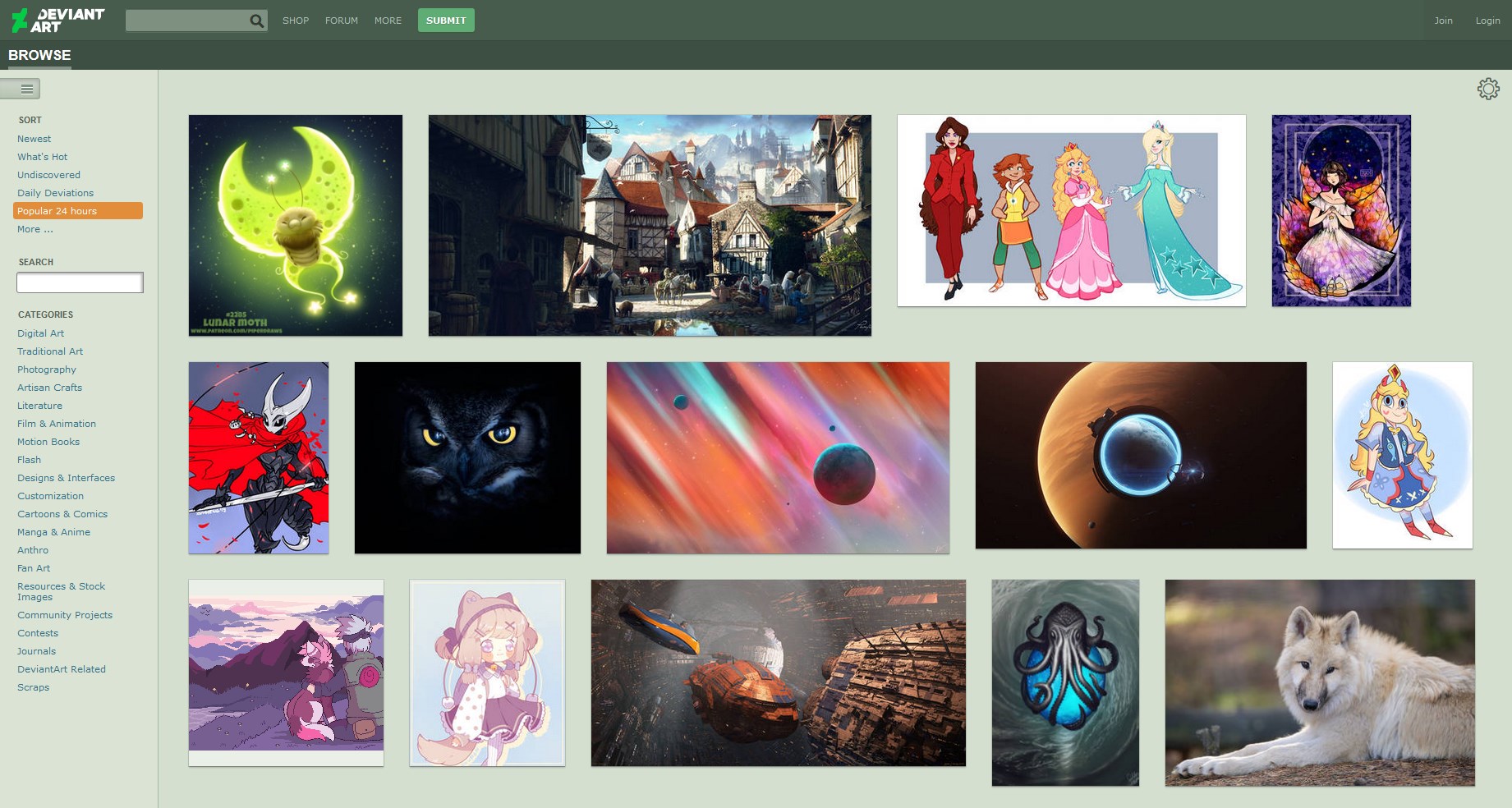 7 Best art gallery sites like DeviantArt
If you like graphic design, and art in general, you will surely enjoy discovering online art galleries like DevianArt. DeviantArt is a place where artists-painter, sculptor or photographer-share their creations with a lively community.
With more than 38 million members and over 160,000 art creation uploads per day, DeviantArt is the largest social network specialized in art. If you're looking for free or royalty-free photos, DeviantArt is definitely the place to be.
So for your enjoyment, SiteComme has done a good job of finding you some great alternatives to DeviantArt to give you even more choices. All of the sites we'll show you in the list below have free images to download.
And this, quite legally, and without affecting the artists, because in the end, they are the ones who chose to share their works with the general public. So take a little time, and visit our list of sites like DeviantArt which we are sure you will enjoy.
See DeviantArt
Flickr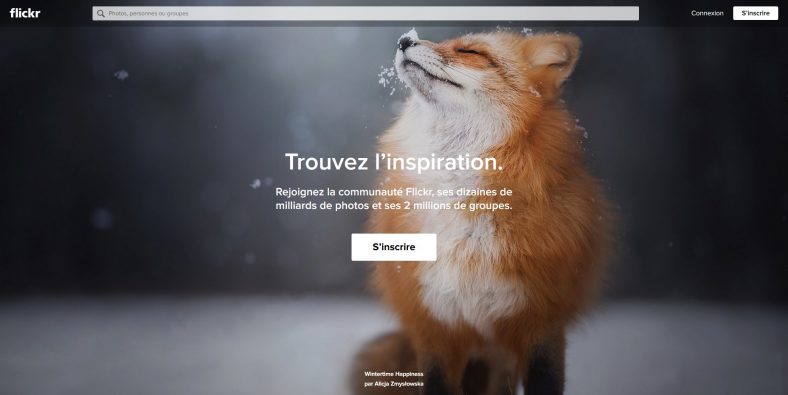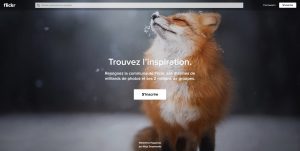 Official Website
Very similar to DeviantArt, Flickr offers a free photo bank of over 13 billion photos. If you love photography and art, you owe it to yourself to go and enjoy the great photo galleries offered by Flickr. Also, websites like Flickr and DeviantArt will be able to influence you in a positive way if you are an amateur photographer and you are looking for good ideas for your next photo shoot.
---
Hebus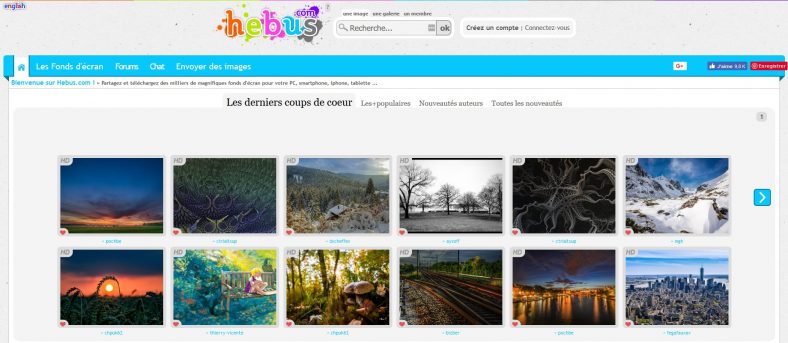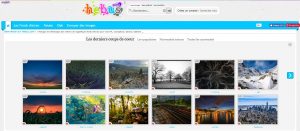 Official Website
Another site like DeviantArt that will please you, Hebus has very nice photo galleries of various categories. Whether it's for wallpaper or just for fun, Hebus is a royalty-free image site that should be on this list of alternatives to DevianArt.
So why not take advantage of it and go to their lively forum or send your own images or photos.
---
We Heart It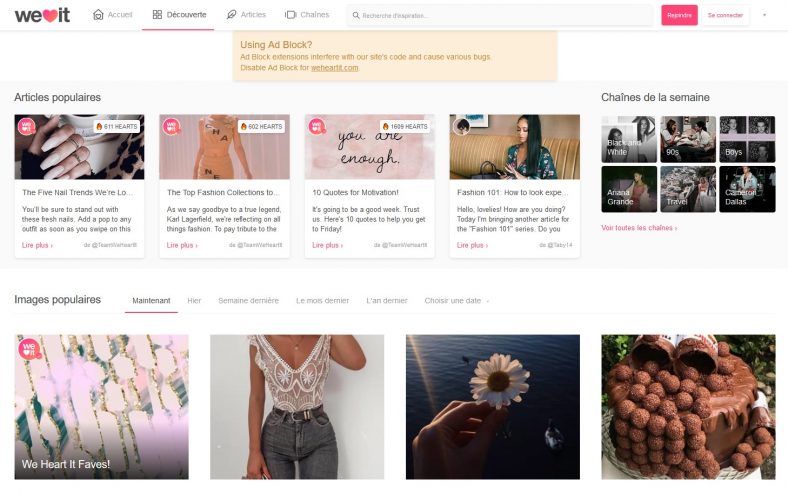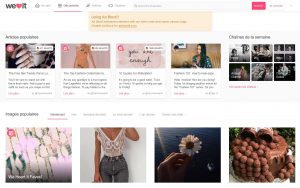 Official Website
Discovering WeHeartIt is a pure pleasure, because you will find great free photos that will charm you for sure. This excellent alternative to DeviantArt offers high quality photos. So if you are looking for animals, landscapes or sexy photos, WeHeartIt deserves a place in this list of sites like DeviantArt.
---
Mangadraft


Official Website
If you are a manga and comics lover, Mangadraft is a site you should visit without hesitation. If you are one of the artists who would like to present your own drawings, take advantage of Mangadraft and register for free.
---
MyFolio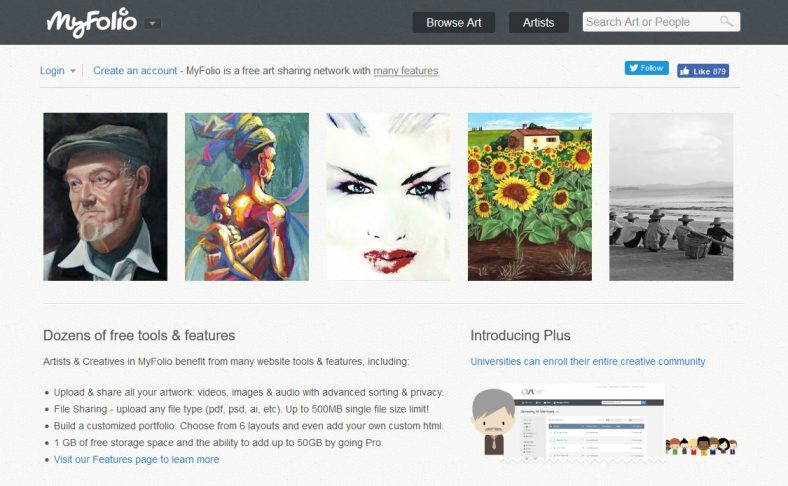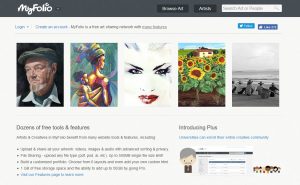 Official Website
MyFolio is a free platform where you can also share your paintings, images or photos. You can also share videos up to a maximum of 500MB. Like DeviantArt, you will make great discoveries. There are also many art categories.
Whether you are interested in 2D animations, or 3D animations, or for design graphics among others, MyFolio will offer you everything you want and more.
---
Behance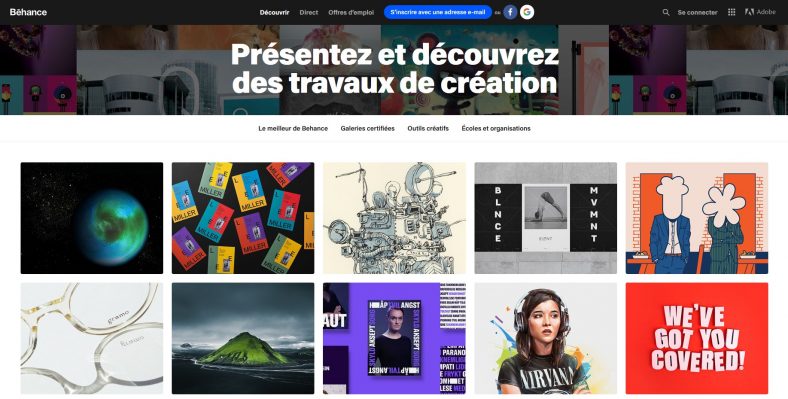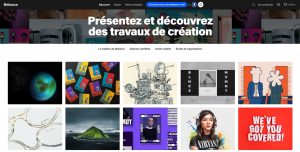 Official Website
Simply remarkable, Behance also offers a huge selection of images in different categories. From graphic design and photography to illustrations and architecture, Behance is also a great alternative to DeviantArt that needs to be discovered.
---
Artmajeur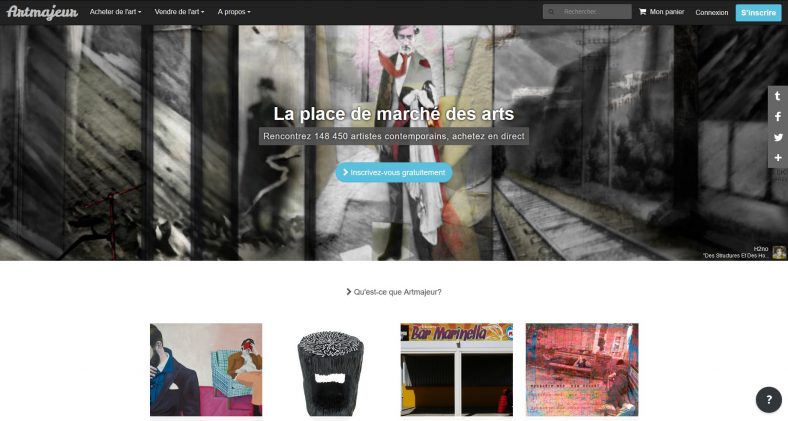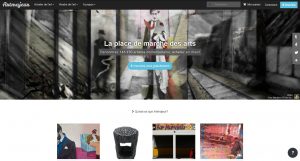 Official Website
Last but not least on this list of sites like DeviantArt, Artmajeur is a site of contemporary artists to discover. You will find sculptures, digital art, paintings, beautiful installations and many other interesting categories.
Moreover, Artmajeur is a site where you can also buy collectibles directly from the artist himself. So, go and visit now, you will make great discoveries.