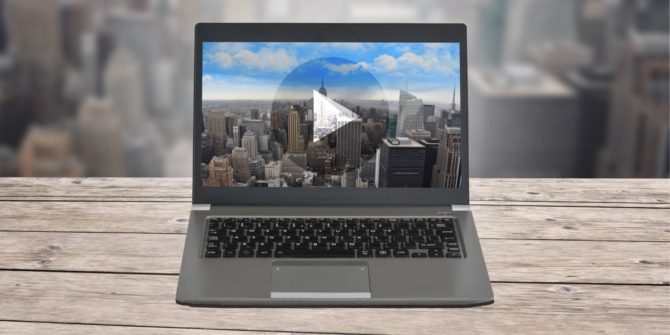 8 Free online media players
There are plenty of media players on the web, and since many of them are free, it is not difficult to download and install them. So, as time is precious, we have chosen a list of the best free multimedia players online. This will save you from wasting hours downloading and installing useless multimedia.
VLC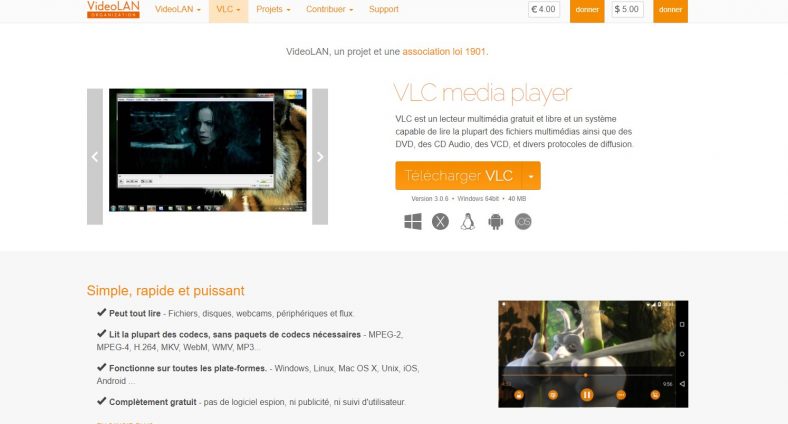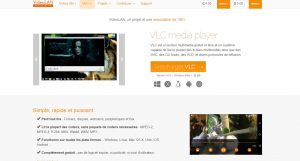 Download
VLC media player is the one that stands out the most. This free media player is among the most complete and powerful. VLC is able to read practically all file formats and includes the most important codecs.
---
MPC-HC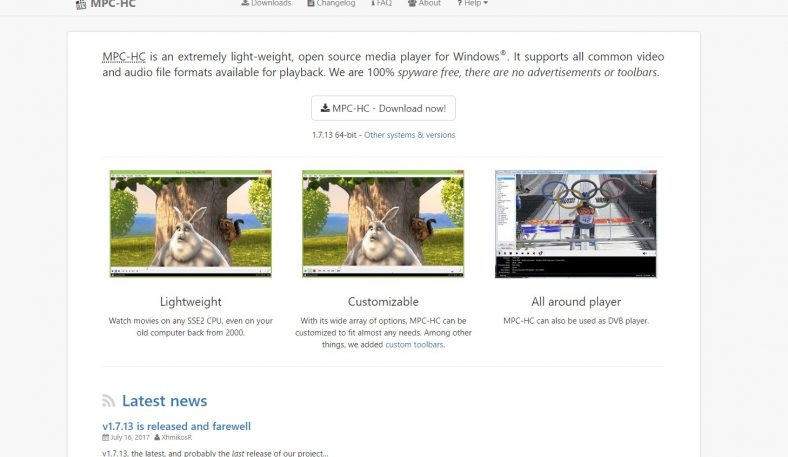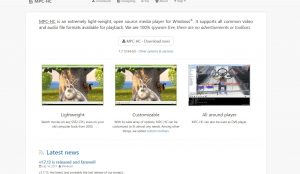 Download
This is another excellent free multimedia player. Very powerful it decodes practically all known file types. With its easy-to-use interface, Multimedia Player Classic Home Cinema deserves our attention. Moreover, you can install it in French.
---
DivX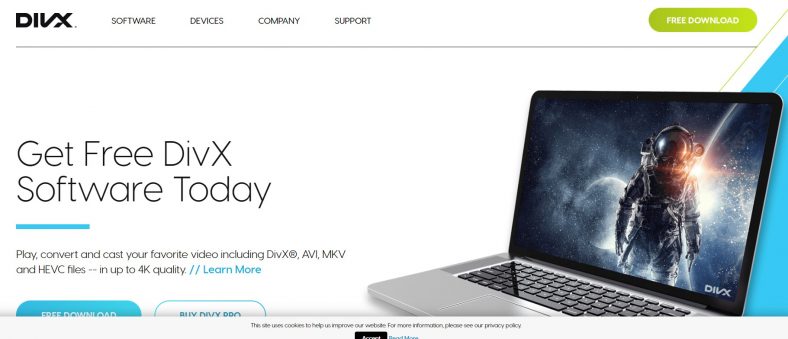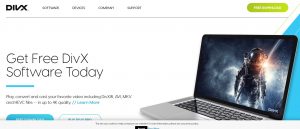 Download
Divx is also a free media player and is also one of the greats. Whether you want to listen to a movie downloaded online, or watch short videos made from your devices, you'll have a lot of fun with Divx. In addition to a beautiful interface, Divx supports almost all formats.
---
AIMP2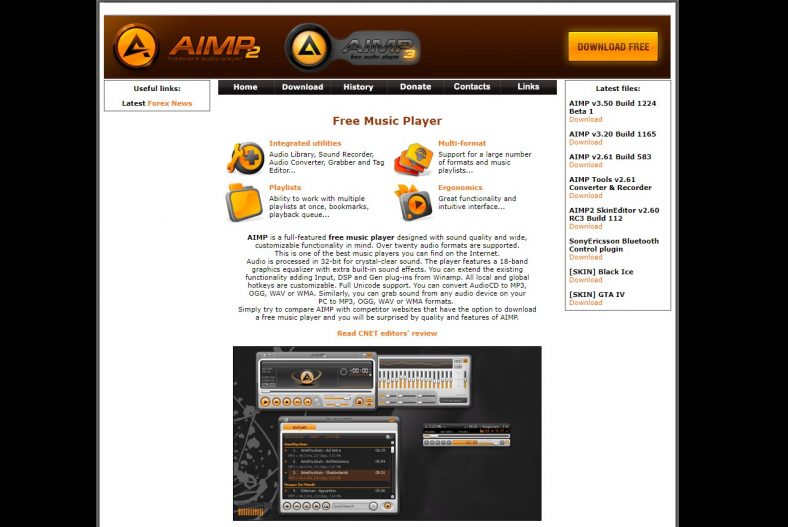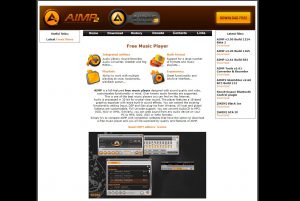 Download
Aimp2 is an excellent free audio player, it can convert a file from one format to another without difficulty. It has a complete equalizer and several options that will not leave you indifferent.
---
Gomlab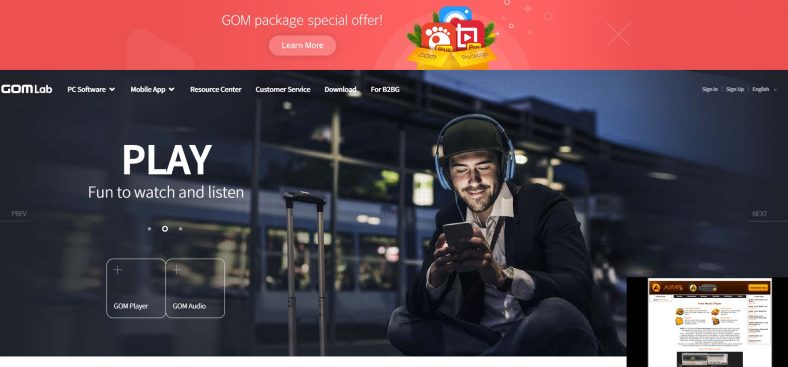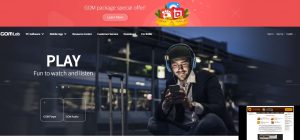 Download
If you want a free media player that is compatible with most audio and video formats, Gomlab is one of the best options. It has a very pleasant and easy to use interface. Gomlab with its various functions such as screen capture, and the ability to download audio and video codecs, make it a very good choice as a free media player.
---
KMPlayer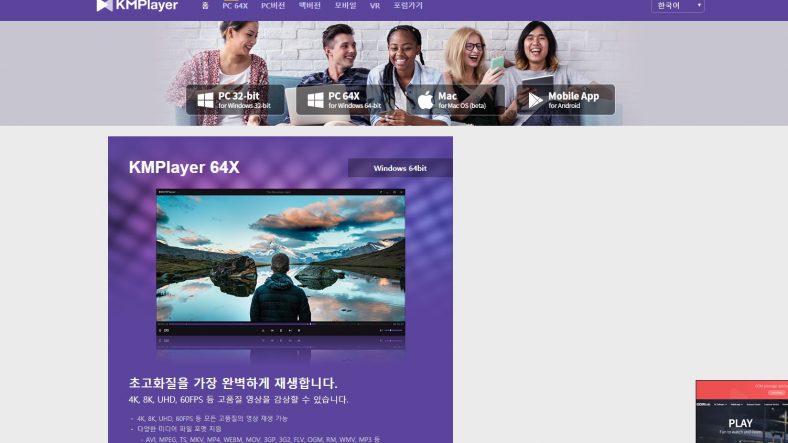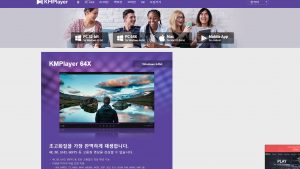 Download
Very easy to use you will love KMPlayer, this free media player is also among the best rated. Also, despite its simplicity, more experienced users will be pleased to find several useful features. KMPlayer can also be installed on almost any platform on the market.
---
MPlayerX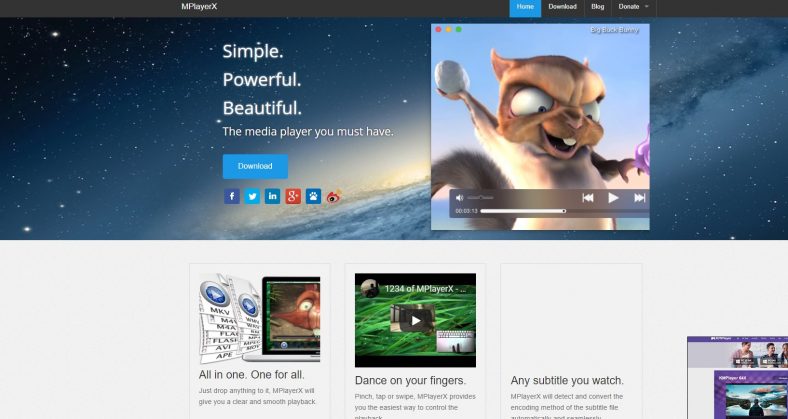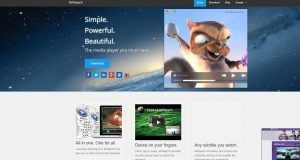 Download
MPlayerX is also an excellent free media player that cannot be ignored. Whether it's MKV or other files, MPlayerX will have no problem opening them for you in the blink of an eye.
---
RealPlayer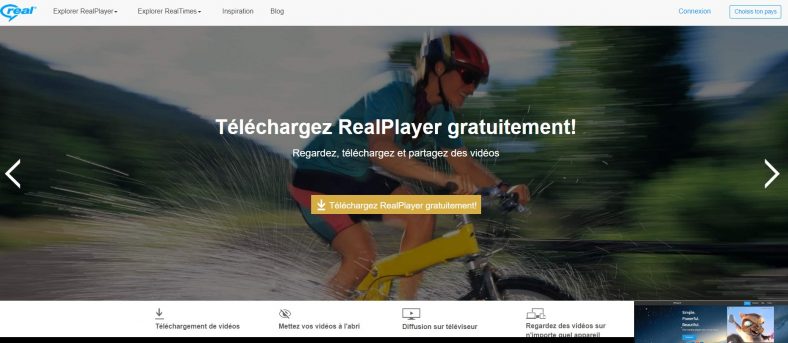 Download
We can't end this list without including RealPlayer. This free media player is one of the oldest on the market, and has stood the test of time beautifully. Easy to find, you will have a multitude of functions that will entertain you and make you have a great time.