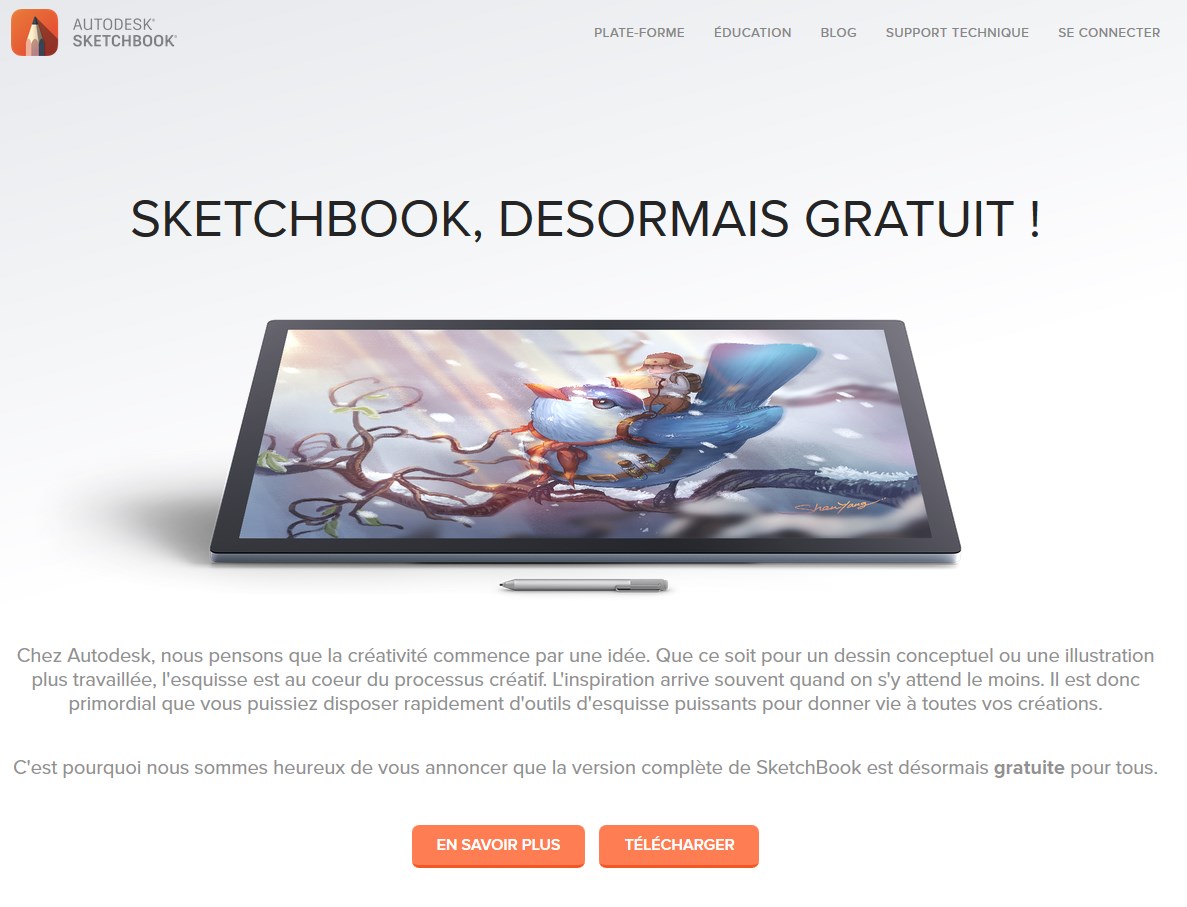 4 Best software like Sketchbook
If you're an artist at heart, a drawing program like Sketchbook can be a great gift for you. Autodesk Sketchbook is a great drawing software that is sure to please. For only 29.99 per year, Sketchbook pro will allow you to make beautiful drawings.
Available for all platforms like Mac, iOS or Android, Sketchbook is an excellent choice of drawing software. Very complete, Sketchbook offers you more than 100 brushes and a great selection of tools that will allow you to really create high quality drawings.
Although Autodesk Sketchbook is a great drawing software, you can also find very good alternatives to Sketchbook. So SiteComme has done a good job of researching and finding you the best drawing software available for free or at a very competitive price. Take advantage of our research to make drawings like never before.
See Sketchbook
Adobe Photoshop Sketch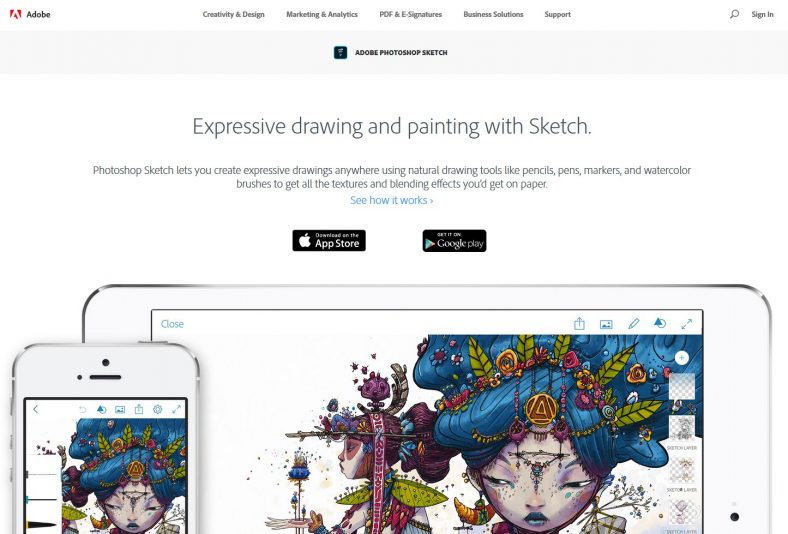 Official Website
Adobe Photoshop Sketch is without a doubt one of the best alternatives to Sketchbook, this drawing software offers you a wide range of tools and a very simple interface to use. Compatible with Photoshop and Illustrator, you will be able to quickly send your drawings to them and obtain drawings with a resolution up to 4 times higher for printing.
---
Mediasbang Paint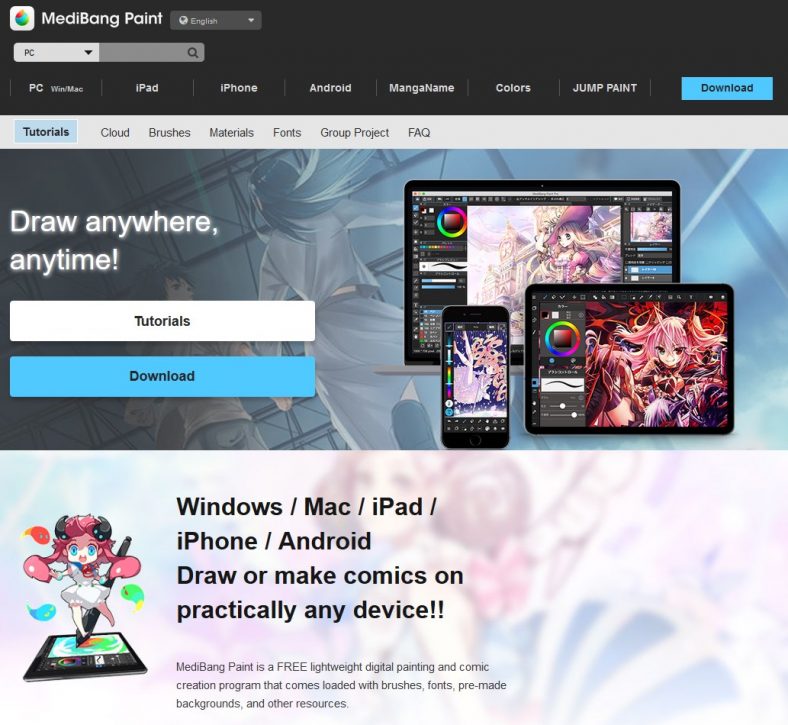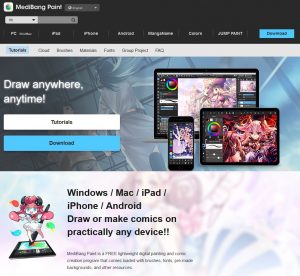 Official Website
If you like drawing comics or illustrations, Mediasbang Paint will definitely please you. This free drawing software offers a very simple interface and is available for iPad, iPhone, Android and Windows. Try it out and discover their great graphic palette choices.
---
Krita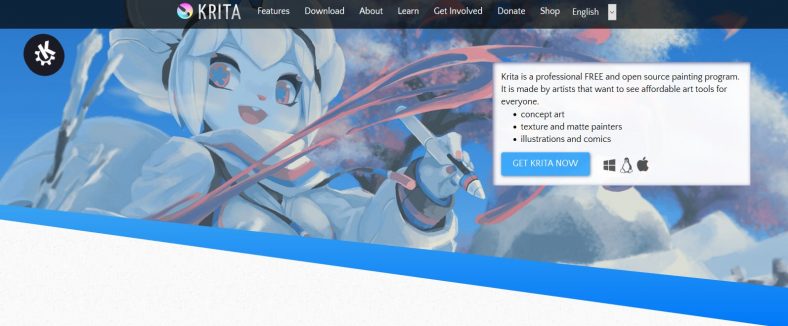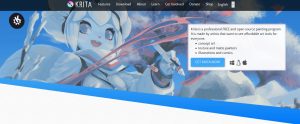 Official Website
With a very intuitive interface, Krita is sure to please, whether you need a professional drawing program or just want to have fun, Krita is a great alternative to Sketchbook. In addition to being free, Krita is one of the most complete drawing programs available on the market.
The good thing about Krita is that you can configure the software to your liking and save your changes. If you like to draw, go and download Krita, you will be very satisfied.
---
Paint Tool Sai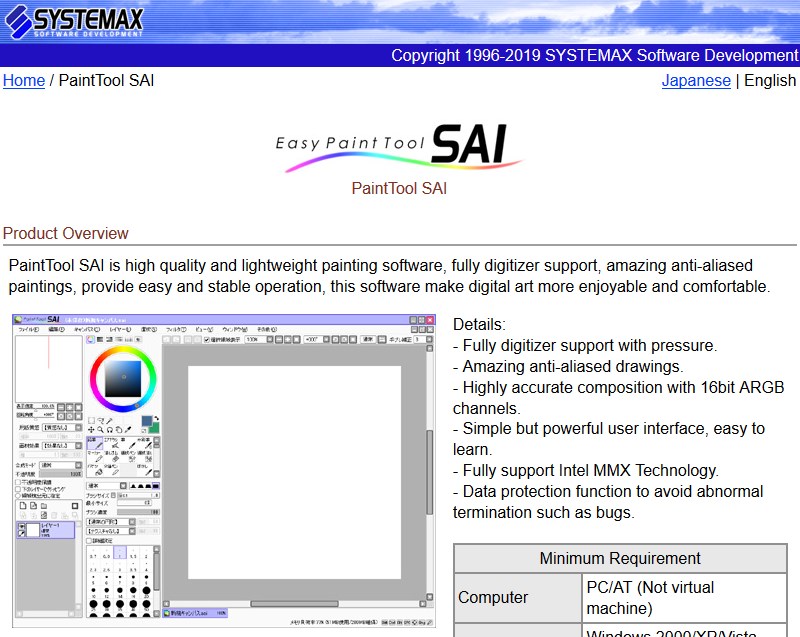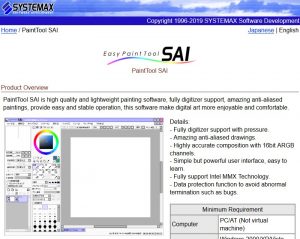 Official Website
Indulge your artistic side by enjoying Paint Tool Sai for free. This drawing program, similar to Sketchbook, will please you with its many painting options. With a very easy to use interface, Paint Tool Sai is an excellent alternative to Sketchbook.
Paint Tool Sai offers a wide range of tools such as brushes, pencils, erasers and many backdrops, just to name a few. Enjoy this free drawing software, you will surely adopt it.