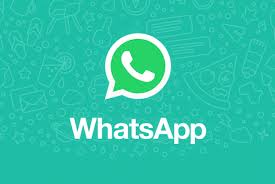 8 Best programs like WhatsApp
With over 1 billion users, WhatsApp Messenger is undoubtedly the largest free online messaging application. Available in more than 180 countries, WhatsApp Messenger will not let you down. Very easy to use, you just have to download WhatsApp, then you can send messages for free, with other WhatsApp users.
You can also make calls easily with a service available anywhere in the world. WhatsApp Messenger offers you the possibility to create groups of up to 256 people at a time. Also send your photos or videos while having fun with their well thought out designs and notifications. Plus WhatsApp uses your cell phone's internet connection, so you don't have to pay text messaging fees.
Another point not to be overlooked is security. WhatsApp users will be happy to know that their messages are encrypted, so that their chats, or sending of photos or videos does not fall into the wrong hands. WhatsApp is an excellent messaging software supporting all known platforms like, iPhone, Android, BlackBerry or Nokia to name a few.
Also there are very good alternatives to WhatsApp on the market, which also deserve to be known. SiteComme offers you a list of the best of them, so we invite you to go and see these excellent applications like WhatsApp.
See WhatsApp
Skype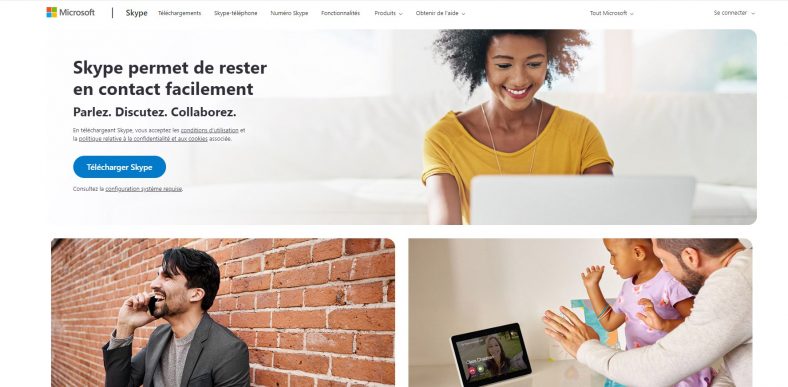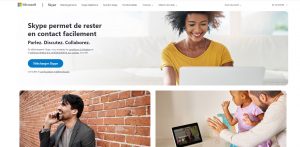 Official Website
Skype is undoubtedly one of the best communication software like Whats App. Skype has recently become part of the Microsoft family, and they have taken advantage of this to fix synchronization problems that often made communication difficult and unpleasant.
In short, Skype is an excellent communication tool, free and easy to use. You can also share your screen during conferences or simply with friends. You can also buy call time at very low cost and use it anywhere in the world.
---
Viber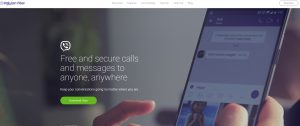 Official Website
Another excellent alternative to WhatsApp, Viber stands out for its very pleasant interface, and when you send a message you can also integrate your location. Completely free to use, you can send photos, videos in addition to their great choice of funny figures.
---
Tango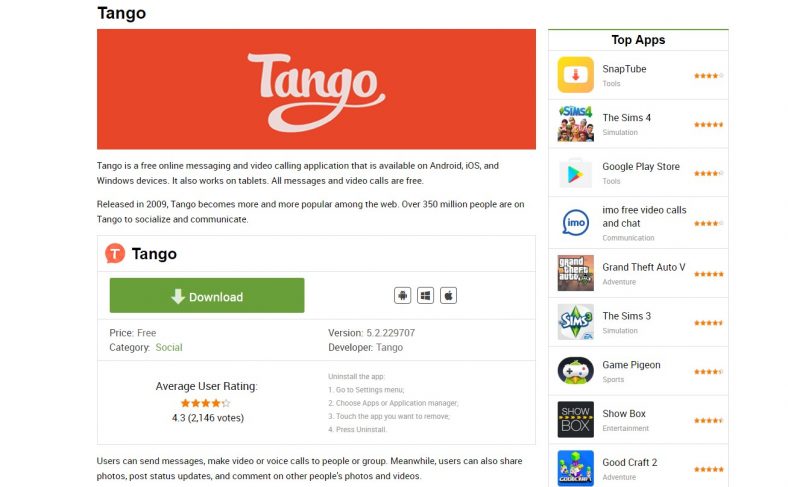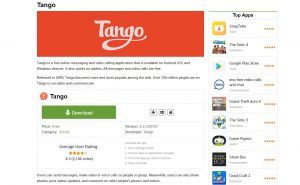 Official Website
With Tango, you don't have to pay a penny, completely free, this excellent software like Whats App, will impress you with its efficiency. Take advantage of Tango to send unlimited video calls for free. Also, no matter where you are on the globe, Tango will not let you down.
---
Facebook Messenger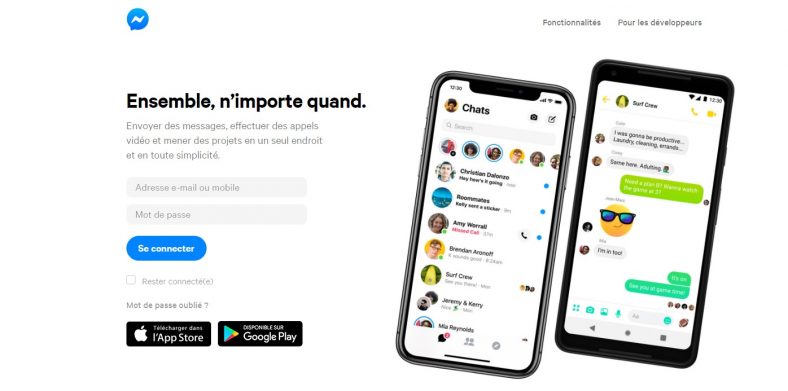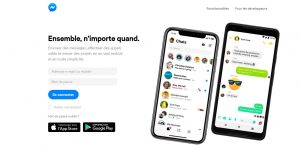 Official Website
Few people don't have a Facebook account nowadays, so why not take the opportunity to use Facebook Messenger. This software, like WhatsApp, offers you the same options, that is, send text messages or make video calls without any problem. Completely free, Facebook Messenger is one of the best alternatives to WhatsApp.
---
Telegram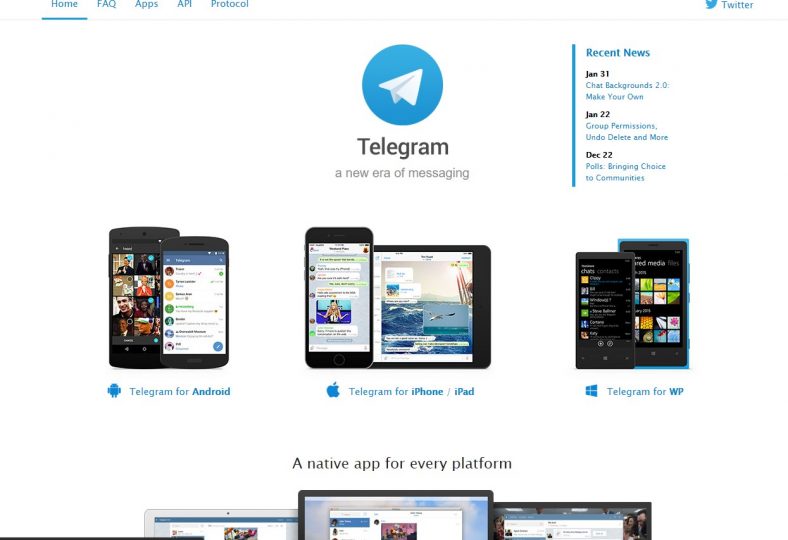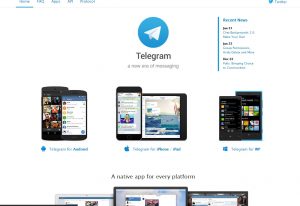 Official Website
Telegram is a program that you are sure to like. You can set up each of your contacts with a different notification, so without even looking at your cell phone, know who is sending you a message. This excellent alternative to WhatsApp offers its users a high quality software, and it's absolutely free.
---
Hangouts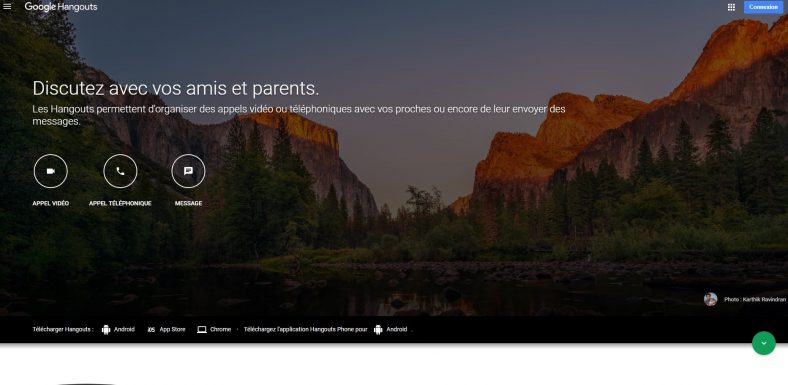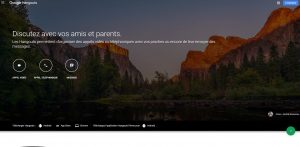 Official Website
Belonging to the big Google family, Hangouts is a great choice similar to WhatsApp, if you have an Android or a tablet. Enjoy a very nice interface to participate in group conversations, make calls, or simply send a message to your spouse, to notify him or her that you're running late at home.
---
SnapChat


Official Website
SnapChat is undoubtedly the messaging software, the most downloaded among young people since its launch in 2011. It allows you to send a photo that will self-destruct after 10 seconds of viewing.
But SnapChat also offers to exchange stories that will be available for 24 hours. A real phenomenon, SnapChat is one of the programs we had to include in this list of alternatives to WhatsApp. So if you want to have fun, do like the 100 million users and download it for free.
---
 Kik Messenger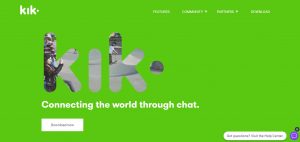 Official Website
Available for Android and iOS, this excellent software like WhatsApp will surely delight you. Free and complete, Kick Messenger allows you to join group conversations. So it's a guaranteed party with friends, or a great way to sort out situations for work.