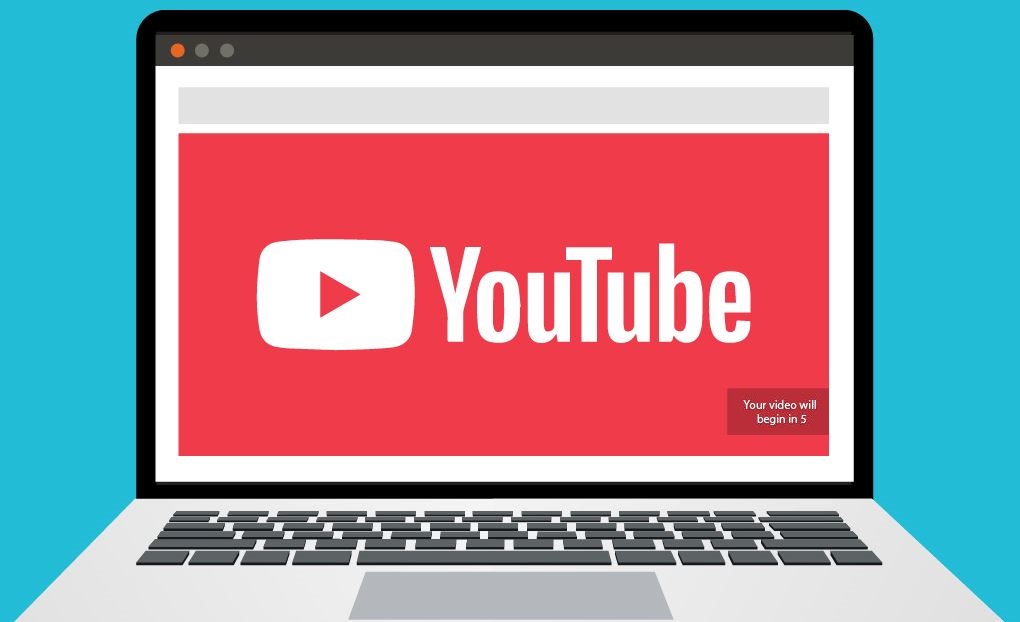 Best video sharing sites like YouTube
YouTube is certainly the most popular free online video site. You can find great tips, enjoy a video concert, or have fun finding small videos of all kinds. Share a funny video online for free and much more. Check out the list of streaming sites !
There are many online video sites like YouTube. Not all of them are up to par, but some of them deserve to be better known. SiteLike has made it a point to find you the best online video sites. Go and have fun for free and enjoy watching them.
Vimeo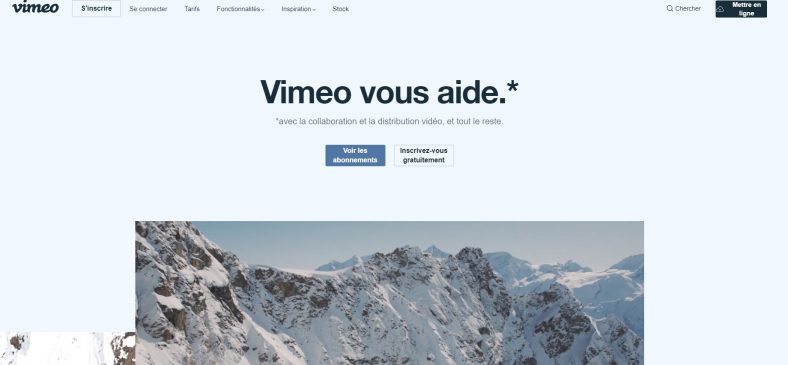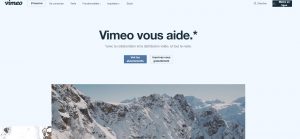 Official Website
Vimeo is without a doubt, the free online video site that deserves to be at the top of this list. Vimeo is a great place to sell your acting skills on a promotional video, without any annoying ads, you will be able to watch high quality HD videos. Although not as well known as YouTube, Vimeo is an excellent alternative where you will find many video files.
---
Dailymotion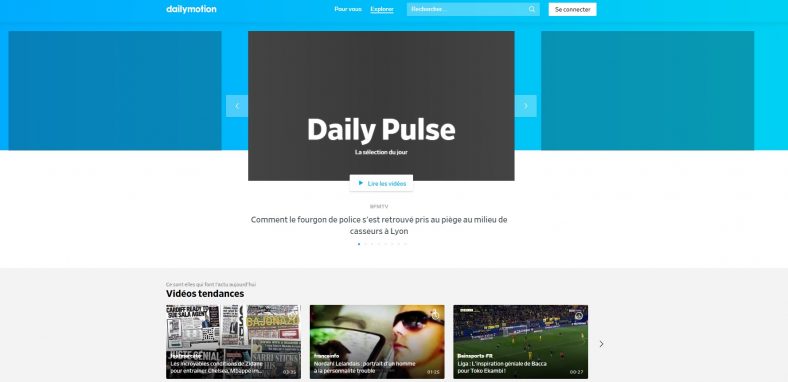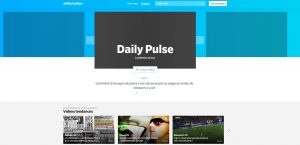 Official Website
Another great alternative to YouTube, Dailymotion will offer you many great videos. Whether you want to listen to videos for plumbing tips, or to see highlights of your favorite sports team, Dailymotion is the video site you need to visit.
More than 300 million users enjoy discovering content from all over the world, so check it out and enjoy the best videos for free.
---
LiveStream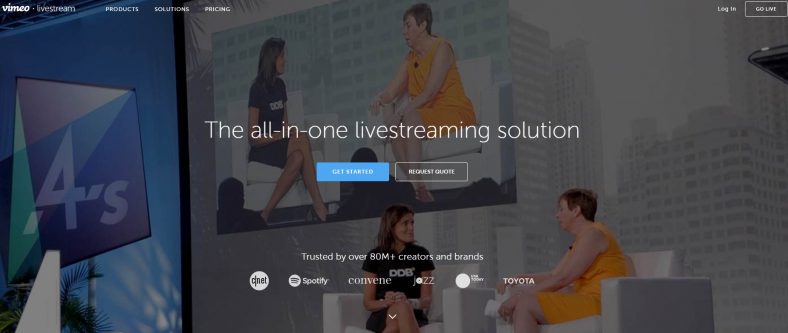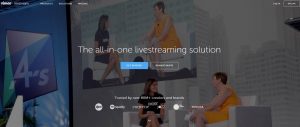 Official Website
Live Steam, as the name suggests, is an online video site, but also live. The great thing about LiveStream is that you can upload live video of conferences, or any kind of event that interests you.
LiveStream is not free, but the fees are not huge and because they are unique, LiveStream remains a great alternative to YouTube. So it's very simple, LiveStream is the best place to stream live video, but also the best place to watch live events.
---
MetaCafe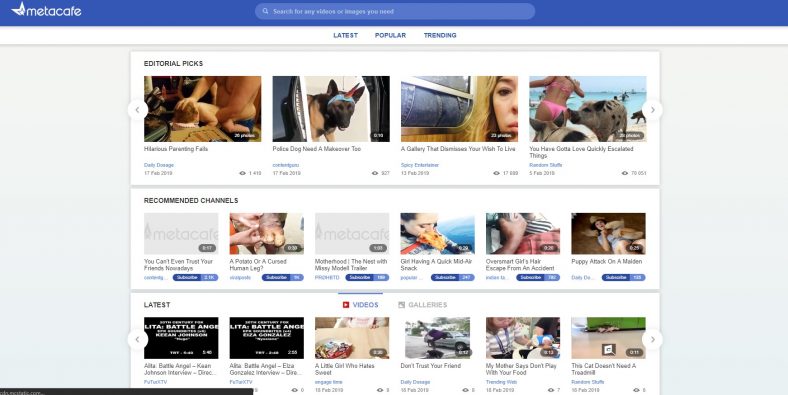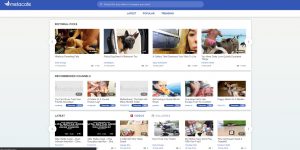 Official Website
If you like to laugh and see videos that are out of the ordinary, MetaCafe will really entertain you. This video site is full of visual fun, whether it's a hot bikini moment on the beach, or a bear sitting at a table eating between two adults, you will find absolutely everything. So go ahead and enjoy the many videos of all kinds and have fun making your own videos, on this excellent online video site.
---
Vine
THE SITE NO LONGER EXISTS
Vine is without a doubt a very good site similar to YouTube, this video sharing site is different because the videos are shorter. On the other hand, as soon as the video is over, it starts again automatically, so we don't have to keep on watching the video we want to watch. So if you want to have a good time, and have the possibility to watch a lot of good videos online, go ahead and enjoy Vine.
---
Twitch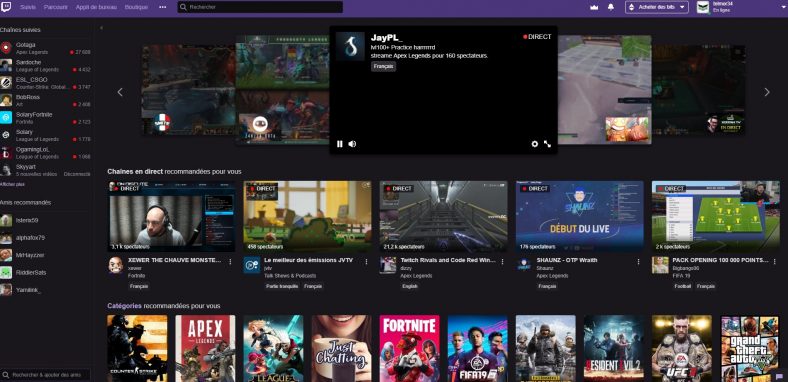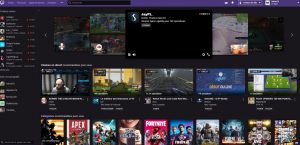 Official Website
If you are a video game enthusiast, Twitch is definitely one of the online video sites you can't ignore. From your Xbox or Ps4 console, you will have the possibility to send good moments in real time. You will have fun for free, but also have the chance to learn a lot from the experience of more advanced players.