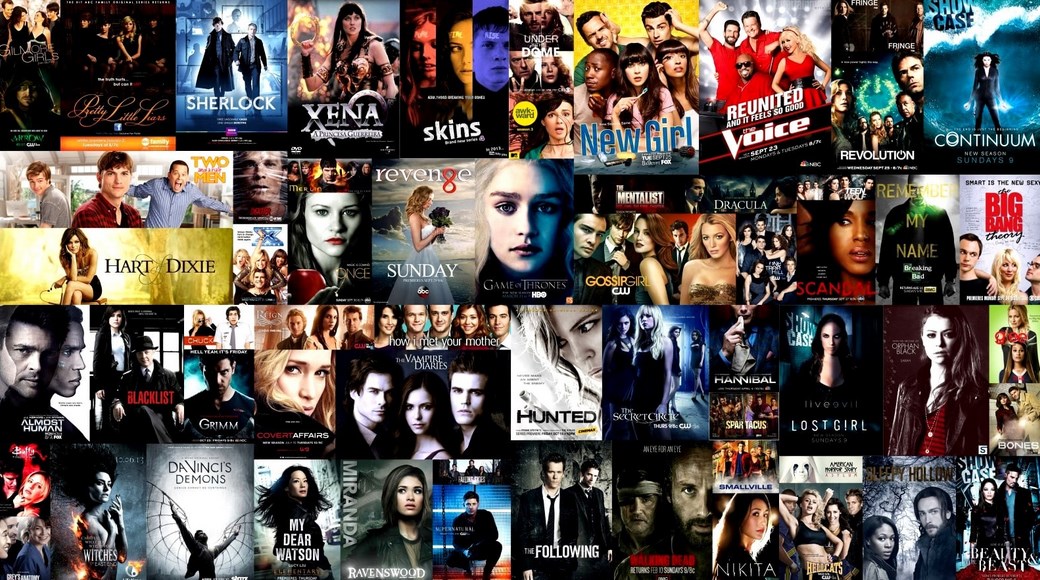 4 Best movie and series suggestion sites
Have you just finished watching a TV series or movie, and would like to listen to more in the same genre? Whether you want to find a similar movie or watch an identical TV show, we can help you.
SiteComme has taken great pleasure in searching and locating the best websites that offer quality choices for TV shows, TV series and also movies similar to those selected in their excellent lists.
We've all been there, after several seasons of our favorite TV show, it's the end. Then comes the feeling where nothing can replace that classic of classics that we just finished. The list we offer you below is the perfect solution you were looking for.
So, go and discover these excellent sites and save them in your favorites, because they will be able to find you the best alternatives to the TV series or movies that will have fascinated you so much. The best streaming sites can be found on Top Site Streaming
MoreMoviesLike
THE SITE NO LONGER EXISTS
MorMoviesLike is an excellent website to find TV shows, but especially TV series or movies like the one you just finished. Although MoreMoviesLike is only in English, you will have no difficulty finding your way around because this website is very visual.
Just enter the name of your favorite TV show in the search bar and you will be offered alternatives of the same kind. Also, if the TV show you are looking for is not on the site, you can click on # suggest a Show # and send your idea.
Each page will give you a short and precise information about the series and recommendations. The integrated link will save you a lot of time and you won't have to search by yourself. Also, take the opportunity to subscribe to their email list which will offer you new and updated TV series lists.
---
Find a Movie.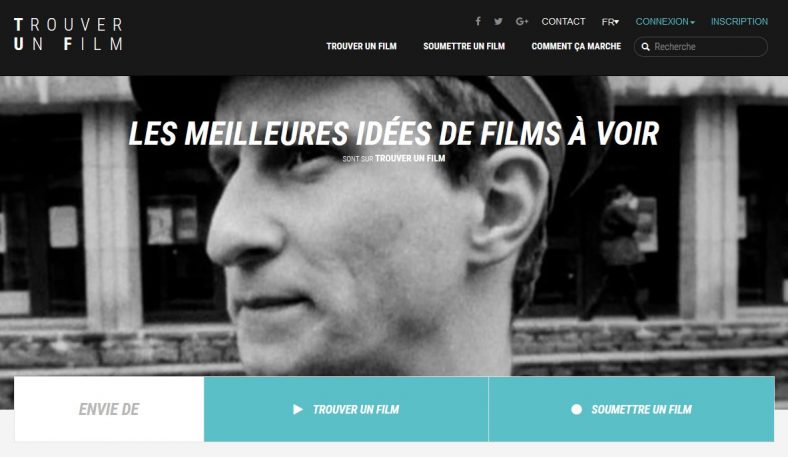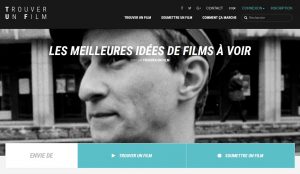 Official Website
Trouver un Film offers you a very user-friendly and easy-to-use French interface. Find a Movie works like Similar show, but for movies only. The good thing about Find a Movie is that you can easily search for the kind of movie you want to watch by emotion.
For example, a film that makes you smile, that makes you think or that inspires you, etc. Or you can find by genre or era. So very well detailed, this French movie site is an indispensable tool for lovers of good movies.
---
Watamoovie


Official Website
Watamoovie is a great French movie site that will save you time if you are looking for a good movie to watch. Register easily and discover an absolutely brilliant concept.
You will find proposals of films according to personal and innovative criteria. Each person can propose 5 films on a particular theme and then their choice will be debated by the Internet users and the best one will win. Go and register on Watamoovie, you'll have a lot of fun.
---
Allocine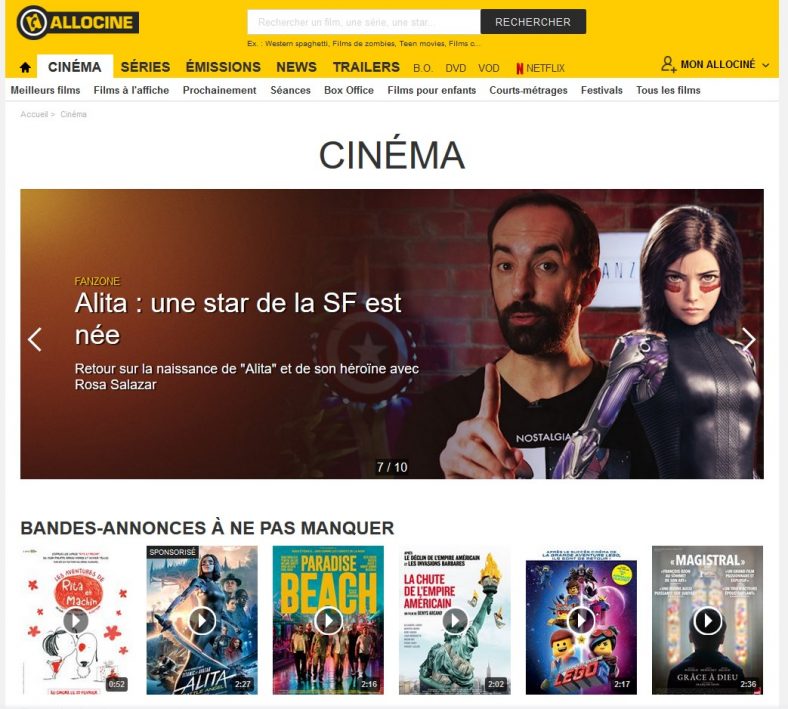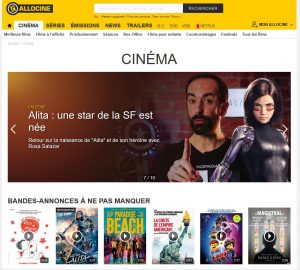 Official Website
Last but not least, Allocine is surely the best known of this selection. Allocine offers you many movie trailers, the movies on the box-office and very detailed information about the selected movie.
You'll also get a great TV show rating that will give you great ideas for your next viewing choices. Allocine also offers you categories for children's movies, press reviews, viewer reviews, best movies and much more.