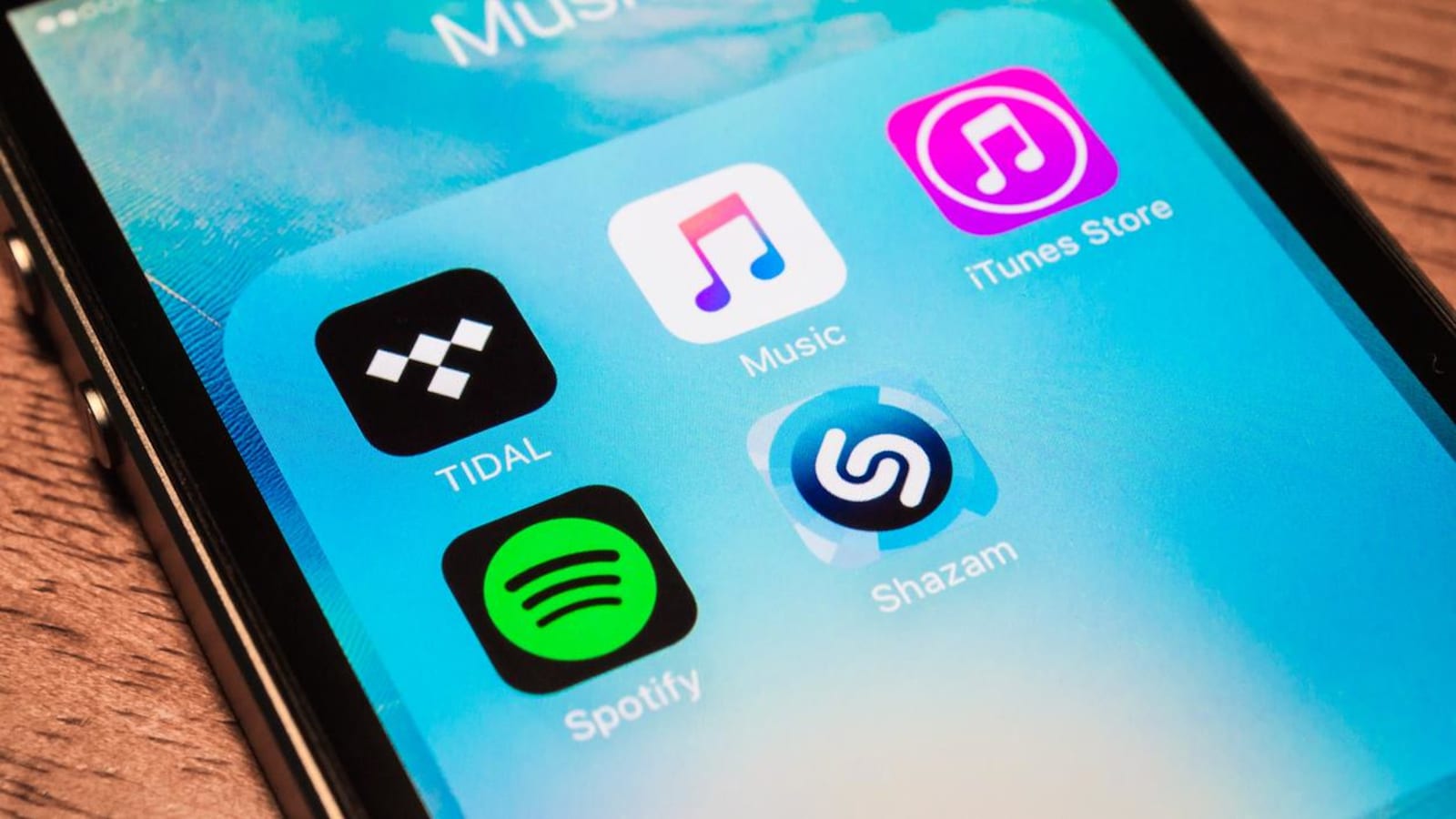 7 Streaming music sites like Spotify
Spotify is an online music streaming site that is gaining a lot of popularity. Spotify offers you free music that you can install on all your devices like cell phone, tablet, computer, game console or even your audio system. Enjoy Spotify for free or opt for the premium version with three months at $0.99 and then it will cost you only $9.99 per month.
Spotify music is one of the most recognized for its quality and also for its very large choice of music. However, there are very good alternatives to Spotify, and SiteComme has found you a list of free online music sites that will surely make you happy. So, have a look and enjoy the music.
See Spotify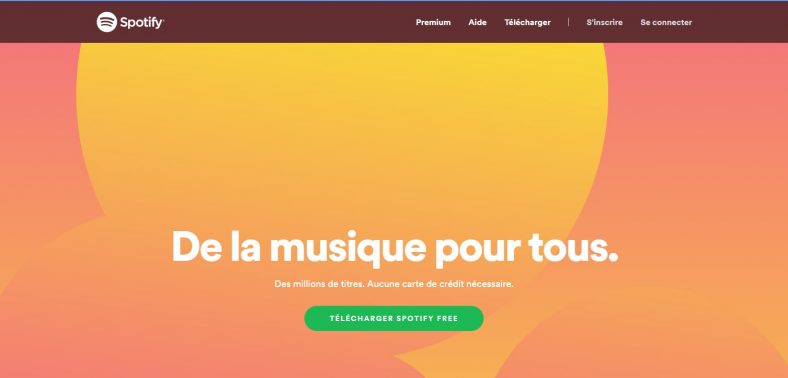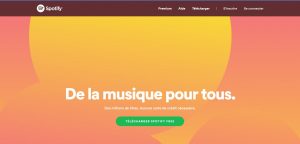 ---
Deezer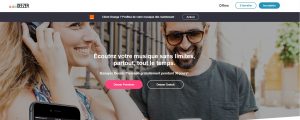 Official Website
Deezer is one of the biggest music streaming sites on the market. It is one of the very good alternatives to Spotify, with its free version, you will have a very large choice of music to customize, or you can choose the Premium version that will give you unlimited access on all your accessories with a high quality sound.
---
Grooveshark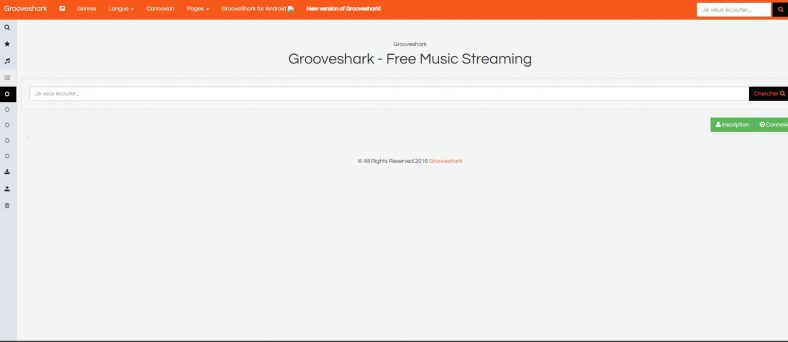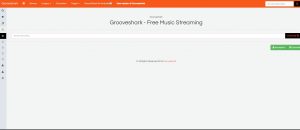 Official Website
With a very easy to use interface, you will have access to many music lists for free. Grooveshark is one of the very good choices for online music. Moreover, you are given the option to install in French or Spanish, among others.
---
Google Play Music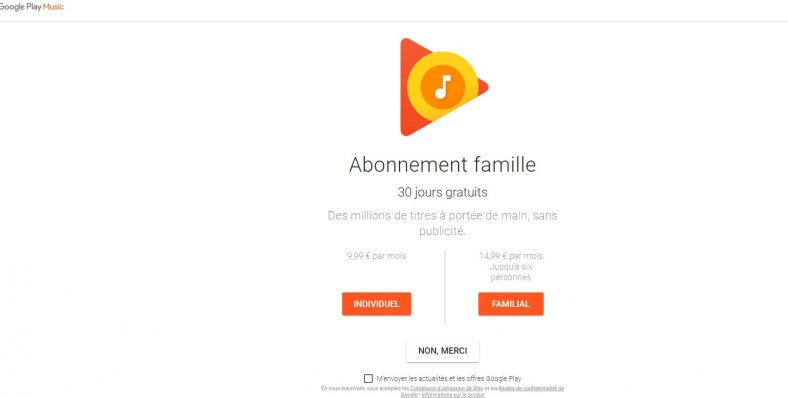 Official Website
Another great free music site, Google Play Music will offer you great music lists that will please you. Google's reputation has not been built by itself, and here is another good reason, so go ahead and let Google accompany your days.
---
8Tracks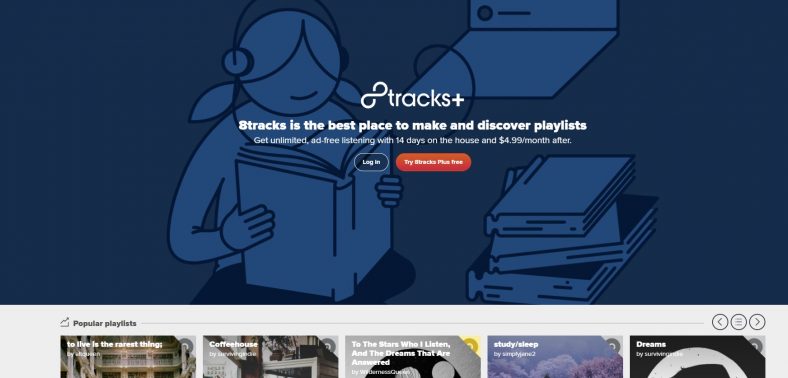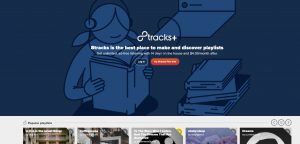 Official Website
8Tracks is a great site similar to Spotify, what makes it different from other music sites is that the playlists are shared by other users. For this reason, you'll love discovering great music lists for free.
---
Last.Fm


Official Website
If you're looking for an alternative to Spotify that has a great interface, Last.Fm is without a doubt one of the best options on the internet. Last.Fm offers you online music with great sound quality, and you can also go to live radio channels that will surely keep you singing.
---
Slacker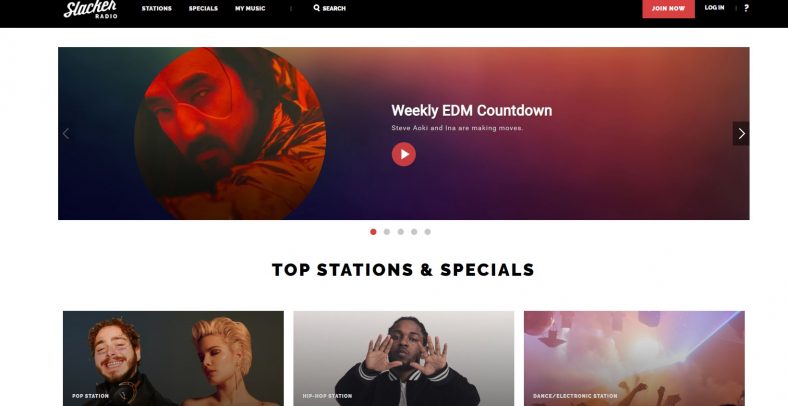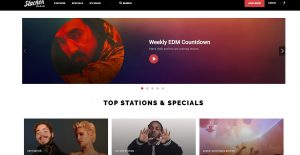 Official Website
Slacker is also an excellent streaming music site like Spotify that deserves our attention. You can opt for the free version, the Plus version or the Premium version which will give you unlimited access and different options. Slacker is one of the most complete online music sites on the internet, you will also find an excellent choice of radio channels.
---
Jango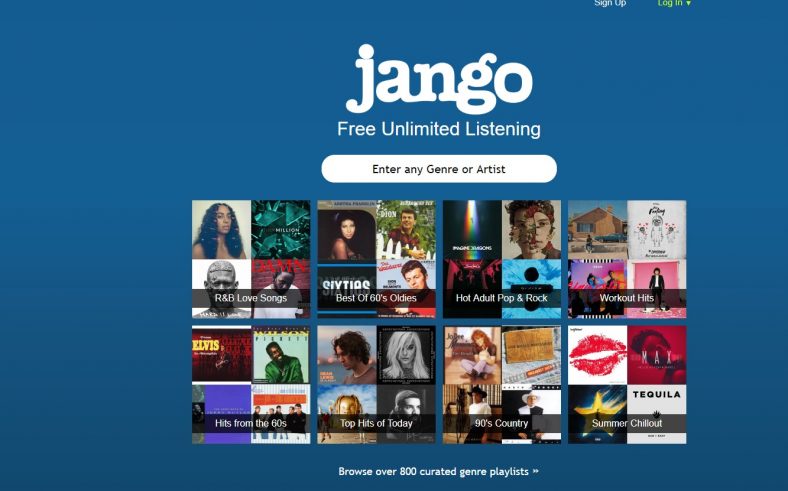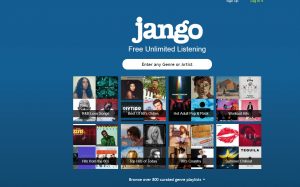 Official Website
Jango is a free online radio site and you will find absolutely all the categories you love to listen to. Very easy to use, this online music top also gives you access to download a free application for your iPhone, iPad and Android.