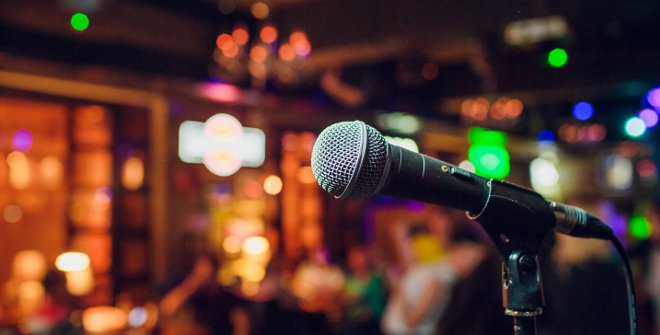 Best online karaoke sites
If you're planning a party, or just a small evening with friends, organizing a karaoke night could be a great idea. It's simple and fun, and it's sure to bring a lot of laughs.
SiteComme has found you some excellent karaoke sites. These can help you have one or more memorable evenings, evenings that will probably not be forgotten in a hurry. So, let's sing along.
The Karaoke Channel Online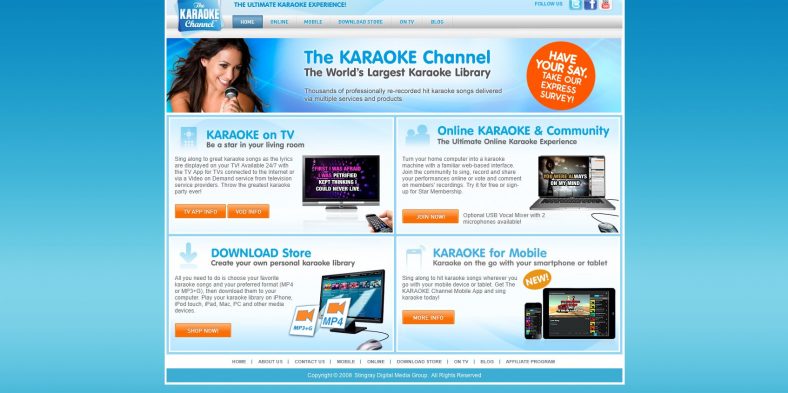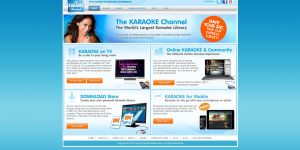 Official Website
The Karaoke Channel OnLine with its 18,000 songs in several languages will keep you entertained for hours. With a very high quality sound, you can choose by artist or song or by musical style. Very affordable, this online karaoke site will give you a lot of fun.
---
Karafun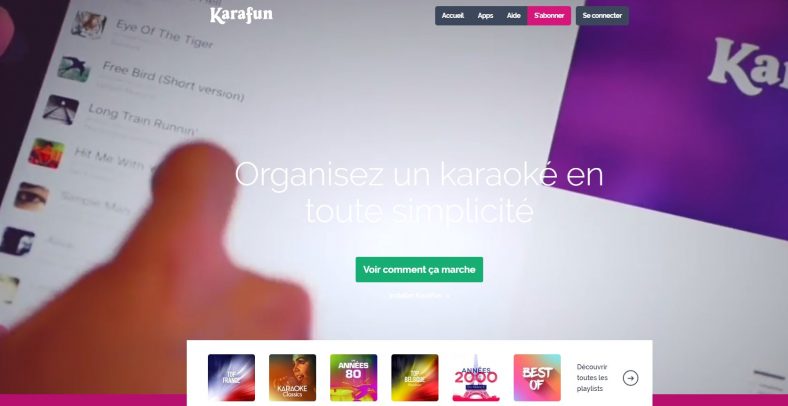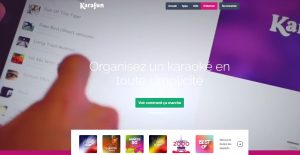 Official Website
Karafun is both simple and easy to use. This French karaoke website allows you to choose up to 25,000 karaoke songs online. Moreover, each song is recorded with professional musicians. Whether it's for a tablet, a phone or your computer, all you have to do is download, register, and sing. Also different packages are offered to you at a completely ridiculous price.
---
SingSnap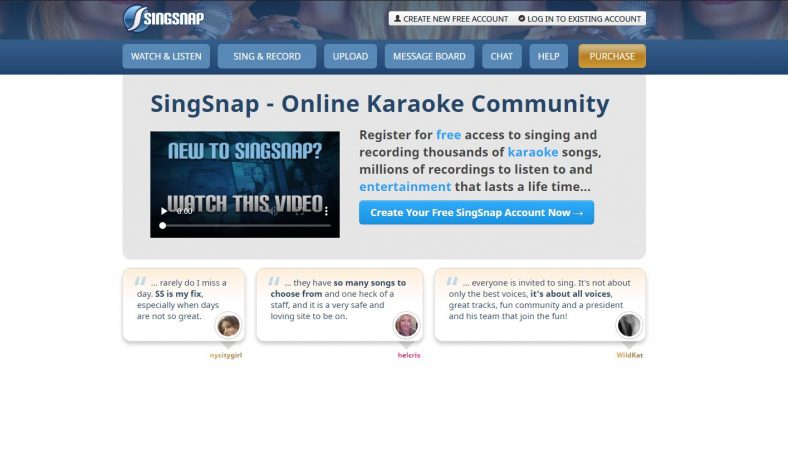 Official Website
If you like singing and sharing with other singers, SingSnap is for you. Despite a not so pretty interface, you will have a lot of fun recording and even sharing videos between users. This free online karaoke site will entertain you with several thousand songs available.
---
Redkaraoke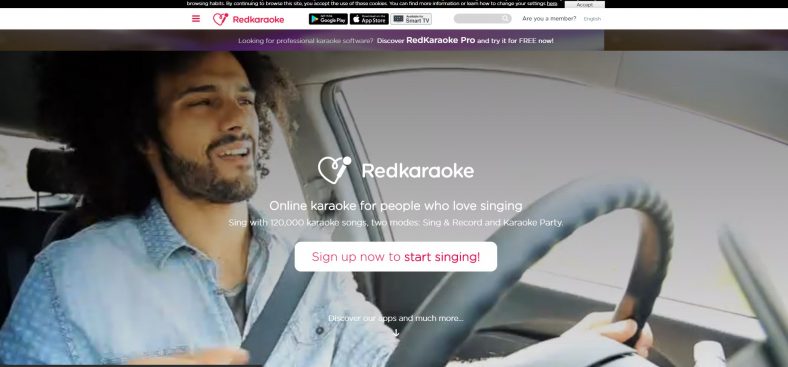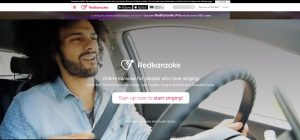 Official Website
With over 70,000, RedKaraoke songs is one of the great karaoke sites available online. Download the application and have fun at a very reasonable price.
---
Karaoke Game
THE SITE NO LONGER EXISTS
All you need is a computer and an internet connection, and then you can go and sign up for this free online karaoke, log in from Facebook and then share your recordings with your friends.
---
VanBasco's Karaoke Player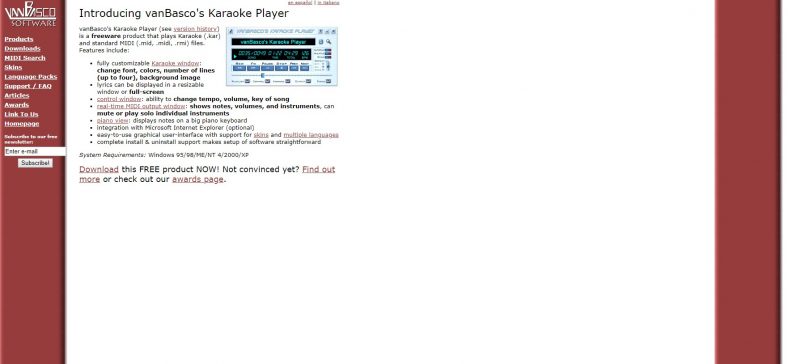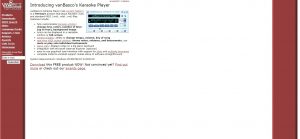 Download
Here is a free online karaoke software. Very easy to download, you just have to choose the link with the language you want. And in a few minutes, your neighbors will have to close their windows.