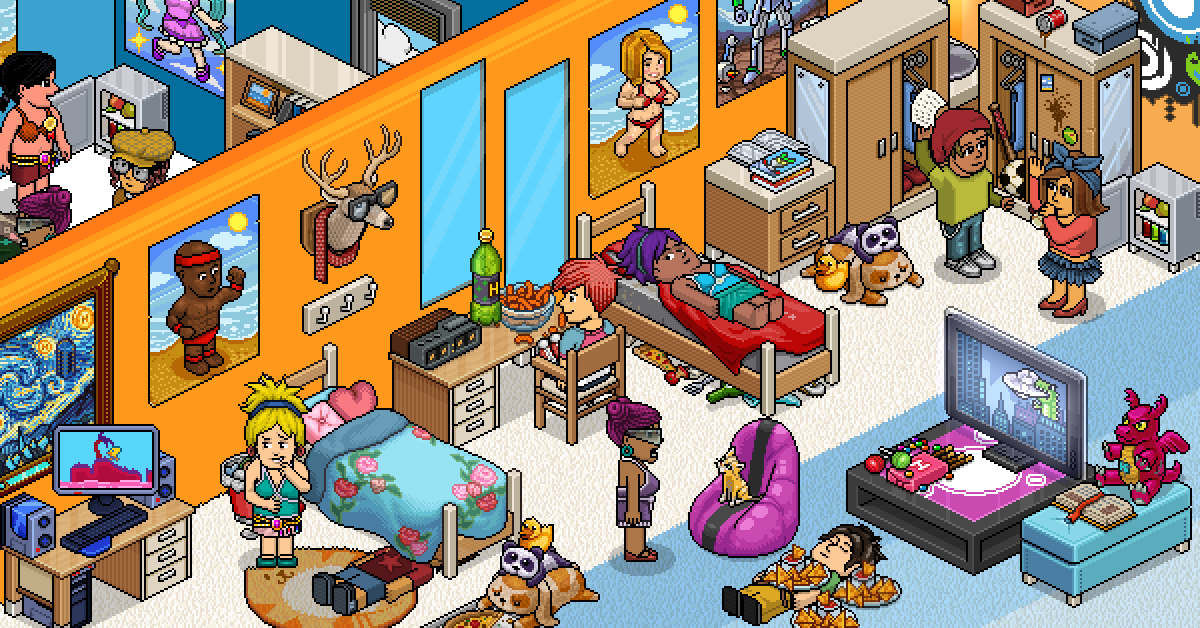 6 Virtual world games like Habbo Hotel
If you like playing games, meeting new people, and discovering new and ever-expanding worlds, you will love this list. In this list, you will discover virtual games for children, for teenagers as well as for adults.
You will need only a few minutes of your time to create an account that will last as long as you play. Some people have been playing these virtual games for years. One of our favorite virtual games is Habbo. Habbo made its debut on the Internet in 2000, and since then this virtual game has over 300 million users. Habbo, formerly known as Habbo Hotel is mainly aimed at teenagers, but anyone can play this online game.
This game is available in more than 150 countries around the world. This game consists of creating your own avatar that can be customized to your liking as well as your hotel. Create your rooms, meet new friends, buy new clothes for your avatar, organize parties, adopt virtual pets, complete tasks, play games and much more on this site.
Habbo is a really fun game and since there is always new content being added, you will be able to keep yourself busy for many hours. If you like playing this game and want more in the same genre, check out our list of sites like Habbo below. Each one has a different theme, so you can choose the ones that will excite you the most.
Visit Habbo
Club Penguin Island
THE SITE NO LONGER EXISTS
There was a time when this game was the most popular avatar game online. Disney's Club Penguin Island is a virtual game that features cute penguins, their homes and a wide range of fun games that will appeal to everyone. 
This game is free though, so if you want to, you can buy additional content. If you want to have the great T-shirt or the nice chair for your penguin, you may have to pay for it with real money. Club Penguin Island can be played on Windows, Android, Mac and iOS platforms all over the world.
---
Fishao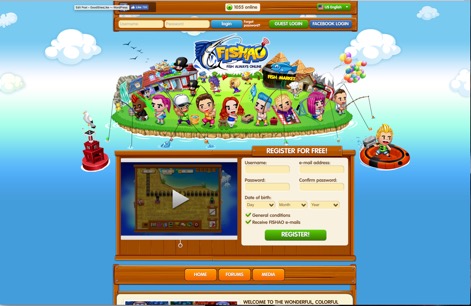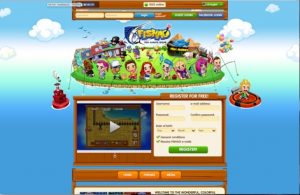 Official Site
If you like avatar games based on interactive virtual worlds, you will like this one. Fishao is a colorful fantasy world that will connect you with thousands of players with whom you can play, interact and fish with online.
This game has over 400 different fish that you can catch as well as 10 different regions of the world that you can open and discover. Fishao offers customizable characters, tournaments, house decoration, fish reproduction and more. If you are looking for a new way to socialize online, check out this website, you will meet a lot of interesting people.
---
Neopets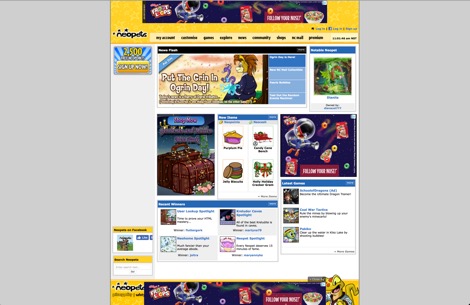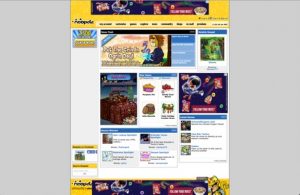 Official Site
When Neopets was founded in 1999, we bet no one would have thought it would still be thriving today. This virtual game like Habbo is another of the most popular games on the internet. Neopets is a single player game filled with online multiplayer interaction. Best of all, this online virtual game is totally free.
The game starts by adopting a virtual pet. Once this is done, you can start to explore the world of Neopets. This world has games, quests, customizable houses, collectibles, daily prizes, mysteries and other things that make this game one of the most popular.
---
Animal Jam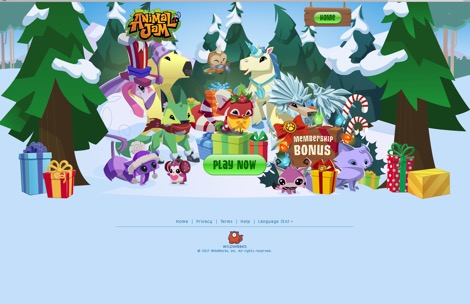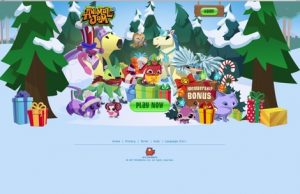 Official Site
Animal Jam is one of the best virtual games for young children. This online community is proud to say that it is 100% safe for people to join. This avatar game like Habbo has many easy to play games for kids of all ages. Animal Jam is a virtual platform to learn about life, science and nature.
This site was created by real scientists who wanted to share their passions for animals and their habitats with children around the world. Animal Jam is free, but if you want, you can pay a small monthly fee and get additional accessories, special avatars, and props that won't be available for free.
---
SecondLife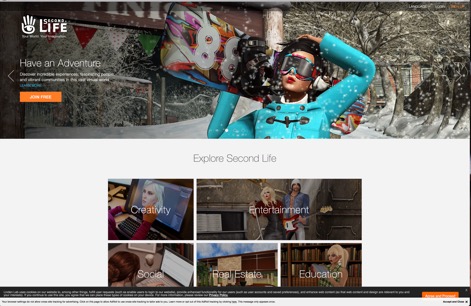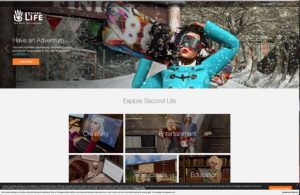 Official Site
At the top you will find games for young children, SecondLife and IMVU listed just below are designed for teens and adults. SecondLife is a virtual avatar game that has no specific purpose, but will entertain you with a beautiful interface. After creating your avatar, you can start exploring this world and chatting with other players.
Visiting other places, going shopping, changing clothes, building a house will be things you will have the chance to do. You can even get married if you feel like it. This game is free, but if you want to buy items of interest, you will have to pay with real money. SecondLife is massive so check if your computer is powerful enough before installing it.
---
IMVU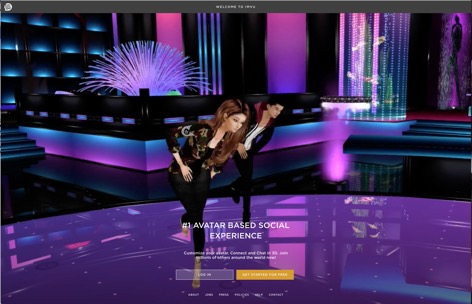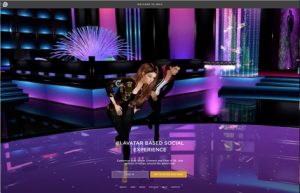 Official Site
Last but not least on this list is IMVU. This game is definitely not designed for children. In fact, IMVU is filled with mature themes that will appeal to those who want to get out of their daily lives. Just like the previous games, IMVU is free to play and if you want to buy items, you will have to pay with real money.
This game is one of the biggest virtual games available on the market today. In this game you can travel, dance, store, meet new friends, and much more. So, if you need to take a break, take the time to check out IMVU, you won't regret it.