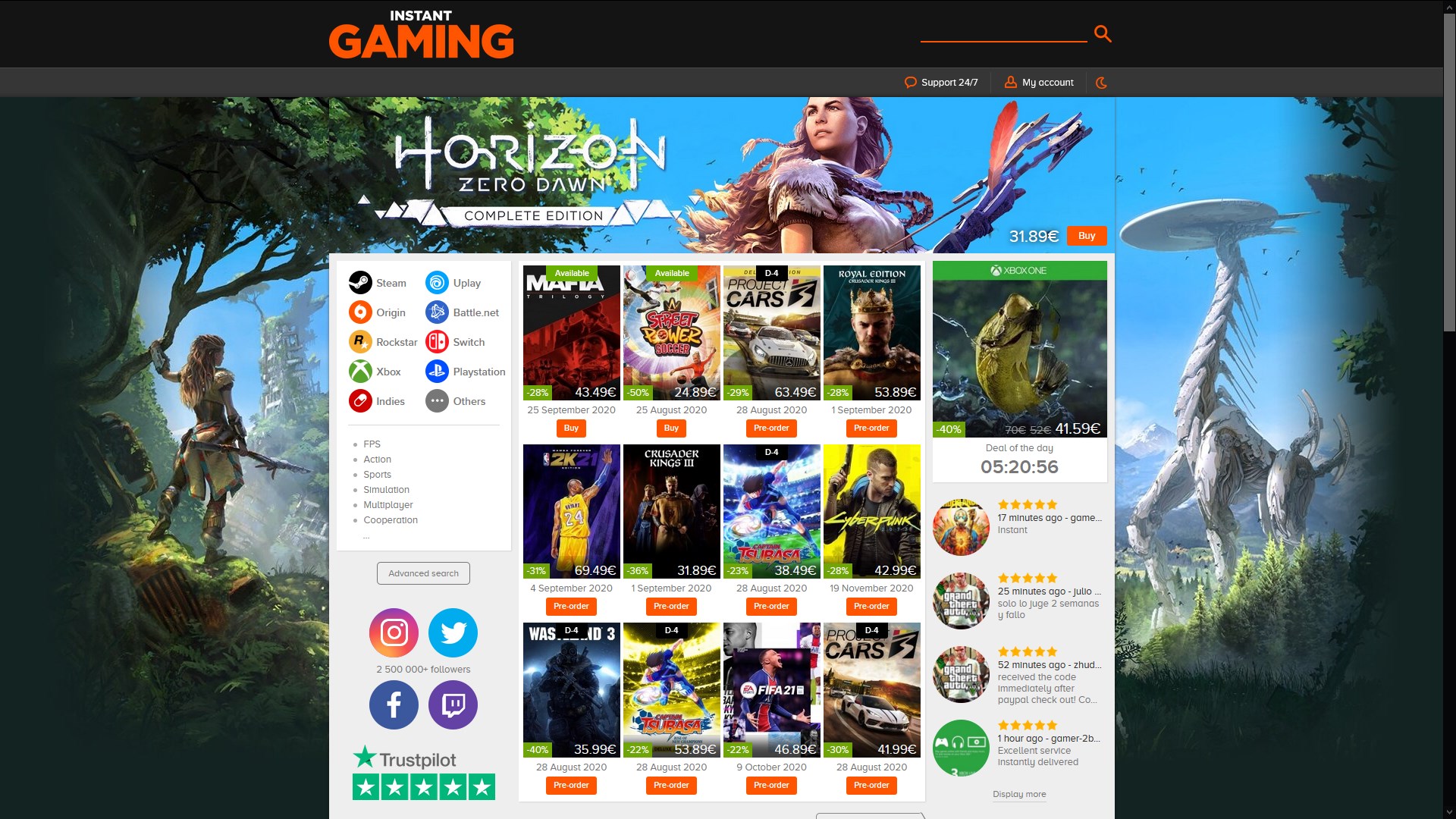 5 sites like Instant Gaming
You may have already tried the CD key sales sites to get your video games cheaper. If so, chances are you're not happy with your experience.
Many of these sites sell keys that are stolen, from a bad region and if there is a problem with your purchase their customer services are often very bad, and even then, if they exist.
Well with Instant Gaming it's all over, their keys are legal and obtained the right way and they are there for you if you have a problem! But they are not the only ones, there are other quality sites in the genre, here is our list.
Humble Bundle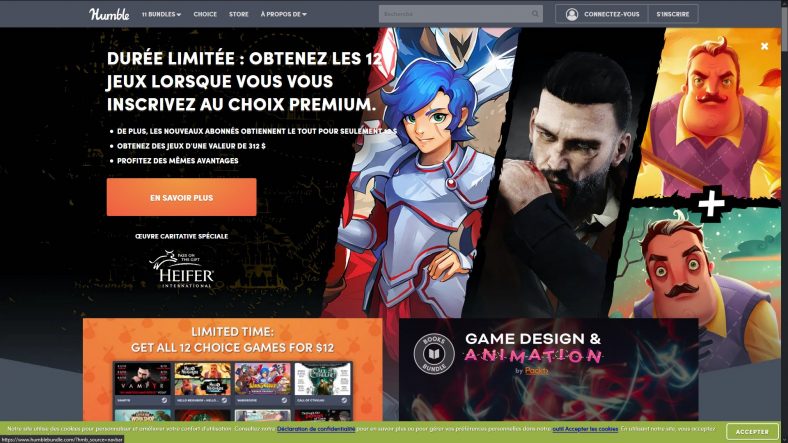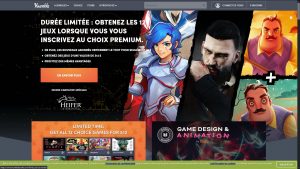 First, we have Humble Bundle. If you play video games, you've probably already heard of this site. Basically, they regularly offer game bundles, but also other things like eBooks and software for example.
Humble bundle games are always very good, they are not games that nobody wants to play even for free. No, here from only 1€ you can regularly have many quality games to rebuild your library.
---
G2A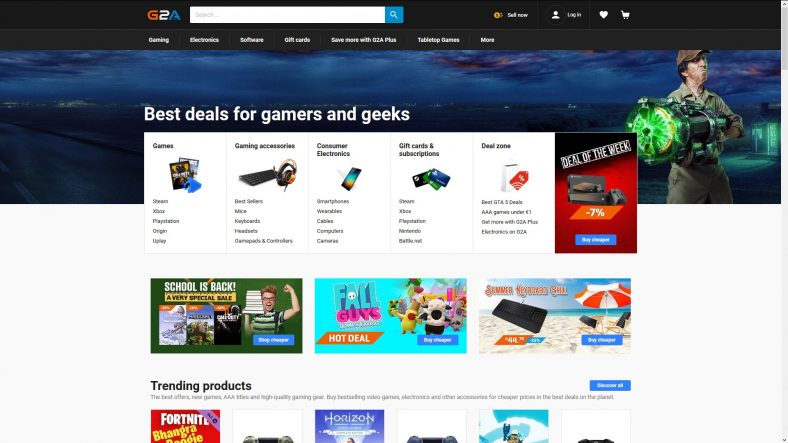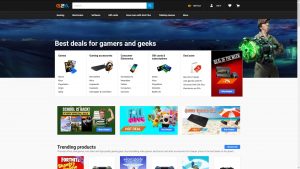 G2A on the other hand offers CD keys at very low prices, payments are fast and efficient and there are rarely any problems with the keys purchased here, plus they offer insurance if the key does not work.
G2A sells its own keys, unlike its competitors who are simply marketplaces where anyone can sell keys.
---
Kinguin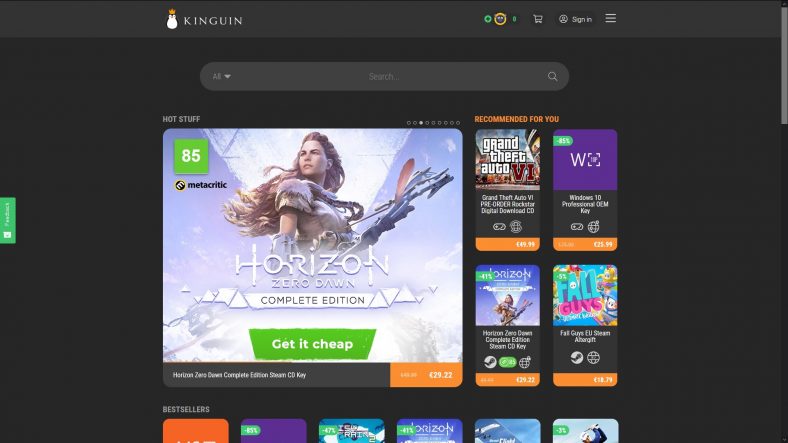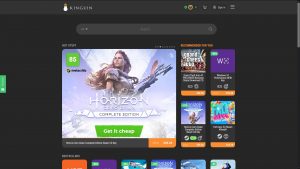 On Kinguin you will probably find all the games you want, this site is a marketplace that sells CD keys of all kinds, whether games, software or even operating systems.
Obviously since anyone can sell their keys here there can sometimes be problems but don't worry, having tested the site many times there are generally no problems with the keys and in addition they are insured anyway.
---
GOG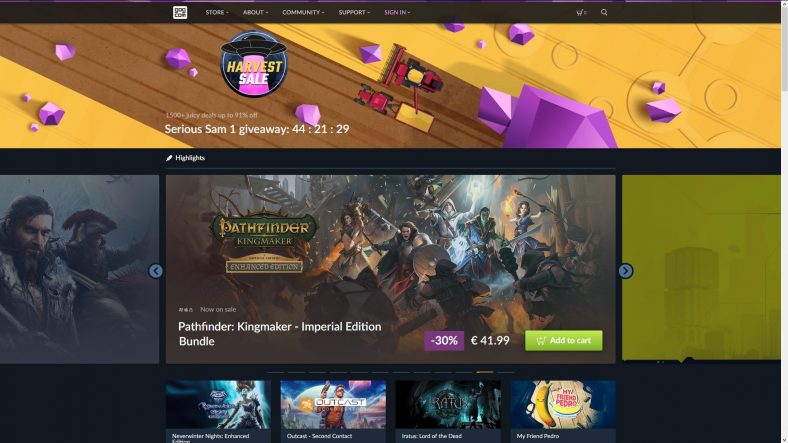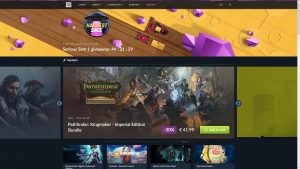 Then we have GOG or "Good Old Games" which offers a wide selection of games regularly updated. The particularity of GOG is that they sell games without DRM with a philosophy of "You buy it, you get it".
They pay special attention to users and will do everything they can to help you if you need it. In addition to selling games GOG also offers software like GOG Galaxy which allows you to gather all your game libraries in one place which is extremely convenient as you can imagine if you already play on multiple platforms.
---
CDKeys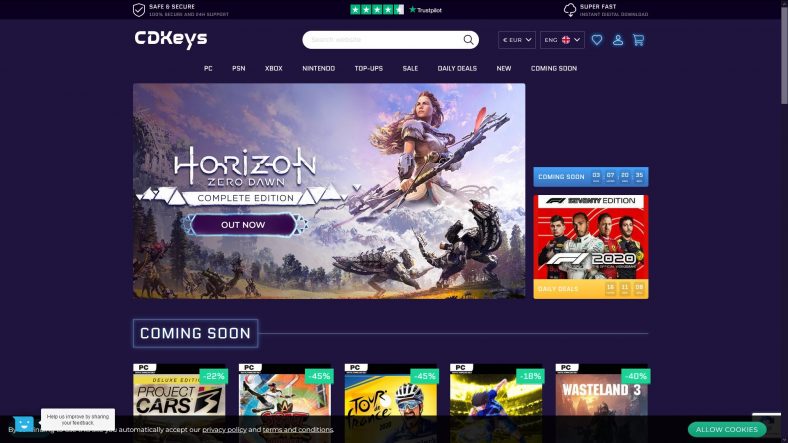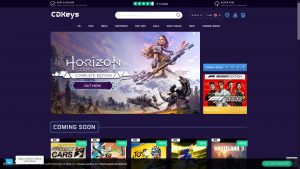 CDKeys is one of the oldest sites in the business, if you've ever visited one you probably know it.
They have many years of experience behind them, I remember at the launch of the site or their store was not great but they have improved a lot since then, they are now a real trusted site where you can buy your games cheaper safely.