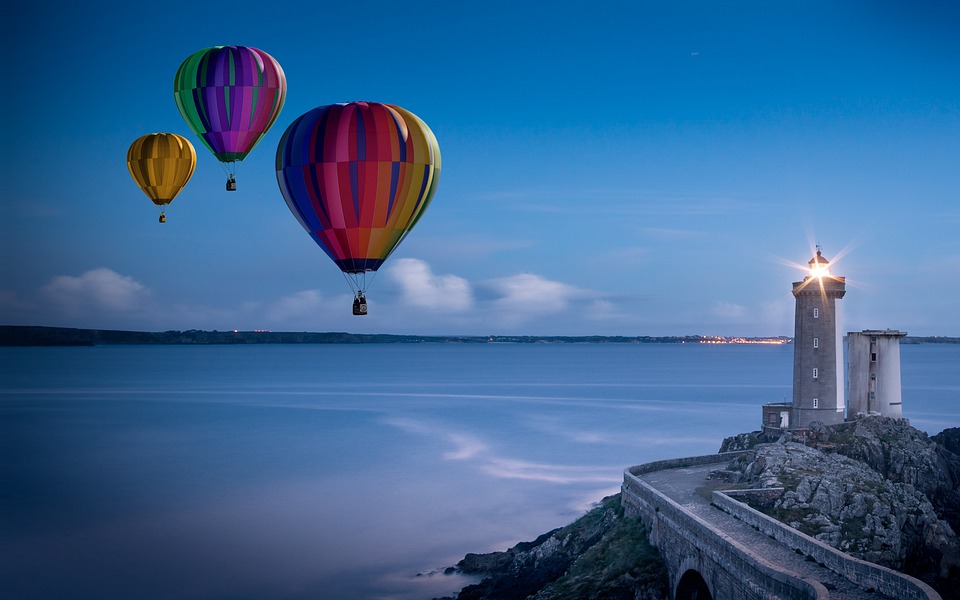 The best photo software like Photoshop
Digital technology has invaded our lives, the days of the old cameras with film rolls are long gone. Sometimes very complicated to use, it is often difficult to find your way around.
With all the photo software out there, making a choice before buying one is not an easy task. Photoshop is by far the best known, and its reputation is well known. Whether it is Adobe Photoshop or Adobe Lightroom, both will serve you perfectly.
As they are professional photo software, they are also very complex. But with a little work and good will, you will become a real professional yourself. As in almost every field, Adobe Photoshop and Lightroom also have competitors and SiteComme has made it a point to find you the best ones.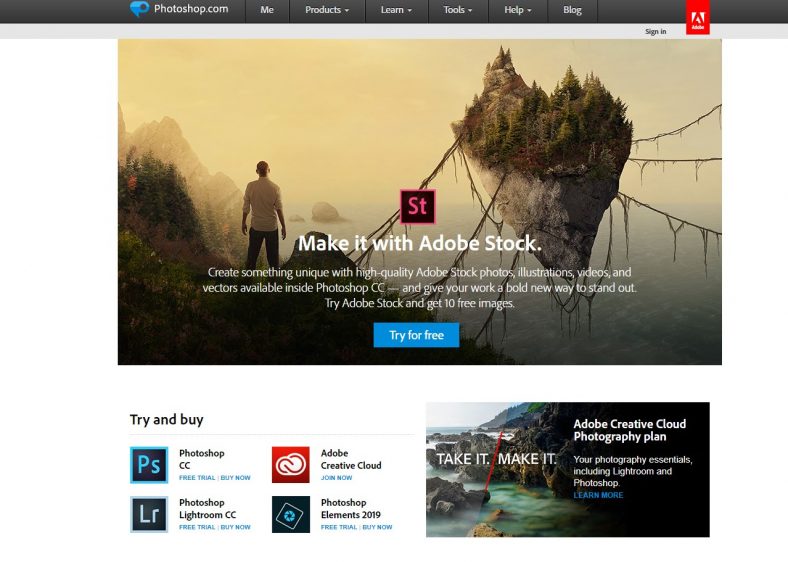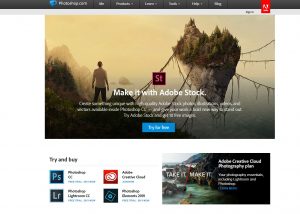 See Adobe PhotoShop
---
ACDSee Photo Studio Ultimate 10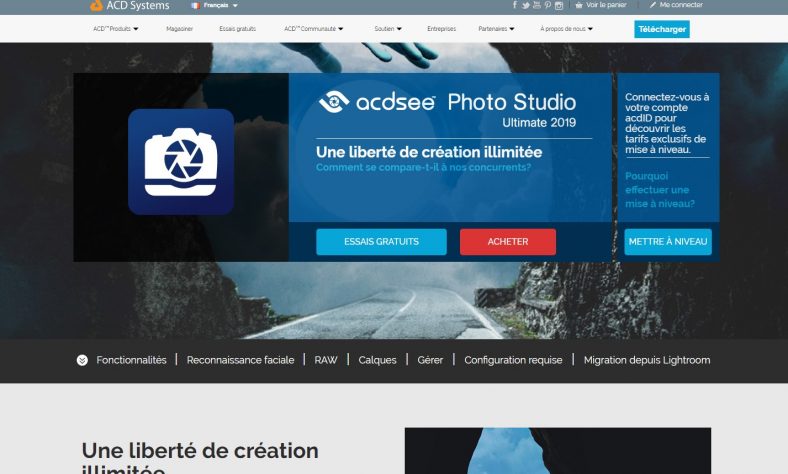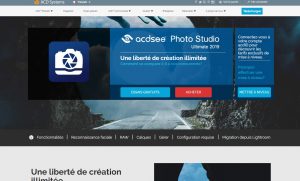 Official Website
ACDSee Photo Studio Ultimate 10 can also boast of being one of the best photo software on the market. You can easily create professional quality photographs. Many settings will allow you to modify your photos or graphics without much difficulty. ACDSee is an excellent alternative to Photoshop that will surely please you.
---
Cyberlink Photo Director 8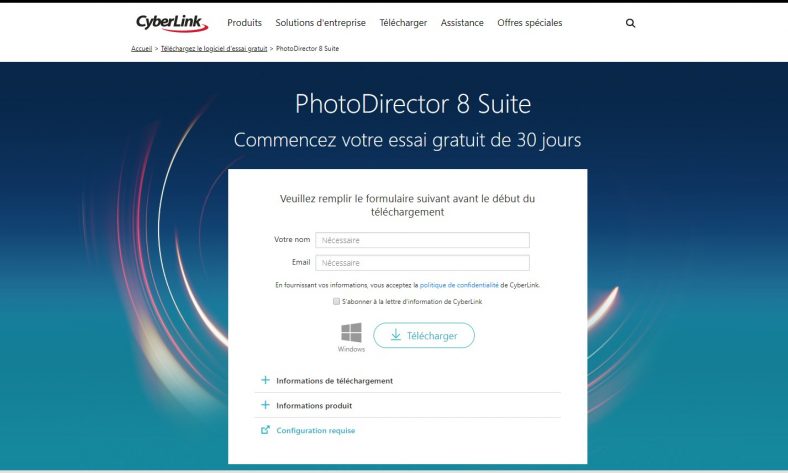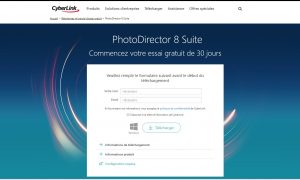 Official Website
PhotoDirector 8 is probably one of the easiest to use, with this photo software, editing a photo without too much difficulty will be a normal thing. The good thing about this software is that you can remove an object from a photo. And this, very easily with only a few strokes of the brush. So if you are looking for a program like Photoshop, but simpler, PhotoDirector 8 is really a program that will give you satisfaction.
---
PaintShop Pro X9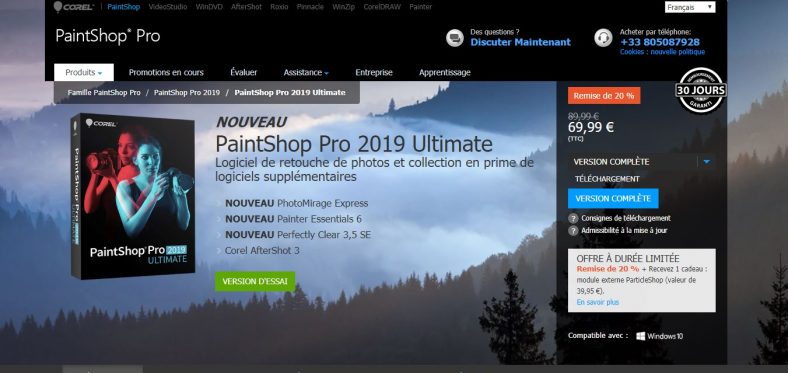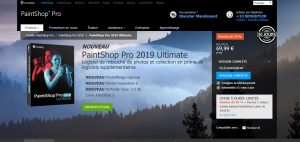 Official Website
Another software similar to Photoshop, PaintShop Pro X9 is one of the most versatile photo editing software on the market. It's renown is well established, and PaintShop can boast of always having been able to integrate new technologies into their software. Very nice interface and a great simplicity. In a few clicks, you can make all the necessary corrections.
---
Magix Photo & Graphic Designer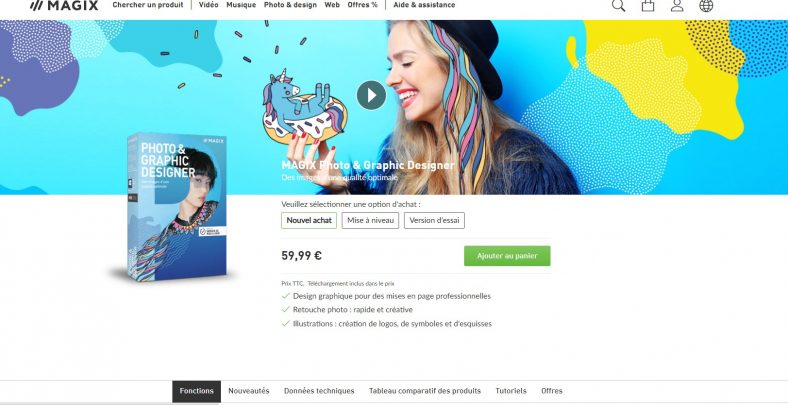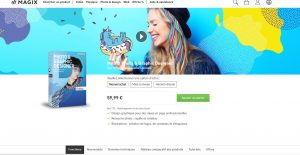 Official Website
Magic Photo & Graphic Designer is really an excellent photo software. Optimize your images or remove objects without difficulty. You will get high quality results thanks to their professional graphic engine.
Whether it's for business or pleasure. This software will please you with all their wonderful options. Click on the flag at the bottom of the page, and discover all that Magix Photo & Graphic Designer can offer you.
---
DxO OpticsPro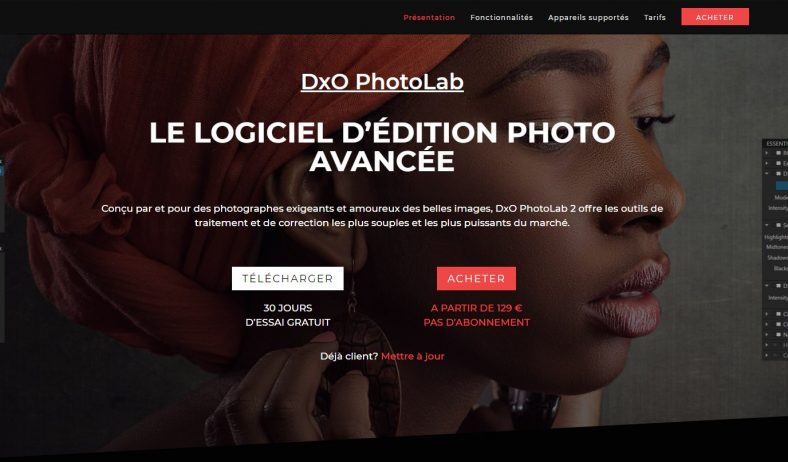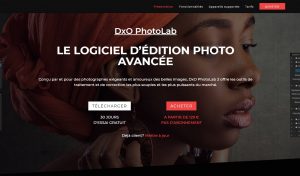 Official Website
Just like Photoshop, for optimal images Dxo OpticsPro will be an excellent choice for years to come. Whether it's for photo retouching or photo editing, this software will be incredibly effective. The great thing about DxO OpticsPro is that in addition to having many professional options, this software is very well explained and easy to use.