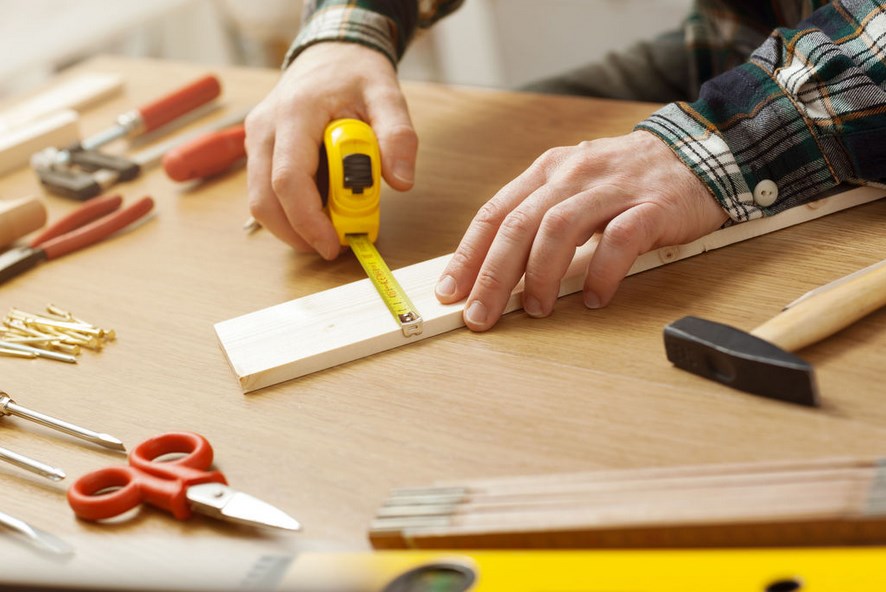 Whether you want to build your own garden furniture, make indoor furniture or do some DIY at home, finding a good DIY website may take some time to research. So, SiteComme has once again done a good job of finding the best websites that can help you in your future projects.
The sites we have chosen will give you great ideas and free plans to create objects that will please the whole family. If you like to work with wood, you will be able to enjoy a great choice of furniture ideas made with pallet wood and you will also have the chance to benefit from very good expert advice in order to succeed in your projects without any difficulty.
So we invite you to visit his excellent home improvement sites and enjoy a wide range of fascinating projects.
Sunday Handyman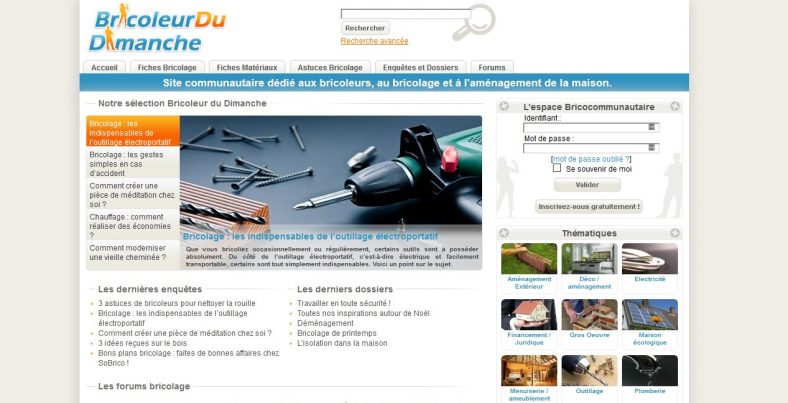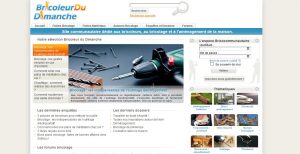 Official Website
For plumbing, electricity, general renovation or for DIY tips, Bricoleur du Dimanche will meet all your needs. You will find a lively forum and a wide range of categories related to DIY.
Undoubtedly one of the most complete do-it-yourself websites, Bricoleur du Dimanche also offers excellent ideas on ecological homes, outdoor design and tools.
---
Working with Wood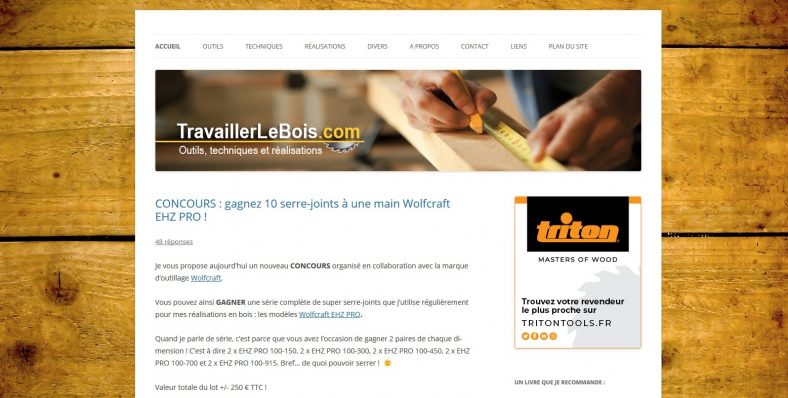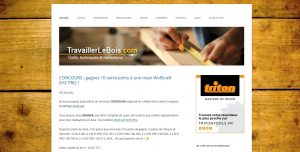 Official Website
If you need advice on how to build a built-in bookcase or make a wooden toy box, Travailler le Bois is surely the website that will meet your needs. You will find a wide variety of projects as well as useful techniques.
In addition, the Tools category will guide you for your next purchases. Woodworking also offers great links, and much more.
---
Cabin spirit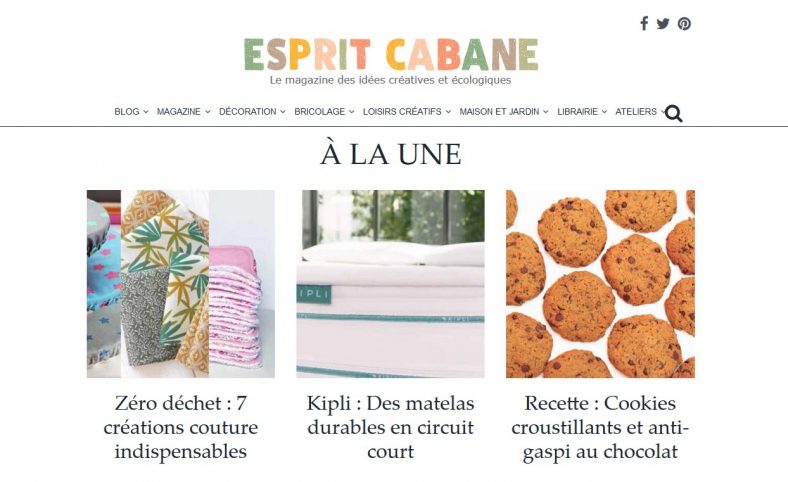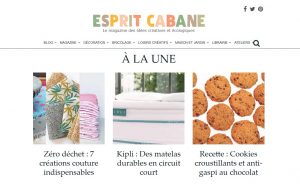 Official Website
Whether you want a shelf built from wood pallets, or build a patio out of pallet wood, Esprit Cabane is among the best options available on the web. This excellent DIY site offers a wide range of organic DIY ideas.
For example, make natural glues or paint recipes with natural pigments. So for good advice and great DIY ideas, Esprit Cabane is definitely a site that will not leave you indifferent.
---
Tips & Tricks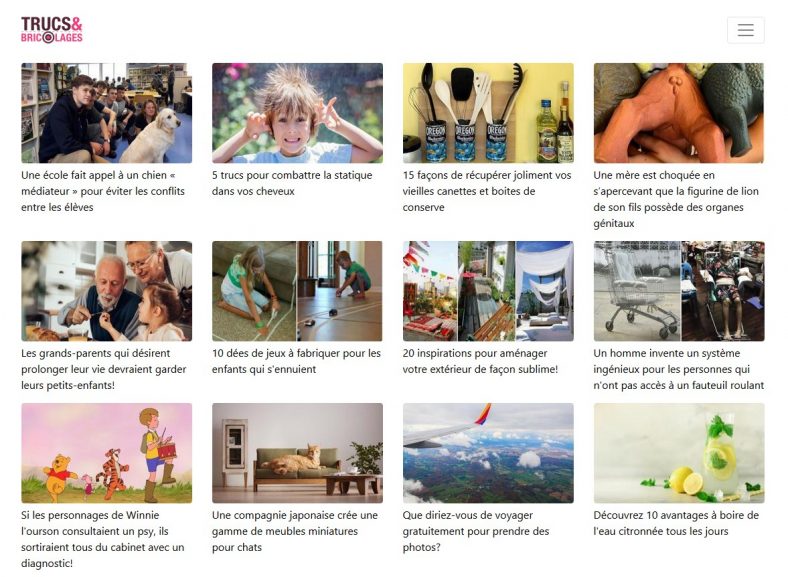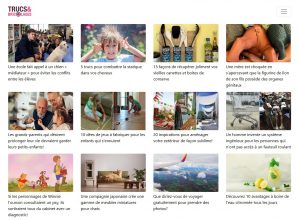 Official Website
With a site like Trucs & Bricolages, you can easily transform many of your everyday objects that can really improve your life. Filled with great ideas for gardening, camping and storage, Trucs & Bricolages is a site to visit and keep in your favorites.
You will also find categories of gift ideas, decorations, cooking, children's crafts and others. Go and visit this excellent website, you will love it.
---
System D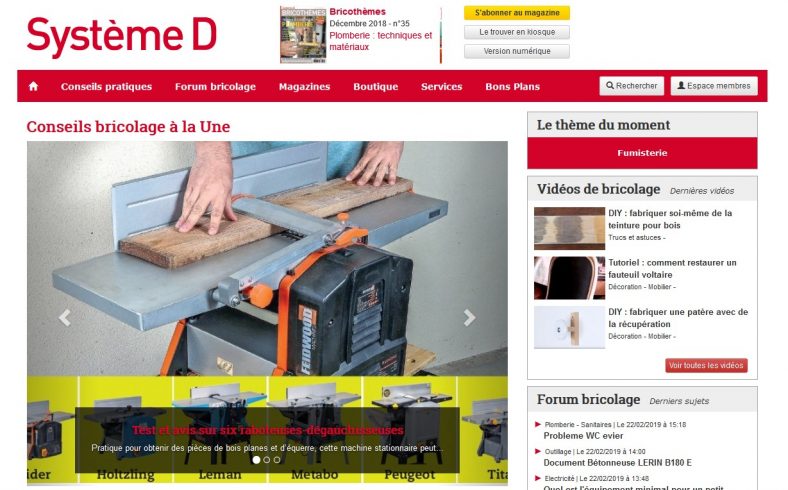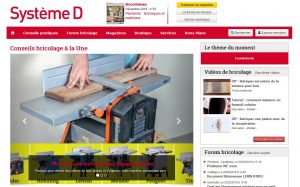 Official Website
Whether you need to raise an old floor, build a piece of furniture with wood pallets or do some masonry, Système D is a site that will offer you a lot of useful information. With a large selection of information sheets as well as very good explanatory videos, your next projects will be successful for sure. Filled with simple and efficient tips, Système D is also one of the best DIY sites to visit.
---
Do-it-yourself Home Side
THE SITE NO LONGER EXISTS
Bricoler du côté de la Maison is a site for both amateur and professional do-it-yourselfers, whether you want to change doors and windows, re-insulate your house, renovate a bathroom or anything else you can imagine. You will find an excellent selection of categories ranging from gardening, tools or materials, before you start any project, be sure to visit Bricoler du côté de la Maison.
---
Home Ideas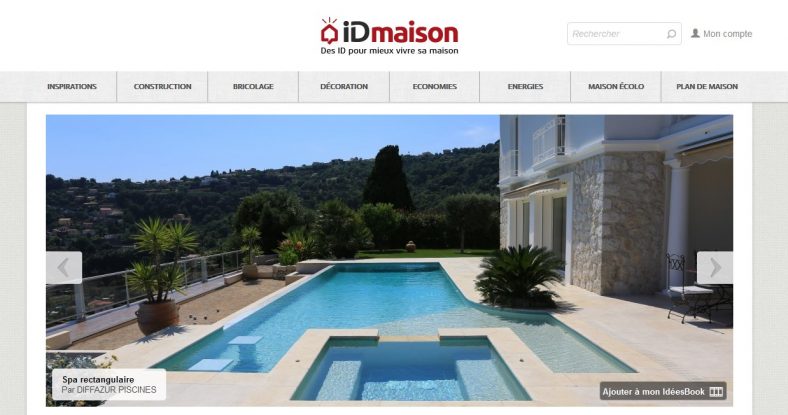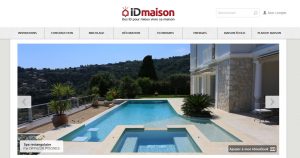 Official Website
Another excellent site of the do-it-yourself, Idées Maison will surely not leave you indifferent. Whether it's for small jobs, big jobs or for decoration ideas, you will find absolutely everything. Idées Maison is an inspiring site where you can also discover finishing tips for every room in the house and almost 4,000,000 of the most creative photos.
---
Woodself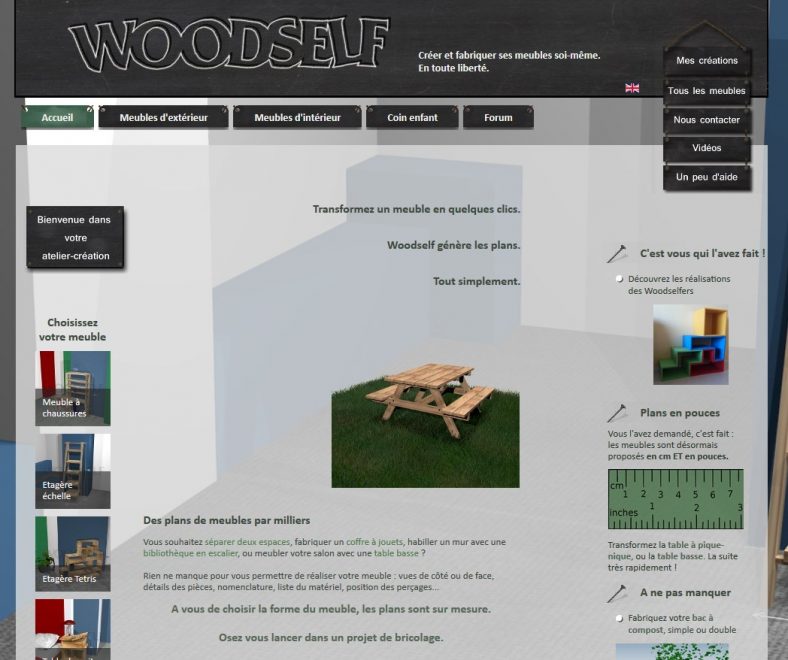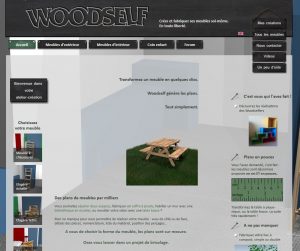 Official Website
Last but not least, Woodself is also a do-it-yourself site that will offer you a lot of good advice. Woodself offers a vast choice of 3D plans for the construction of garden furniture or interior furniture.
Whether you want to build a toy chest or a living room shelf, you will find absolutely everything. You will also discover a very lively forum with people always willing to answer your questions.