5 Best flash sale sites like Woot!
If you are a fan of online flash sales, you will surely like our list of online shopping sites like Woot! Whether it's to order shoes or buy a smartphone, online shopping has become more and more popular over the last few years. This is quite normal given the ease with which we can now make our purchases without even moving.
What's great about an online store like Woot! is their very low prices for items that are often of very high quality. With a very large selection of items and a huge buying power, Woot! can boast of being one of the great online sales sites.
Unfortunately, Woot! does not offer international shipping at this time, so we have done some research to find you some great alternatives. Take advantage of our list of online stores that will meet your needs with fast delivery service, and even some with express delivery.
See Woot!
Thinkgeek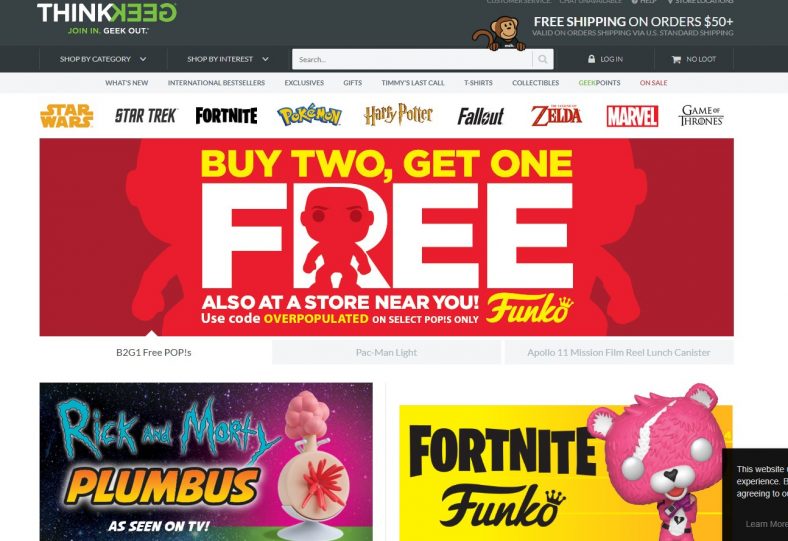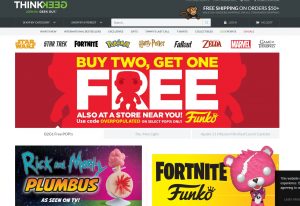 Official Website
Without a doubt one of the best alternatives to Woot!, Thinkgeek is truly an online shopping site that will surprise you. Whether you're looking for new electronic gadgets or unique clothing, you're sure to find everything you want, and much more. Thinkgeek also offers a standard international delivery service as well as an express delivery service.
---
GeekBuying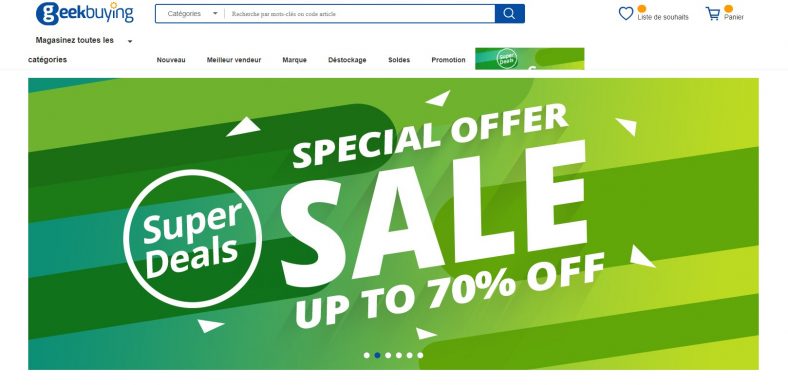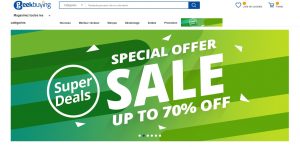 Official Website
If you are one of those who love gadgets, GeekBuying will be the perfect place for your next purchase. Whether it's for security cameras, remote control toys or car accessories, GeekBuying will be able to offer you everything at a very good price. You will also be able to take advantage of an international delivery service and an excellent after-sales service.
---
Newegg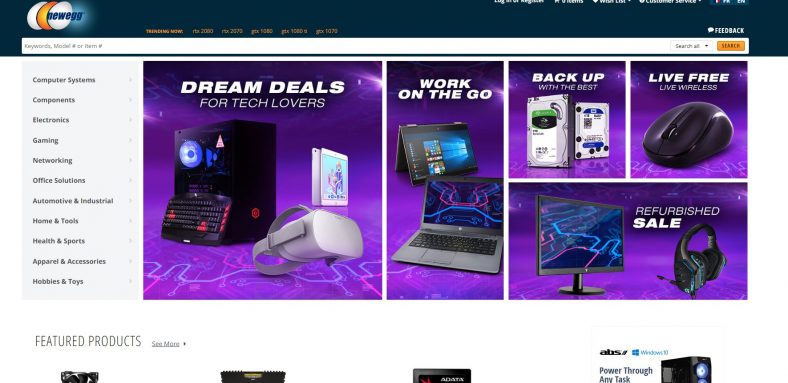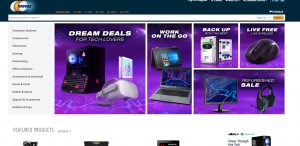 Official Website
Like Woot!, Newegg is a online shopping site which offers a huge selection of quality products at prices that defy the competition. You'll find laptops, drones and over 10 million products, so you might as well say that you'll find absolutely everything.
In addition, you can also find great flash sales every day, so don't waste your time with overpriced stores for the same quality products.
---
Steep & Cheap
THE SITE NO LONGER EXISTS
Steep & Cheap offer a huge selection of outdoor clothing and equipment for camping, hiking, skiing, biking and much more. If you're an outdoor sports enthusiast, and you're looking for a great place to buy flash sale like Woot!If you're looking for a new product, look no further than Steep & Cheap. You will discover quality products for the whole family.
---
EachBuyer
THE SITE NO LONGER EXISTS
Another great site similar to Woot! is EachBuyer which offers over 100,000 different products and free international shipping. You'll find a great selection of special offers on electronic gadgets, clothing, jewelry, cell phones and household items.
With EachBuyer, every day brings new promotions and new products, so take a few minutes of your time to visit.