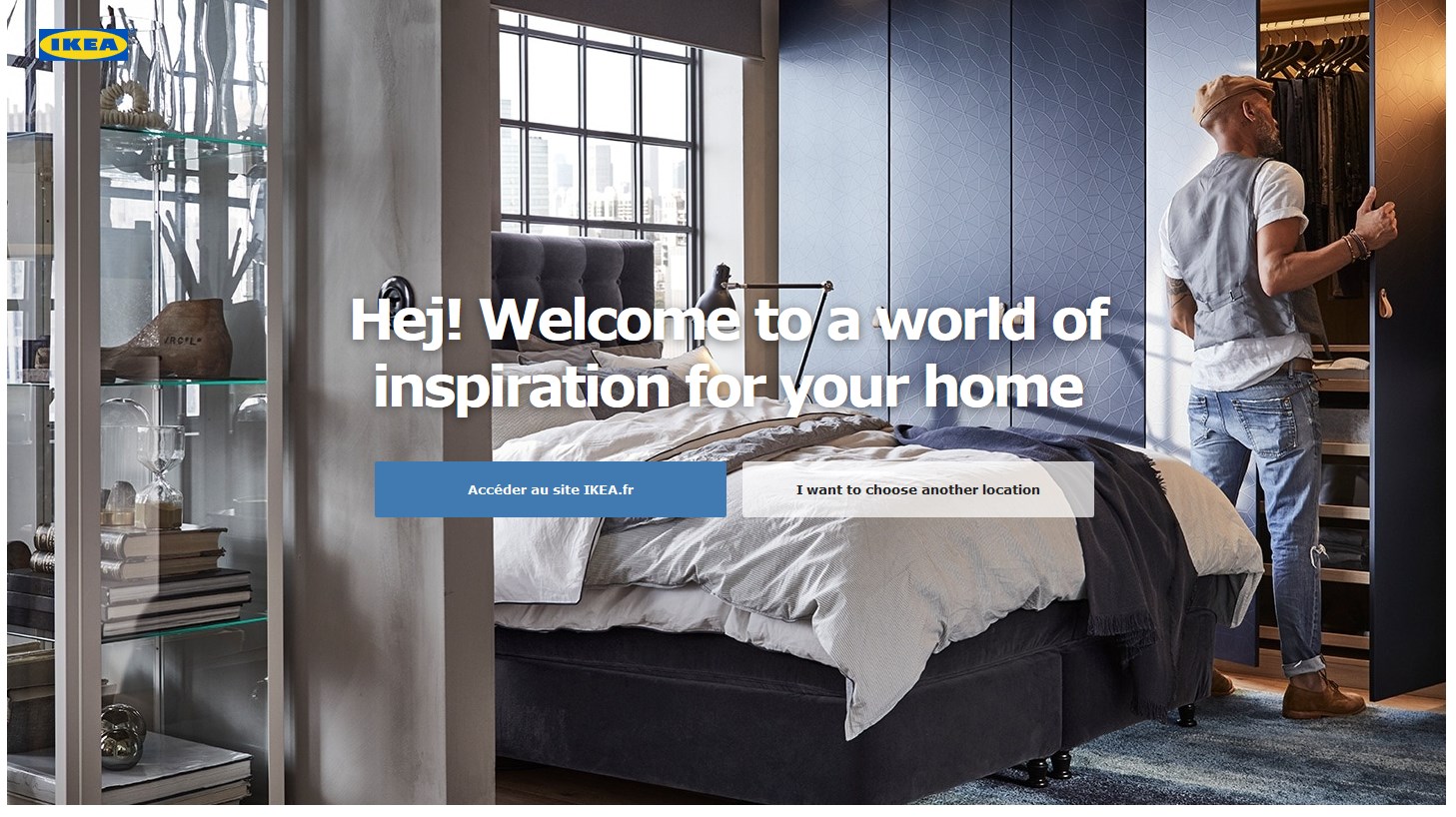 9 Furniture and accessories stores like Ikea
Whether you want to change your furniture or redecorate your house or apartment, Ikea is certainly a store where you will find everything and in very good taste. Whether you need office furniture, children's furniture or cheap bathroom accessories among others, Ikea will certainly not leave you indifferent.
You will find many different styles as well as a wide selection of colors. From modern to contemporary to their own line of furniture and accessories, Ikea is without a doubt one of the largest exclusive furniture stores.
Since Ikea came to North America, Swedish concept stores like Ikea have made a huge entrance in the market. This is great for us consumers, because with the competition, we can find very good promotions for accessories or furniture of very high quality.
So SiteComme has done some research to find you some great alternatives to Ikea. These will surely impress you for the beauty and quality of the furniture and accessories you will find. Scroll down this page to discover its great furniture and home accessories stores that will surely please you.
See Ikea
Linen Chest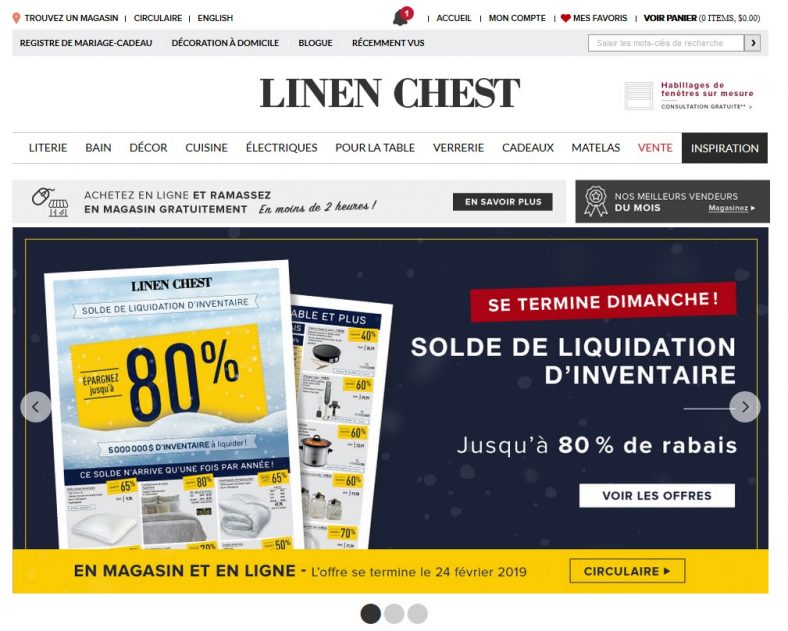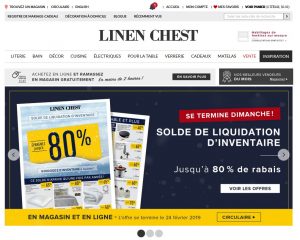 Official Website
For simple bedding, the most comfortable mattress or glassware for the table, Linen Chest is one of the excellent stores like Ikea that will surely satisfy you. With a huge selection of home decor items, electrical appliances such as espresso machines, food processors and much more, Linen Chest will offer you everything.
Go take advantage of their fast sales and delivery services for great savings.
---
Urban Barn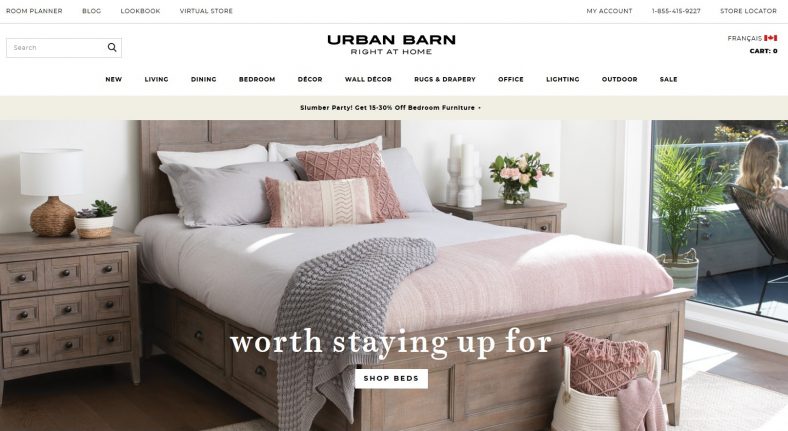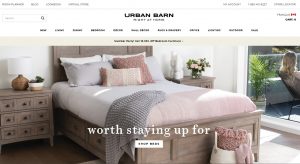 Official Website
Just like Ikea, Urban Barn will offer you everything at a low price, from office furniture to bathroom cabinets to the most beautiful sofas on the market. Urban Barn offers great prices and delivery service across Canada. Take advantage of this excellent furniture and home furnishings store like Ikea, you'll make some great finds.
---
Home Outfitters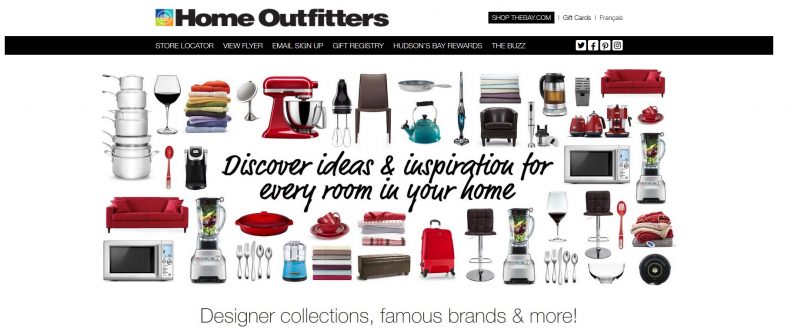 Official Website
In the same family as Hudson's Bay, Home Outfitters offers you a huge choice of home accessories as well as living room furniture, kitchen furniture and much more. You will find great brands of kitchen equipment as well as a lot of home decoration items, so go and visit them, and take advantage of their very good prices to make great savings.
---
Ashley Homestore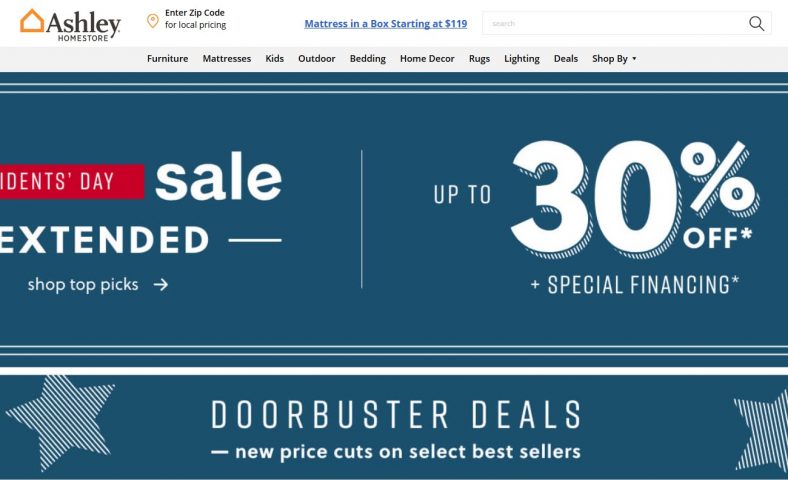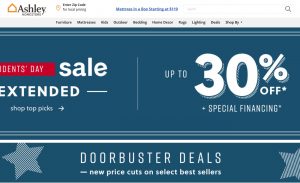 Official Website
Ashley Homestore is one of the best stores like Ikea if you want outdoor furniture or accessories. You will find inspiring and tasteful furniture.
With unique collections of outdoor chairs as well as a beautiful selection of garden accessories such as birdhouses and pet accessories among others. If you want to have a beautiful and comfortable garden, Ashley Homestore is surely a garden furniture store to consider for your next purchase.
---
Lulu and Georgia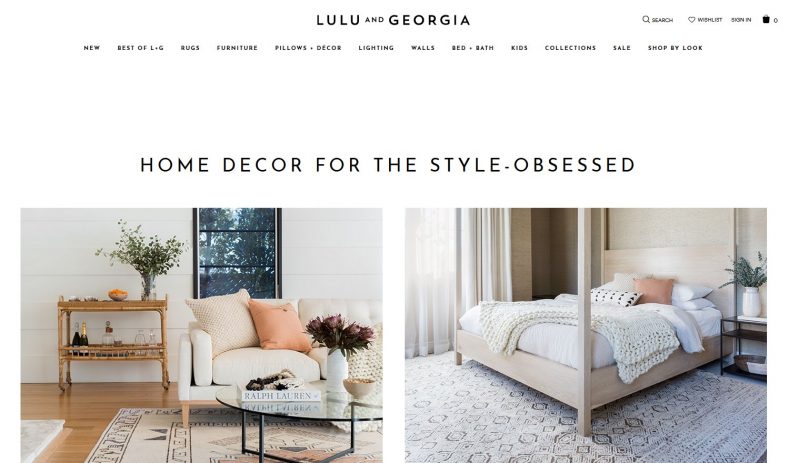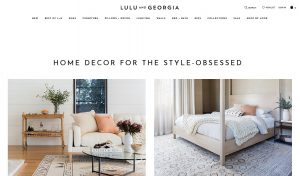 Official Website
If you are looking for a great alternative to Ikea, Lulu and Georgia is one of the best options available. You will find absolutely everything, Lulu and Georgia offers high quality items at a great price.
You will find dreamy lighting, outdoor furniture, beautiful rugs, unique furniture and accessories for the whole house. Take a few minutes to visit their web page, you will make a great discovery.
---
Pier 1 Imports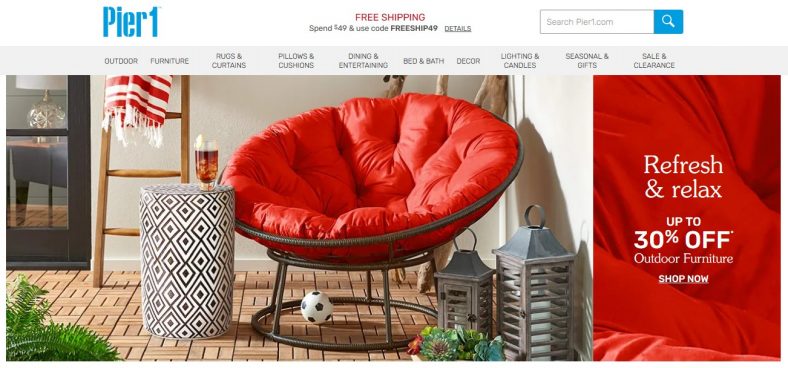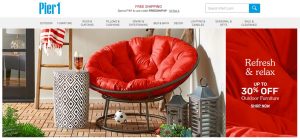 Official Website
Another quality department store like Ikea, Pier 1 Imports will meet your needs. When it comes to furnishing your home or finding tasteful interior decorations. You will also find a large selection of patio furniture and outdoor items that will enhance your garden.
So when you have interior or exterior changes to make, take advantage of Pier 1 Imports to find what's best for your home.
---
Pamono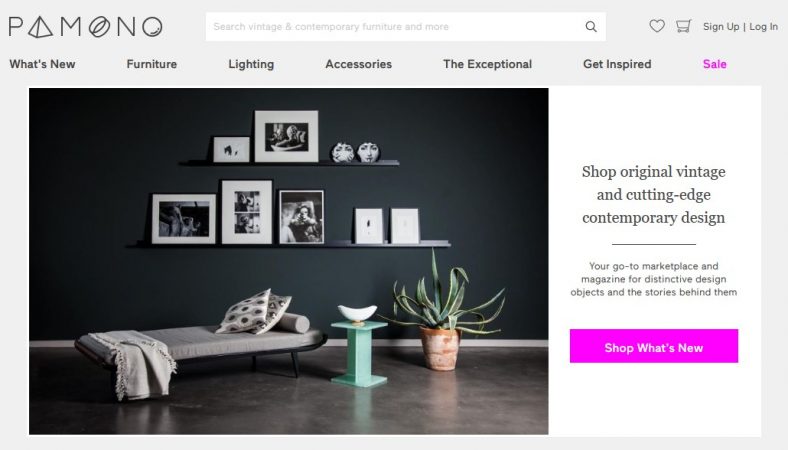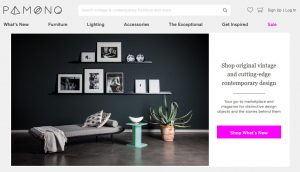 Official Website
If you are looking for furniture from another era and a unique style, Pamono is the place for you. Just like Ikea, Pamono offers a wide range of home accessories, beautiful lighting, and furniture for every room in the house. You will also find unique interior decoration items that will be the envy of your guests. Look no further and visit Pamono now.
---
Apt2B.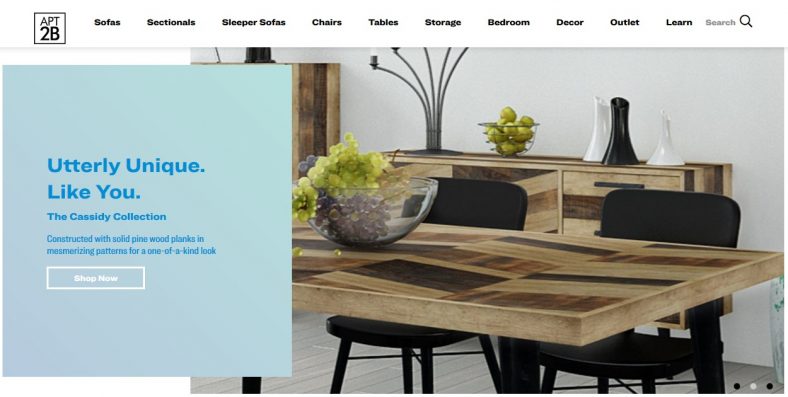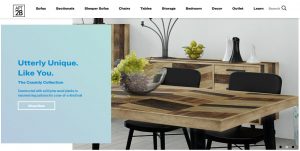 Official Website
With a choice of high quality furniture as well as home accessories of great originality, you will really enjoy visiting Apt2 B. Similar to Ikea, Apt2B will offer you everything at a very good price, you will find futons, armchairs and everything for the house. Returned in the years 1970 with styles of epochs which will know how to make your home very unique and original.
---
 Cost Plus World Market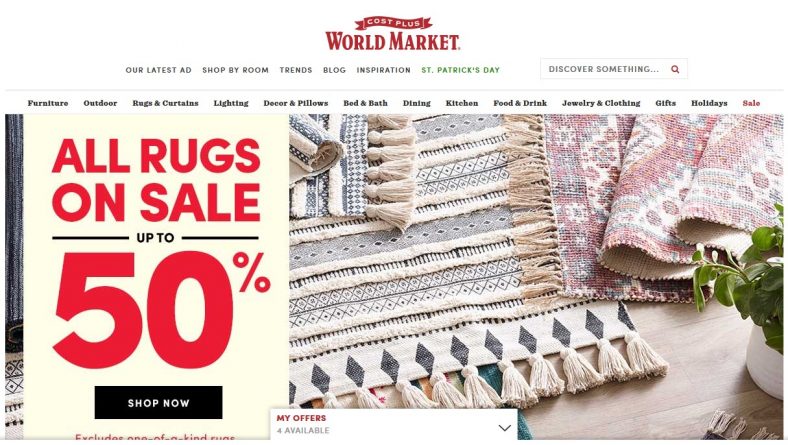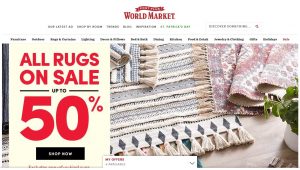 Official Website
Last but not least, Cost Plus World Market offers inspirational accessories and furniture for every room in the house. You will also have the pleasure of discovering a vast choice of garden furniture, items for all seasons, tasteful lighting, and much more. Go visit Cost plus World Market right now, you will find everything at a very good price.