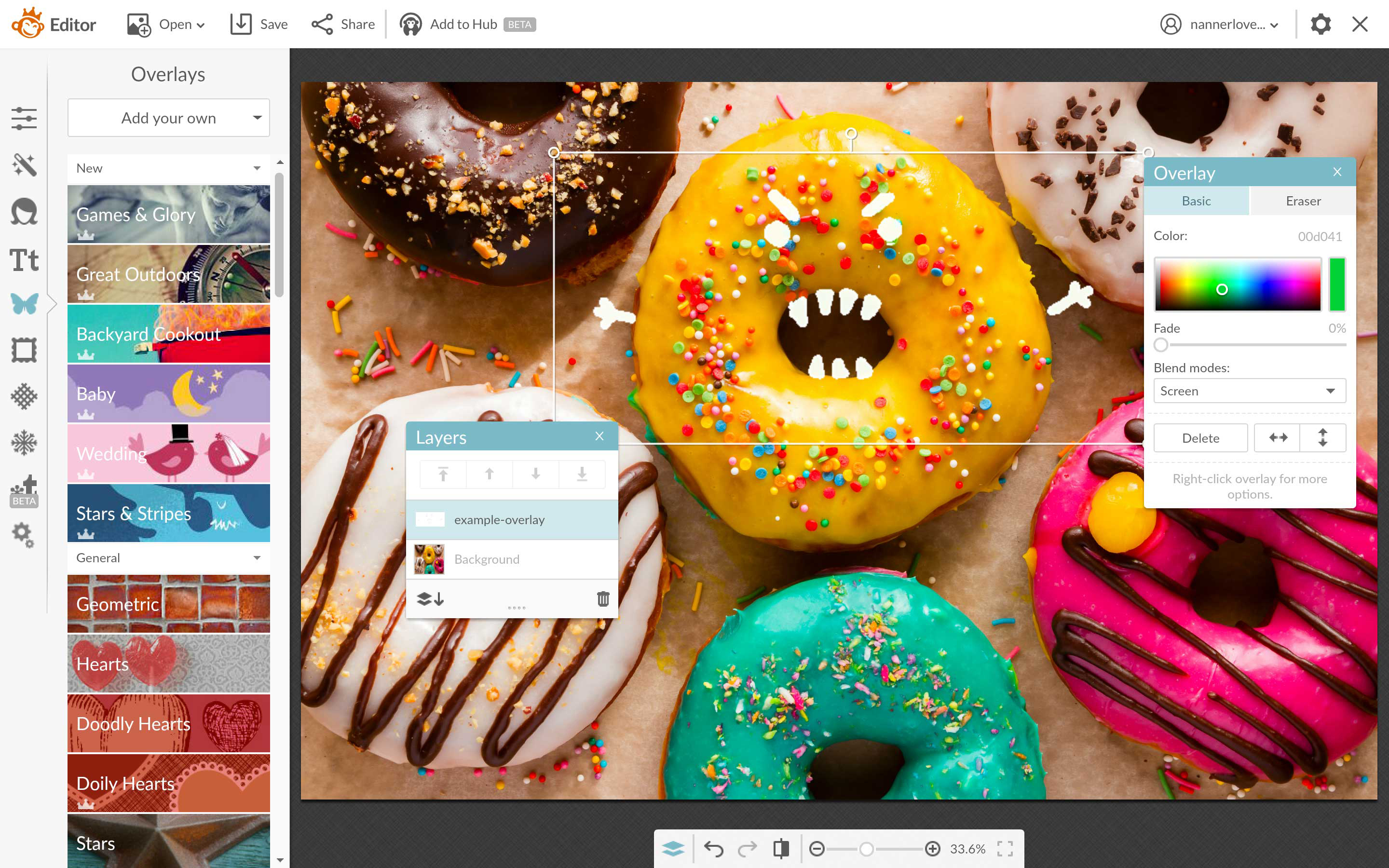 Online graphic design sites like PicMonkey
PicMonkey is certainly one of the best online graphic design software. You will have a lot of fun editing photos, making photo collages or various montages with this excellent software for graphic design. Without any experience of Photoshop, you will have no difficulty in mastering PicMonkey.
You can have fun creating beautiful designs, and since PicMonkey is compatible with social networks, it will be very easy for you to share your creations online. In addition, PicMonkey also offers you a great range of tools and some really impressive effects.
Although PicMonkey is free, if you want to use all their accessories, you will have to pay a certain amount of money. Also, if you want a graphic design software that is a little more affordable, SiteComme has found you some great alternatives to PicMonkey, so take advantage of our research to discover the best of them.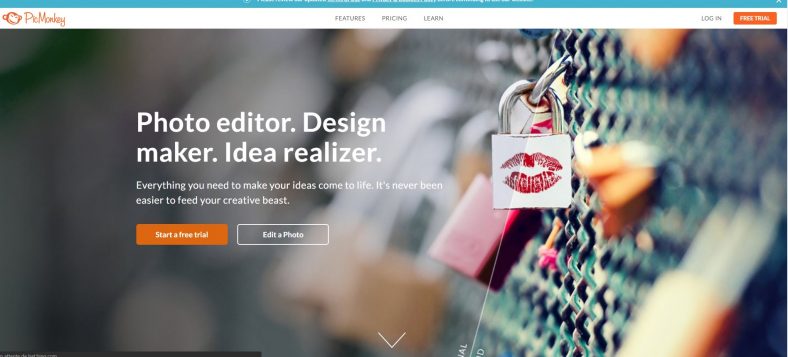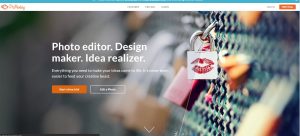 See PicMonkey
Stencil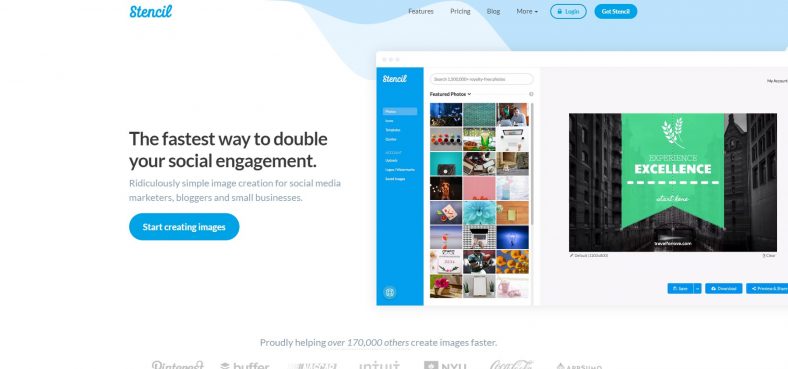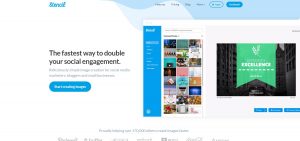 Official Website
If you are looking for a great alternative to PicMonkey, Stencil is a really impressive online graphic design software. Stencil offers you high quality tools, as well as thousands of icons and templates. Stencil will allow you to make logos for websites and images of all kinds, which you can use on your favorite social networks and much more. Try Stencil today, you will love it.
---
Sumo Paint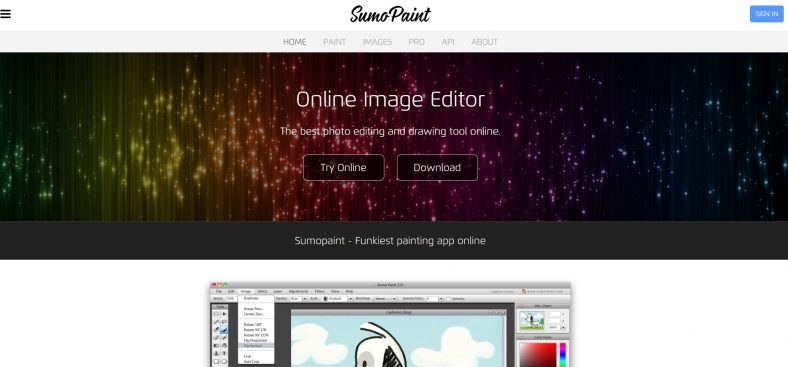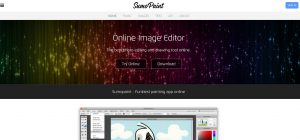 Official Website
Sumo Paint is an excellent online graphic design program that deserves to be known. In addition to being free, you will find a huge range of features and a very user-friendly interface. Sumo Paint also offers you the layer tool, which allows you to layer thin transparent layers on top of a drawing in order to add details to your drawing later on.
---
FotoFlexer
THE SITE NO LONGER EXISTS
Very similar to Picnik and PicMonkey, FotoFlexer will bring you a lot of fun. With lots of fun effects, icons, decorations and animations, FotoFlexer is definitely one of the best graphic design software. Moreover, FotoFlexer is a free and easy-to-use graphic design software.
---
BeFunky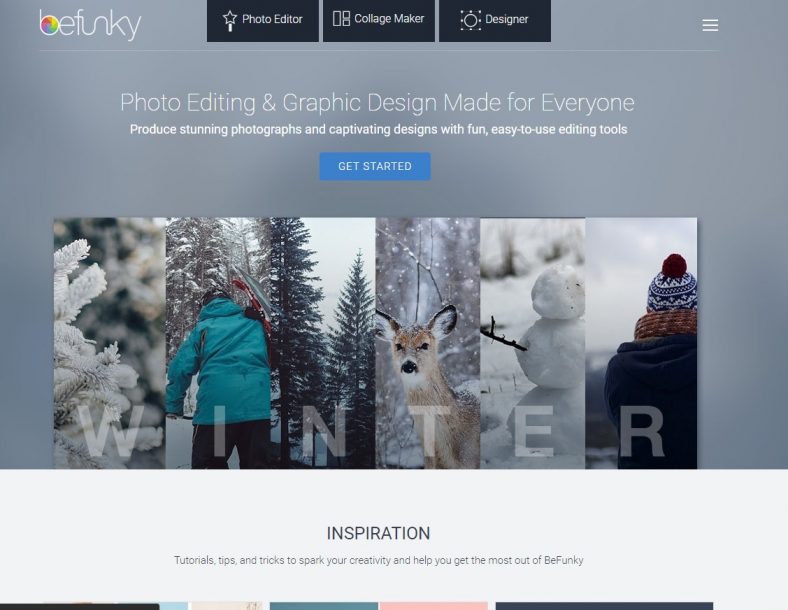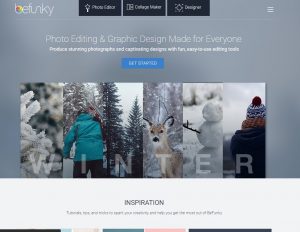 Official Website
BeFunky is one of the most complete photo software on the web, editing photos or making photo collages will be a pleasure with BeFunky. Also this graphic design software offers you an array of excellent tools, which can help you edit images with unlimited potential.
---
iPiccy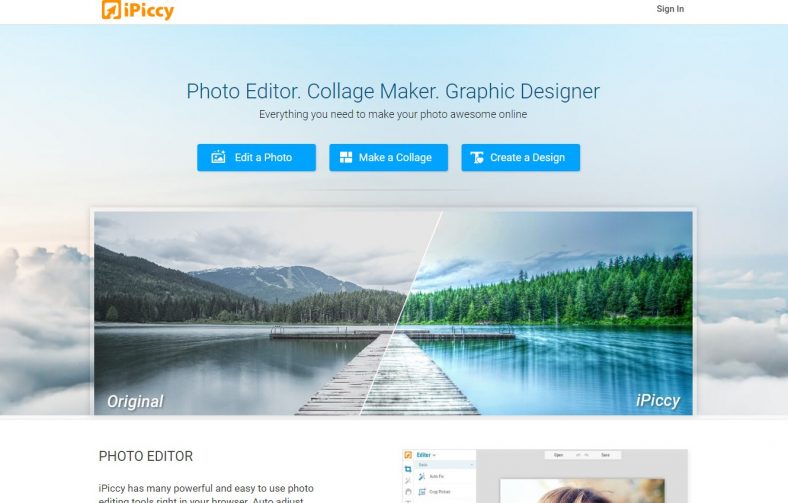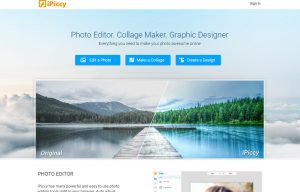 Official Website
Simple, free and fast, iPiccy offers you several tabs to edit your photos, whether for simple photo editing or for more complex effects. You will be able to upload your photo images very easily and share them on your favorite social networks such as Facebook or Twitter.