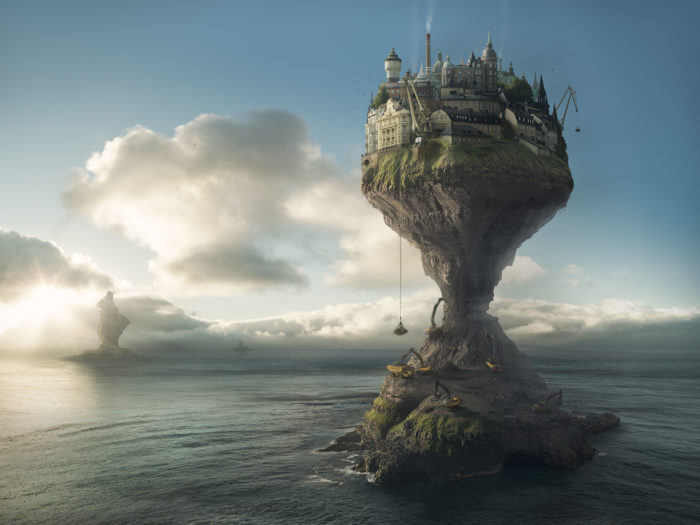 6 Best classic and surrealist photography sites
If you are one of those who love photography, you will have a lot of pleasure to discover our list of the best photography websites. You will discover artistic photos, surrealist photos, but also professional photographers who will dazzle you with their surrealist works.
What better way to learn the craft of photography than to work with the best of them. Take advantage of their techniques and their imagination to make wonderful photographs out of the ordinary. Go visit our list of the best photography sites and if you find it to your liking, we invite you to share it on your favorite social networks.
Good visualization.
Getty Images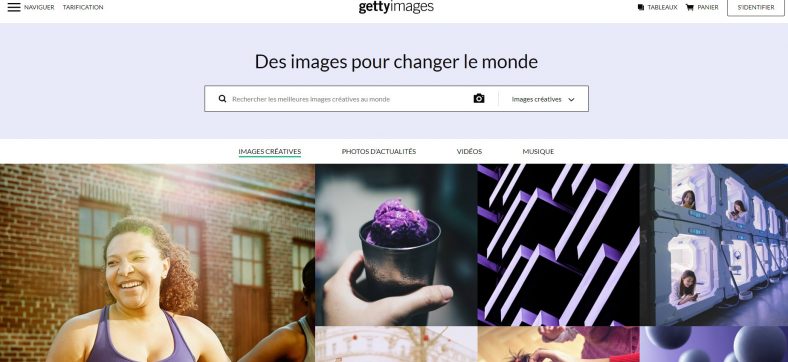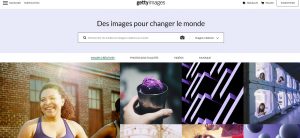 Official Website
You will be absolutely dazzled by the beauty of this site, Getty Images offers you nearly 20,000 surrealist photos, as well as breathtaking images. You will have the chance to discover the works of Salvador Dalí, Picasso, Charles Trenet as well as many other artists known throughout the world.
---
Photography office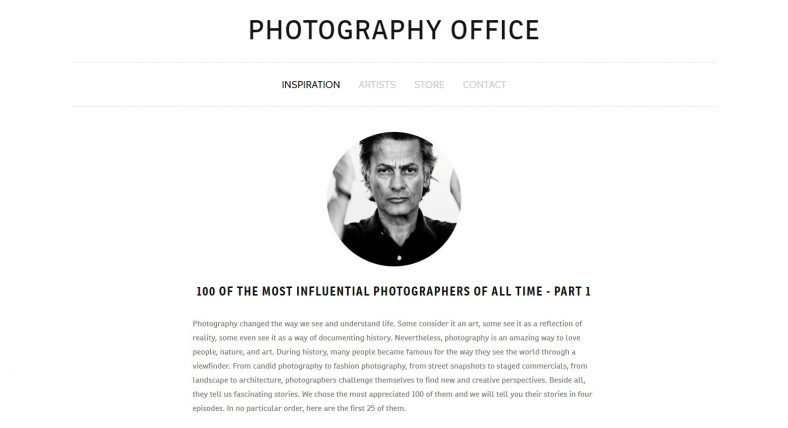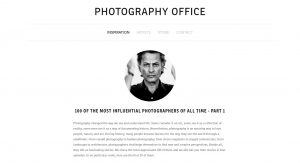 Official Website
Photography office is an excellent photo site that offers you to discover the best photographers in the world and their works. If you are passionate about photography, Photography office will surely please you. You will find a great choice of photo collection that will surely inspire you for your next photo shootings.
---
Abduzeedo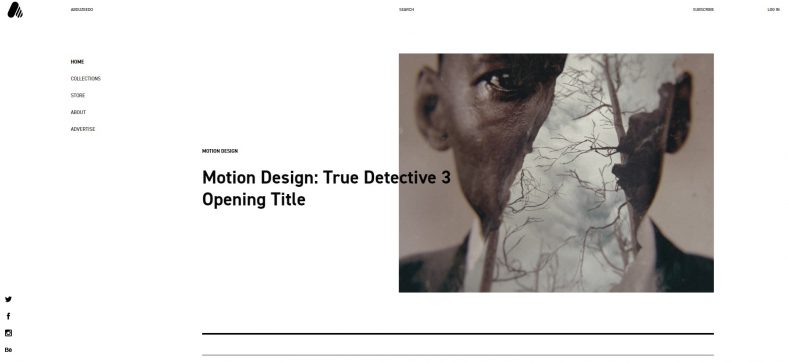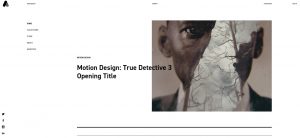 Official Website
Abduzeedo is a wonderful site where you can discover collections of images, a very large choice of photos, but also many categories such as architecture, graphic design, graffiti and many others. So go and discover Abduzeedo they will surely not leave you indifferent.
---
Fine Art America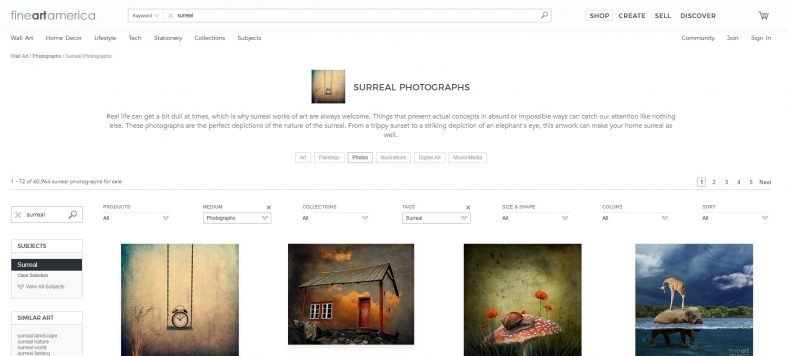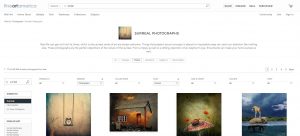 Official Website
Fine Art America is a site where you will find a great choice of surrealist art, photo and canvas of great beauty. What's great about Fine Art America is that you can buy prints, cell phone covers and many other art products directly from their website.
---
Erik Johansson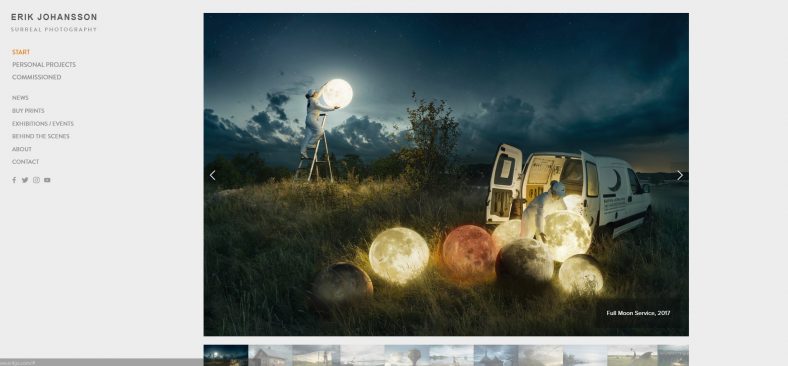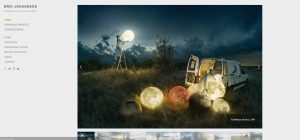 Official Website
Erik Johansson is one of the greatest professional photographers of surrealist photography. With the help of Photoshop, Erik Johansson creates absolutely beautiful works. SiteComme invites you to discover them on his website, we are sure you will love it.
---
Martin Stranka Photography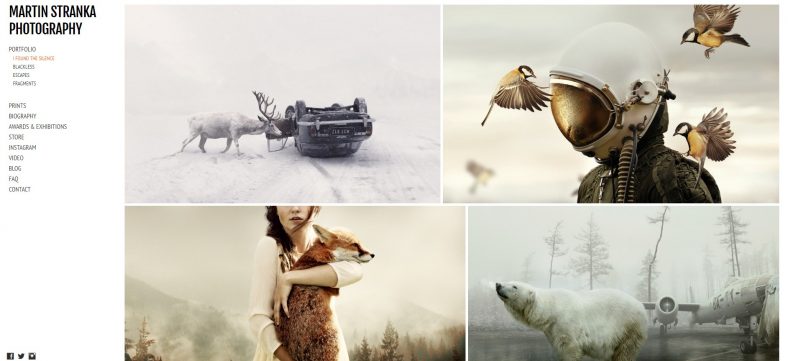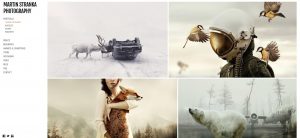 Official Website
Martin Stranka is without a doubt another photographer who deserves our attention. This artist of photography will impress you with his collections, each one more original than the other. Martin Stranka is a professional photographer who will inspire you with his talent and his excellent play of colors.