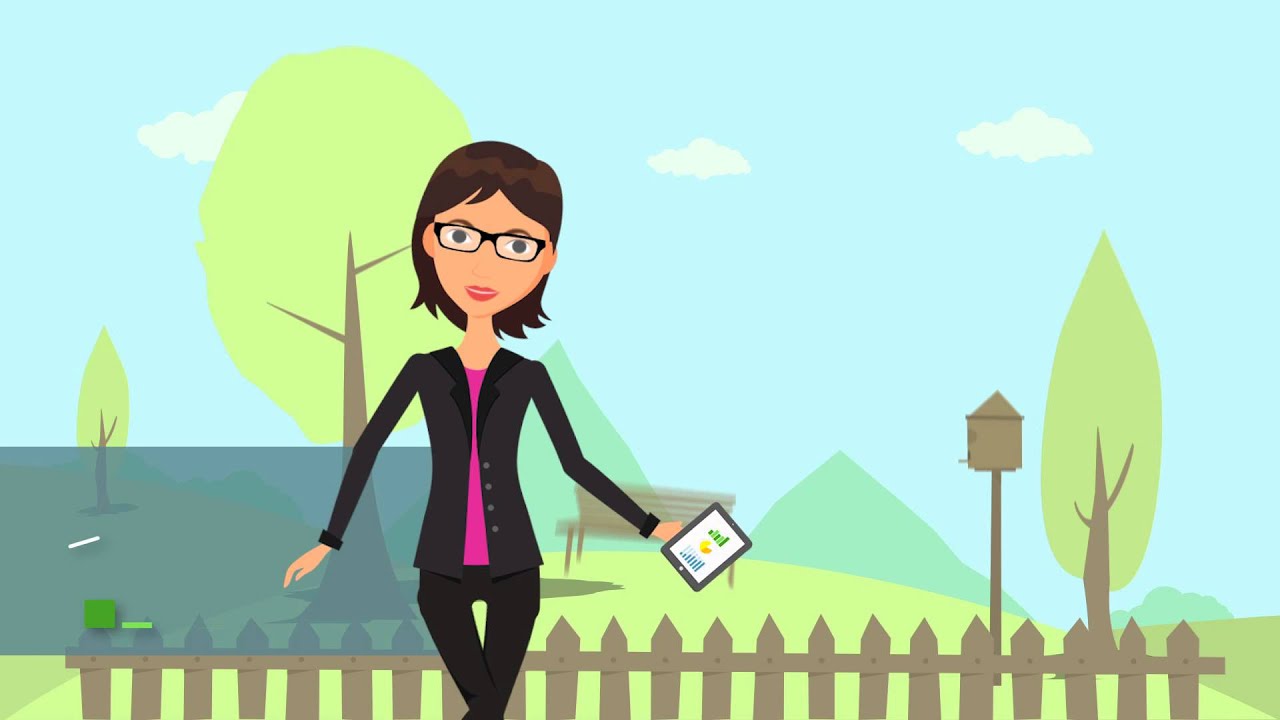 6 Video animation tools like PowToon
Think about it: do you like to read paragraphs of instructions to find out how a few things work, or do you like to watch a simple, fun little video that will explain how something works? Not many people are going to choose the first option. And that's why sites like PowToon are gaining a lot of popularity on the web.
When you create a video with PowToon, you can upload it to YouTube which will make it easy to access. The videos will have a small PowToon logo, but you can easily remove it by paying a small user fee. If you're worried that it's a complicated job, don't worry about it.
You'll be able to do a professional job in 20 minutes or less thanks to their many pre-made layouts, and their copy and drag interface. If you want to get some help, you can also use their learning center available and very easy to use. In fact, you will be able to find a large selection of tutorials that will be very easy to follow.
Working with an animation studio could cost you thousands of dollars, so save your money and use this tool, you'll be amazed at how economical it is. But if you want to try out some alternatives to PowToon, take a few minutes to look at our list of the best sites like PowToon below.
See PowToon
Wideo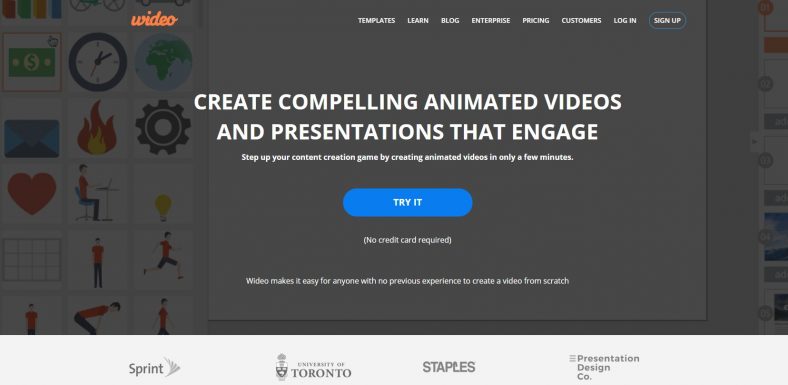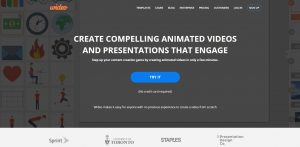 Official Website
So you've never made an animated video before? Don't worry about it, Wideo offers a very simple procedure to follow. You can start from scratch or take advantage of the many pre-made layouts. A company presentation, a school project, product demos, instructional videos and much more can be created with this tool.
You can start with the free plan in order to familiarize yourself with Wideo, then you can opt for the paid version. But the paid version of this alternative to PowToon is recommended, because you will have access to the HD download without the brand logo and with unlimited access and even more layouts. One of the best, this website is really worth a first visit.
---
Vyond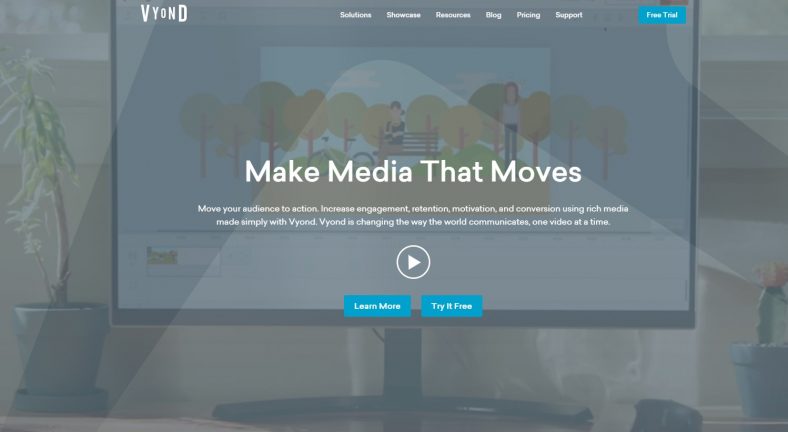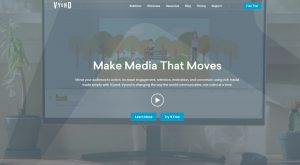 Official Website
This great alternative to PowToon lets you create beautiful 2D videos, explainer video productions and infographic videos. Thousands of pre-animated items are offered to you on a drag and drop platform. You also have the ability to upload your own images, video, audio or files that can help you with your project.
There is a trial period that will give you the chance to get used to the product, but like other websites like PowToon, you will have to pay if you want to enjoy GoAnimate and all its accessories.
---
Explee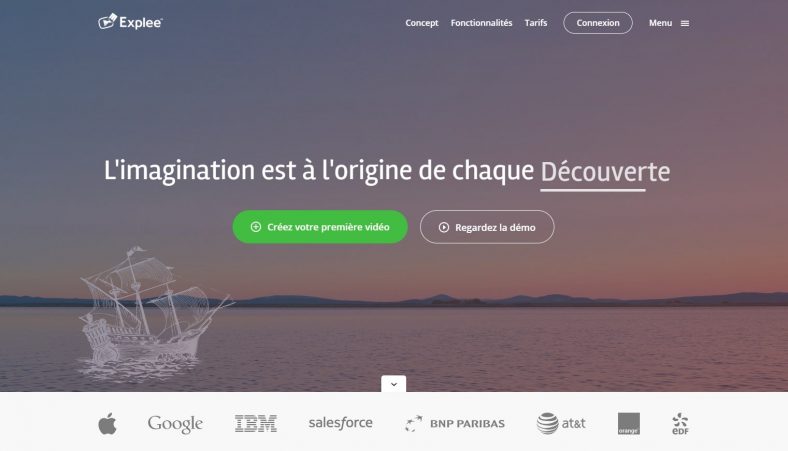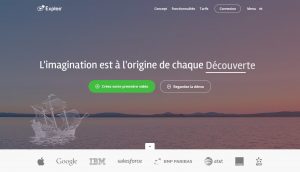 Official Website
Explee's goal is to give you the opportunity to create animated videos with ease. One thing you should pay attention to is their animated video technology that allows you to animate any photo or image, whether it's images already provided by the site or images that you upload. You can sign up for free for 14 days without any credit card if you want to try it.
---
Prezi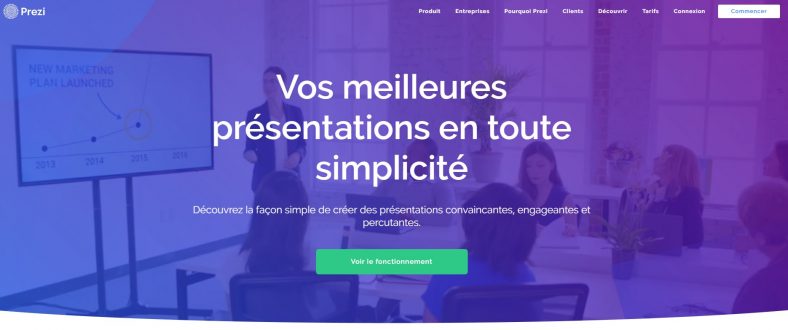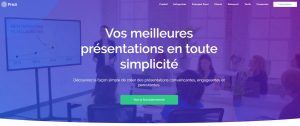 Official Website
Most sites like PowToon are made for creating animated videos, but Prezi is designed as a replacement tool for PowerPoint. It can display a presentation with much more compelling and persuasive engagement than this one.
Prezi offers a very complete library of presentations that you can customize or start your project from scratch. If you are a student or teacher, you can also get a very significant discount when you purchase this product.
---
VideoScribe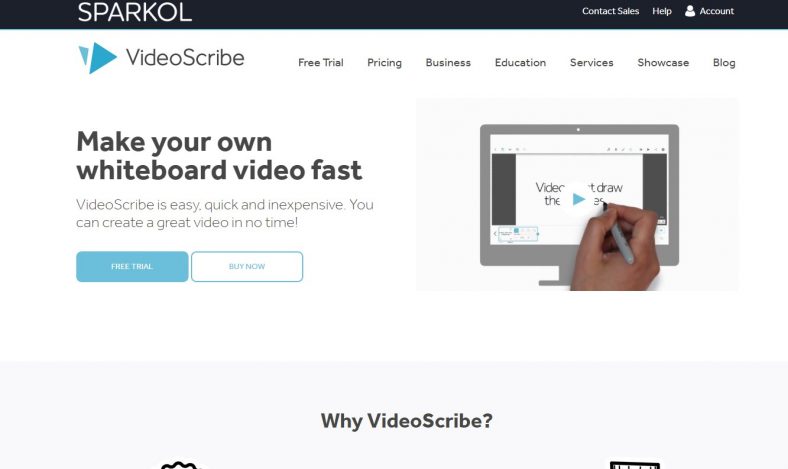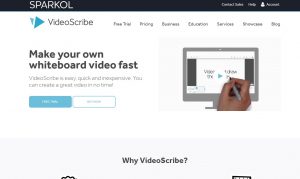 Official Website
If what you need is to make explanatory videos, VideoScribe is what you need, only a few alternatives to PowToon can compete with VideoScribe.
No extensive training or design is required to create high definition videos, and you can use it with your Android or iPad accessories. A large image and soundtrack library is provided free of charge and your videos can be uploaded to YouTube, Facebook or PowerPoint.
---
Moovly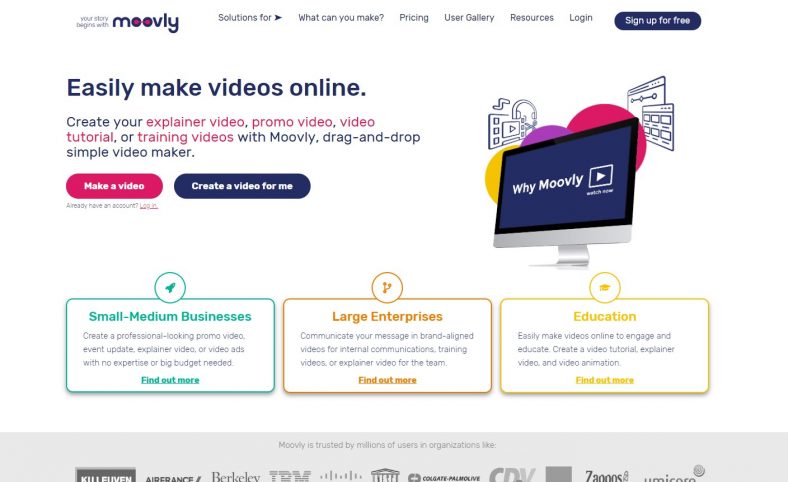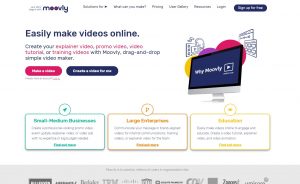 Official Website
This website, very similar to PowToon, offers you the possibility to create presentation videos, infographics, animated videos and combinations of everything you can imagine. Their library contains thousands of images, videos, and sound, which you can use, most of them with high quality resolution. Use this site to captivate your students or hire your employees with creative and fun animations.