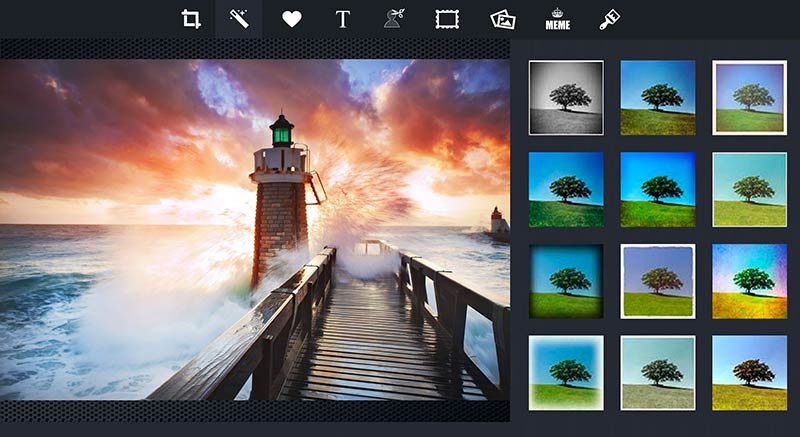 Best simple online graphic design tools
You are looking for a good software to create logos, or to make photo montages. You want a beautiful photo for your Facebook profile or to make a photo collage, the SiteComme team has done a good job in finding the best software on the internet.
We also invite you to visit an article we did recently on software like Photoshop. So go and see our choices and you will soon have the pleasure of making beautiful photo montages and anything else you can imagine.
Stencil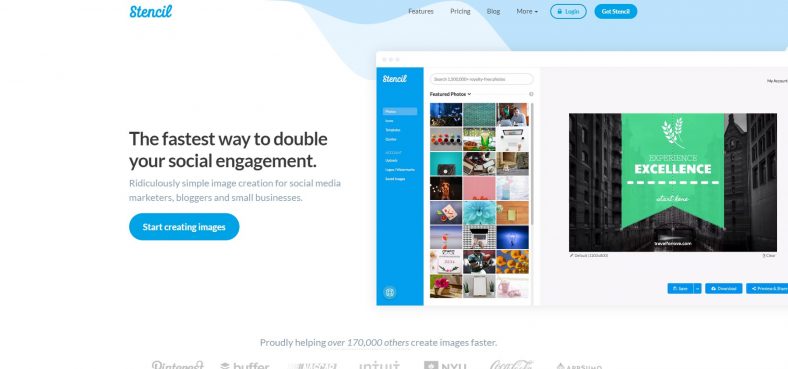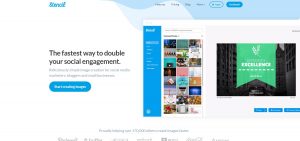 Official Website
Stencil is without a doubt one of the best photo editing software available on the web. With more than 840,000 background photos, 200,000 icons & graphics and more than 50 tasteful templates, Stencil will convince you of its seriousness. You can download and use Stencil for free for limited use or for a very respectable price have unlimited access.
---
PicMonkey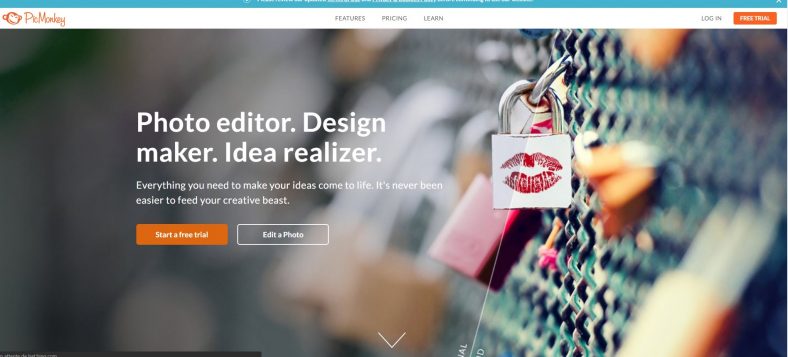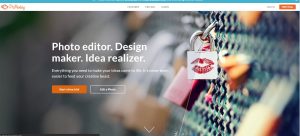 Official Website
With Pic Monkey, retouch a photo is child's play. Have fun making photo collages or playing with effects that will make your memories completely unforgettable. PicMonkey is both easy to use and full of necessary tools that will help you create invitation cards, posters and much more.
---
Ribbet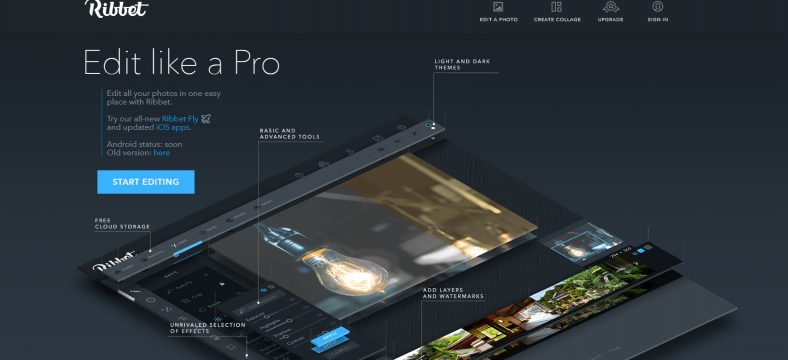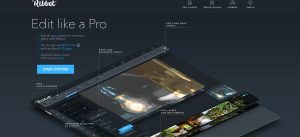 Official Website
Create a collage, make beautiful cards or edit your photos will be a pleasure with Ribbet. This free photo editing software is one of those that you can't avoid. What's great about Ribbet is that with a simple click you can search for a photo on the internet or in your own folders and edit it with ease.
Moreover, you have the opportunity to put one of your memories on an object chosen from a very complete list, for example a cup of coffee. The price varies depending on the object chosen.
---
LunaPic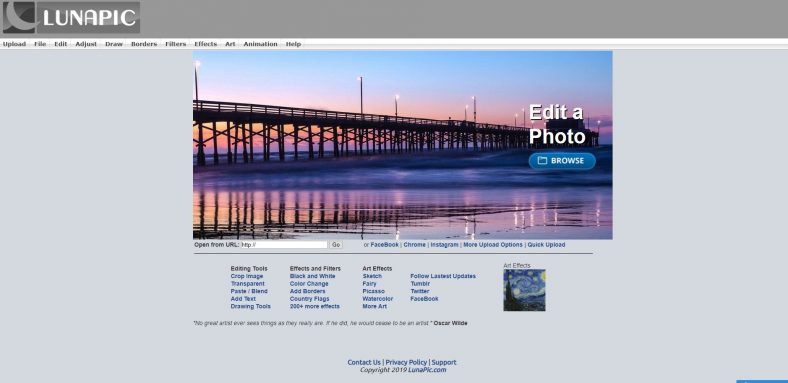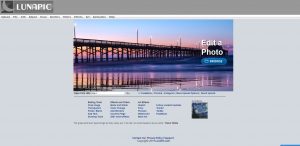 Official Website
This free photo editing software offers you absolutely everything you need to edit your photos with great ease. You will be able to spend many hours playing with the numerous effects offered. Let your imagination run wild with LunaPic and have fun.
---
piZap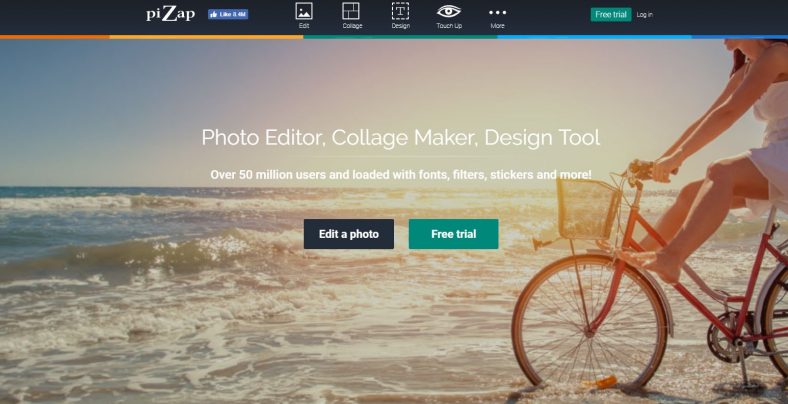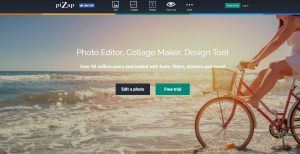 Official Website
Making a collage has never been so easy, this photo editor is simply one of the best online photo editing software. With piZap nothing is impossible, create images or a professional logo with the design tool and this, totally free.