Visa Inc. is now working to enter the crypto-currency sector to seize the business opportunity and become the mainstream payment method. Al Kelly, CEO of Visa, chose to discuss the credit card company's crypto-currency strategy in a podcast. He also talked about the company's plans for cryptocurrencies.
According to Mr. Kelly, the goal of this new technology is to make it possible to buy bitcoin (and other cryptocurrencies) with a VISA card. But more importantly, to allow you to pay at a merchant with bitcoin. To do this, the card will "translate" your cryptocurrency into fiat currency to give an equivalent in euros or dollars. This new system will make it possible to pay in cryptocurrency at any of the 70 million points of sale accepting VISA.
Soon payment in bitcoin directly with your credit card
In early February, Visa announced its partnership with First Boulevard, which operates as a neobank. First Boulevard will be the first to pilot this new cryptocurrency technology from Visa. It will allow its customers to buy, hold and trade digital assets held by Anchorage.
According to Jack Forestell, head of product at Visa, everything is set to make Visa the bridge between its network of 70 million merchants and cryptocurrencies. They will soon be the main players for crypto wallets, with 35 crypto-currency platforms issuing with Visa (including BlockFi, Fold, Binance and Crypto.com).
Along with this pilot program, they plan to extend the value of Visa to neobank and financial institution customers. They will provide a bridge to crypto-assets, as well as blockchain networks.
According to Kelly, there is a very "strong potential" for crypto-currencies to become a new payment method. However, they allow these "translations" if you opt for a fiat currency (euros or dollars, for example) and if you have a Visa card.
Again, the Visa card can be used with the crypto-currency converted to fiat currency to make purchases at any of its 70 million locations. The merchant will not receive bitcoins, but rather fiat currency.
Mastercard also announced its cryptocurrency strategy in February, stating that it would support certain crypto-currencies directly on its network.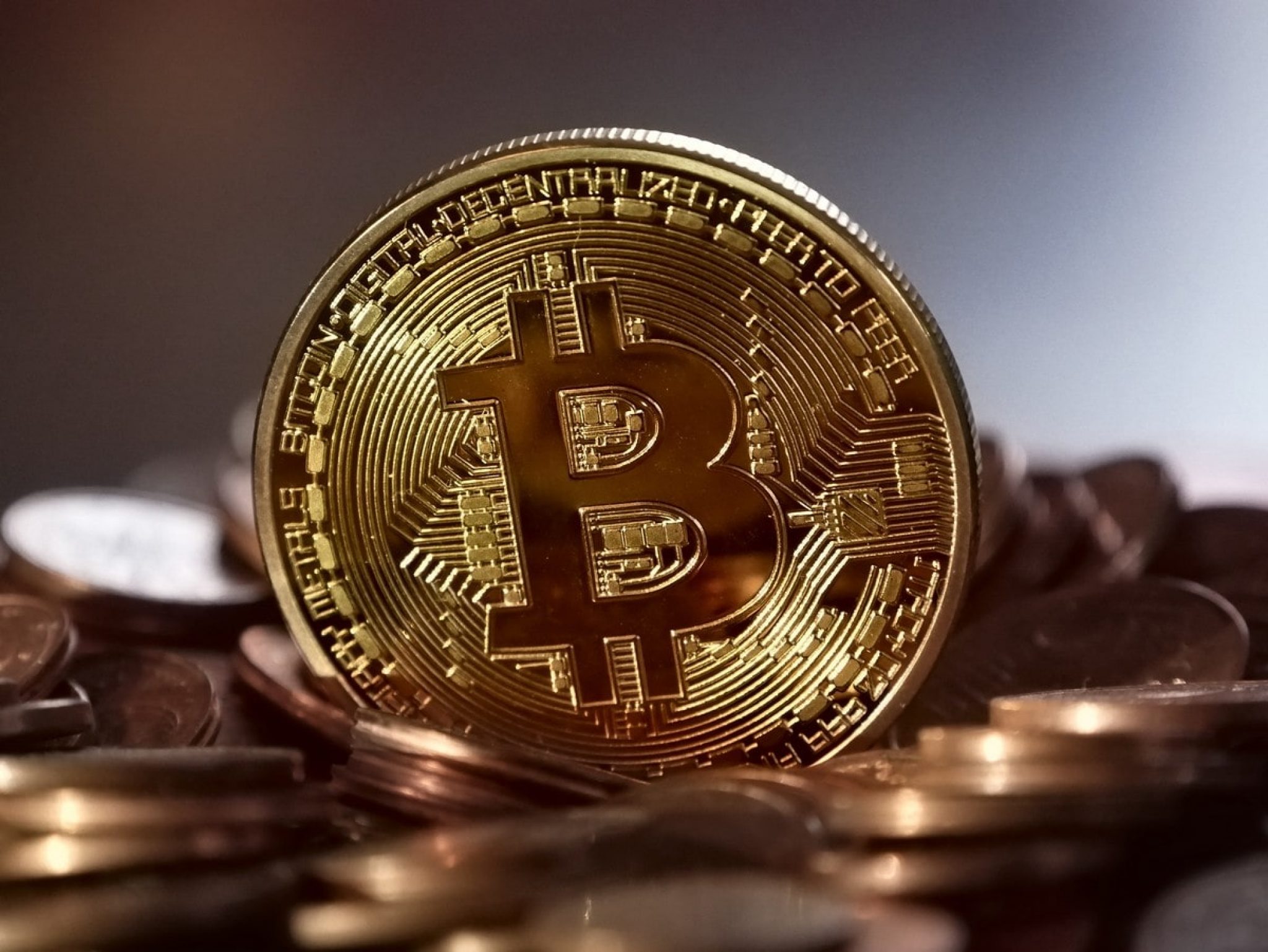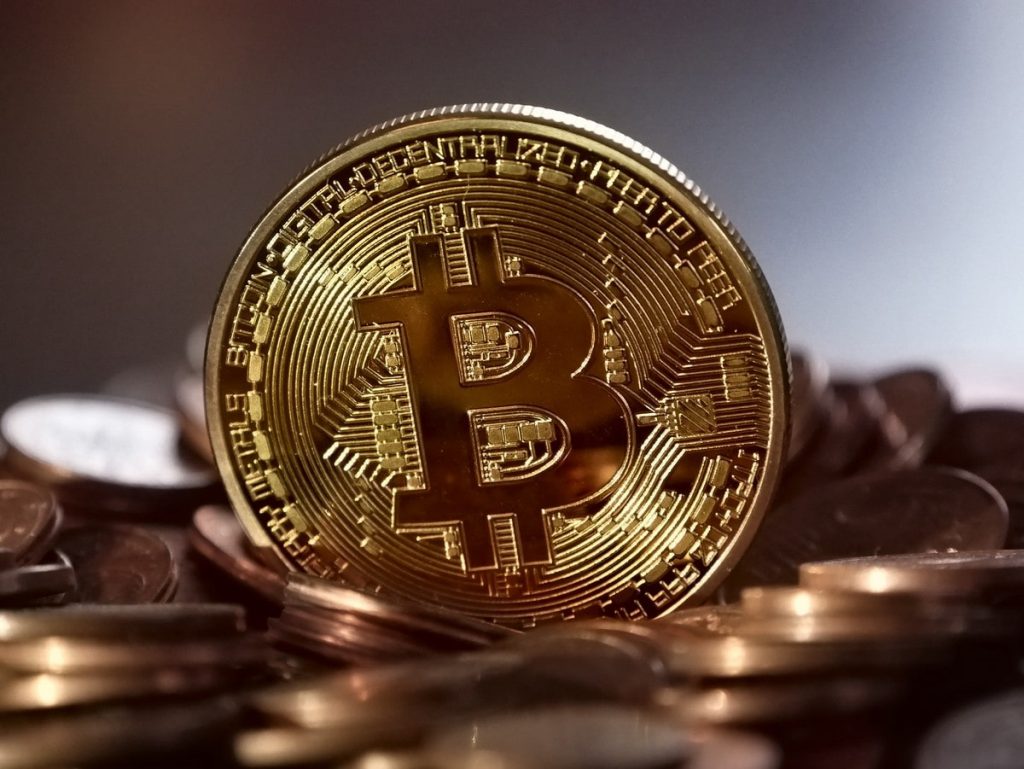 A boon for online casinos
Today, most online casinos operate with cryptocurrency. When you are on a online casinoThe payment methods are often credit card or cryptocurrency. However, some casinos are exclusively with crypto.
Thanks to VISA, this little inconvenience will soon be forgotten. If a casino with bonus in CanadaIf you are asked to make a deposit in cryptocurrency, VISA will be able to translate your dollars into bitcoin, for example.
Towards the abandonment of fiat money?
New technologies and innovations appear every month in the field of cryptocurrencies. But will fiat money as we know it be replaced? Despite the efforts of private companies such as VISA or Mastercard, the states remain the main barrier to this transition.
Bitcoin is still compared to the dollar and not taken as a currency in its own right. Even today, cryptocurrencies are seen as a safe haven or an investment (short or long term). Very few cryptocurrency owners use it on a daily basis for their purchases.
This change will probably never happen, even if major players like VISA and Mastercard can make it happen.
Conclusion
Good news, then, for bitcoin and other cryptocurrency owners. VISA has yet to comment on per-transaction fees.
The crypto-currency does not stop surprising us. Especially its price, always higher, even reaching the 50 000€ at the time of writing. The price only goes up, and for good reason, many major players like VISA or Tesla are interested in it, making its price explode with each new announcement.
Do you think this change will allow bitcoin to enter a new era? Do you plan to use this innovation to pay your baker or your groceries with cryptocurrency? Feel free to react to this announcement in comments.