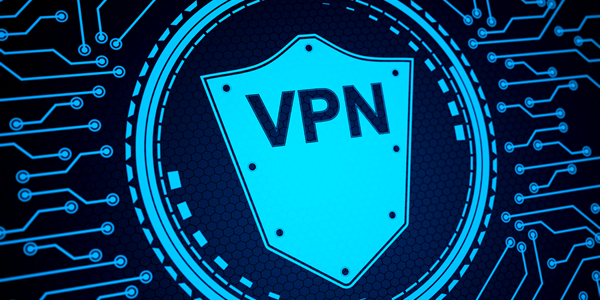 The 8 best online VPN providers
VPNs are becoming more and more popular, we can find many providers for the same reason. A VPN is a virtual private network that allows you to have an encrypted connection. When we use a VPN, we have an IP address provided by the VPN provider, which allows us to go to websites that are not accessible from another country. You can find the ranking of the best VPNs in 2019.
For example if you want to watch movies on Netflix. So in short, VPN is a simple and safe way to visit the world of the Net while making our computer completely anonymous. Here is a list of the 8 best online VPN providers.
NordVPN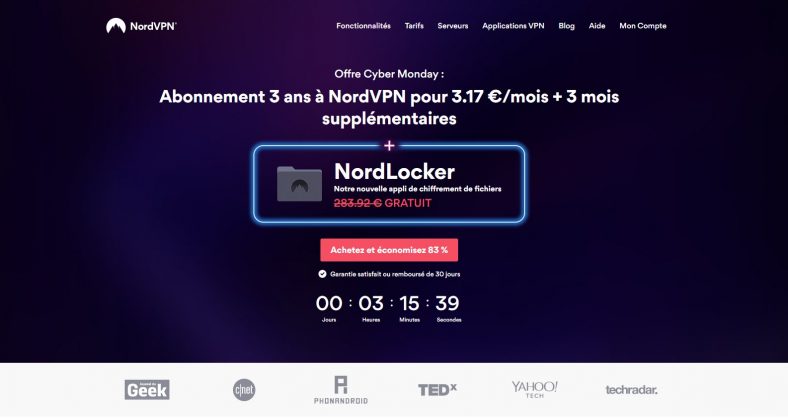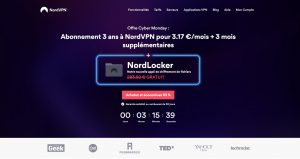 Official Website
NordVPN has quickly become the leading player in this market. With dozens of sponsoring op-eds on youtube, TV commercials and on the internet, NordVPN is surely the most popular. It is extremely advantageous, offers low prices with regular offers (cyber monday, black friday, christmas). There are thousands of servers all over the world, simple access to netflix and the software is very easy to use. For PC, Android, IOS protection, opt for this VPN.
---
PureVPN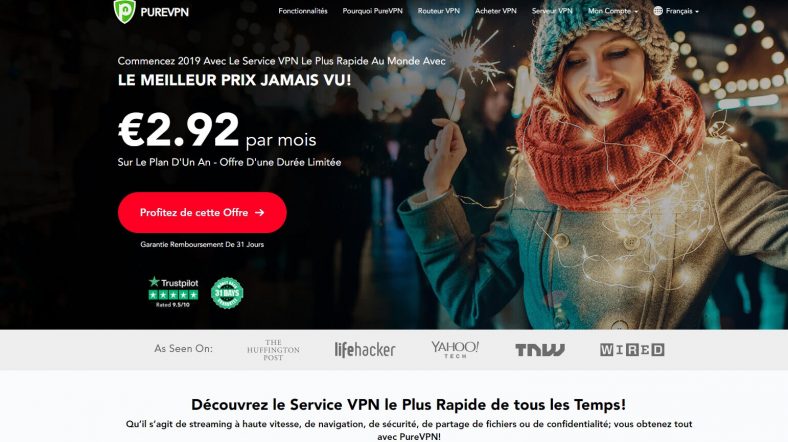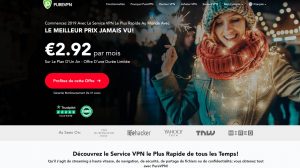 Official Website
PureVPN with its easy to use interface and affordable price is a great option in the VPN world. With PureVPN no more restrictions on downloading or streaming video online, while making you completely invisible. PureVPN is available in 4 languages, including French, which also gives it a very good advantage.
---
Windscribe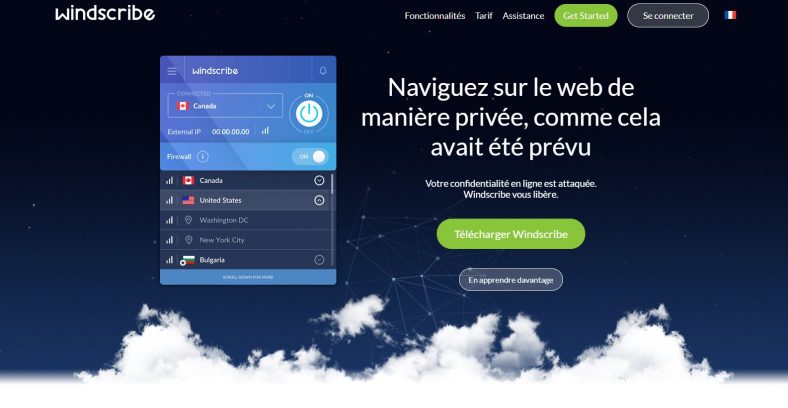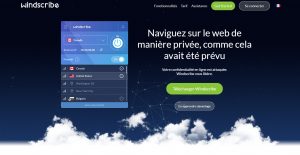 Official Website
Windscribe is an excellent VPN. It allows you to be geolocated wherever you want, there are more than 55 different countries and over a hundred cities. Your data is encrypted and you can use the software easily on all platforms.
---
ExpressVPN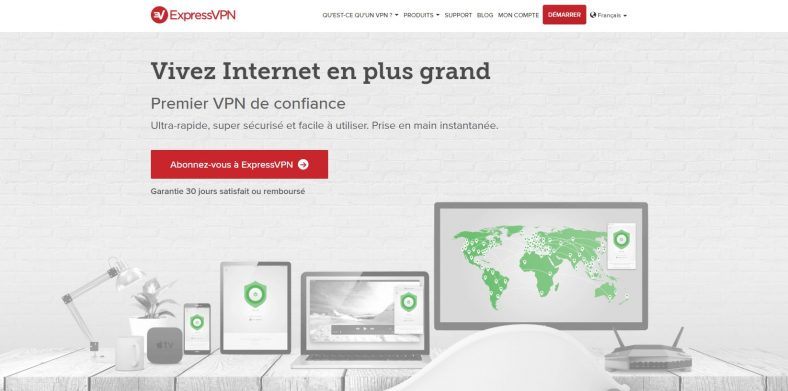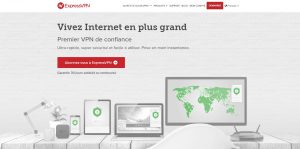 Official Website
With a 30-day money back guarantee, and service translated into multiple languages, ExpressVPN is also among the great VPN service providers on the market. ExpressVPN offers a 24-hour online helpdesk. In addition to having one of the fastest networks, ExpressVPN can be installed on all devices available on the market.
---
Total VPN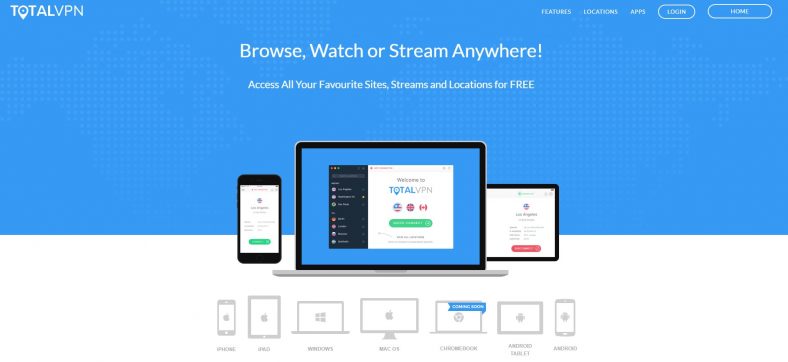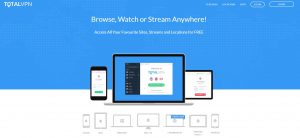 Official Website
For only a few dollars a month get pure peace of mind with total VPN. One of the best VPN providers on the market, total VPN will meet your needs. Easy to use and very fast, you will also have unlimited access using the premium version.
---
TunnelBear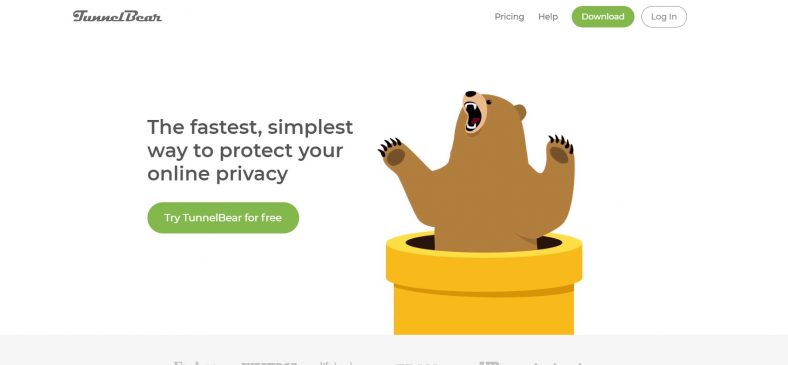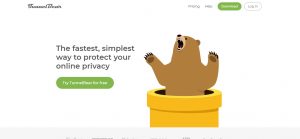 Official Website
Definitely one of the best VPN providers on the web, TunnelBear offers you the possibility to use up to 500 Mb per month for free. Or, like millions of other users, you can upgrade to a higher version for just a few dollars a month.
---
Unblockus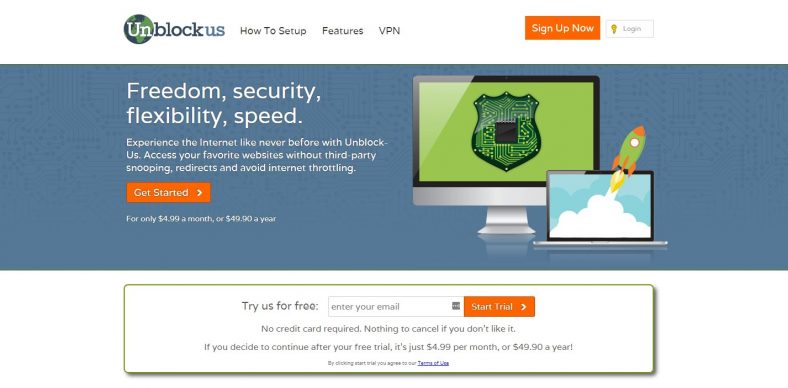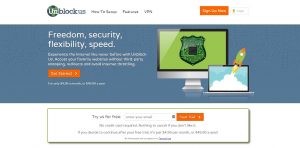 Official Website
Try their trial version for free, then if you like Unblockus you can install it for a few dollars a month. Unblockus is also one of the best online VPN services. In addition to having an exceptional service, you will find a very simple interval to use.
---
CyberGhost VPN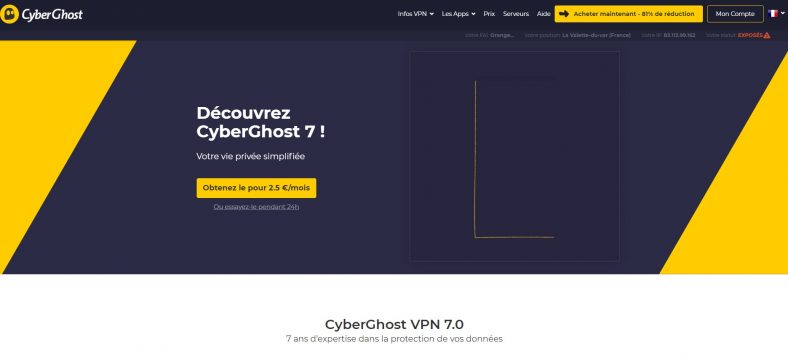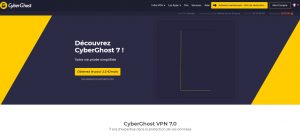 Official Website
Cyber Ghost VPN with a service available worldwide, is also among the best VPN providers. At a very good price, you can be part of those who pass incognito on the web. More than 10 million users trust Cyber Ghost. So go ahead and give it a try, you won't be disappointed.