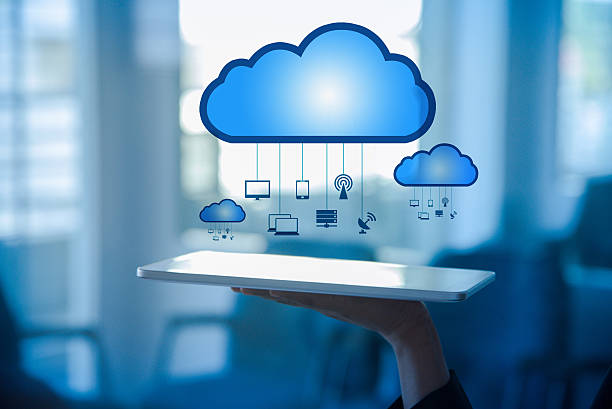 5 Cloud sharing platforms like DropBox
There are many ways to back up your files, whether it's with an external hard drive, a USB key, burn them to a CD or simply send them online. Sending your files online or commonly known as the cloud is a very secure way to backup and also it is very easy to access your files without having to connect a hard drive or anything else. DropBox is without a doubt one of the most recognized cloud sharing platforms on the market.
Online storage allows you to share photos online or different folders. With DropBox nothing could be easier for a group of people to share folders or documents related to any work. Although Dropbox is at the top of the list of cloud storage applications, here are some very good alternatives to DropBox that deserve our attention.
See DropBox
SugarSync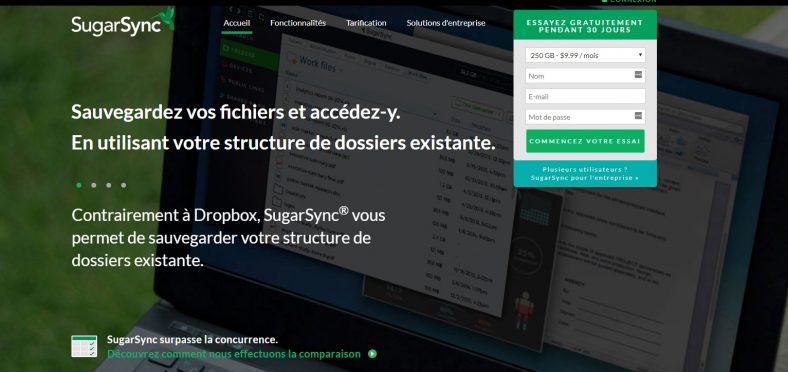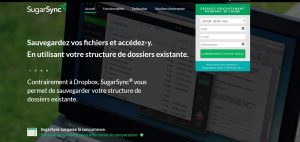 Official Website
SugarSync is one of the very good alternatives to DropBox, very economical and easy to use. A very interesting point is that their cloud storage platform allows you to keep the same configuration of your folders. This is an advantage that should not be overlooked.
---
Box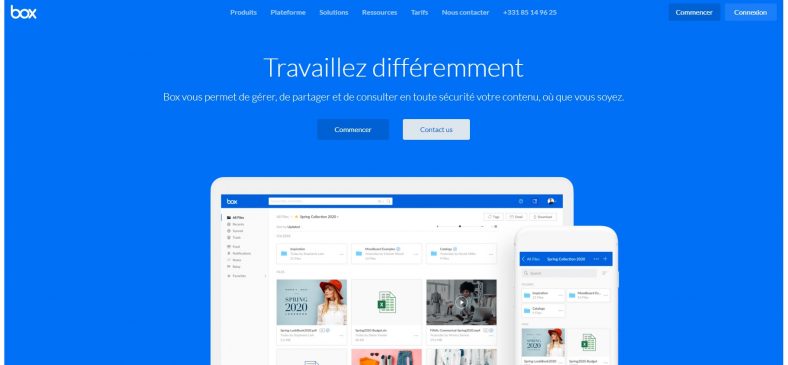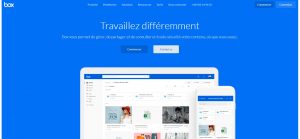 Official Website
Box allows you to share files with co-workers, but also to make changes in real time. In addition, Box is one of the most secure platforms on the market, so don't hesitate and give it a 14-day free trial.
---
TeamDrive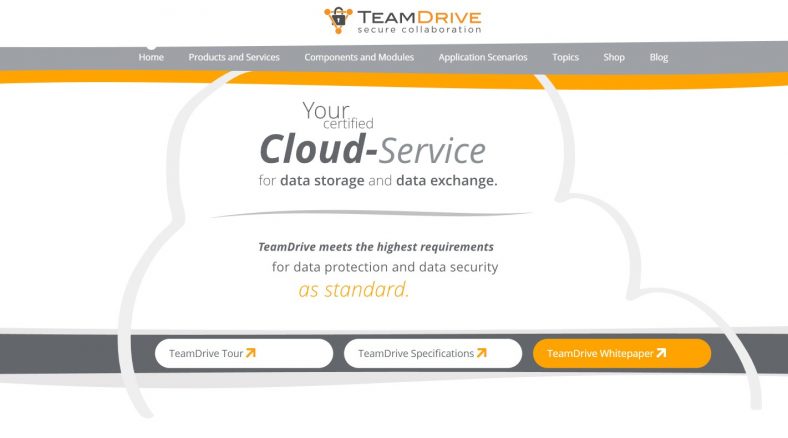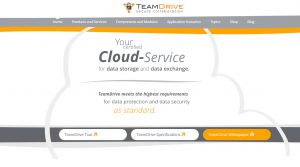 Official Website
Similar to DropBox, TeamDrive is also one of the online storage platforms to consider, the good thing about them is that it is very easy to synchronize all your devices in a very short time, so even if you lose your computer, your files will not be lost. Because everything is encrypted and backed up by Team Drive
---
MediaFire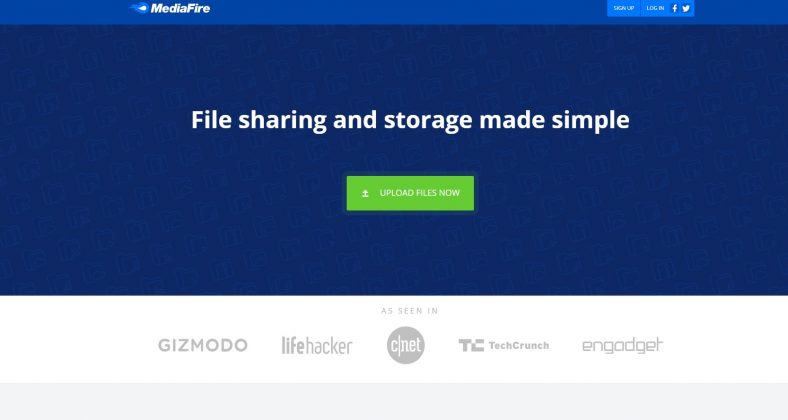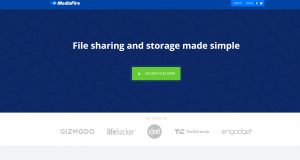 Official Website
File sharing is very easy and safe with MediaFire, all files uploaded are checked by one of the best antivirus programs on the market. Bitdefender will review everything that will be shared between you and your colleagues. You will really like its interface. Share photos online or exchange any kind of files. One thing is for sure, you'll love MediaFire.
---
OwnCloud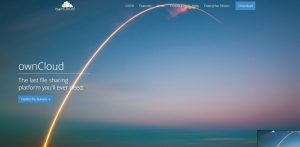 Official Website
OwnCloud is also among the best online storage platforms. Just as professional as Drop Box, you'll be impressed by its interface and all the options available. Wherever you are, you'll have access to all your files, whether it's with an IOS or Android device.