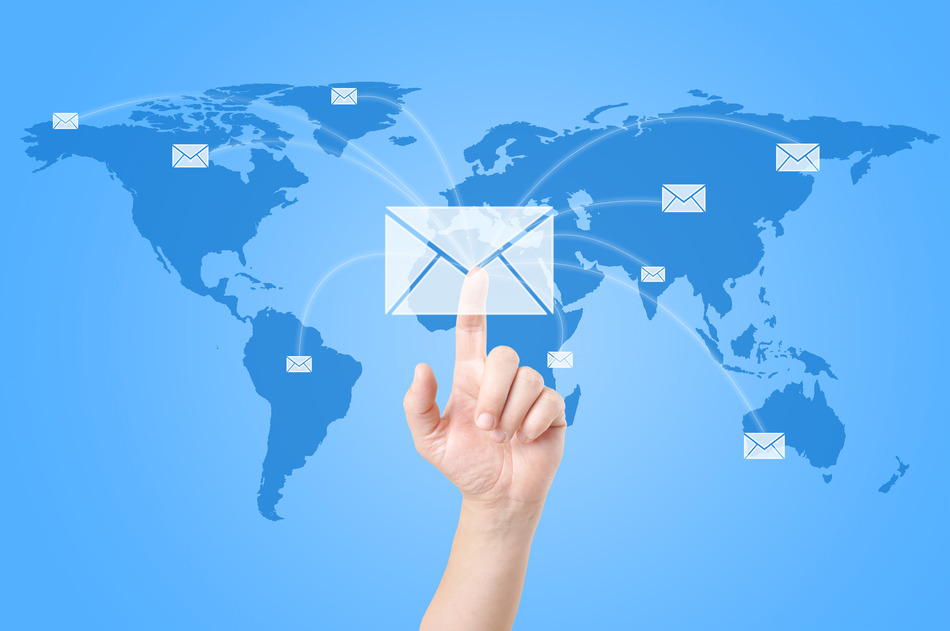 7 Best alternatives to MailChimp
Whether you are an entrepreneur, or simply a website owner, a software like MailChimp is an indispensable tool. Using MailChimp will help you create emailing lists, which will allow you to send emails, to hundreds of people at a time. So no matter how many subscribers you may have, MailChamp is an indispensable tool to send your messages simultaneously.
Although MailChimp is a reliable and very good software, you will have to go to the Premium version to have access to some important tools. So SiteComme decided to do some research, in order to discover software like MailChimp, which can help you perform at a lower cost.
So we invite you to visit this page, and discover the best emailing software like MailChimp. These have proven themselves and we can assure you that although MailChimp is an excellent software, they are just as good.
See MailChimp
GetResponse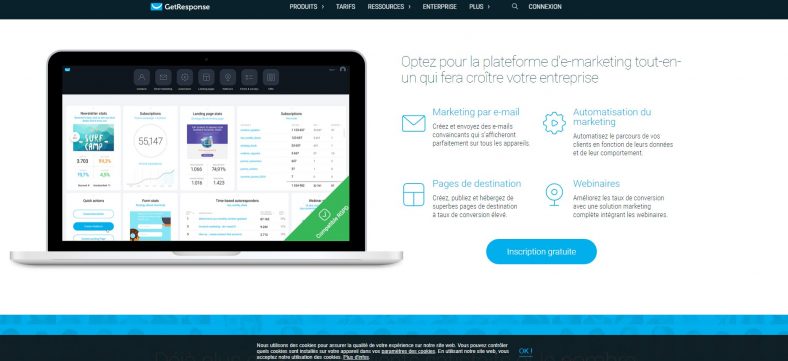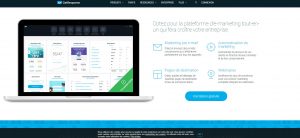 Official Website
GetResponse is without a doubt a strong player in the email marketing software market like MailChimp. In more than 182 countries, GetResponse provides quality service, with all the necessary tools to help you in your business. There are different options available to you, and if you need a basic service, the fees are not exorbitant.
---
SendinBlue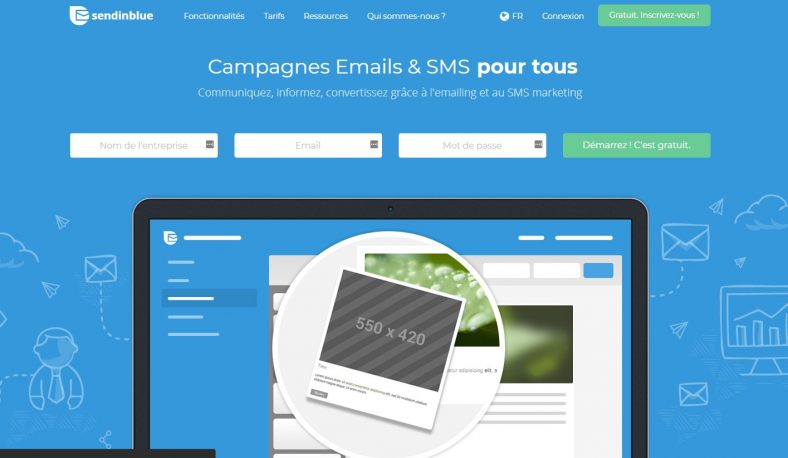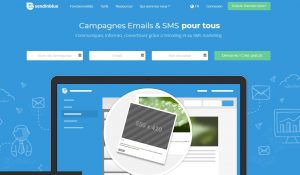 Official Website
One of the best alternatives to MailChamp is without a doubt SendinBlue. This emailing service, like MailChimp, offers you the possibility to send up to 9,000 emails every month for free. This is really not to be neglected. This will give you the chance to have thousands of subscribers without having to pay a penny.
---
Sarbacane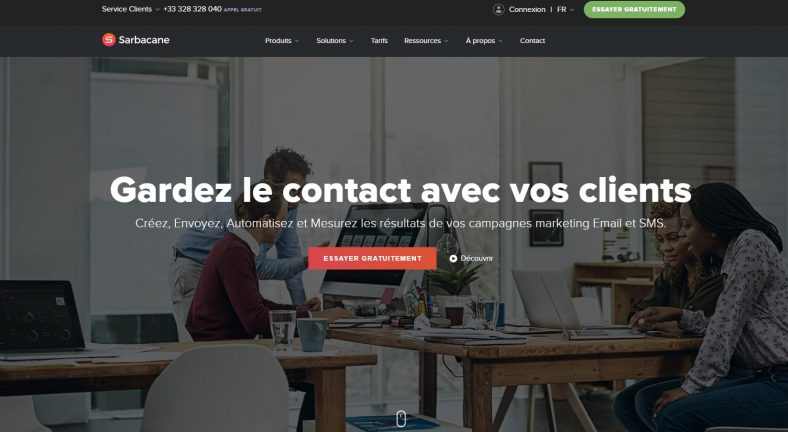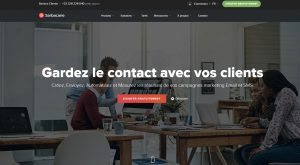 Official Website
Sarbacane offers a very advanced emailing, sms and marketing automation service. We find the same systems as MailChimp with more affordable and professional offers. If you want to automate your email sending, with a follow-up email system to convert your prospects into customers, we advise you to use sarbacane. You can try it for free or take a pro version from 59€ per month.
---
Constant Contact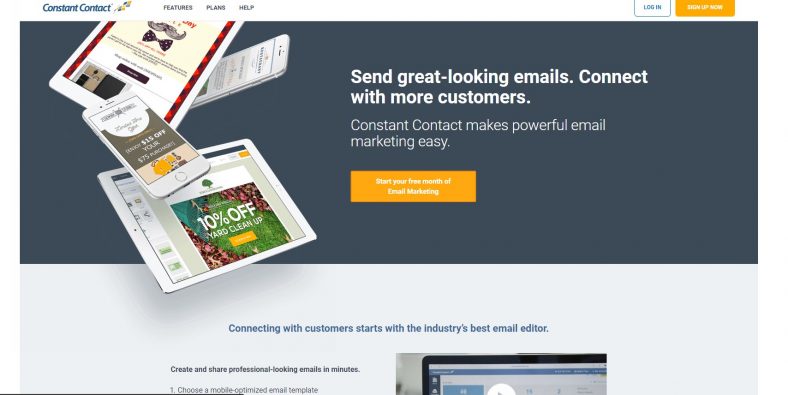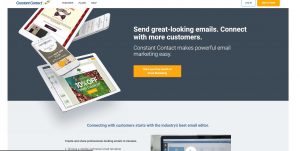 Official Website
Simply remarkable, Constant Contact is both very robust and easy to use. Just like Mail Chimp, it offers you the possibility to create lists of subscribers very easily. With beautiful templates that will allow you to add your logos, with many styles. Constant Contact offers you the first 2 months for free.
---
AWeber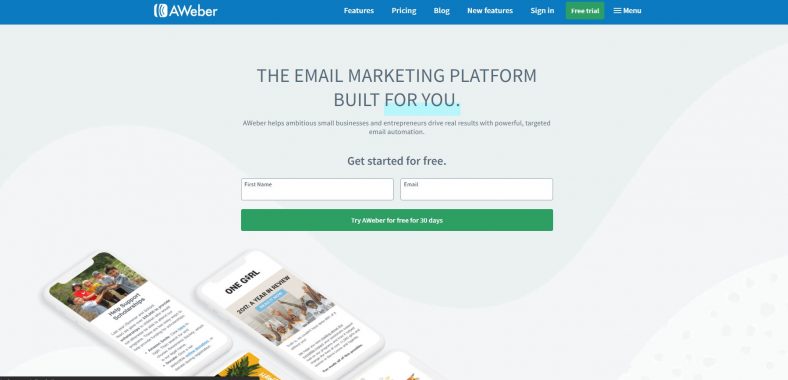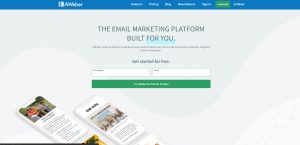 Official Website
Another great alternative to MailChamp, AWeber offers you to build subscriber lists with very tasteful designs. Take advantage of a free trial period, to discover a software that is simple to use, but that will offer you what you need. AWeber remains a very good option with a basic service starting at 19$ per month.
---
Campayn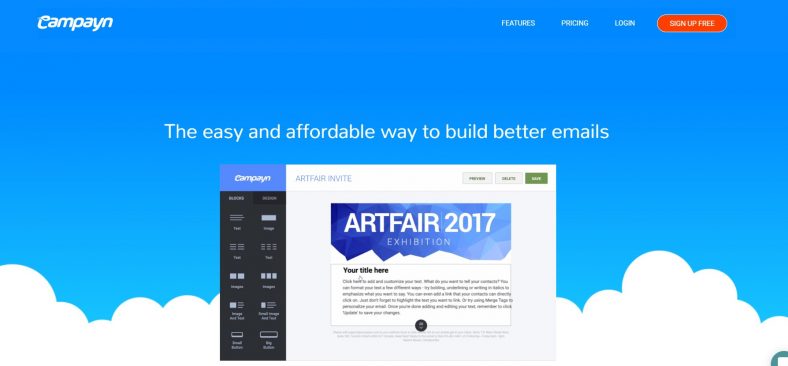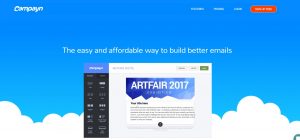 Official Website
Take advantage of Campayn to create a list of up to 500 subscribers for free. This emailing software, like MailChimp, will surprise you with its great ease and the numerous applications available. Send up to 20 0000 emails for free, and take advantage of their top quality software.
---
Mad Mimi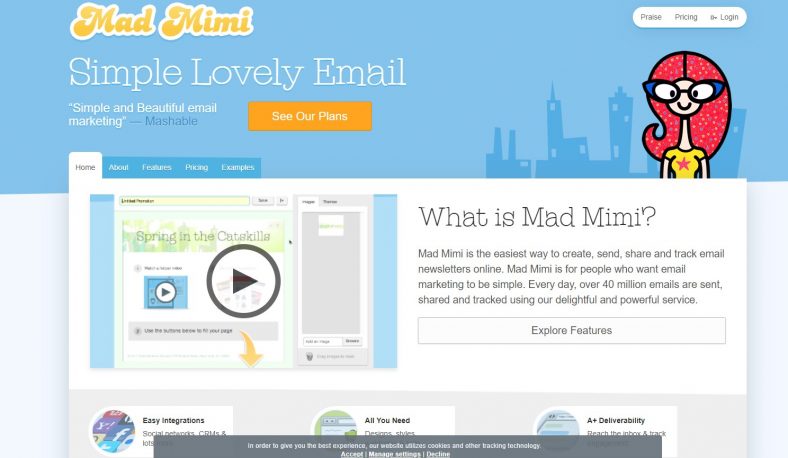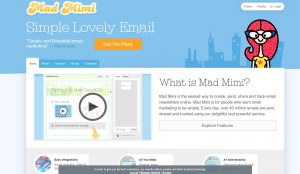 Official Website
Mad Mimi is a software similar to Mail Champ, this emailing software offers you simplicity with excellent results. Take advantage of their free service to create a list of 100 subscribers. Or pay only 10$ per month for a list up to 500 subscribers. With Mad Mimi, you will be able to create personalized emails very easily, and at a low cost.