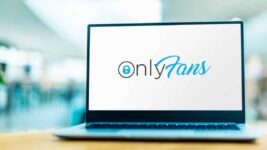 You probably know the American website Onlyfans, which allows access to exclusive content about celebrities in exchange for a monthly subscription. This business has quickly democratized on the internet, with Onlyfans generating more than 2 billion in revenues by 2020.
There are several sites similar to Onlyfans, each offering benefits and features not available on the US site. Here are the best alternatives to Onlyfans in 2022, for models looking for an alternative or consumers looking for new stars to follow.
MYM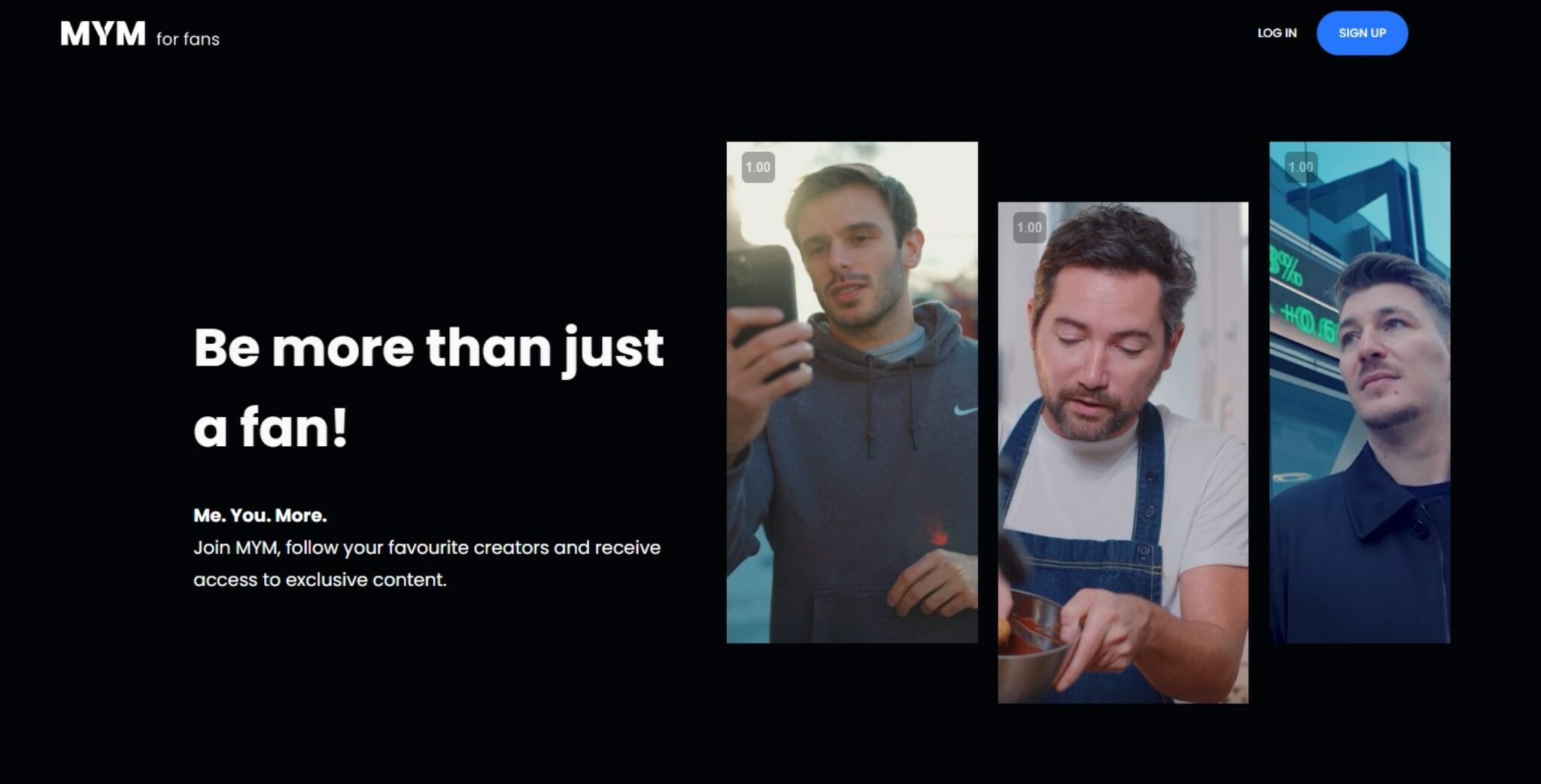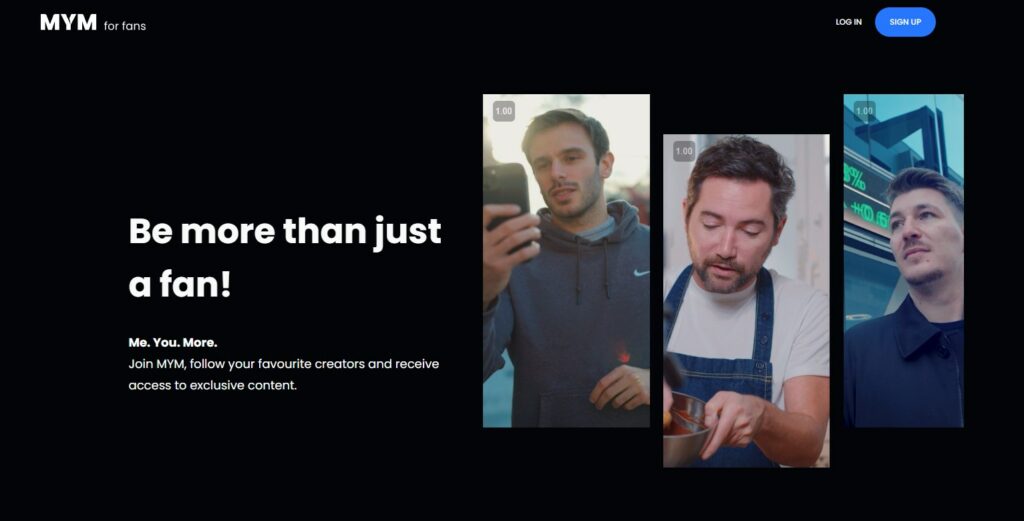 MYM is THE best alternative to Onlyfans. If you are an influencer, artist or creator, MYM is a must to monetize your audience and earn several thousands of euros per month. The platform's commission is lower than Onlyfans. It's also easier to stand out on this platform and MYM has many features to make you discovered by the users of the site. MYM fans can pay by Paypal or cryptocurrency (bitcoin, ethereum, litecoin...) unlike Onlyfans. The French site is now in full expansion and also allows you to make lives.
Fancentro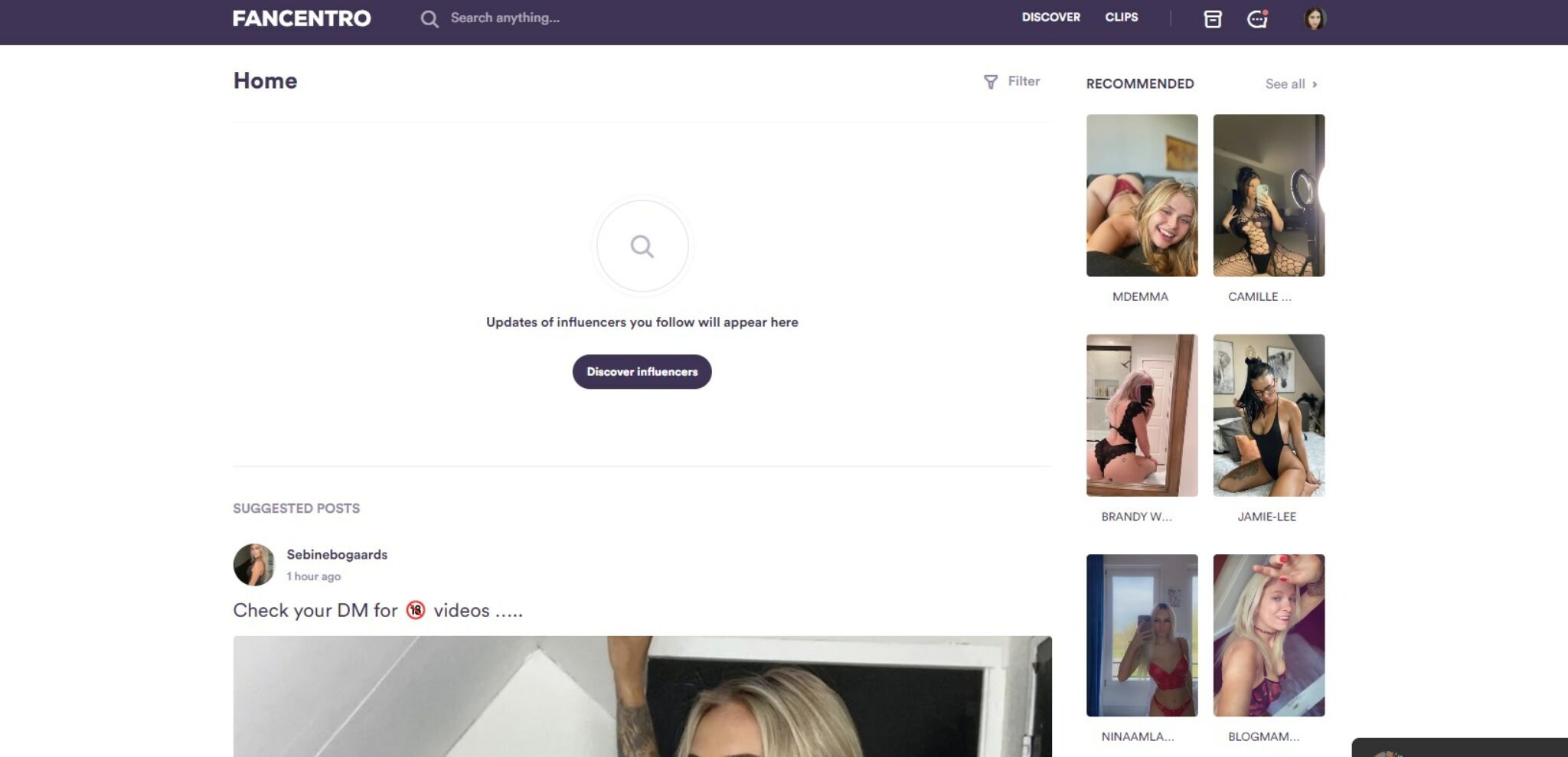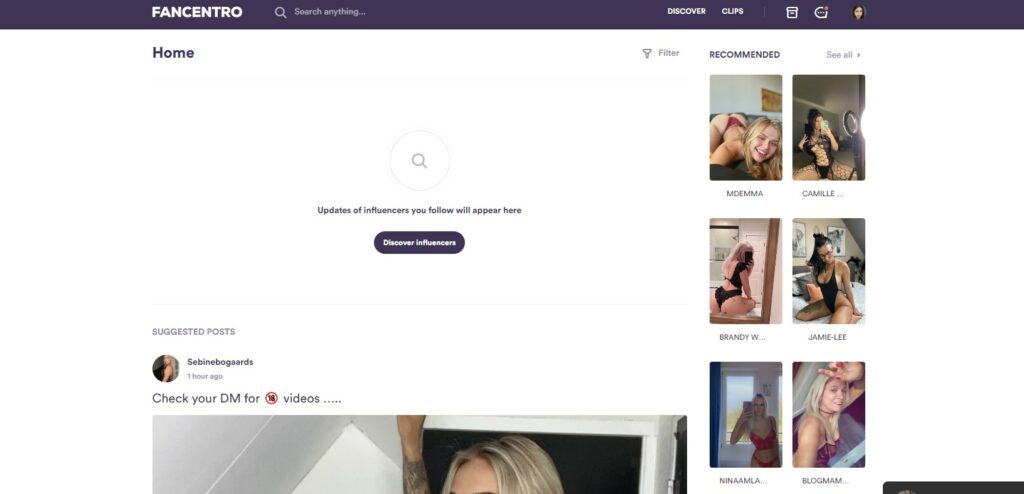 Fancentro focuses more on the adult side. It is a private social network with subscription, just like onlyfans. You can follow thousands of stars and models for a few euros per month. Fancentro also allows you to sell videos on the site. There is a whole section to learn how to create a community on the networks and sell your content on this platform.
Manyvids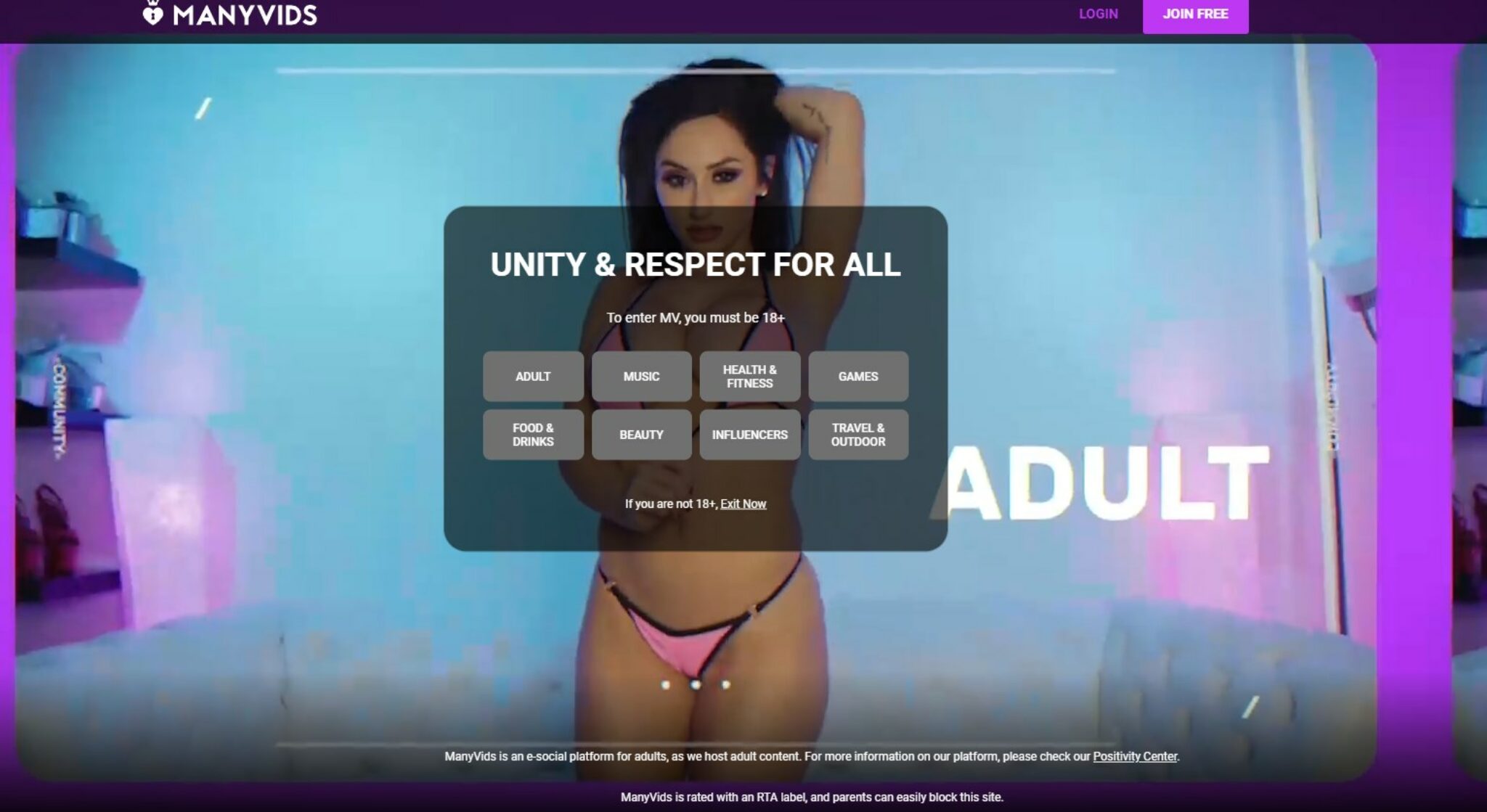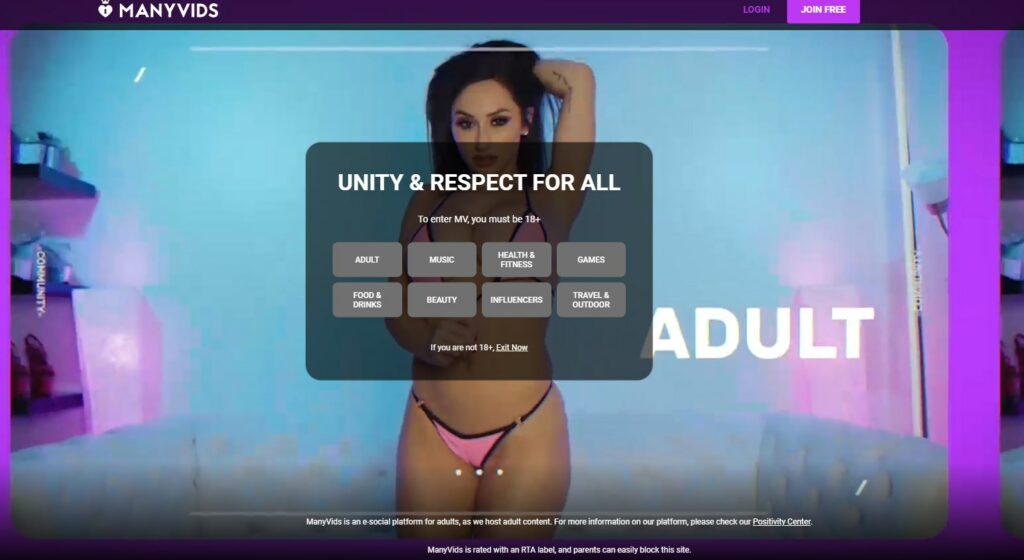 Once again, manyvids is in the adult sector. If you want to see your favorite X actresses, from all angles, in exchange of a subscription, it is possible on manyvids. There is also the sale of videos, photos, lives, etc. The commissions are quite high compared to the competition, but the site is ergonomic and very well done. You can find the models in the "Fanclub" section. Warning, the site is not safe for work (NSFW)! More than 17 million visitors every month on Manyvids
Fansly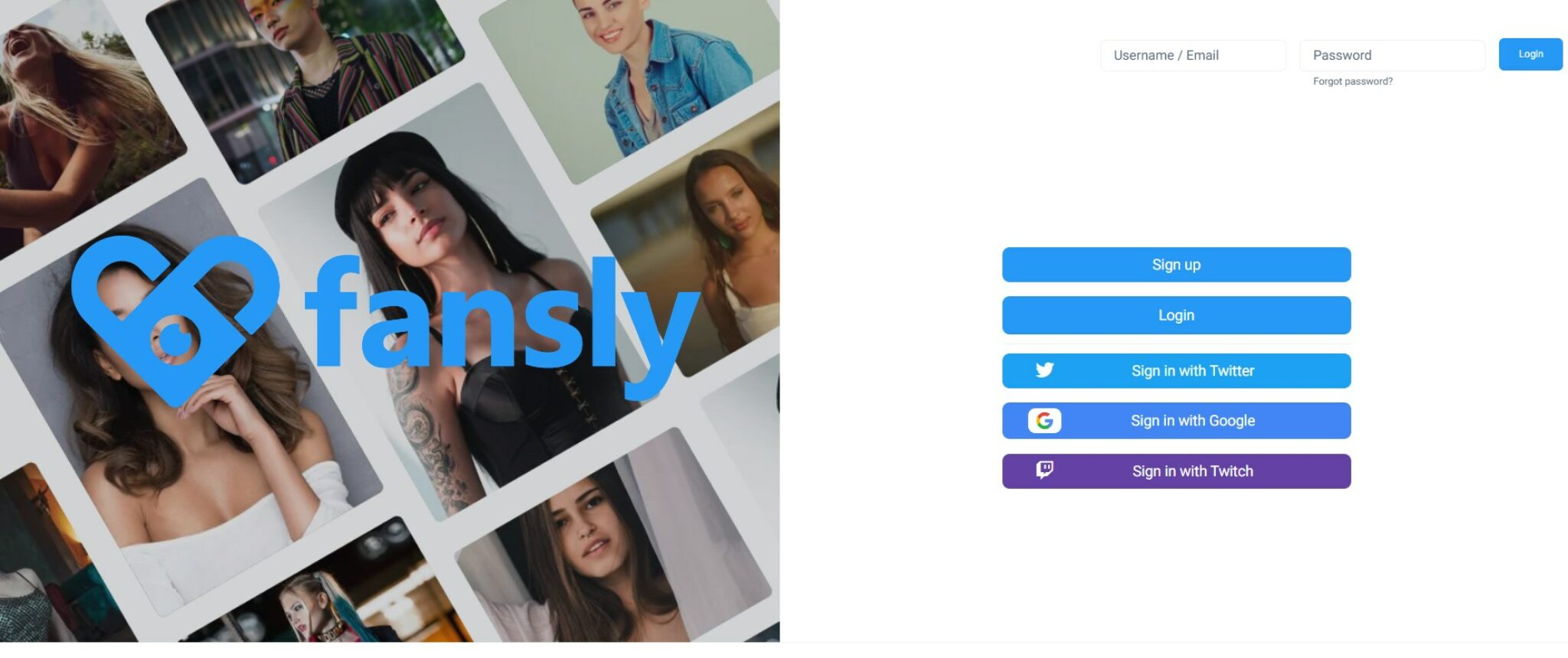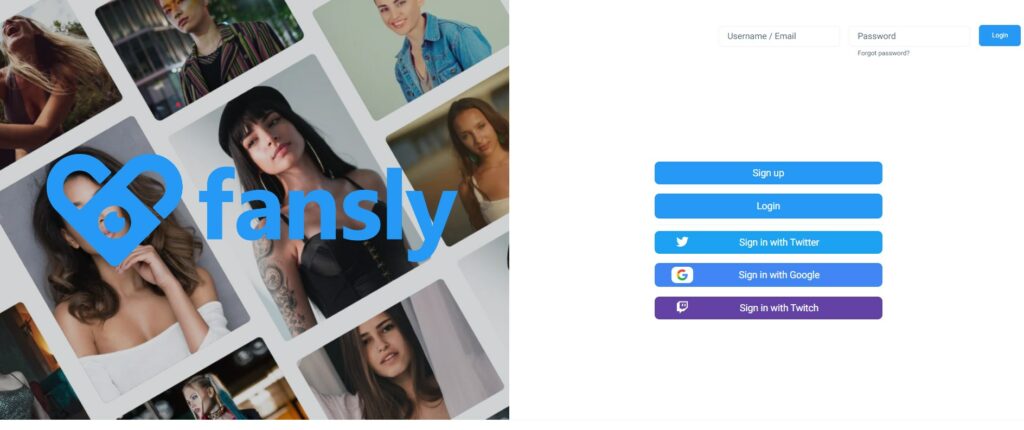 Want to make some extra money? You already have an audience on instagram, snapchat or twitter? You can register on Fansly and sell exclusive content on the site. The user will then be able to buy a monthly subscription to view photos and request personalized photos in exchange for a fee of your choice. Fansly has more than 30 million visitors every month, which makes it a great alternative to Onlyfans.
LoyalFans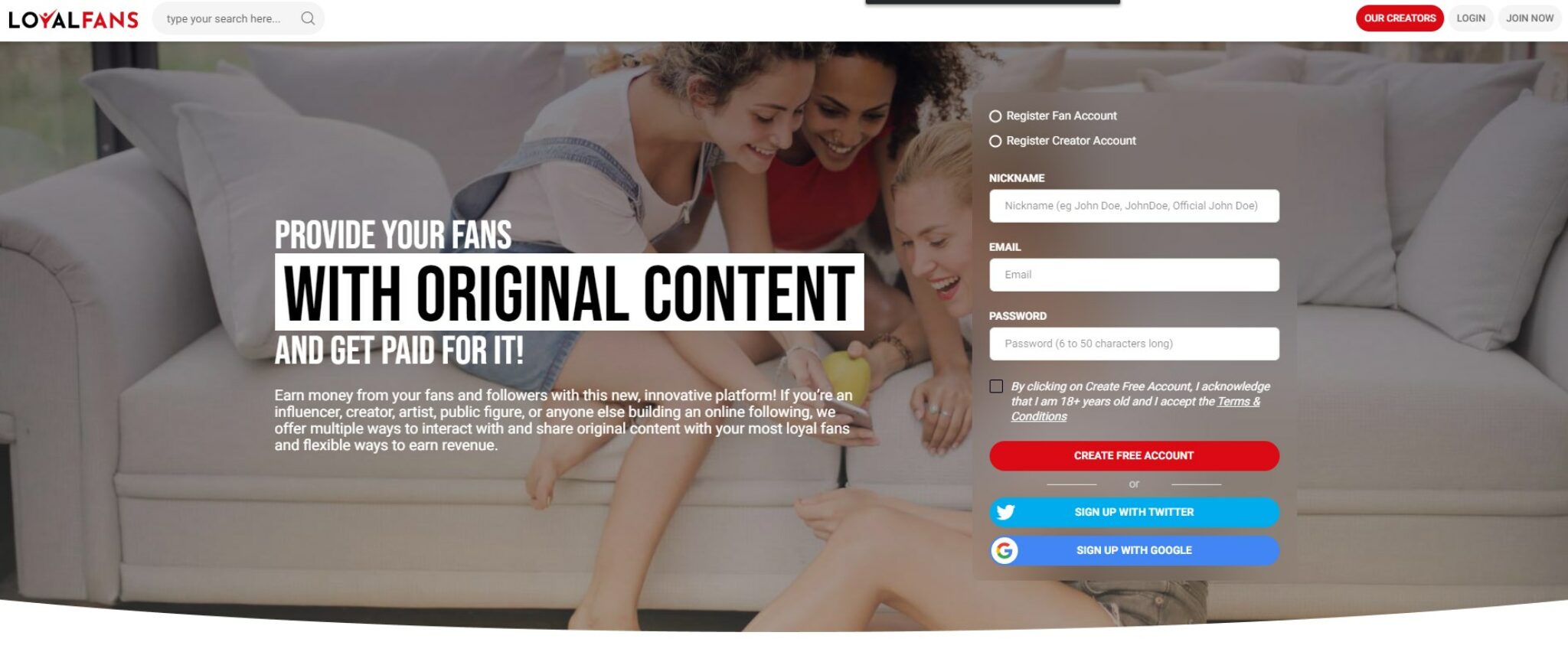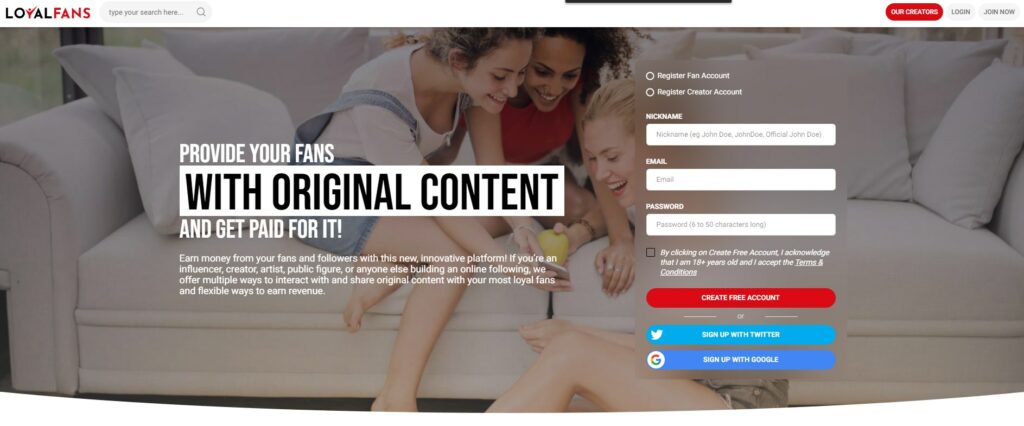 Do you want to sell your photos, videos and advice? Loyalfans follows the same principle as onlyfans, original and relevant content for a little money. If you want to monetize your audience as an artist, influencer, creator, you can register on Loyalfans. Quite flexible, loyalfans already has several thousands of creators on its platform and an average of 4 million visitors per month.