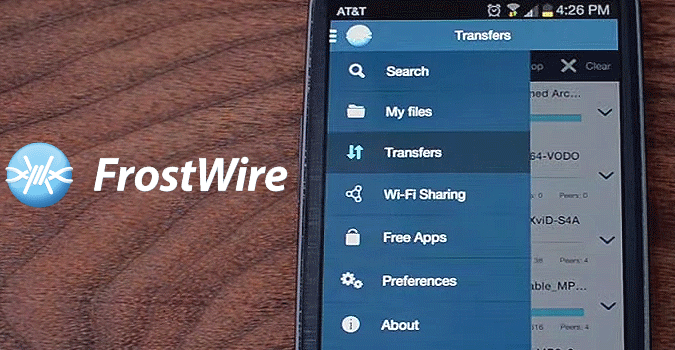 Sites to download torrents like FrostWire
As technology evolves, so have the ways in which we share our files on the Internet. A few decades ago, downloading a file required connecting to the source and waiting several hours before the transfer was completed. Today, downloading an MP3 can take less than a minute. A video file that would have taken weeks to download can now be picked up in just a few hours.
This has been made possible for us by a download protocol called Bit Torrent, which uses peer-to-peer data sharing to distribute data. But in order to use this protocol, you will need to use a torrent client, and there are several. FrostWire has become one of the best because of its open source; hundreds of developers from all over the world contribute to updating the programs, making it free to use.
But FrostWire is not only a torrent client; it is also an excellent media player. With it, you can search for a file, download it and then listen to it. Downloading a file takes only one click, and you will be able to download a single file or take the whole group of files. Using FrostWire with your system will not be complicated, as it is compatible with Android, Windows, Mac, Linux and Ubuntu.
Although FrostWire is an excellent program, there are other torrent clients that offer really interesting features and deserve special attention. Take the time to look at our review of alternatives to FrostWire here below. Several sites like FrostWire are sent to the web every day, but only one of them survives long enough to be considered, so we keep the best of them in our lists.
See FrostWire
BitTorrent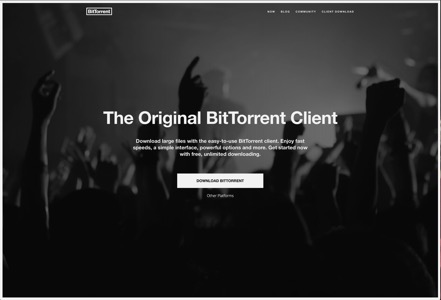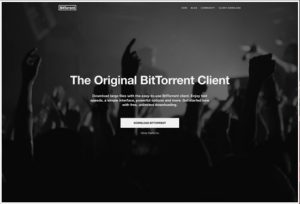 Official Website
With this alternative to FrostWire, you can download large files at a high speed. BitTorrent has a very simple interface to use, but if you are an advanced user, you will discover some very interesting configurations that you will surely appreciate. Depending on your operating system, you can download the Windows, Mac, or Android version.
BitTorrent is free to use, but you can upgrade the program to the BitTorrent Pro version and enjoy an antivirus protection system, customer support service as well as being able to convert downloaded files and listen to them on any device.
---
UTorrent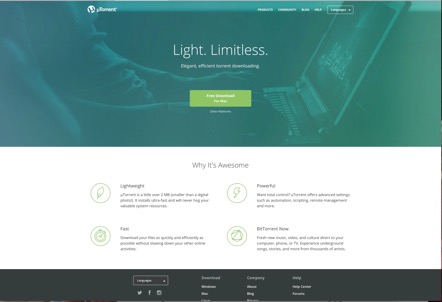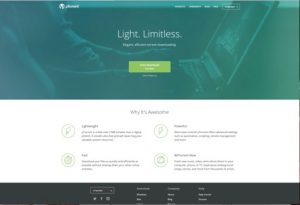 Official Website
When computers were less powerful than today, it was vital to have torrent programs that could work with minimum resource usage. This alternative, similar to FrostWire, is currently the preferred choice of hundreds of millions of users around the world.
UTorrent offers excellent performance, great stability and can be used with Windows platforms and older hard drives. You can choose the free version or use the paid version which offers an ad-free platform and the ability to stream torrents instantly.
---
BitTyrant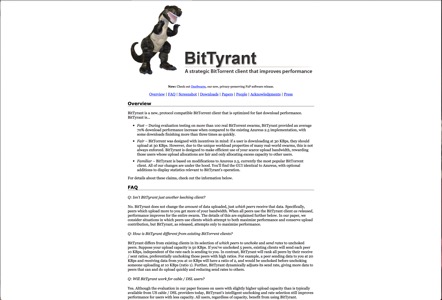 Official Website
Some developers at the University of Washington and Amherst University in Massachusetts looked at software like FrostWire and realized that they could build similar alternatives that could improve the speed for some occasions up to 70 %.
By adjusting the upload ratio, more data can be sent directly to a specific port rather than to other, less important ports. In order to maximize the performance of the whole download. You can install this software similar to FrostWire on operating systems like Mac, Windows, or Linux.
---
Bitport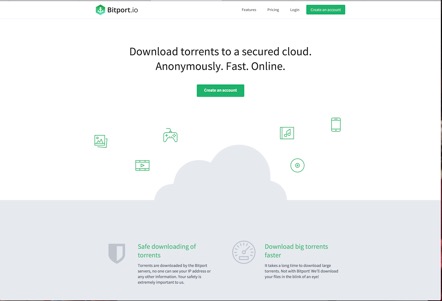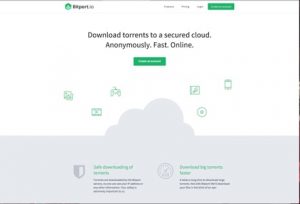 Official Website
The new generation of torrent clients like FrostWire uses the cloud. Bitport, for example, downloads files directly into the user's cloud, from where it can download or be used to stream the file on any device. In order to keep privacy, the entire communication system is encrypted.
This alternative to FrostWire can be used with mac, PC, iOS or Android, and also have different plans available. The free plan will give you 1Gb of cloud storage, or you can get a 30Gb, 100GB, or 250Gb plan.
---
Deluge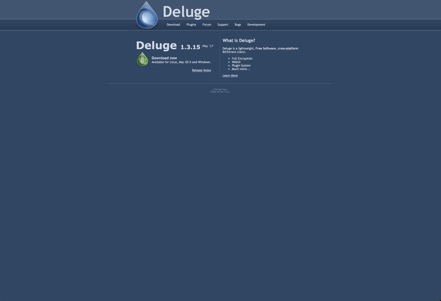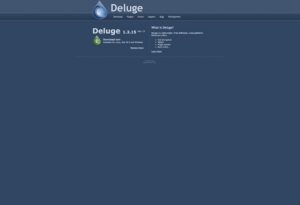 Official Website
When looking for a torrent client like FrostWire, you should look for lightweight software that supports multiple platforms. If it's free, it's even better. Everything is in demand, are offered by Deluge and several features like encryption protocol, Peer-to-Peer and Proxy support will be of great help to you.
In order to maximize the functionality even more, several plugins can be installed. You can also take advantage of the Deluge community thanks to their forum full of good advice that will surely be of great use to you.
---
PicoTorrent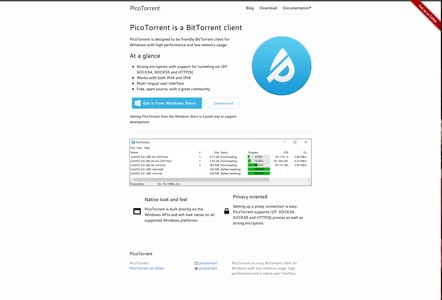 Official Website
Very few programs similar to FrostWire provide great performance with very low memory usage, which is exactly what makes PicoTorrent an excellent competitor. They offer very strong encryption with IPv4 and IPv6, and are also free to use.
On the other hand, it only works with a Windows system since it was created for them. PicoTorrent offers features such as multilingual support, pre-loaded magnetic links and can support thousands of torrents. Moreover, PicoTorrent offers a great interface and is perfect with Windows 7 and above.
---
TorrentSwapper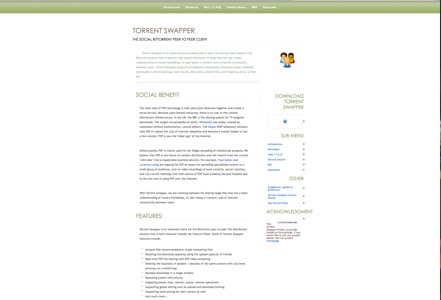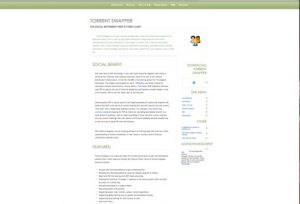 Official Website
Another great software like FrostWire that uses a powerful, fast and easy to use interface is TorrentSwapper. As it is open source, the software is free to use and offers several features such as simultaneous download, quick summary, speed limit, IP address filter and more. TorrentSwapper is platform free so can be used with Windows, Linux and Mac.
What makes this alternative to FrostWire unique is that you can rate the torrents so you can choose only those torrents that have been rated well. This way you won't waste your time with fake files.