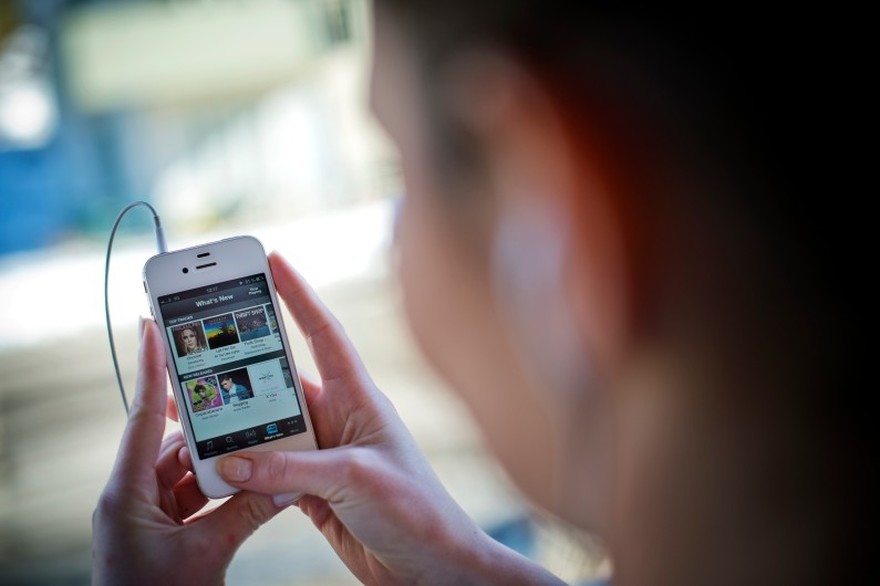 5 Sites to listen to streaming music like Grooveshark
Grooveshark is a free online music listening service, where you can listen to streaming music and make playlists or commonly called playlist. With millions of songs available on their platform, you will be able to access them very easily through your browser.
An application for Android is also available for your devices such as cell phones or tablets. You can search for music by era, by musical style by artist or simply by choosing a style and going random. Grooveshark has a huge list of music choices from different eras as well as new releases that will appeal to all music lovers.
So no matter what style of music you are looking for, Grooveshark will meet your needs with their millions of songs available for free. For more music streaming sites that allow you to create your own playlists and share your favorite songs, check out our symphonic list of sites like Grooveshark and escape into the wonderful world of online music.
Spotify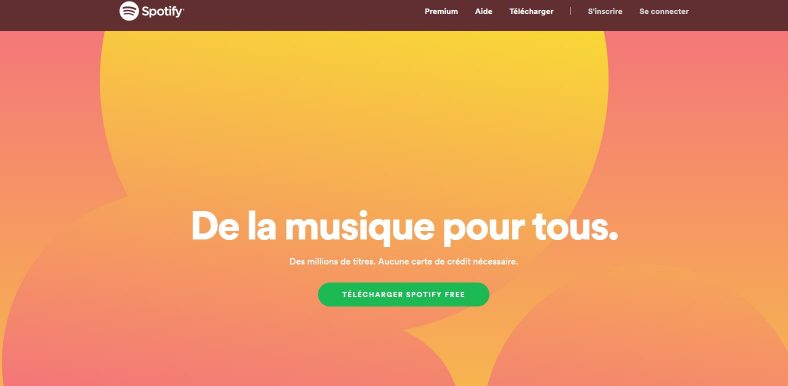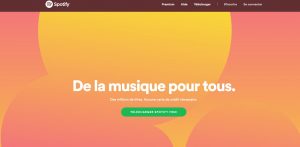 Official Website
Spotify is without a doubt one of the best websites like Grooveshark available for free online. As soon as you register, your deposit will let you connect anywhere on your cell phone, tablet, Playstation, and even your car.
Spotify lets you add as much content as you want on the devices of your choice and give you all the accessibility you want, no matter where you are and at any time. Very easy to use, you just have to search, choose and discover. Listen to new music and create your own playlists with this fantastic music streaming site similar to Grooveshark.
---
Pandora 
THE SITE NO LONGER EXISTS
If you like listening to Grooveshark music online, then you'll love Pandora. Pandora is simply your way to discover music. Pandora will remember your music preferences and use that information to offer you a radio station customized to your taste. Pandora has millions of songs in their database. If you don't know how to listen, just browse by genre. Also, if you want to listen to a song more often, just give it a thumbs up.
The reverse is also good, if a song is playing and you don't like it, just put your thumb down on it, and they'll never show it to you again. Pandora is a very unique alternative to Grooveshark and has to be on this list of the best sites for streaming music like Grooveshark.
---
SoundCloud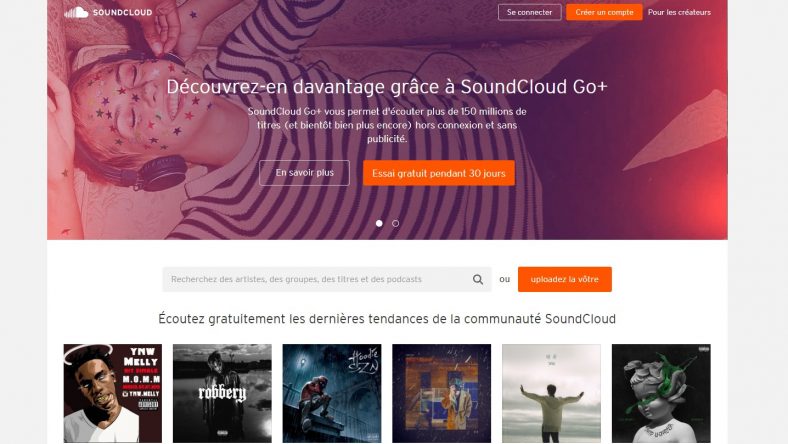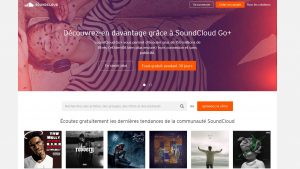 Official Website
SoundCloud holds a massive database of music hits and user-generated content. With over 150 thousand new songs added every day. SoundCloud is the perfect place to show the world your creativity.
Upload your own creations to be heard by millions of people around the world. Always have the beat with this most versatile website that you can use anywhere. If you want to have a growing audience, and connect with your new fans, take advantage of this great site like Grooveshark.
---
Tidal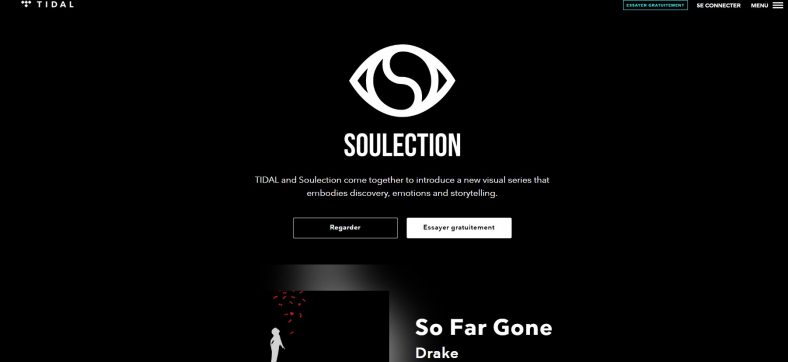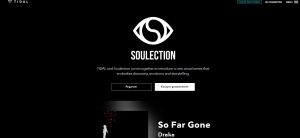 Official Website
Tidal is one of the most recent music streaming websites like Grooveshark. This website was created by Jay Z, the famous rapper. Jay Z's main motivation was to keep the music royalty in the musicians' court.
Instead of the record companies or a third party. At the moment, Tidal holds over 45 million songs and music videos in HD, in its database. In addition, Tidal has a huge selection of exclusive content worth discovering. Import your existing playlists or create new ones in this great music streaming site like Groovshark.
---
Deezer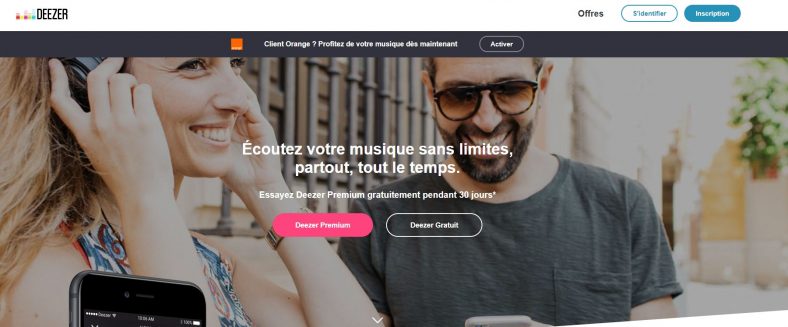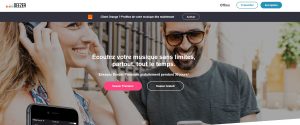 Official Website
Deezer has a new and refreshing music streaming service called Flow. Flow is a program that will quickly get to know you and your taste in music. Then, you'll just press a simple button and Flow will offer you songs according to your favorite musical style and your taste in general. It even includes songs that you already liked, but had forgotten about.
This streaming music site allows you to listen to a lot of music thanks to their huge database and also to create your own lists. You can even rate the lists of different users and listen to a large selection of radio stations. There are no limits with Deezer, so if you want a streaming music site similar to Grooveshark, you've come to the right place.