Best toy stores like Toys R Us
Toys R Us is certainly one of the largest children's toy stores available anywhere. With over 1870 toy stores around the globe as well as their online sales platform.
It's not hard to find your child's heart here, seeing all these toys available. From newborns to board games for adults, you will find everything. They also have a specialized section for Baby R. Us, where you can find all the necessary accessories for newborns.
We had to do a lot of hard work to find comparables for you, but we still managed to find some very good toy stores that deserve to be discovered, so we invite you to visit them, you will make some very nice discoveries.
Visit Toys R Us
Kimmy Shop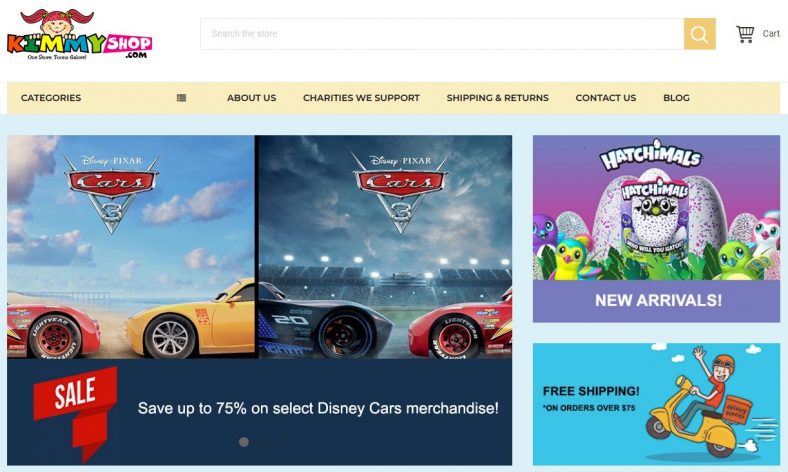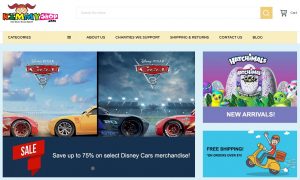 Official Website
If you are looking for a good alternative to Toys R Us, Kimmy Shop is a great option, this great online toy store will surprise you with the amount of games available. You will discover many party accessories, board games and many toys for children of all ages.
Plus, with purchase of $75.00 and more, get free shipping anywhere in North America and very reasonable charges for Europe and Australia.
---
 DisneyStore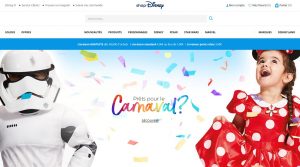 Official Website
The fairy world of Disney offers you toys that are simply beautiful. Many products are offered online, from figurines to bicycles to decorative ornaments. You will also have the pleasure of discovering an adult section that will make you feel like a child again. DisneyStore also offers a very good international delivery service.
---
Play On Lego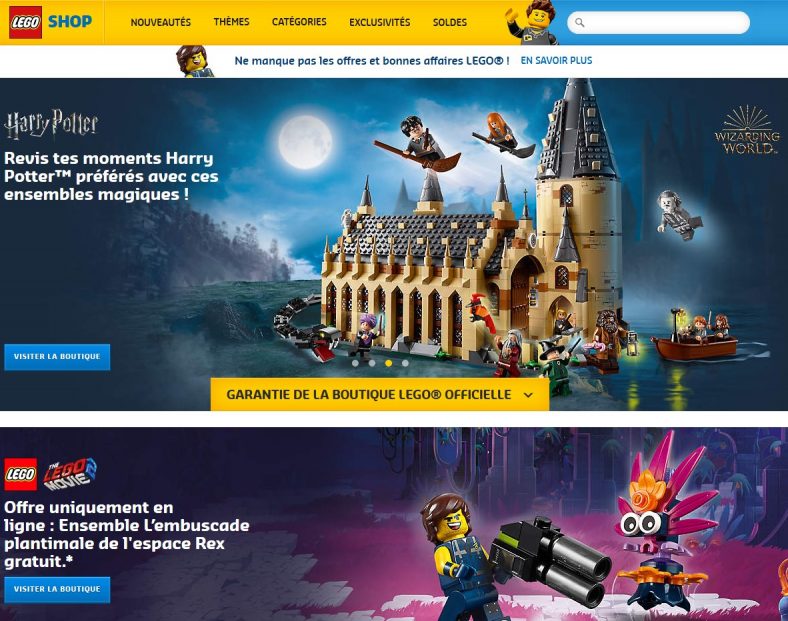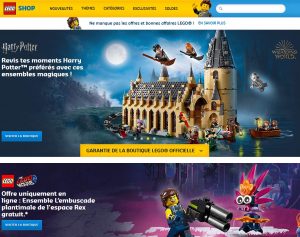 Official Website
Who didn't have one day in his childhood those famous legos bricks? You will be surprised to discover a huge choice of construction sets with figurines. You can opt for groups of bricks or buy the pieces individually according to your constructions.
These construction sets are also great for your children's development. Besides being a great choice, to keep the whole family entertained for many hours. This great kids games site offers international shipping service, and you can also choose the language you want on the main page.
---
Mastermind Toys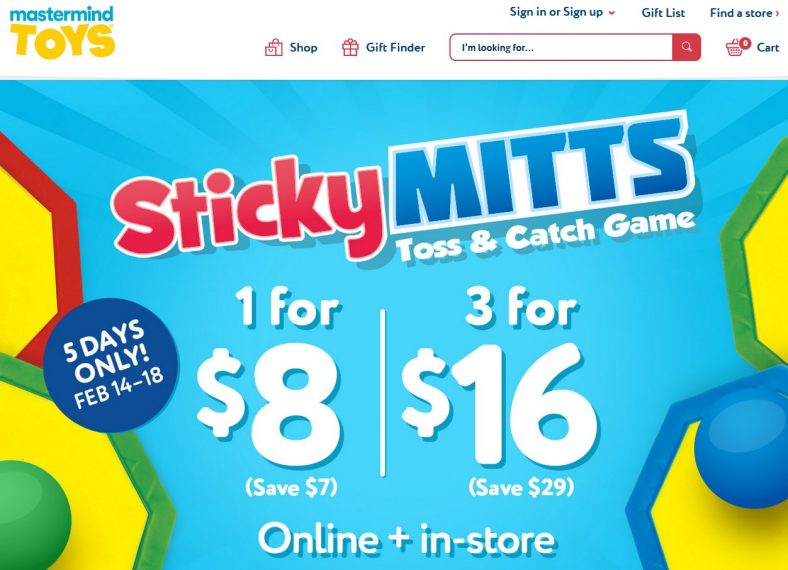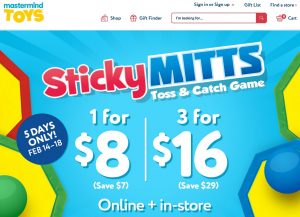 Official Website
Mastermind Toys offers more than 10 thousand toys and games for children that will entertain children of all ages. This makes them one of the largest online toy stores for children. You will discover many educational and fun toys. Buy for $60.00 and more, and get free shipping in Canada and the United States.
---
Toys on Fire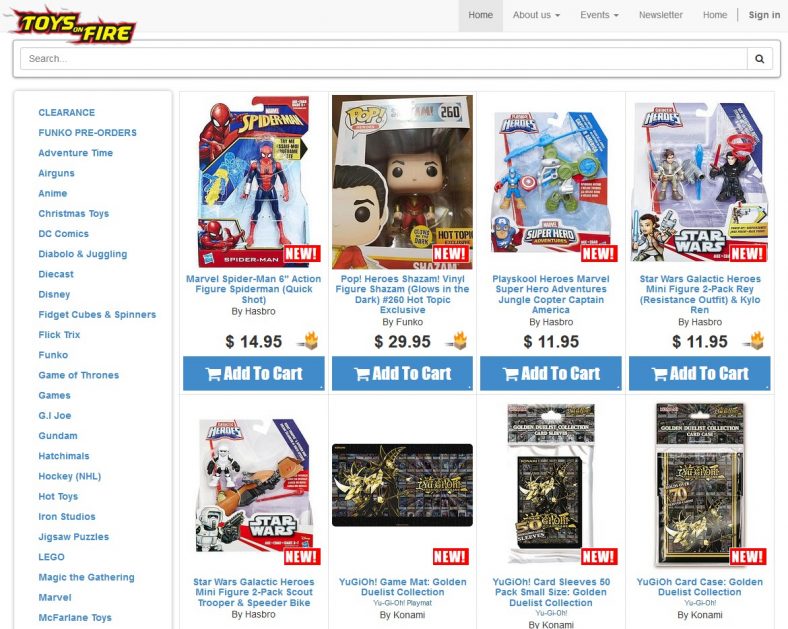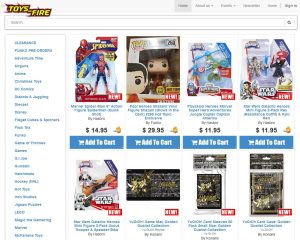 Official Website
Toys on Fire is another very good online toy store similar to Toys R Us, which offers many children's games. You will find a wide variety of figurines, as well as beautiful puzzles that will entertain the whole family. Toys on Fire offers a delivery service in Canada and the United States.