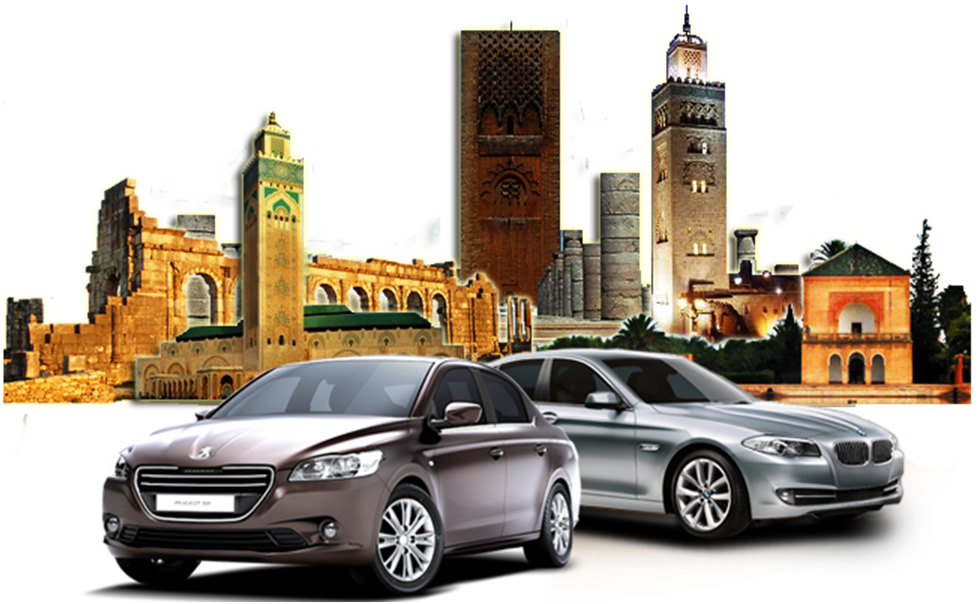 Best online car rental sites
Whether you have to travel abroad, or your car has just left you suddenly, online car rental is an indispensable service. It is obvious that this is a field where competition exists, as in many fields. But not all are equal, by their accessibility or their loyalty packages.
So we stopped our choice, on the most recognized of them. So that you can avoid unnecessary searches and make your life easier. Take advantage of our research for your travels, wherever you are, directly from the airport or other. And discover the best car rental or truck rental services online.
Easyrentcars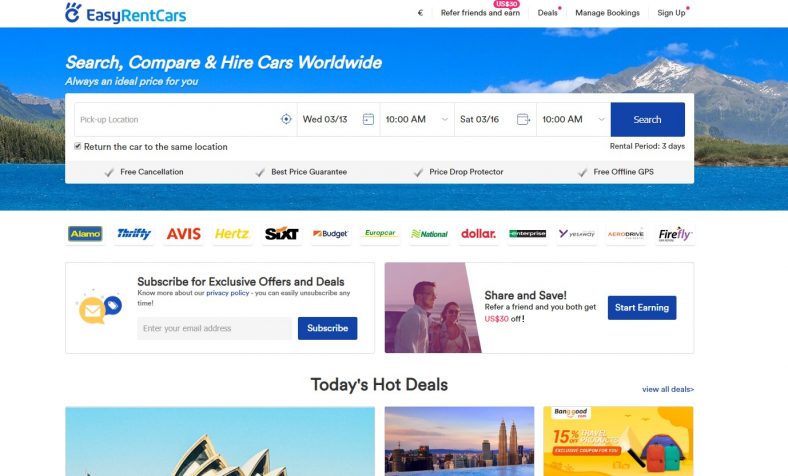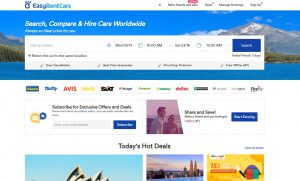 Official Website
Easyrentcars is a car rental service that operates worldwide. No matter where you are in the world, be it Asia, Europe, Oceania, America... you can rent a car without paying much.
---
Myrentacar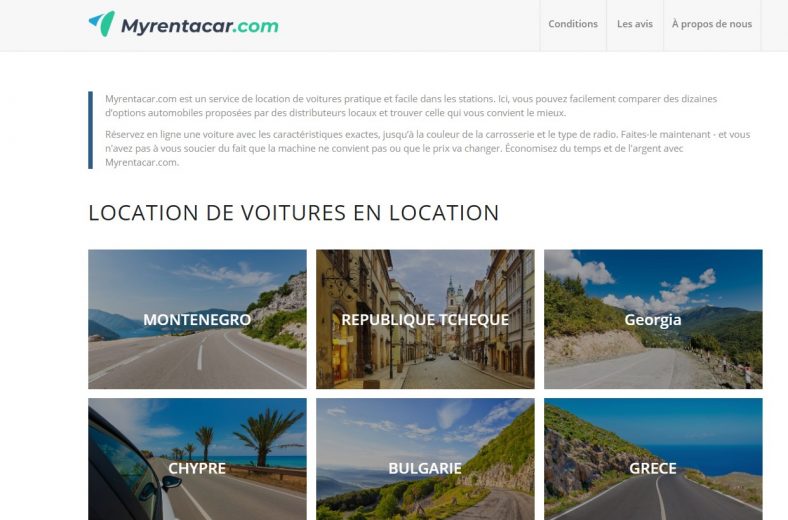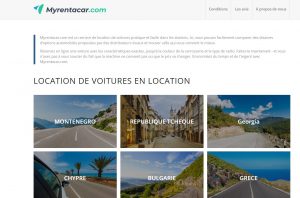 Official Website
Myrentacar.com is a convenient and easy resort car rental service. Here you can easily compare dozens of car options offered by local dealers and find the one that suits you best.
---
Hertz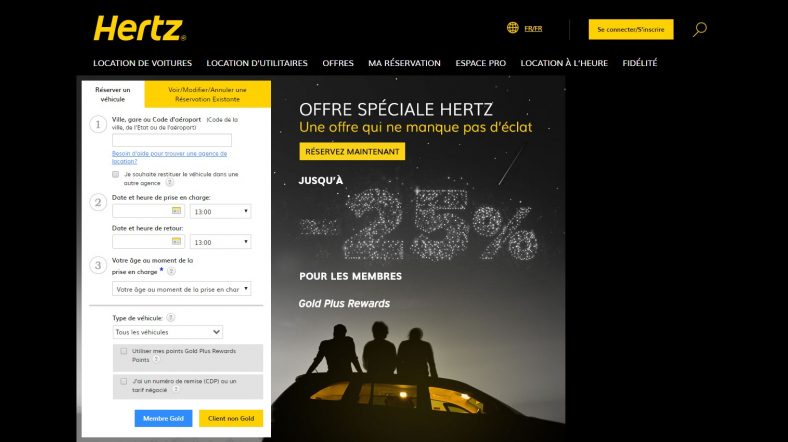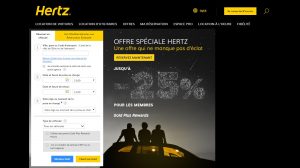 Official Website
Hertz is without a doubt one of the largest car rental services, with service offered in over 150 countries around the world. This makes them a must on our list. You will be hard pressed to find an international airport without them.
Take advantage of their free loyalty program to save quickly on your travels. With a 24/7 car rental service, Hertz will offer you a fast service with very good quality cars.
---
Company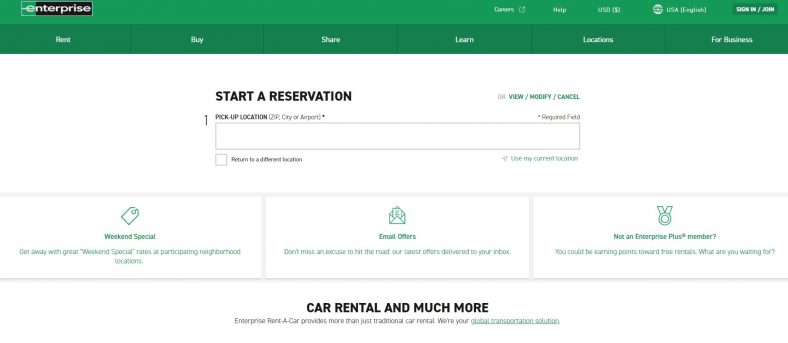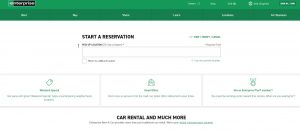 Official Website
Take to the road in complete safety with Entreprise Location, on all continents. Whether you need a moving truck, a van, or just a rental car, Entreprise will take care of you. This great car rental company has been a part of American history for almost 60 years now.
---
Budget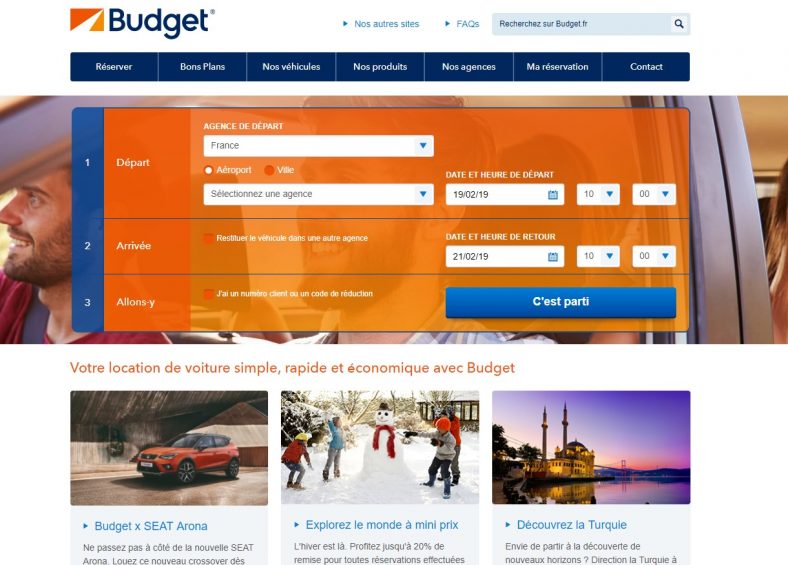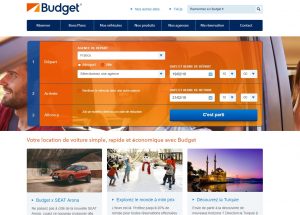 Official Website
Rent a car online in your area without any problems with Budget. Unless you live in the jungle or on a lost island, you can be sure to find a Budget car rental center in your area.
Since 1958, Budget has been providing excellent service on a large scale, and still growing. From economy car rentals to moving truck rentals. Budget rental service is an excellent option.
---
Rentalcars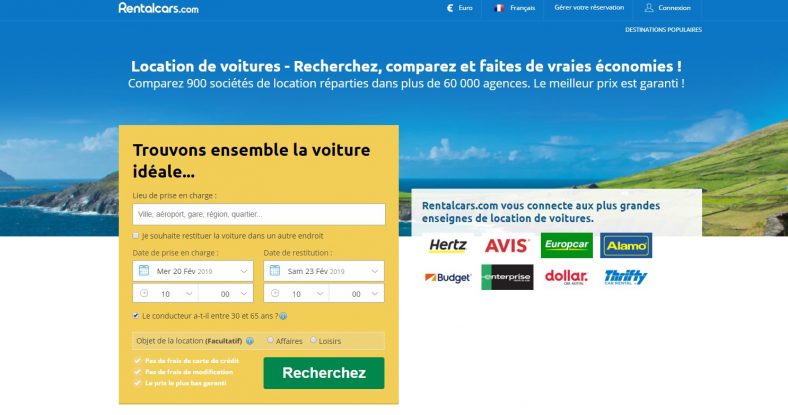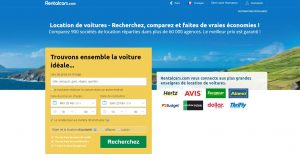 Official Website
Rentalcars offers a web page translated into 40 languages and a car rental service in over 163 countries. Partnered with the major car rental companies, they will provide you with a vehicle at very competitive prices. You can also enjoy a luxury car rental or even a convertible car rental, for fun or for an important event.
---
Priceline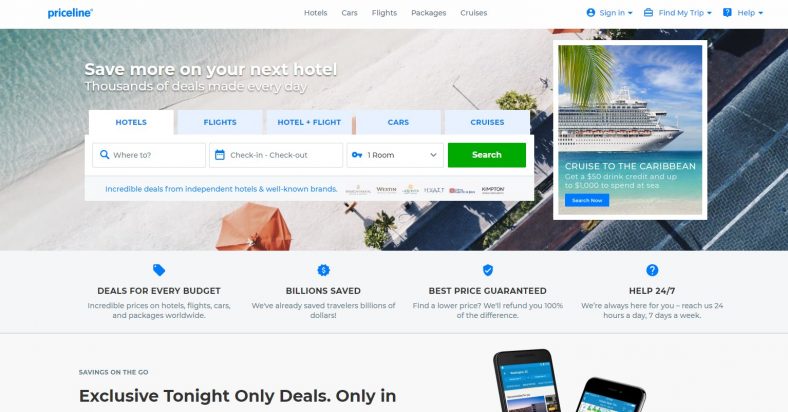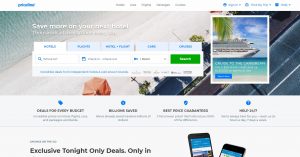 Official Website
If you need a car rental Priceline is also a great option for last minute travel. Priceline is without a doubt a traveler's best friend. They offer cheap flights as well as the hotel search service. And of course car rental. Take advantage of their know-how in this field, and save a lot.
---
Turo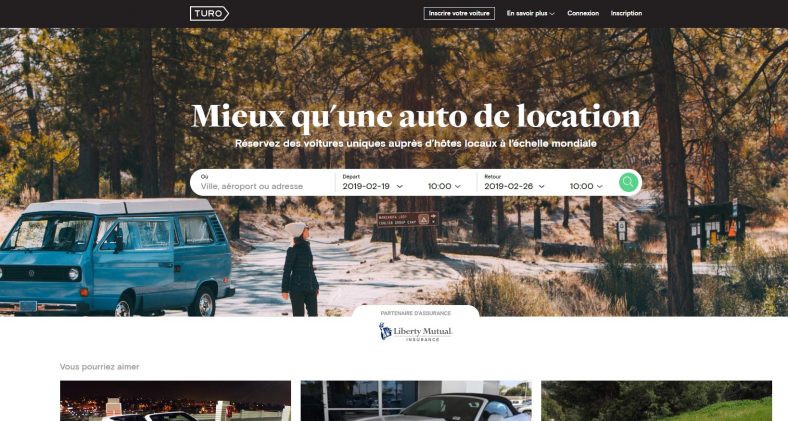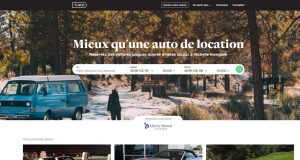 Official Website
Simply original, Turo will offer you a unique adventure. Download their application for iPhone or android, and apply for a car rental. The concept is simple, the car you will rent belongs to a responsible owner.
Who wants to make some money with his car. So go on an adventure in an old convertible, or the new Tesla, and have an unforgettable vacation. *Available in the United States only.