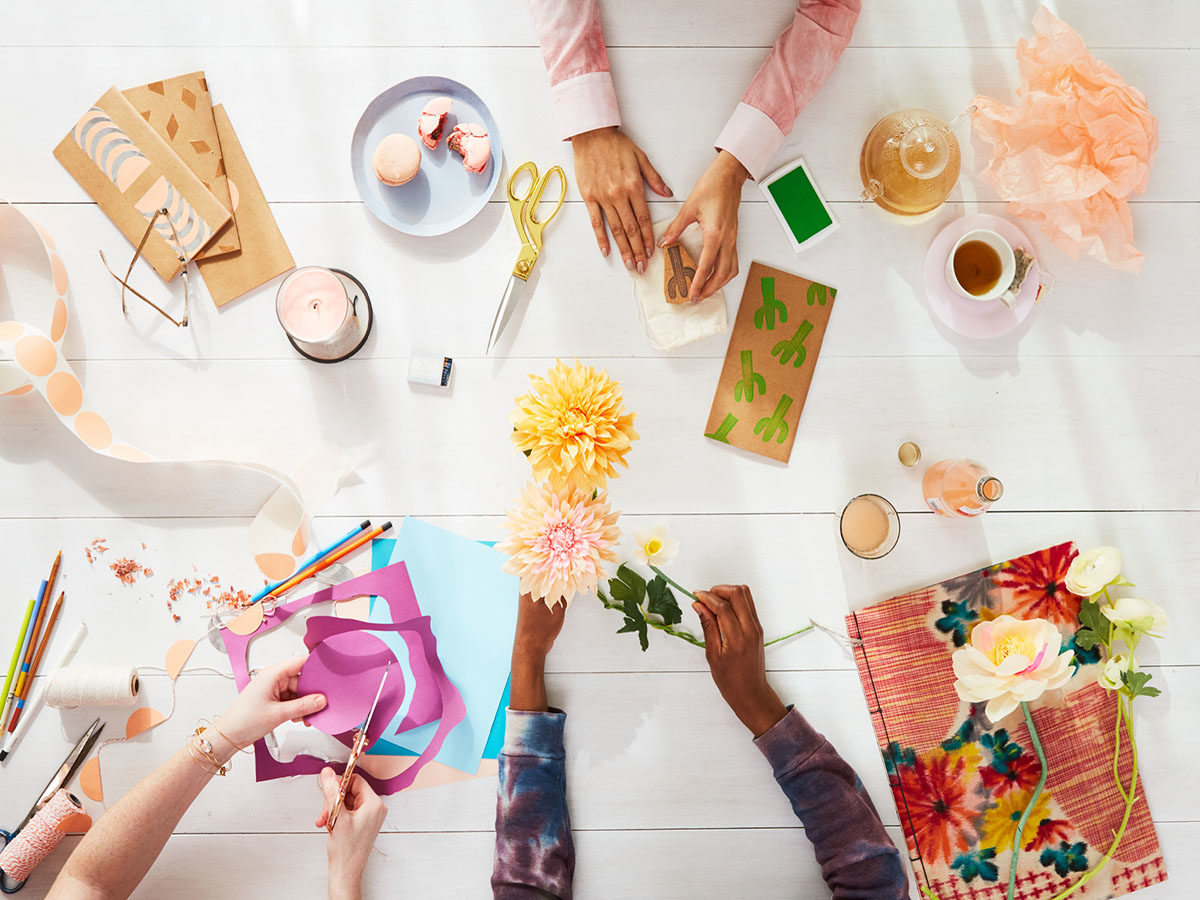 6 Best handmade design sites like Etsy
If you are a creator of handmade objects, and you want to sell them online or buy unique and original objects, Etsy is for you. Etsy is the world's largest online store for handmade goods.
You'll find thousands of unique pieces of art, handcrafted jewelry, and original items that you can't find anywhere else. So whether you're selling or buying, Etsy is a great option, used by thousands of people. But as nothing is perfect in this world, the artist or treasure seeker in you may not find exactly the right item for your next creation.
SiteComme has done a rigorous job in order to find the best online handmade stores. Each of them has been selected with great care, taking into account various factors. Like the after-sales service or the way to highlight your precious objects.
See Etsy
Bonanza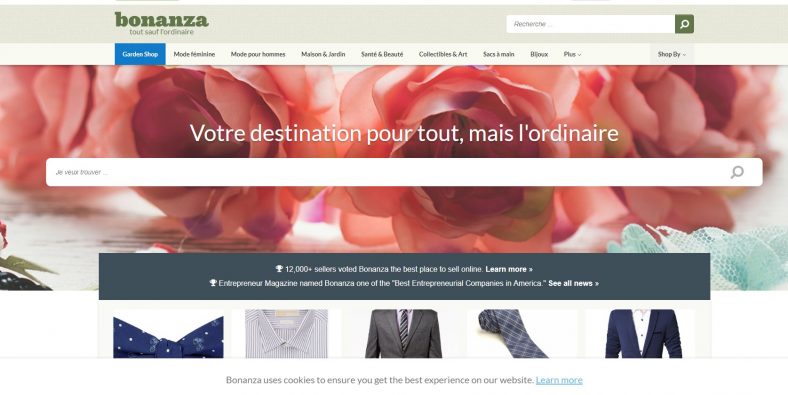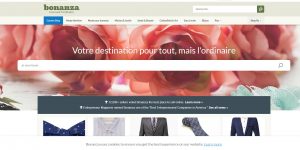 Official Website
One of the great alternative options to Etsy is most definitely Bonanza. With a huge selection of creative items, you'll make some incredible discoveries there. You can put your creative items on their Etsy-like site, and enjoy a platform seen by thousands of people. With responsive customer service and secure payments, Bonanza is definitely a handmade items website not to be overlooked.
---
Made It Myself
THE SITE NO LONGER EXISTS
With a huge variety of handmade products, Made It Myself can boast of playing in the big league. Take advantage of the thousands of people on this site to safely sell your creations. Or find the most beautiful jewelry, or objects of all kinds all of a remarkable originality.
---
Big Cartel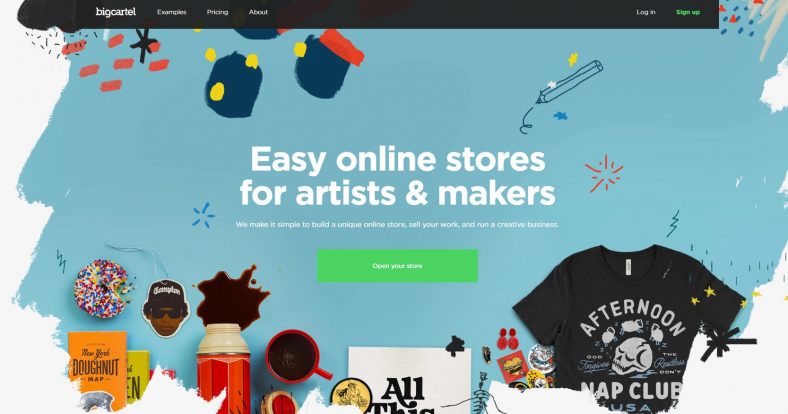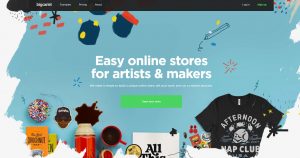 Official Website
Big Cartel is a site of creation of handmade objects that deserves to be compared to Etsy. Join Big Cartel and discover an extremely creative world. Almost 1 million designers and artists of all kinds offer their handmade creations on this site like Etsy. With a very nice and easy to use interface, whether you're a seller or a buyer, Big Cartel will certainly please you.
---
ArtFire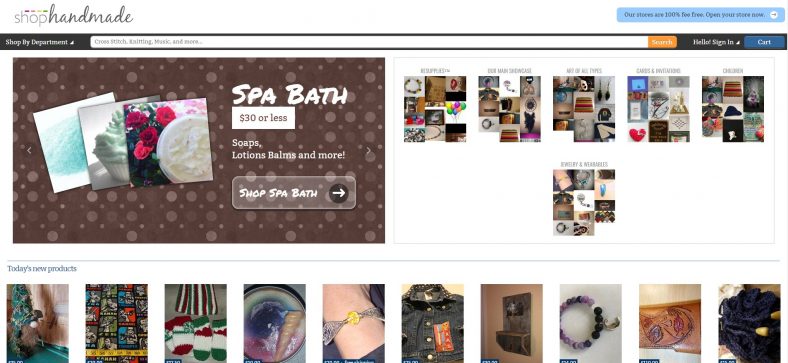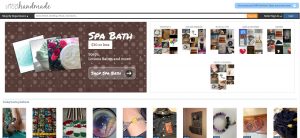 Official Website
ArtFire deserves to be on this list for many good reasons, their site is simply beautiful. With an excellent selection of handmade items, you'll discover some wonderful treasures! If you are one of these talented designers, take advantage of their expertise and create your own listing and sell your creations online.
---
Shop Handmade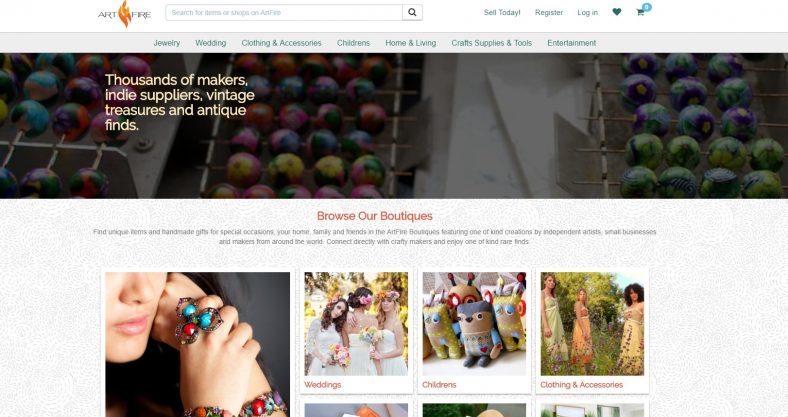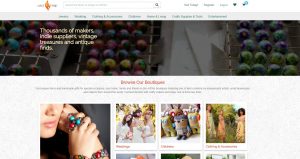 Official Website
Another great site for creating handmade items like Etsy, Shop Handmade will not leave you indifferent. Take advantage of their platform to sell your creations or to find the original gift that will please every time. You will find quality creations at very good prices.
---
iCraft Gifts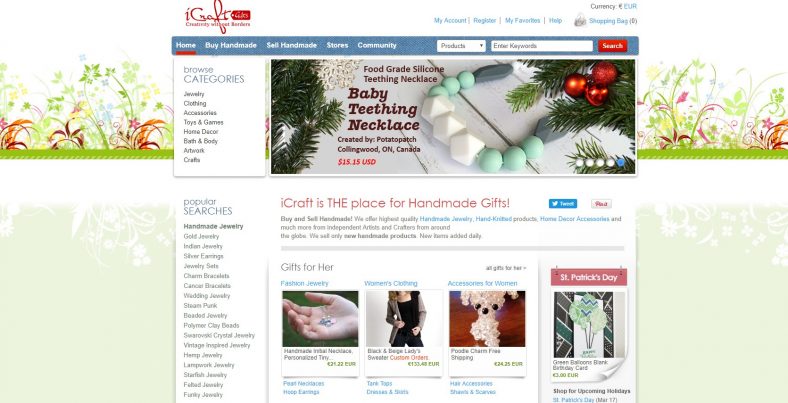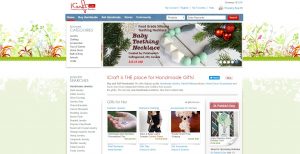 Official Website
ICraft Gifts offers you a superb selection of handmade creations like Etsy, and at very competitive prices. Take advantage of this excellent platform to sell your handmade creations and benefit from a very professional support. You will find many photographs, paintings and a very good selection of all kinds.