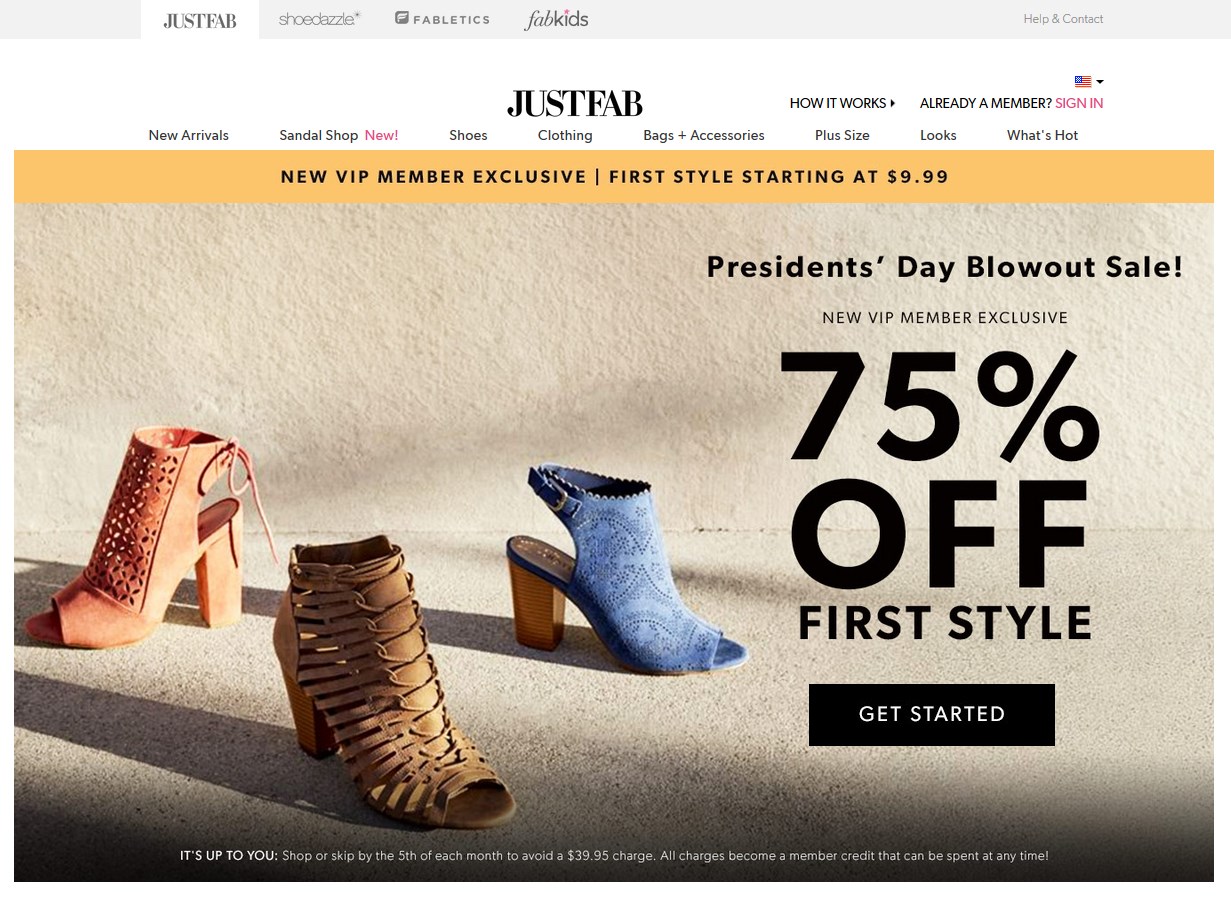 6 Best subscription sites like JustFab
Shopping for clothes online has become commonplace today, you can find everything at very good prices, what has become very popular too is sites like JustFab. With a subscription of X amount you get every month a piece you want while enjoying the best prices on the market.
JustFab is a women's shoe site that has become extremely popular over the years. With a subscription fee of 39.95 per month you can buy shoes, handbags, or vintage clothes at very good prices and high quality. Also, if you don't want anything for a few months, JustFab keeps your money in a virtual wallet that you can use for future purchases.
Although JustFab offers different products, JustFab is an online shoe site where you can also find cheap boots that will turn heads. One can now find a wide selection of sites like JustFab online, so we have done a research work and selected the best subscription sites like JustFab. So, go and visit our list and you can save a lot of money by buying high quality products.
See JustFab
Gwynnie Bee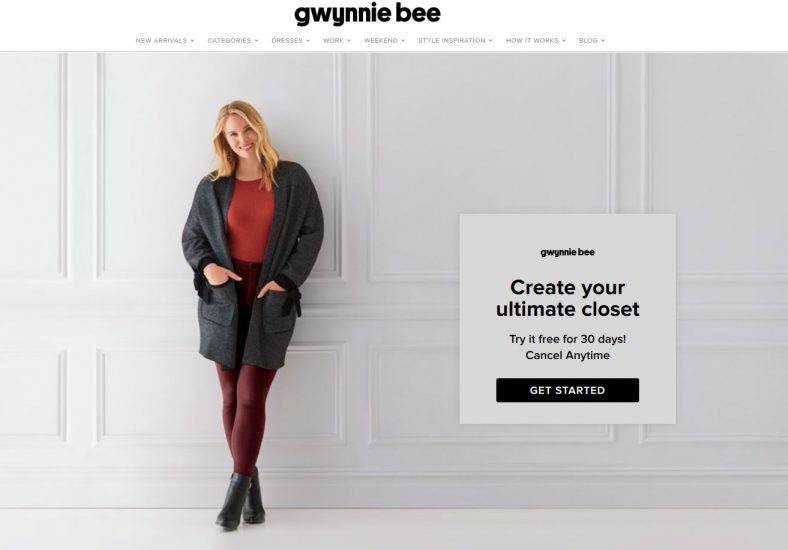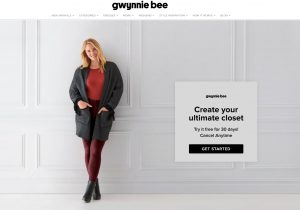 Official Website
Another great online clothing site like JustFab, Gwynnie Bee specializes in plus size clothing. With a huge selection of tasteful clothing, you'll be sure to adopt Gwynnie Bee. Take advantage of their great prices to build a wardrobe of tasteful designer clothing.
---
Me Undies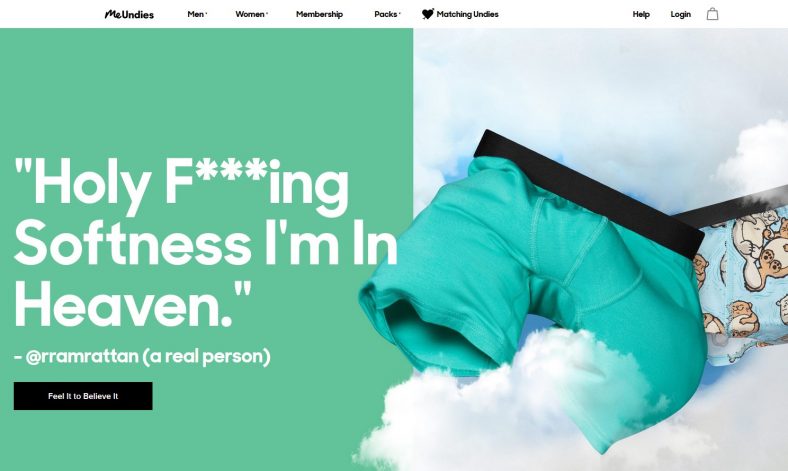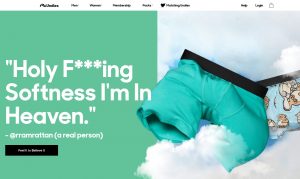 Official Website
Me Undies is a site like JustFab that specializes in underwear. You'll find a great selection of tasteful underwear, so take advantage of their great prices to match your spouse with the same underwear. Sign up for Me Undies for only $20 a month, and enjoy the finest quality underwear with free shipping.
---
Adore Me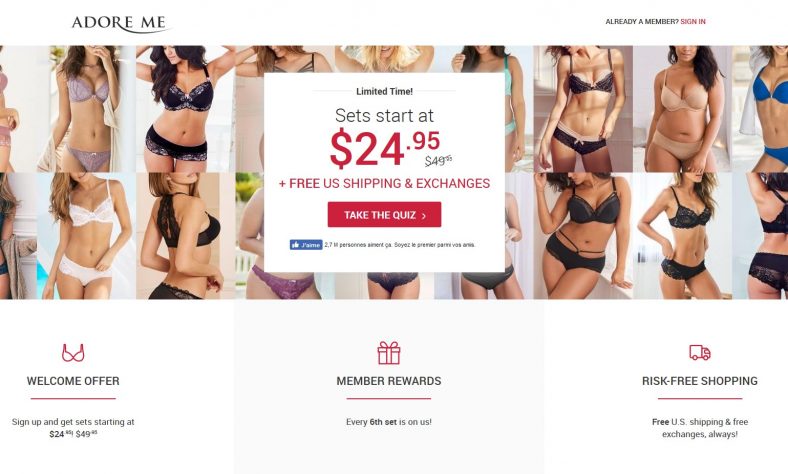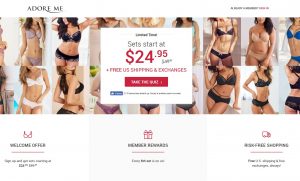 Official Website
Adore Me is an online shopping site like JustFab, Adore Me specializes in women's lingerie. With an excellent selection of panties and bras, Adore Me offers excellent quality products at very competitive prices. Available in all sizes, adore Me offers an excellent selection of plus sizes. So check out their designer lingerie and enjoy their great prices.
---
Fabletics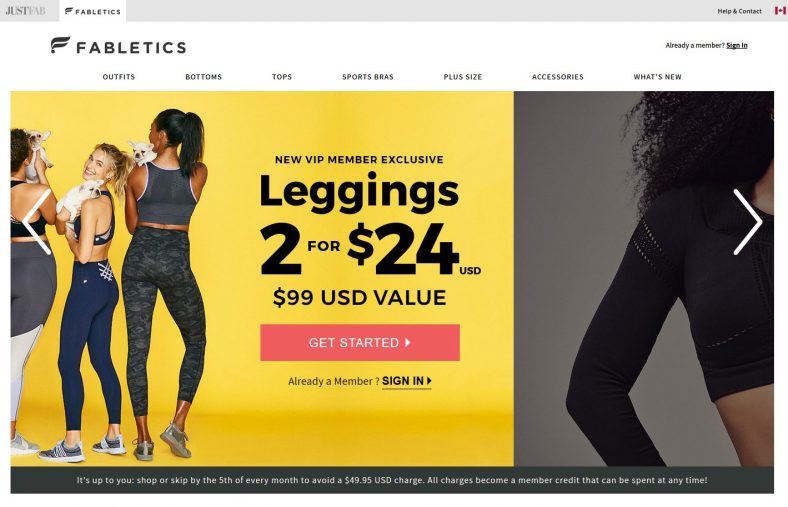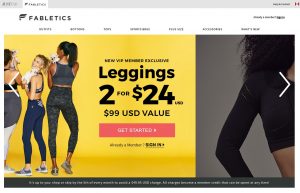 Official Website
Fabletics is a great alternative to JustFab, in fact Fabletics is part of the same family. Specializing in sportswear such as yoga, athletics and training, you will find an excellent selection of high quality clothing. Take advantage of their excellent site to save a lot of money, also by signing up get 2 pairs of leggings, for only 24.00.
---
Beyond The Rack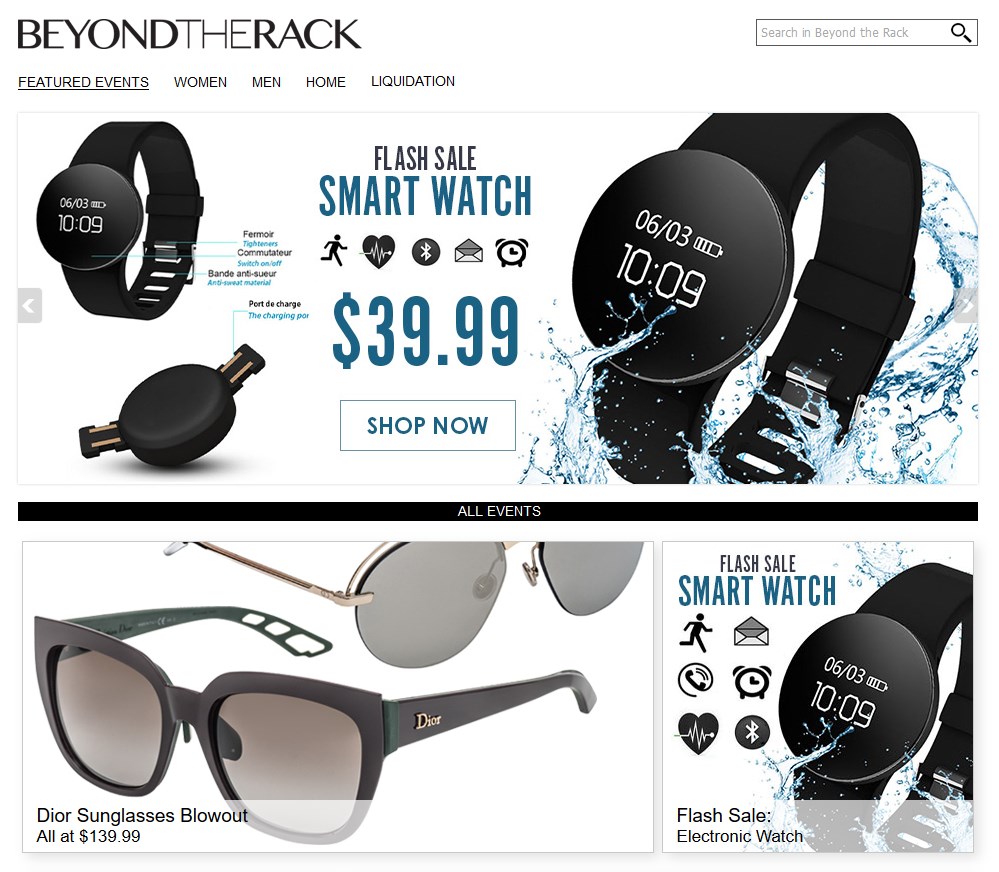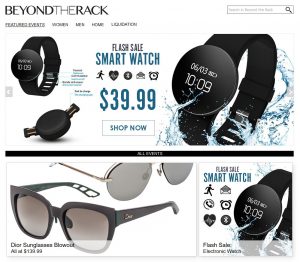 Official Website
Beyond the Rack is a great alternative to JustFab, this online flash sale site offers an excellent choice of clothing for the whole family, as well as a great choice of accessories and home products. With new items every week and very competitive prices, Beyond the Rack is one of the best online flash sales sites.
---
Cents of Style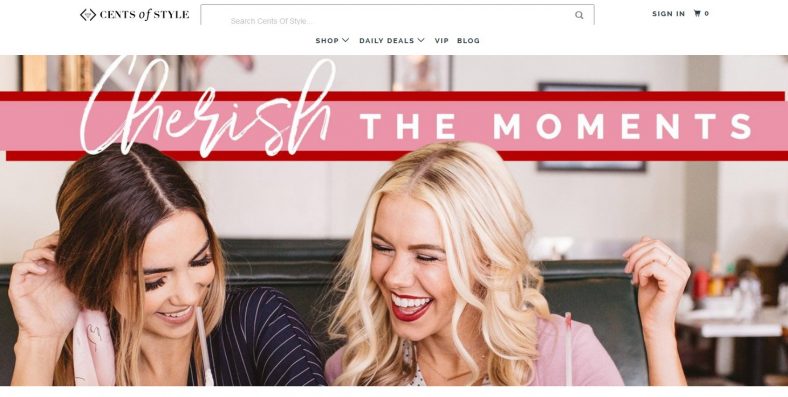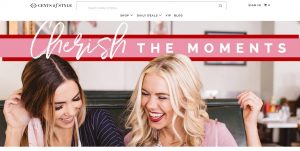 Official Website
Cent of Style is another great site like JustFab that deserves our attention. With high quality designer clothes at very competitive prices, you will have no problem making great discoveries. With new products every week, Cents of Style will surely be in your favorites as soon as you have made your first visit on their website.