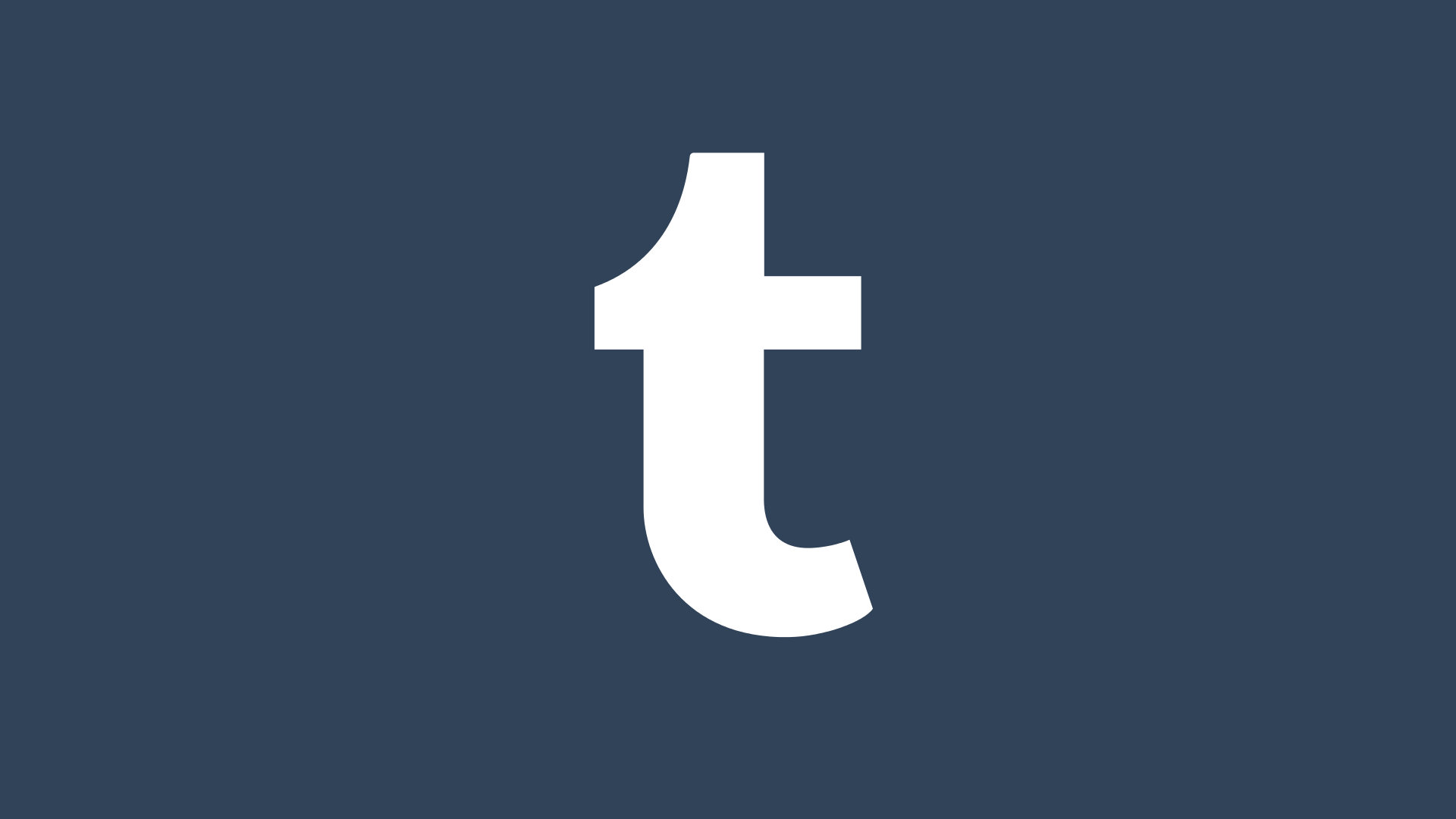 5 Free blog sites like Tumblr
Free blog sites
Not so long ago, people used to write a personal diary. Although there are surely some people who still do this, in the last few years, the phenomenon of online blogging has taken a considerable place on the web. Different types of blogs are available on the internet, there are millions of web pages dedicated to blogging as well as social networks like Facebook and Twitter.
You may not have realized it, but your Facebook page is a personal blog about your life story and everything you love. You can share your favorite recipes, photos, emotions, and more. If you're looking for a site where you can share your thoughts, ideas, and that will make you laugh, you'll love this list. Our favorite blogging website is Tumblr.
Tumblr is a social media site similar to Facebook and Twitter and at the same time completely different. On this site you can share 7 types of media. You can send a simple message, photos, videos, share links, you can chat, send music and you can send quotes with a single click.
How to make a free blog
Once you've shared a piece of media of your choice on Tumblr, you'll be given other options such as writing a short description, or sending another piece of media, or tagging your media so that others can easily find it by doing a keyword search.
This blog website host only requires a password and an email address to verify your identity. Then you can change the look of your profile to customize it to your liking. Although Tumblr may seem complicated at first, you will quickly realize that this popular online blog site is one of the best if you want to share who you are with the world.
Websites similar to Tumblr
For other free blog sites like Tumblr, check out our list below. Each of them has their differences, but they are all completely free. Choose the one that suits you best and start documenting your life now.
See Tumblr
WordPress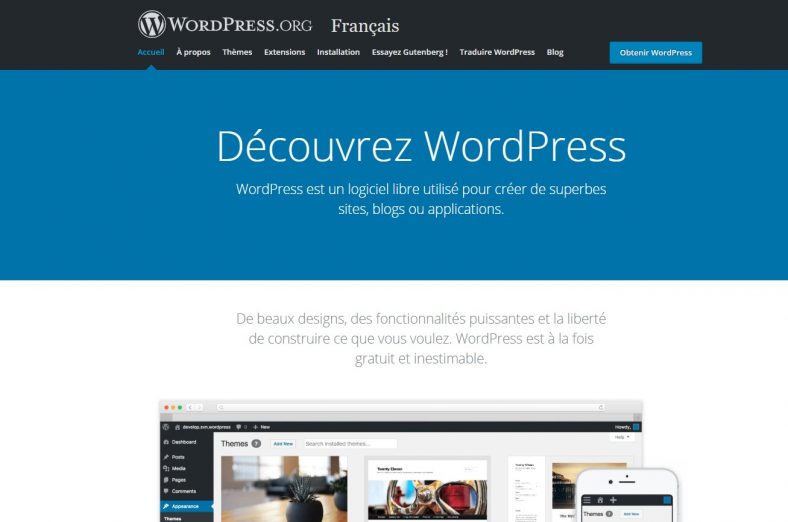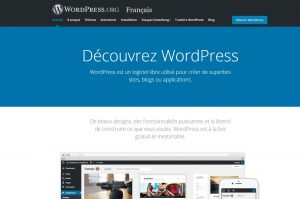 Official Website
Many people use WordPress to create dazzling websites without any complications. Did you know that you can use WordPress to create a simple online blog? Probably one of the best places to start a blog if you want to add photos, video, and change the font and structure of your page.
WordPress is free and has thousands of plug-ins, each more interesting than the other, for example, to know how many people will see your blog. With WordPress, who knows, maybe you'll be on the first page of Google thanks to certain keywords and quality content?
---
Jekyll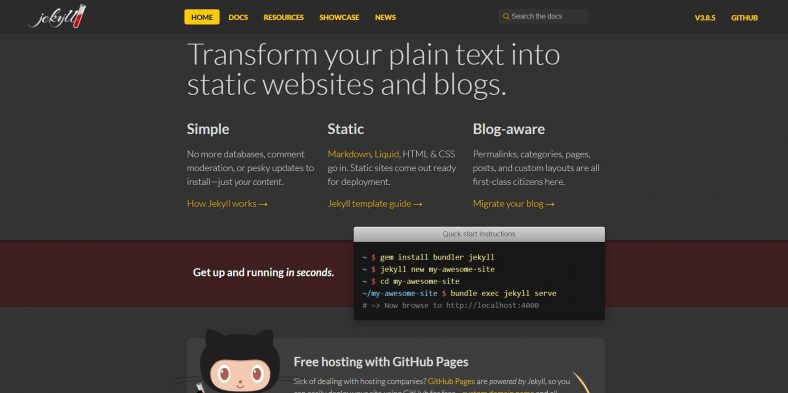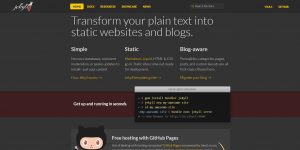 Official Website
Another excellent website like Tumblr, Jekyll is one of the best blog hosts that earns to be known. This website offers you to change your simple text ideas into a great looking website or you can upload your blogs without any complications.
With Jekyll, you won't have to waste time with regular updates or suffer from moderation comments. This site is really a great place to write or read without any written judgment. So if this is the kind of site you are looking for, go and create a free account right now.
---
Medium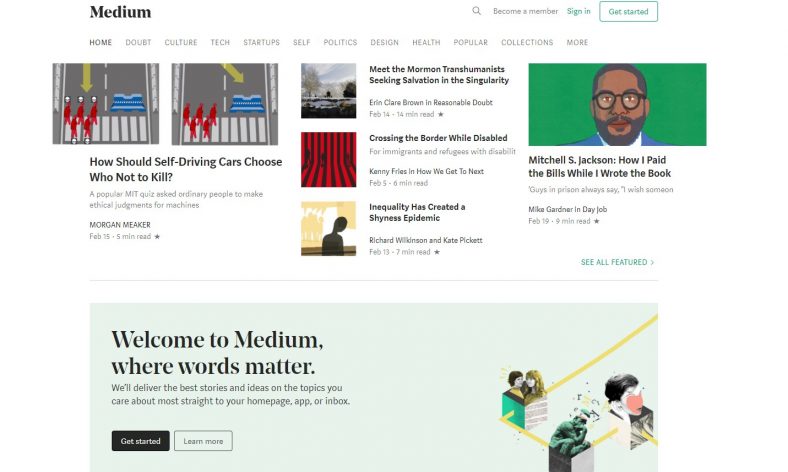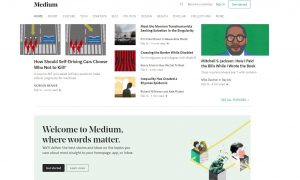 Official Website
Medium is a site that is loved by all kinds of people, you will find categories such as entrepreneurs, technology, lovers, creative people, and more. Medium offers millions of personal blogs and they are all organized to perfection.
If you want to read about a specific topic, select the category, desire and start. You can also go to the Medium homepage and see new blogs on different topics.
---
Blogger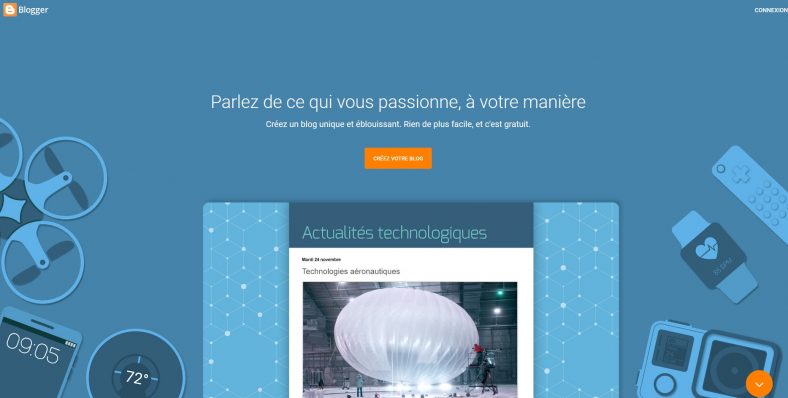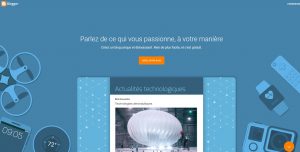 Official Website
Blogger is one of the best blogging sites online. Blogger allows you to create a great blog without needing any specialized knowledge. In just a few minutes, you can start writing your blogs.
All you have to do is create your account for free. Once you finish, a tutorial will show you how to proceed in order to start your blog. In order to have more visitors, you will be able to share your blogs on your social networks.
---
Yola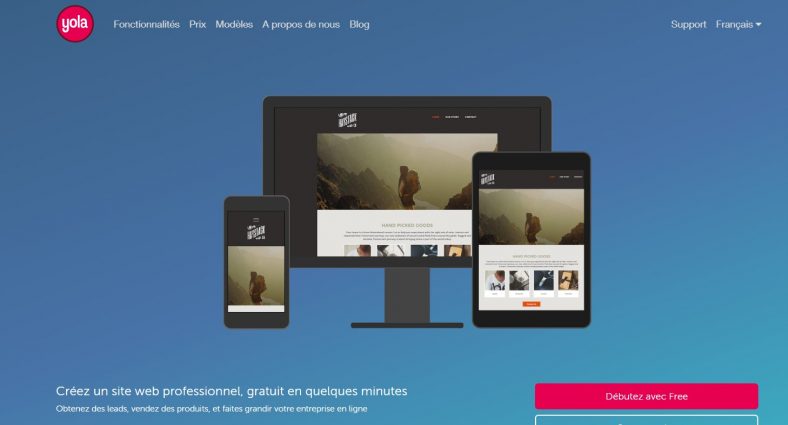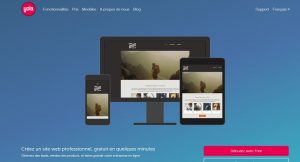 Official Website
The last recommendation on this list of free blog sites like Tumblr is Yola. This free website builder has a lot of tools and features that you will enjoy using. Whether you are a novice or an expert, Yola will surprise you positively.
For an individual or for a business, all the posts that are added on this page are instantly added on websites such as Google, Yahoo and Bing. The site is free, but you can also opt for the premium version with superior features, but for which you will have to pay.