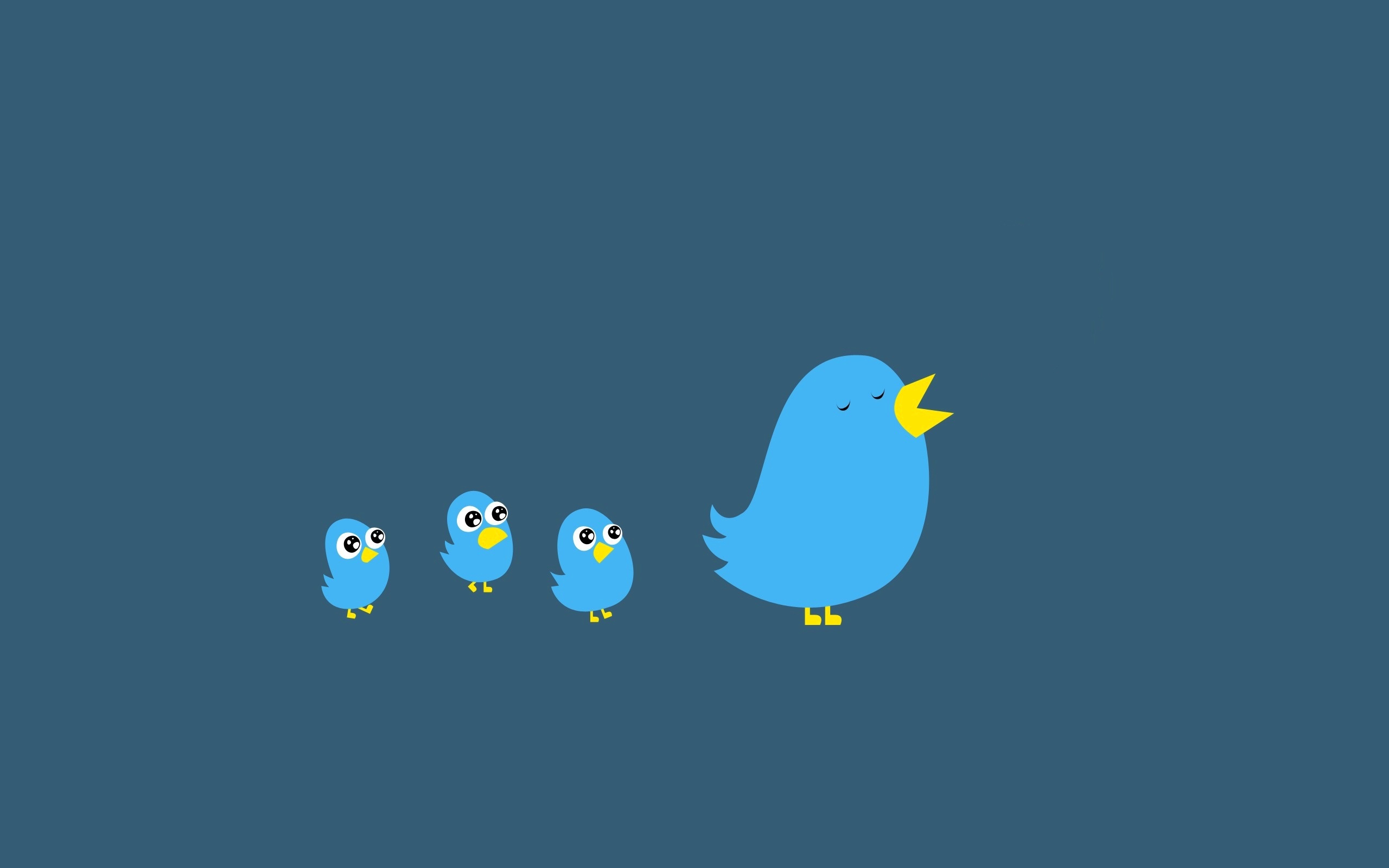 5 Social media platforms like TweetDeck
Twitter is a social media application in which there are hundreds of millions of people every day. When you publish something, it can get buried very quickly. Having a program that automatically publishes can help you get your posts seen. The more you publish, the better your exposure will be. Doing this all day will take time that you probably don't have.
Fortunately, sites like TweetDeck exist to make this task easier. You can add the publications you want with an automatic schedule.
TweetDeck is a social media platform that works with Twitter. Using TweetDeck is really easy.
Start by creating a free account with your existing Twitter account name. Then, take a few minutes to compose the messages you want to post. From there, you can choose the date and time you want to send your messages. With this program, you can also send direct messages, reply, and even manage multiple accounts at once. TweetDeck is excellent for Twitter.
On the other hand, if you use another kind of social media like Facebook or Tumblr to gain people to follow you and share your brand, company or daily adventures, you will surely like other social media platforms like TweetDeck.
In the list of alternatives to TweetDeck, below, you will find platforms that can be controlled from your computer, from your cell phone, accept multiple accounts at once and can be optimized to your needs.
See TweetDeck
SproutSocial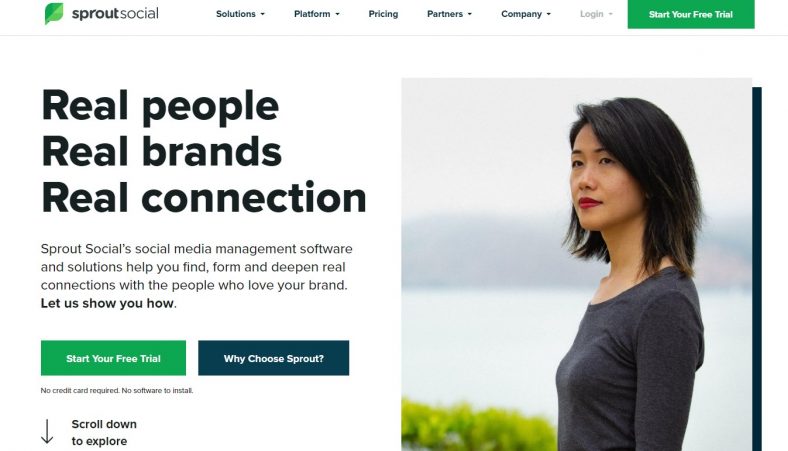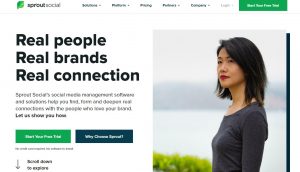 Official Website
SproutSocial has a lot of features, and has a very nice interface. This website offers all the necessary tools and information required for any report you request. With SproutSocial, you have access to a social inbox, a monitoring section, a PDF creator for your reports, a tracking system and much more. One small downside is that the price is a bit higher, but you get what you pay for with this platform like TweetDeck.
---
HootSuite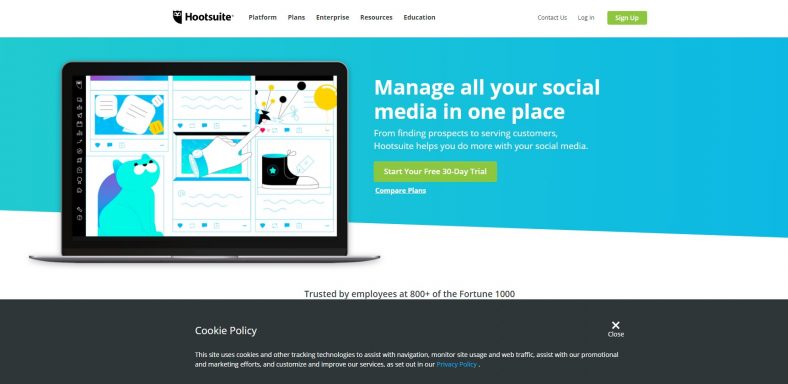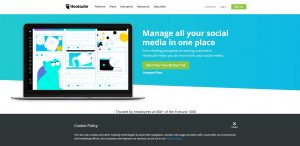 Official Website
HootSuite is one of the best additions to this list of TweetDeck alternatives. This website knows how important it is to stay current with our social media accounts. HootSuite's dashboard allows you to link up to five of your most important media accounts.
This site is very visual and it is also very easy to navigate. With HootSuite, you don't need extra pages, you'll have everything in one place. HootSuite offers a free service, but if you want to go with the professional package, you will have to pay a small monthly fee.
---
SocialPilot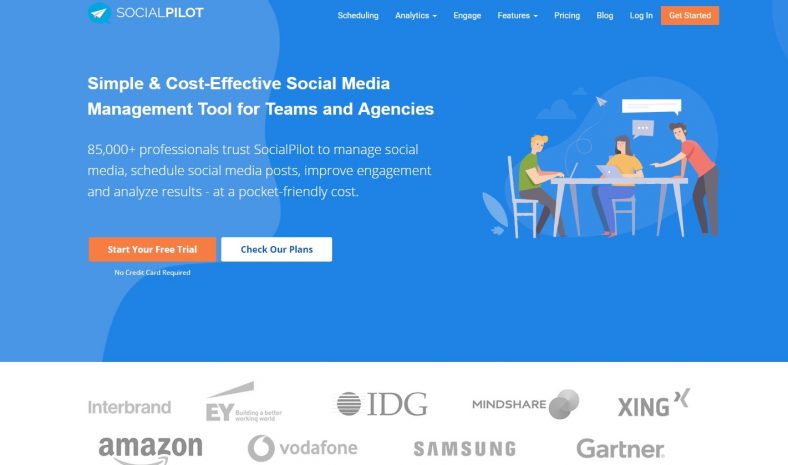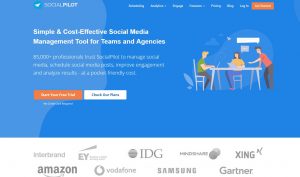 Official Website
SocialPilot is a very advanced alternative to TweetDeck. This website is highly recommended for those who have a lot to manage and don't want to spend their days on social media and send their messages manually. SocialPilot is a way to manage social media on autopilot.
This website like TweetDeck is an all-in-one tool to help you with marketing and organization and much more. Creating posts, working with multiple team members or tracking all your activities are examples of what you can easily accomplish with this great social media platform.
---
Socialdraft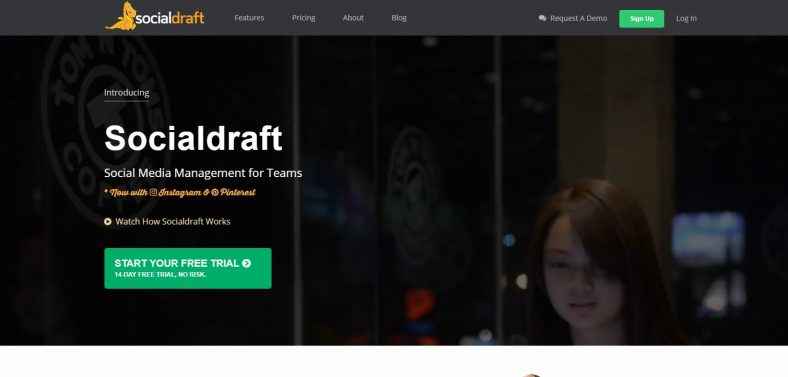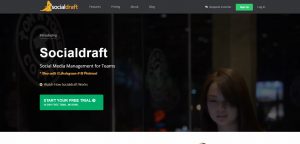 Official Website
If you want a good social media management site, Socialdraft is another one of the best sites like TweetDeck. This social media planner is exactly like a calendar planner, you can fill it with content, available for Twitter, LinkedIn, Pinterest, and Instagram and many more.
Socialdraft will even suggest you the best places to post your messages, depending on your personal activities. You can try Socialdraft for free for a period of 14 days with no obligation on your part. After that, you will have the choice to opt for a package for one account or another one for several accounts, and this, at a very good price.
---
Sprinklr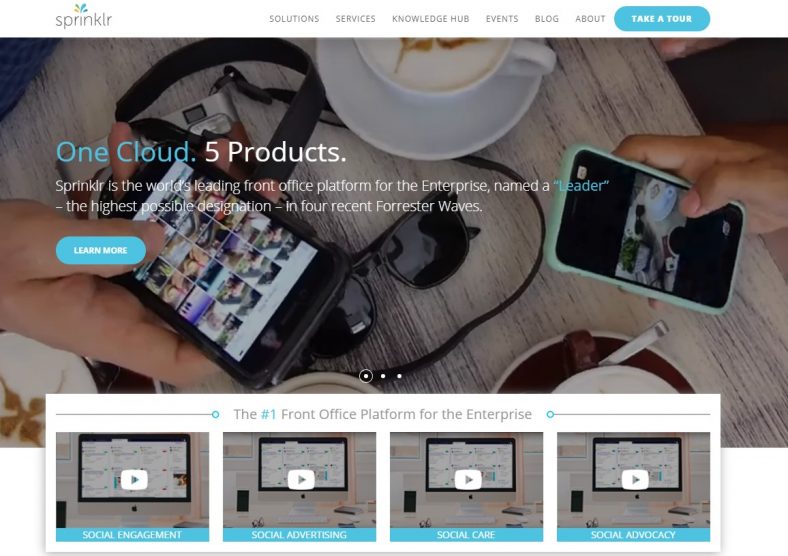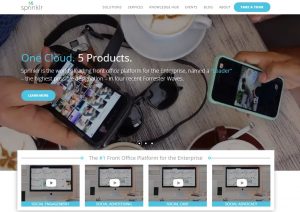 Official Website
Sprinklr is a great social media management website for small and large businesses. This site can help you with your sales, products, marketing, advertising and anything else you may need for your business. With Sprinklr, you can join up to 21 social networks with one platform. If you want a great alternative to TweetDeck, click on the link below and see for yourself what Sprinklr has to offer.