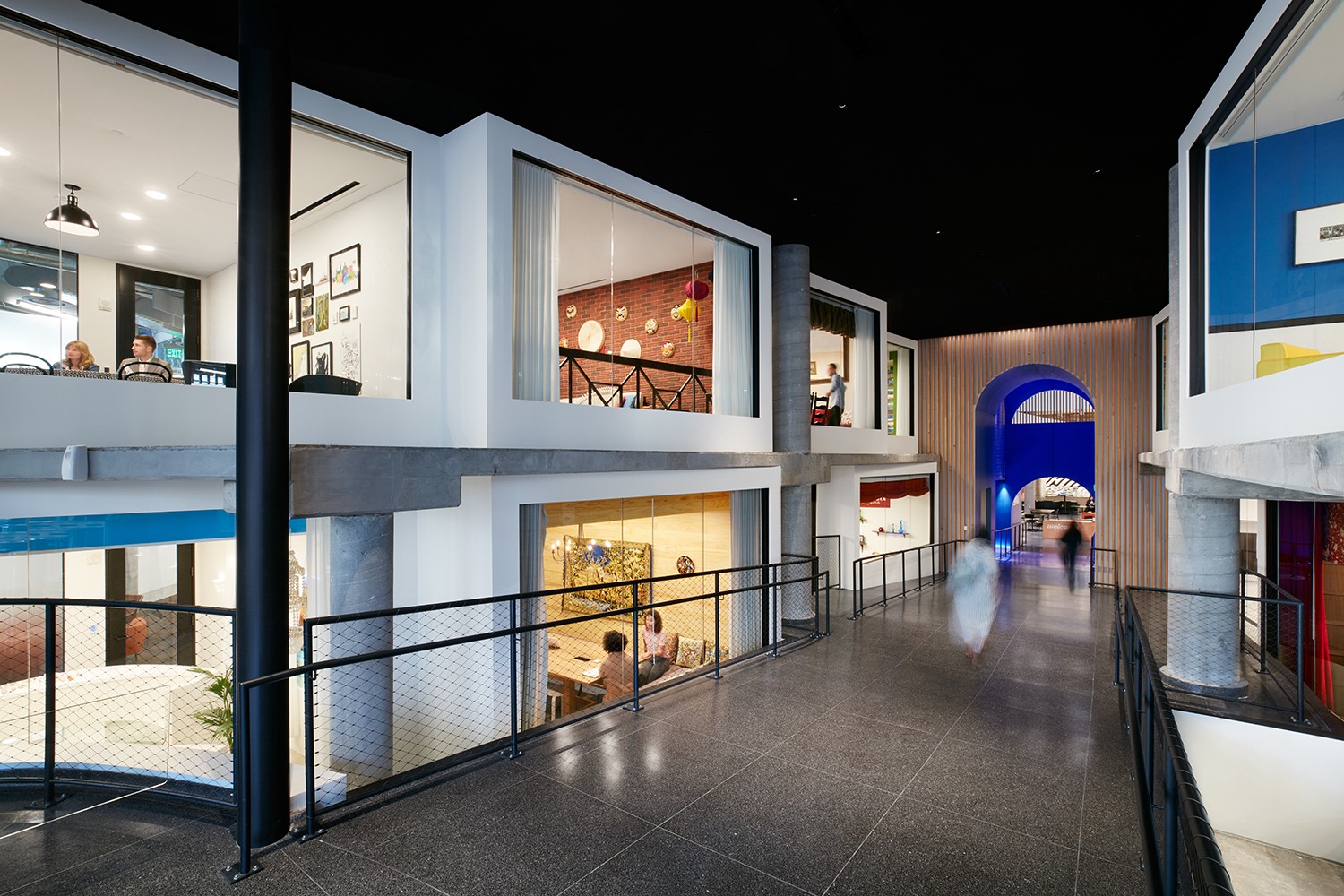 6 Best online accommodation sites like Airbnb
Renting out your apartment during the vacations and taking advantage of a private home has become very fashionable in recent years. Online accommodation sites such as Airbnb have been very successful.
Airbnb is undoubtedly one of the most recognized of all, this community platform offers you the choice to rent your house or apartment and enjoy an excellent choice of accommodation in more than 34,000 cities and nearly 200 countries.
Whether you're traveling for business or exploring new places with your family, you're sure to find the perfect place for you and your family. Airbnb offers you the most user-friendly interface and prices that will allow you to save a lot on your next trip.
As in all fields, Airbnb doesn't have the exclusivity when it comes to online accommodation. So we've found you a list of the best vacation apartment and home rental websites that will fulfill your needs. So take advantage of our work for your next outing, whether it's alone or with your family.
See Airbnb
Abritel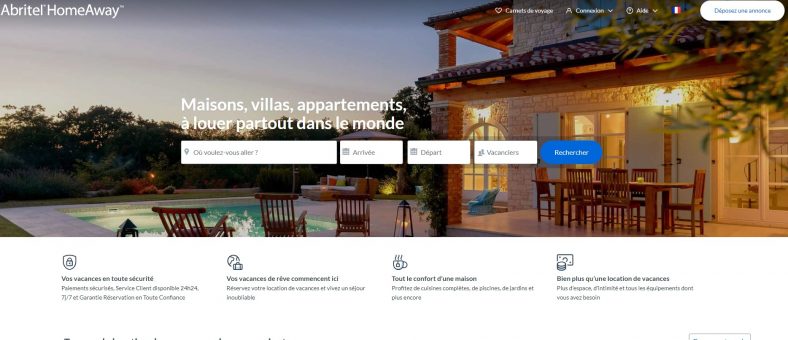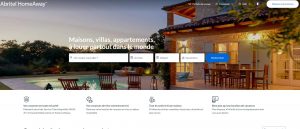 Official Website
Whether you're looking for a chalet in the mountains or a place to stay in an urban area, Homeaway will offer you exactly what you're looking for. This excellent alternative to Airbnb is one of the biggest players on the market. For a romantic getaway in Italy or a vacation with friends, Homeaway is sure to please.
---
Booking.com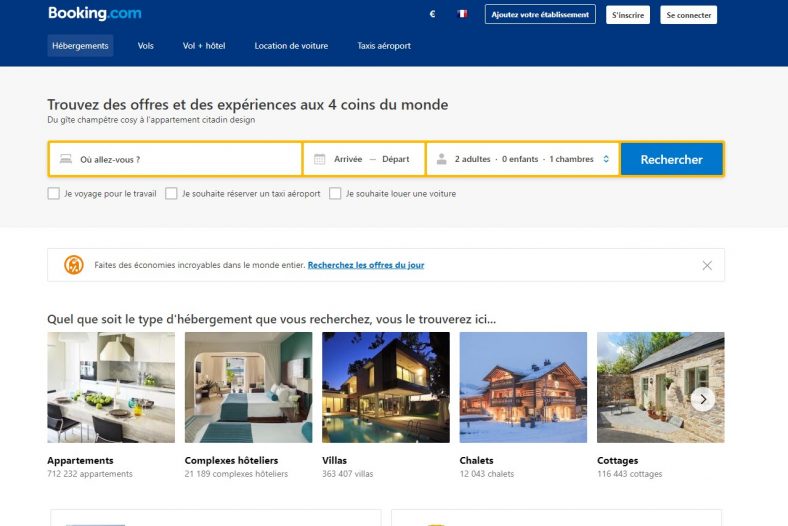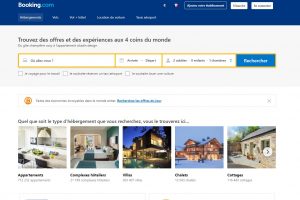 Official Website
Following the meteoric rise of Airbnb on the market, the big guys had to adapt very quickly to this new style of online accommodation rental, so Booking.com was no exception.
So villas.com was created to counter the competition, but this branch of booking.com soon took over the name of booking.com. As it is very well known on the market and similar to Airbnb, you will find very good prices and thousands of places where you can stay and also rent your apartment.
---
FlipKey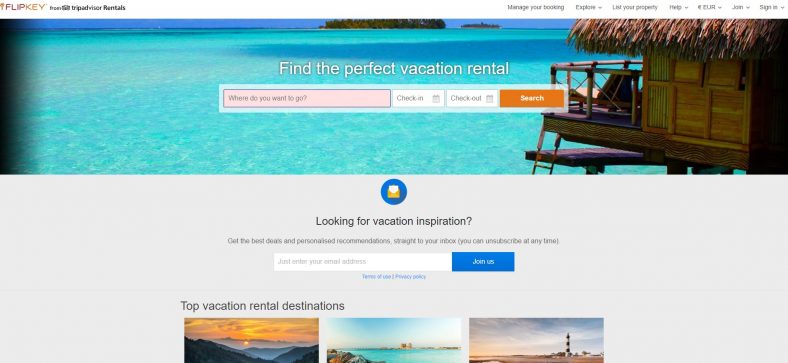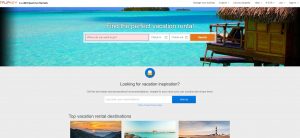 Official Website
FlipKey is without a doubt one of the best alternatives to Airbnb, this excellent vacation rental site will convince you of its seriousness. FlipKey is a subsidiary of TripAdvisor which undoubtedly needs no introduction.
With over 300,000 vacation homes in over 11,000 cities around the world, be sure to find the perfect place for your next adventure. For a room to rent, a cottage, a floating home or even a tree house, FlipKey by TripAdvisor is a great online rental site.
---
HomeExchange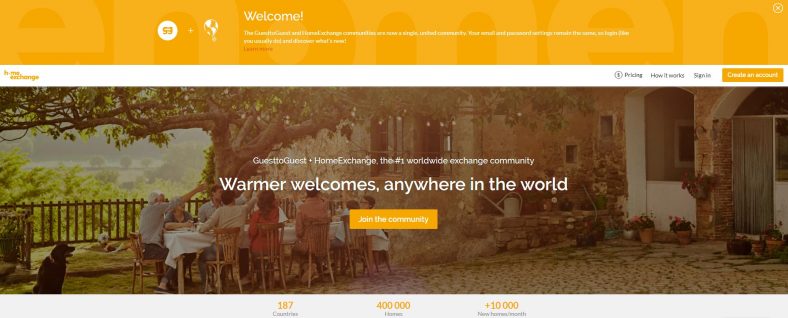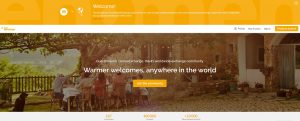 Official Website
Discover the most beautiful cities in the world such as Barcelona, Rome, Paris, Brittany, Guadeloupe and much more with GuesttoGuest. Renting your apartment for the vacations with the help of GuesttoGuest will seem incredibly simple.
Find the perfect home for you, then contact the owner, arrange the exchange, and voila, it's done. Go visit this great website like Airbnb and all that's left to do is pack your bags and wait for your vacation.
---
Tripping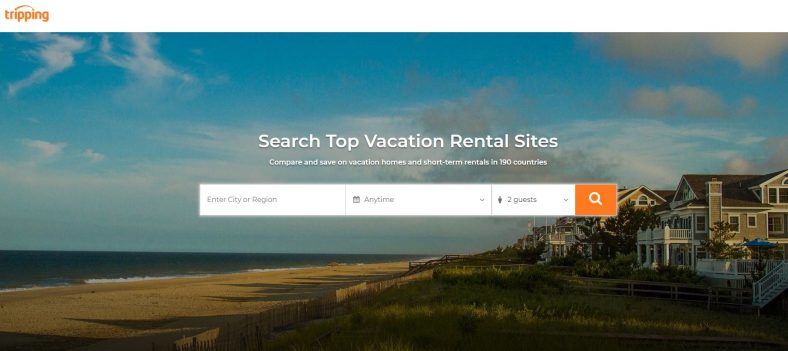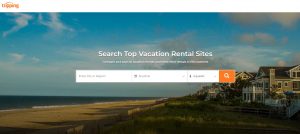 Official Website
With over 150,000 destinations worldwide, Tripping is definitely among the best options like Airbnb when it comes to choosing a site for your next vacation. Partnering with the best and most recognized vacation rental companies like Booking.com, Trip Advisor, HomeAway and many others, Tripping will meet your needs with a high quality service.
---
Gamping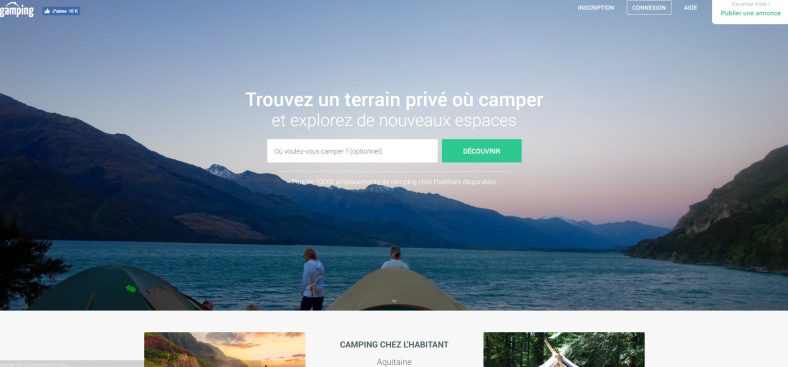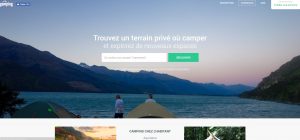 Official Website
If you feel like going on vacation to the Azure Coast, Spain, Brittany or other places, Gamping is one of the best options if you are a camping fan. Yes, Gamping offers you all the necessary tools to live wonderful travel adventures.
You can select anything you like and then choose from thousands of travel options. The great outdoors, motorhoming or visiting the most beautiful vineyards, simply by reserving a plot of land with a private individual. Don't hesitate and take advantage of Gambing for your next adventure, which will surely be unforgettable.