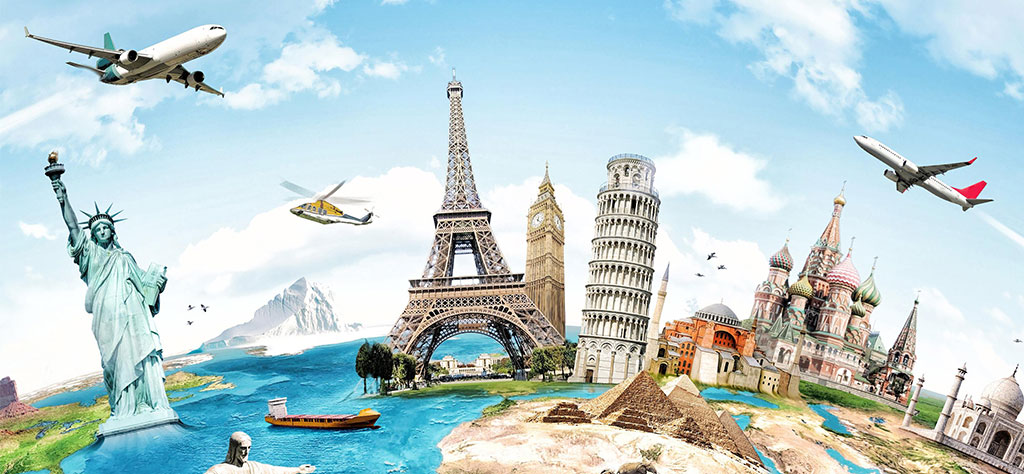 The 7 best online travel agencies in Canada
Going on a trip requires a lot of preparation, whether it is for a few days or several weeks. Choosing the best flight at the best price, or the best hotel, can be a lot of work. Fortunately, there are some very good online travel agencies. Here is a list of the best online travel agencies available in Canada.
Expedia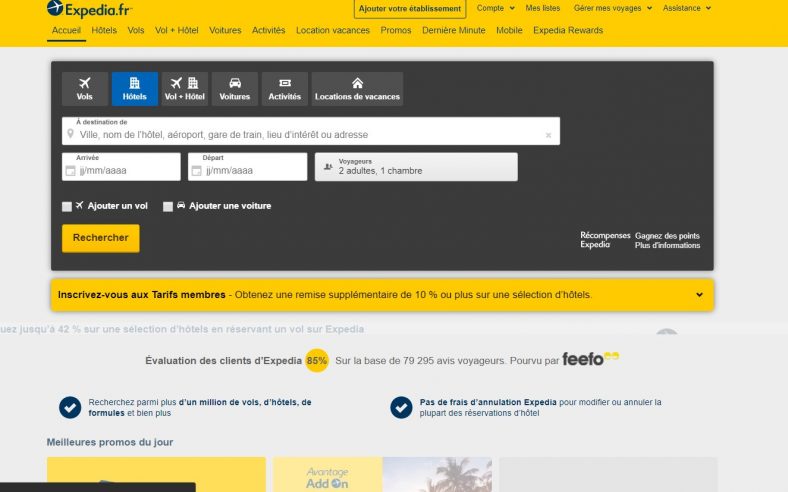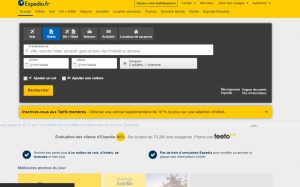 Official Website
Expedia is undoubtedly the best known of the cheap travel agencies. Whether you want a flight only, or to go around the world. Expedia will take care of you. Sign up for free and then take advantage of the many discounts offered, for flights, hotels, or rental cars.
---
Travelocity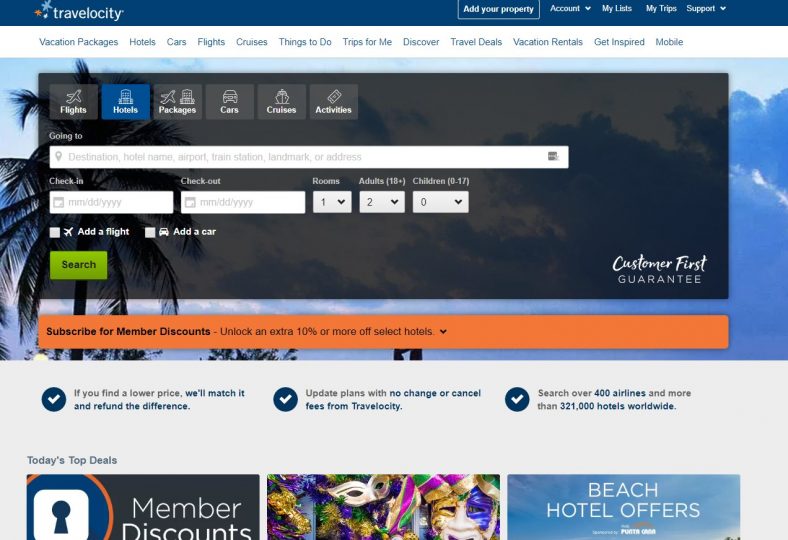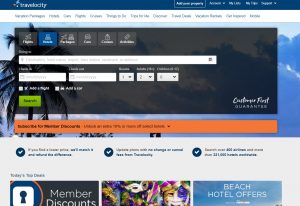 Official Website
Travel with peace of mind with Travelocity. Their reputation is second to none, whether it's before, during or after your trip. They'll give you great support. Buying a trip online has never been easier. A simple flight or an all-inclusive vacation package, the choice is yours.
---
Cheapoair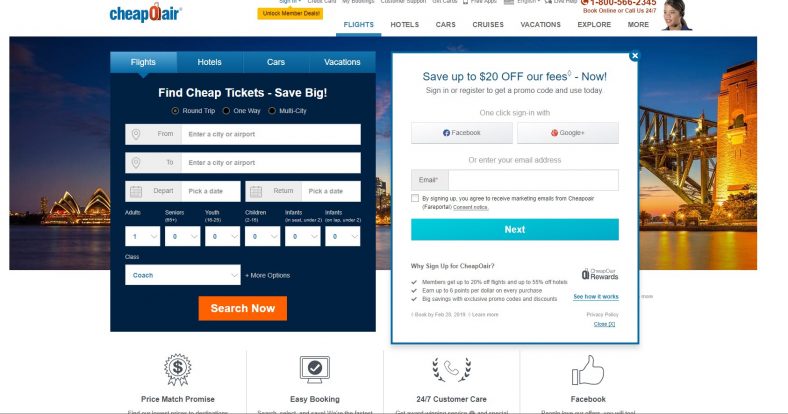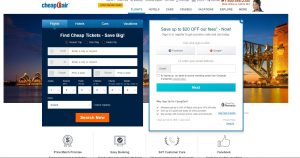 Official Website
Translated into several languages, this online travel agency stands out for its desire to help as many people as possible. With Cheapoair you will be able to find cheap last minute flights. Their specialties, you find the cheapest flight with an impeccable service.
---
Flighthub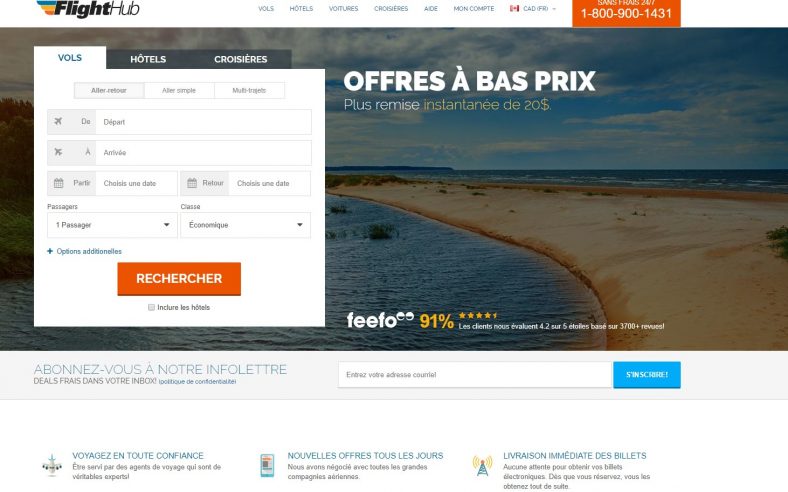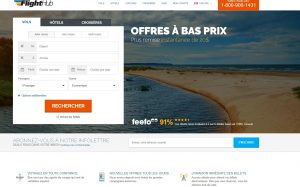 Official Website
FlightHub makes it easy for you to go on an adventure. With over 20 years of experience, FlighHub is an online travel agency that will take you virtually anywhere in the world. For FlightHub, every day brings a new promotion. With their expertise, you'll soon be above the clouds.
---
Flightnetwork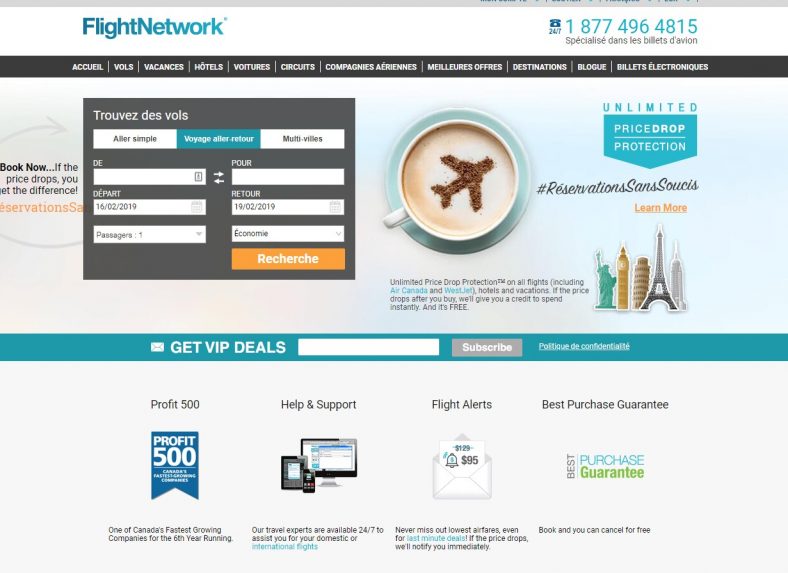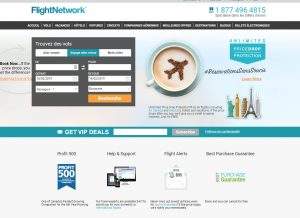 Official Website
FlightNetwork is an excellent site to go on a trip, you will be able to find several flights or all inclusive at very competitive prices. Whether it's a group trip or a luxury cruise, they can help you make your vacation unforgettable. With more than 350 employees around the world, don't worry and let them guide you.
---
Tripcentral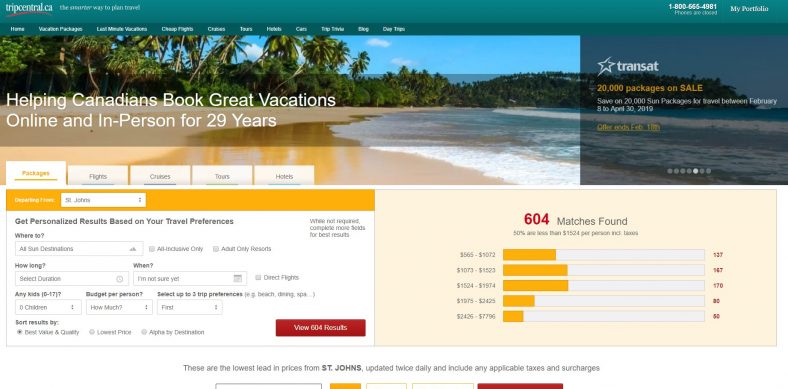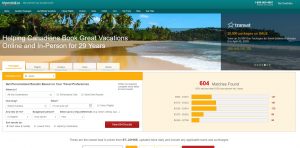 Official Website
Tripcentral is also one of the most comprehensive online travel agencies. Although unilingual English, this agency will be able to find you a last minute all-inclusive package. At very good prices, or send you to visit the most beautiful European cities. The cruise you always wanted is also within your reach.
---
Kayak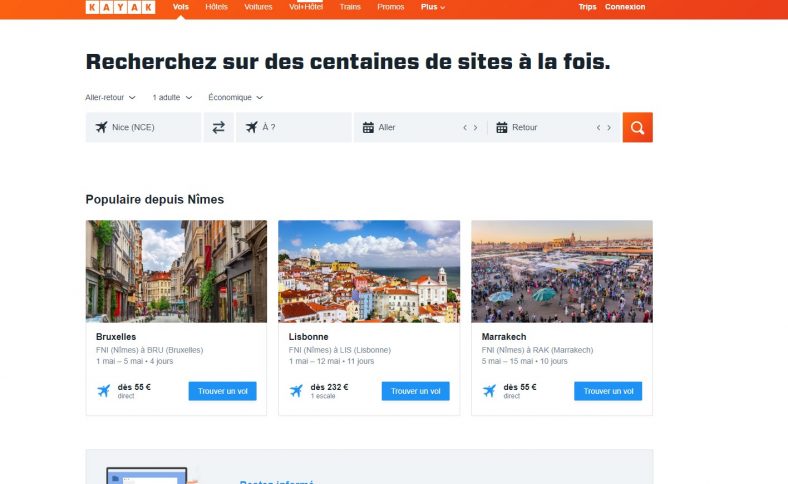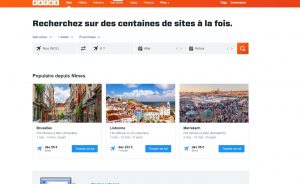 Official Website
If you are one of those who want to live a unique experience, Kayak is exactly what you need. With them, the experience is there. Although you won't find any all-inclusive deals, you can get the best flights at the best price.
This online travel agency searches other sites, whether they are travel agenciesIf you are looking for an airline, hotel or car rental, then they will give you exactly what you want and at a better price.