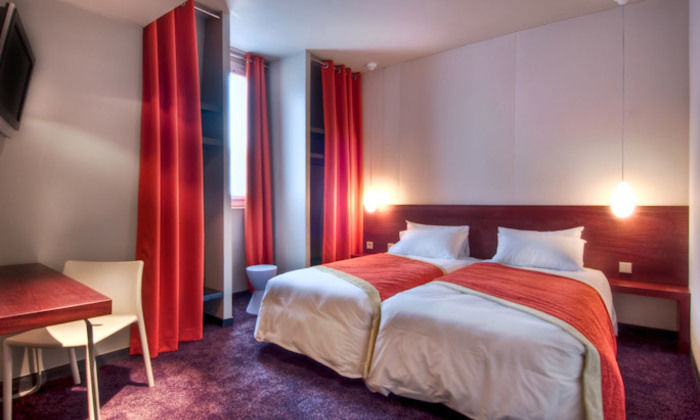 7 Best alternatives to Hotels.com
Whether you're going for a short stay, or a longer period of time, Hotels.com is known for giving you excellent service, with hotels virtually everywhere on the planet. Book 10 nights and get the next one free.
Download their apps and book your hotel easily, no matter where you are. Translated into 39 different languages, with hotels in over 200 countries, Hotels.com is among the best online hotel services.
However, Hotels.com are not the only ones offering excellent online hotel service, and SiteComme has taken pleasure in researching the best hotel chains available online. Go ahead and take advantage of our research to discover the best cheap hotel alternatives online.
See Hotels.com
Booking.com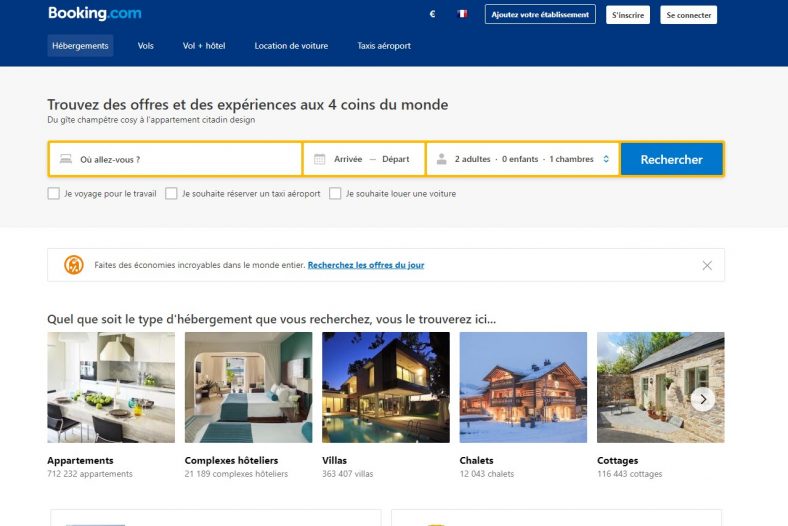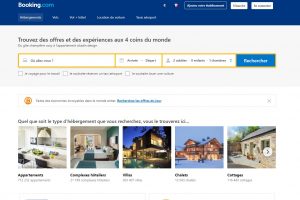 Official Website
Booking.com is part of the Priceline family, and will offer you an excellent choice of high quality hotels. From family hotels to the largest 5-star suites, Booking.com will provide you with unparalleled value on every corner of the globe. Available in 40 languages, with over 1,114,663 properties in 226 countries and territories. Don't be shy and take advantage of their expertise in the world of cheap hotels to the most expensive.
---
Priceline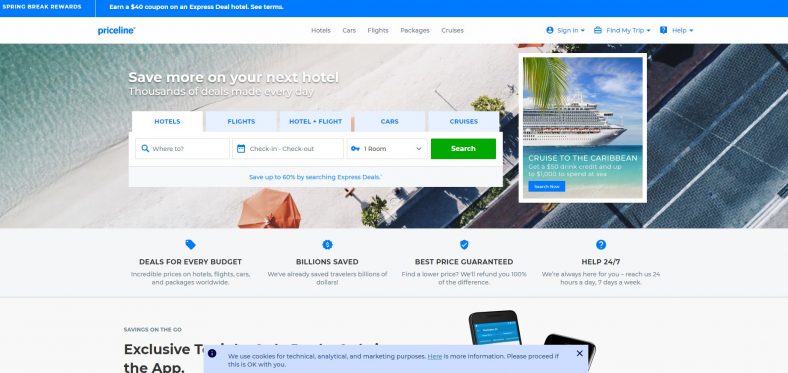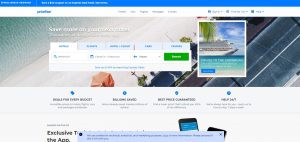 Official Website
Take advantage of excellent promotions, with a wide selection of quality hotels at very competitive prices. Priceline is one of the best alternatives to Hotel.com, and with them you can also take advantage of car rentals, flights and even vacation packages. Partnered with several major hotel chains, Priceline will guide you to find a hotel room or flights at the best price.
---
HotelsCombined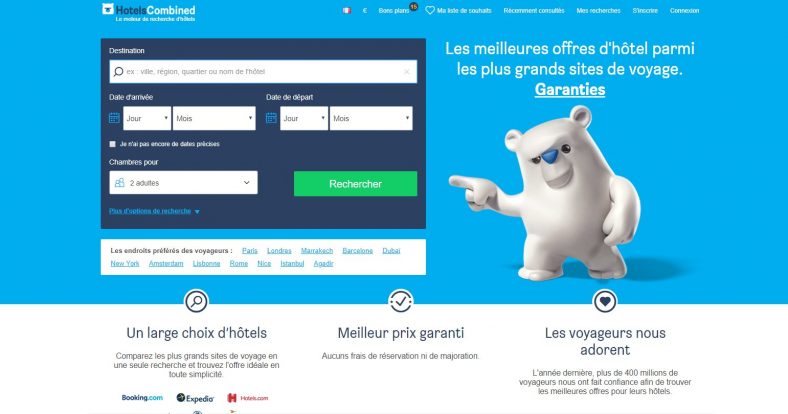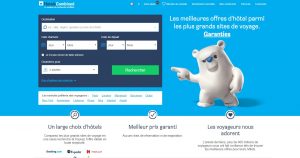 Official Website
HotelCombined is more than just a hotel search site, you will find exactly what you are looking for. A simple motel, a bungalow, a cottage or even a camping. With great prices, and a homepage translated into over 42 different languages, plus great promotions.
So there is no doubt that HotelsCombined is one of the best sites to find a hotel room and much more.
---
Tripadvisor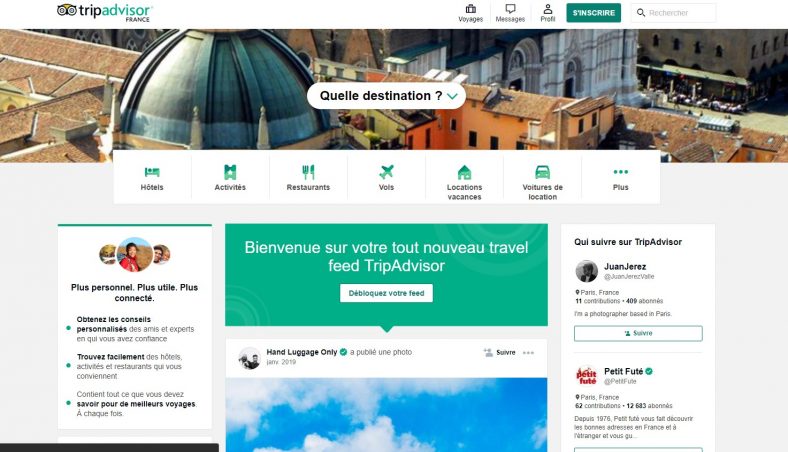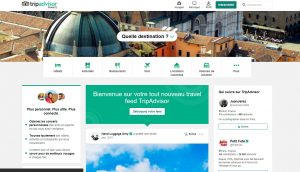 Official Website
TripAdvisor is one of those that don't really need any introduction anymore, worldwide known, they will offer you a very large choice of hotels, all over the planet. With more than 390 million unique visitors per month, they can boast of being the largest travel site in the world. So whether you are looking for a hotel, restaurant, car rental or anything else that comes with the word travel, you have come to the right place.
---
AccorHotels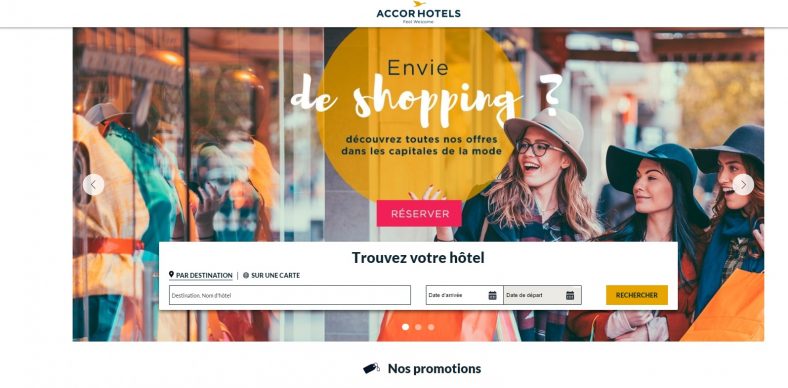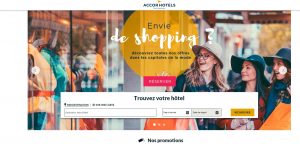 Official Website
Another excellent alternative to Hotels.com where you can enjoy great promotions and outstanding service, their homepage is also translated into several languages, and offers many customer benefits.
With more than 3,400 hotels in over 92 countries, you're sure to find what you need for your next trip. Access their loyalty programs, and collect points quickly, which will entitle you to free nights and much more.
---
OneTravel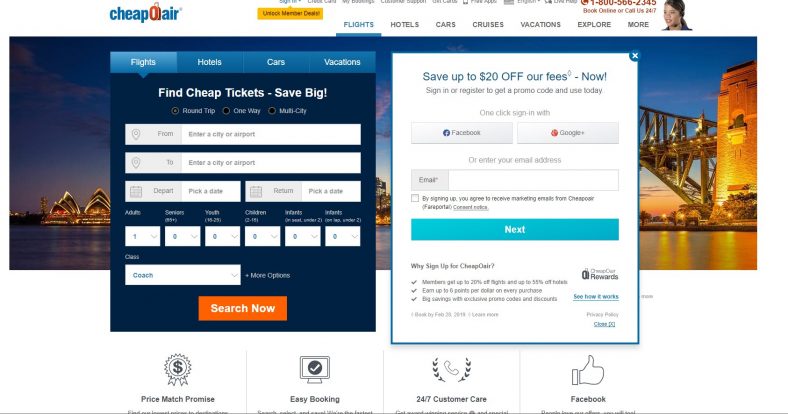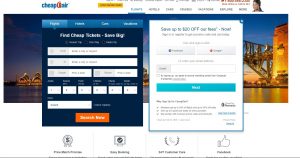 Official Website
Very similar to Hotel.com, OneTravel is a great choice for those who like to travel and earn points very quickly. Sign up for their rewards program to get great benefits. Find cheap flights, travel packages, car rentals and of course quality hotels with ease.
---
Hotelopia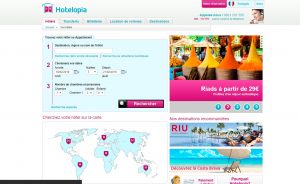 Official Website
Whether you are traveling for pleasure or for business, Hotelopia will make your life much easier while you are on the road. Their affiliations with major hotel chains give you a choice of over 70,000 hotels in more than 7,500 different destinations. In addition, take advantage of their excellent prices and a website translated into several languages, in order to find a cheap hotel. Go and take advantage of this site like Hotel.com just now, in order to save big.