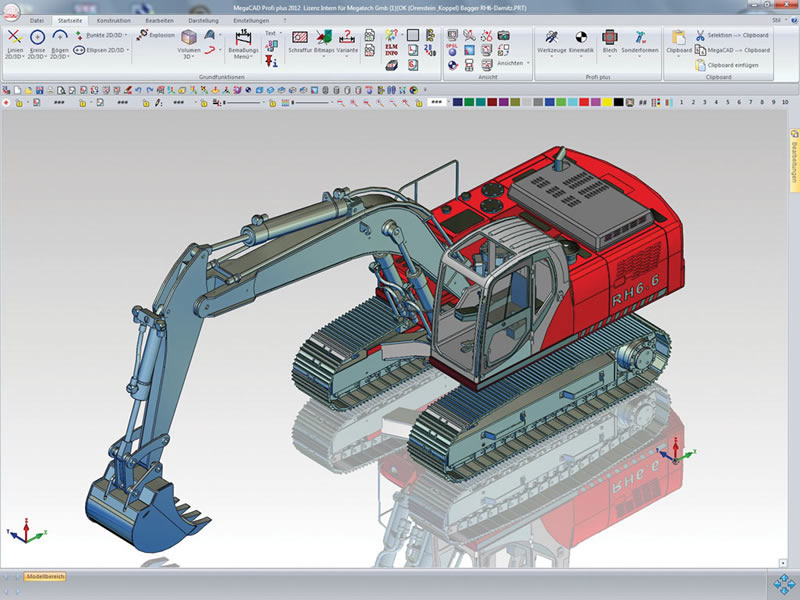 7 Best software like AutoCAD
If you are one of those who need an excellent architectural design software or a 2D or 3D drawing software, you surely know AutoCAD. Designed by Autodesk, this software is perfect for industrial or architectural drawings, you can also use it to make engine plans and much more. The term CAD (Computer Aided Design) translates into Computer Aided Design.
AutoCAD is a drawing software, which offers you more specific add-ons according to your needs. All from the Autodesk family, these offer you add-ons for engineering, construction, architecture, 3D graphics and more. Although AutoCAD is an excellent architectural and drafting software, there are many alternatives.
Whether you need professional architecture software or drawing software for fun, SiteComme has worked hard to find the best options available. Visit this list of the best architectural and drafting software like AutoCAD, you will surely make some great discoveries.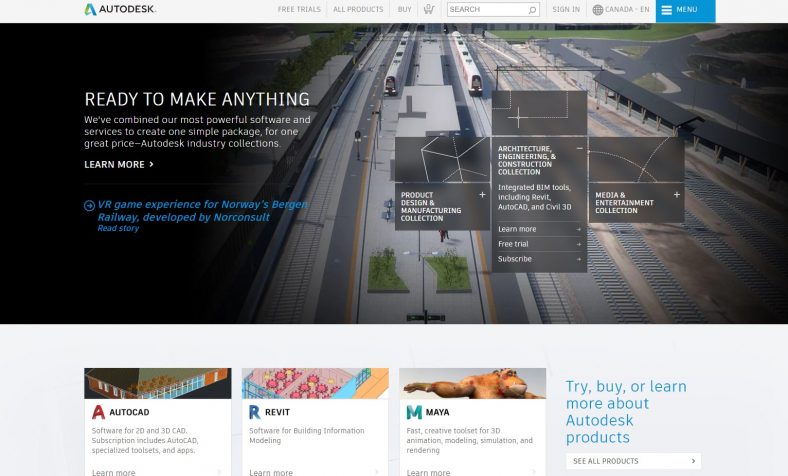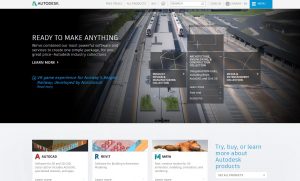 See AutoCAD
Chief Architect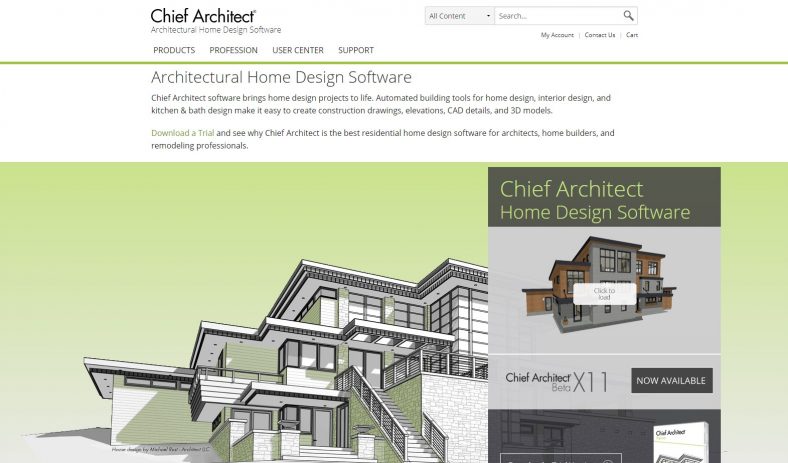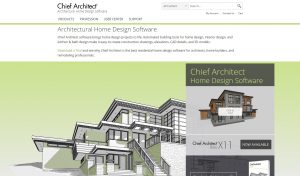 Official Website
If you are looking for an excellent drafting software like AutoCAD, there is no doubt that Chief Architect is an excellent alternative. This 3D architecture software offers you all the tools you need to build house interior plans with elevations as well as several objects such as windows, doors, stairs and much more.
With a simple yet comprehensive interface, Chief Architect is one of the best drawing software available on the market.
---
Sketchup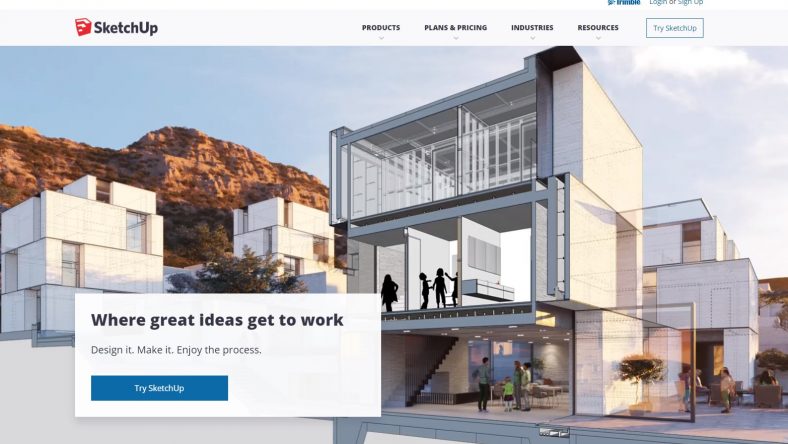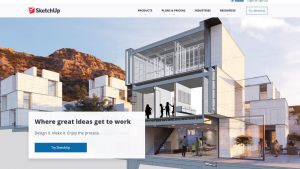 Official Website
Compatible with many different file types, and very easy to use, Sketchup is an excellent drawing program similar to AutoCad. This software like AutoCAD allows you to make 3D sketches very quickly. After only a few days of trying it, you should be able to master it quite well. Skechup offers a 30-day free trial, which is enough time to discover an excellent drawing program.
---
DraftSight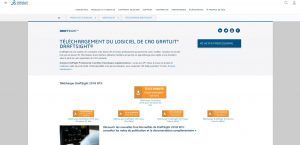 Official Website
DraftSight is a drawing software that offers a free basic platform, an intermediate platform and various enterprise platforms. This software, like AutoCAD, is sure to please you. If you are a student or just want to do some basic work, the free version is an excellent start. But if you choose the professional software, you will discover an excellent alternative to AutoCAD.
---
ZWCAD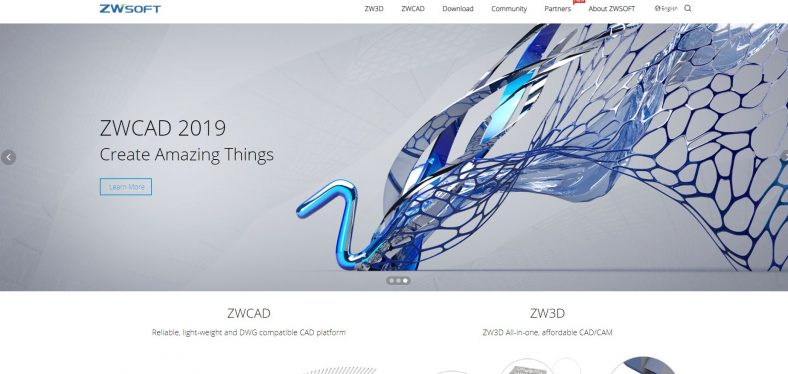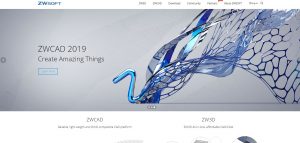 Official Website
ZWCAD is an excellent software like AutoCAD, in addition to being very complete, it is also compatible with AutoCAD. Supporting all important formats such as DGN, DWT, DWG or DXF, ZWCAD is one of the best architectural software available on the market. ZWCAD offers you a high quality software, and its price is really low if you compare it to other building drawing software.
---
FreeCAD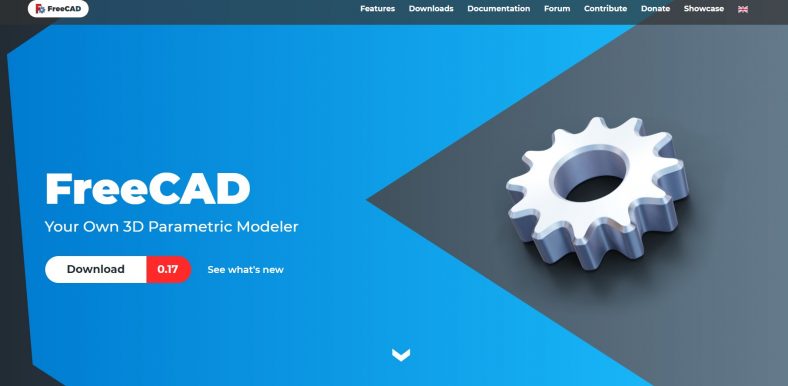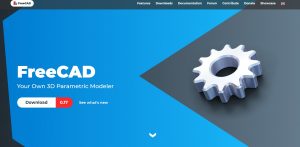 Official Website
FreeCAD is a parametric 3D modeler known for creating real objects of any size. This excellent alternative to AutoCAD will allow you to build 3D elements without any difficulty. FreeCAD is an excellent 3D design software that is compatible with MAC OS, Windows (32 and 64 bits) and Linux.
---
DesignCAD 3D Max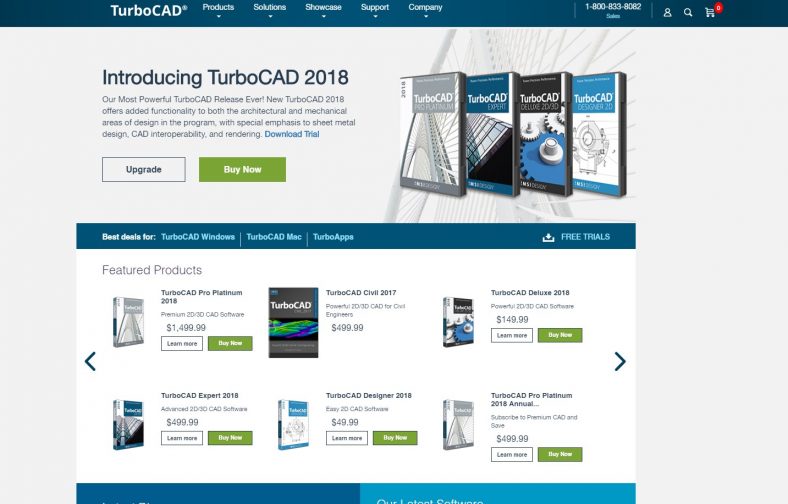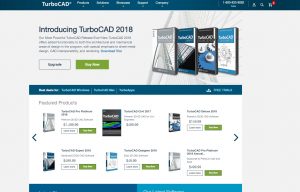 Official Website
Design CAD 3D Max is without a doubt one of the best architectural software packages like AutoCAD. Designed by Turbo CAD, DesignCAD offers you a very versatile software at a very affordable price. Use it for 2D or 3D design, with over 10,000 symbols available.
Whether you are a beginner or a professional, DesignCAD is a very complete tool, whether you want to create furniture, scale models or architecture of any kind.
---
BRL-CAD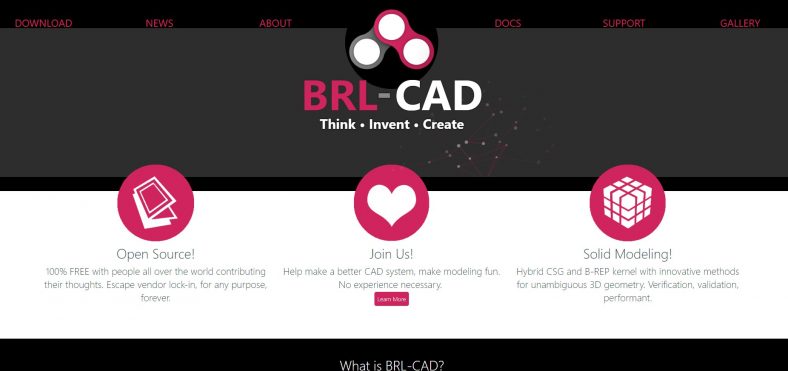 Official Website
Used by the U.S. Army for more than 20 years, BRL-CAD is a free and very complete 100% 3D drawing software. Both easy to use and very versatile, you will be able to create very realistic objects thanks to their 3D geometry techniques. So go and enjoy this software for free like AutoCAD, available on all platforms such as MAC OS, Windows, Linux, Solaris, IRIX or BSD.