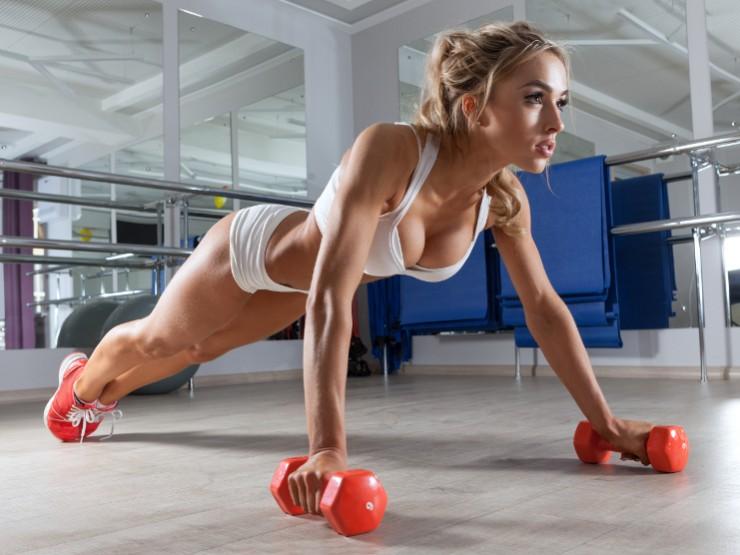 5 Best fitness applications on the web
If you have extra pounds or simply want to stay in shape, training is one of the best health solutions. In the last few years, we have seen the emergence of many fitness applications, which can certainly help us to stay motivated.
Whether it's a sports app or a workout software, a workout assistant can really come in handy. Lose weight in a healthy and balanced way or gain weight, but muscular, configure specific workouts according to your shape, and even program music to your liking for your workouts.
So if you want to get in shape or stay in shape, SiteComme invites you to check out this list of the best fitness applications, which will surely please you with their excellent training programs and motivational tools.
 Fitness Assistant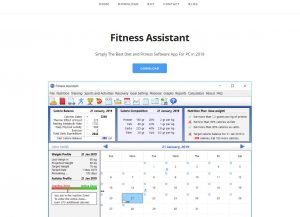 Official Website
Fitness Assistant is a software that can really help you if you are on a serious workout schedule. With Fitness Assistant, you can track all aspects of your nutrition and workouts with great accuracy.
For a serious workout that you accompany with a diet, Fitness Assistant is an assistant that will be very quickly indispensable to reach the goals you set for yourself. Take advantage of Fitness Assistant to control or lose weight in a really healthy and intelligent way.
---
Jillian Michaels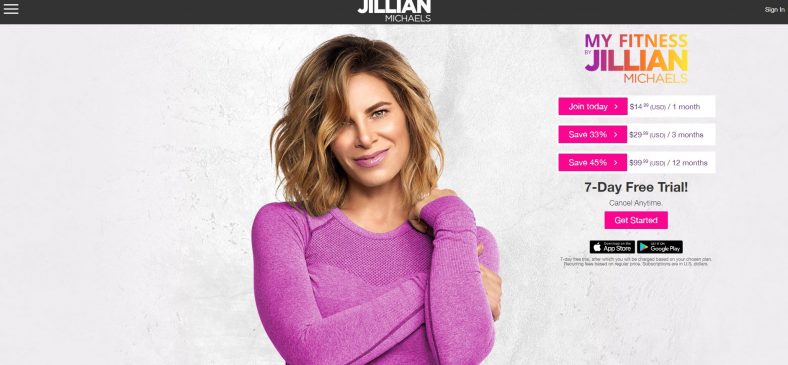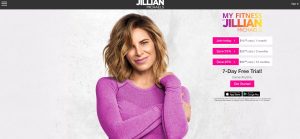 Official Website
For a few dollars a month, you can download Jillian Michaels' fitness application or opt for the free version which is a little less complete. Recognized as one of the best experts in training and also recognized as a nutritionist, Jillian will be able to convince you quite quickly of her seriousness thanks to her very high quality application.
Jillian offers you a wide range of training programs that vary from 30, 60 or 90 days. With over 550 unique exercises, Jillian Michaels is one of the best solutions for getting or staying in shape.
---
Alomoves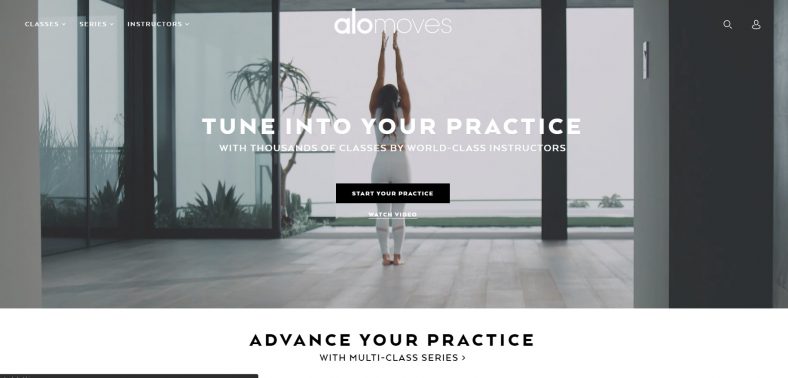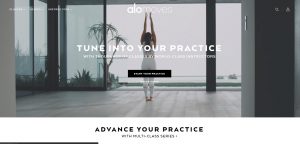 Official Website
Another great fitness app, Alomoves offers you a great choice of workouts given by professionals. Available on all your devices, Alomoves is without a doubt a very good choice of sports application.
Different programs are available to you, whether for yoga, stretching, flexibility, strength, meditation or nutrition, Alomoves will meet your needs, whatever they may be. You can enjoy this excellent fitness application from 19.99$ depending on the program you choose.
---
Daily Burn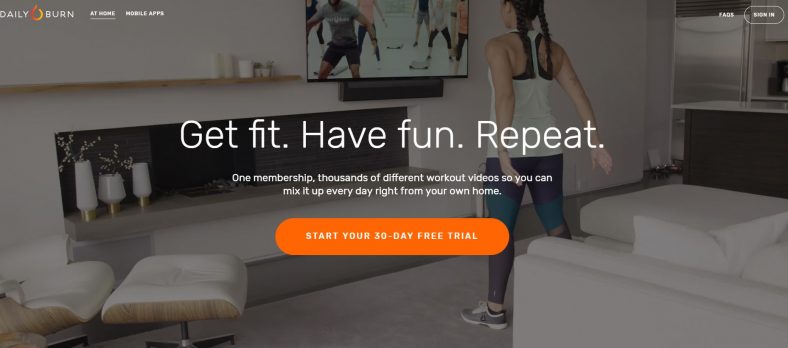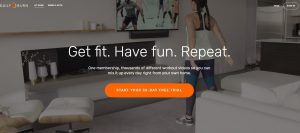 Official Website
Start a great free 30 day workout program with Daily Burn, then it will only cost you 14.95 per month and you can cancel at any time. Daily Burn is a really great and complete fitness application.
Whether you have 15 minutes or an hour of free time, Daily Burn is a program that will definitely work for you. Their experts will help you reach your goals very quickly and with professional training programs.
---
Beach Body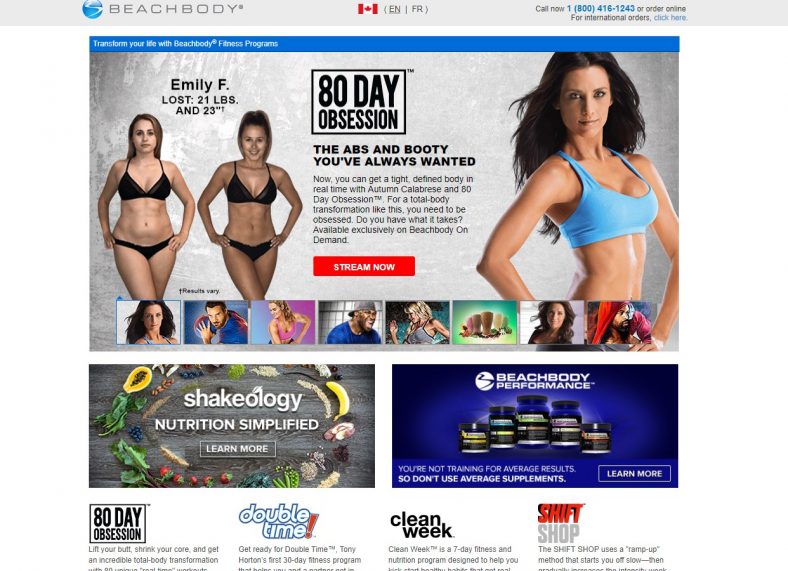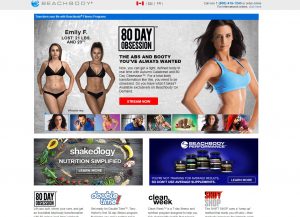 Official Website
Beach Body offers you a wide range of training programs with professional trainers. Take advantage of 30 free days to discover Beach Body on all your devices, from your cell phone to your TV. After that, you only have to pay a small fee of 2.99$ per week. Go sign up for Beach Body on Demand and enjoy professional workouts at low cost.