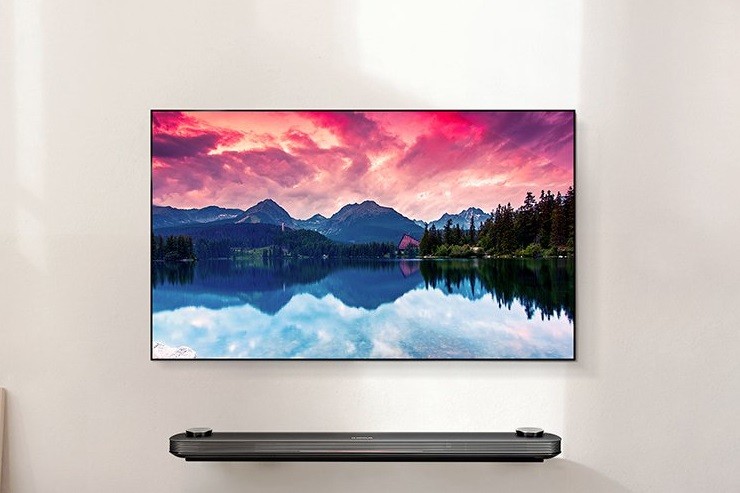 Comparison of the best 4K TVs
Even though your TV set hasn't given up the ghost yet, you'd love to have the new Ultra High Definition (4K) TV model. Of course, you weren't really in a hurry for a few reasons, such as, the technology was available, but no cable provider offered 4K Ultra-HD content or the price. Well, you no longer have any excuses. More and more specialized channels like Netflix and YouTube are offering a wide range of movies and series in 4K Ultra-HD.
Moreover, although televisions were very expensive not so long ago, we can now witness a sharp drop in prices, due to an extremely competitive market. Well, now that you want to buy a new TV, you will have to choose among all these models available on the market. You can choose a TV with a standard screen or a curved screen, on a stand or on the wall.
The quality-price ratio is very important, because some models unfortunately do not offer everything you might expect. Also, since technology changes very quickly, it is important to check if the model you choose is one of the latest. If not, has the price been adjusted accordingly? We invite you to read our review below, which we hope will help you make a more informed choice before buying your next TV.
Comparison table of the best 4K TVs
Useful information for the purchase of a 
4K television 
Samsung UE55NU7172 55" 4K Ultra HD Smart TV WiFi Black
Delivers an absolutely stunning image with millions more shades than conventional 4K.
You will discover extreme contrasts between dark and light colors.
See what you missed, even during the dark scenes.
Provides perfect image quality for fast-paced sports and consonant gamers such as XBox and PlayStation.
LG OLED55B8 140cm OLED UHD/4K Smart TV Model 2018
This 4K Ultra HD model from LG offers the latest resolution technology with 4 times the resolution of conventional HD.
This smart TV puts all the necessary applications at your fingertips.
Surround yourself with incredible sound that can replace a 7-speaker system.

HDR allows you to see exactly what you should always see, and ensures an optimized image at all times
Strong SRT 49UA6203 4K Ultra HD LED Smart-TV - TV, 123cm, 49", 3840x2160 Pixels (4K UHD, Netflix, Youtube) black
 With breathtaking detail and clarity, this 4K Ultra-HD TV will make you enjoy every scene as if you were there.
​

More than 8 million pixels and 4 times 1080P resolution in high definition is offered with this model.

​

For a more uniform brightness, this model offers Full-Array LED backlight technology.

Enjoy a well-connected TV that will offer you all the applications you need to enjoy the best movies, TV shows, music, and more.