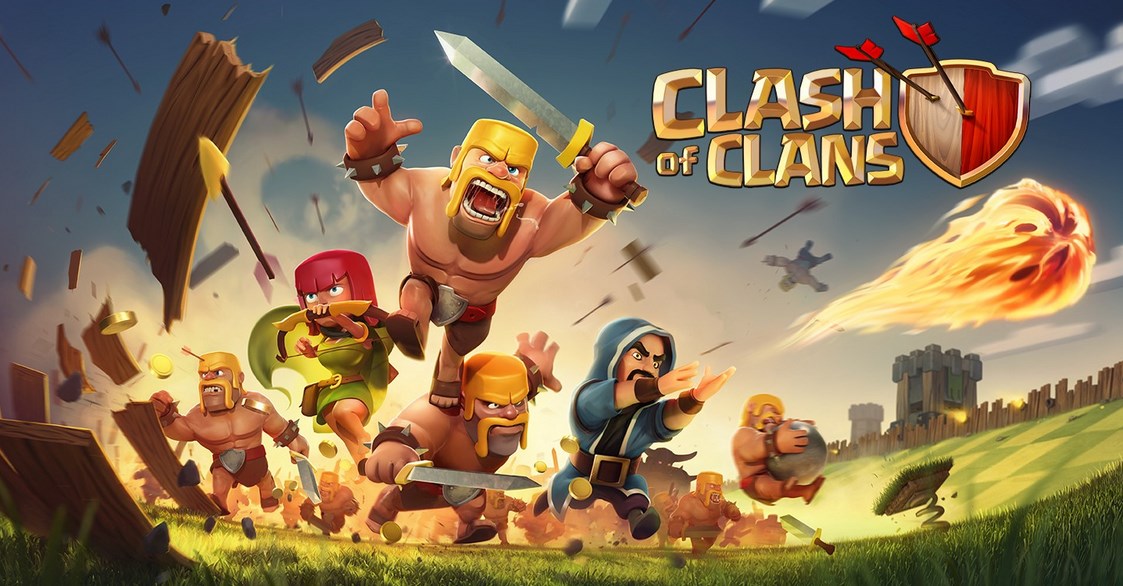 9 Games Like Clash of Clans
Clash of Clans is one of the most popular strategy games available on all mobile platforms. Everyone plays it and there is a good chance that you have played it too. If you liked the gameplay and want to play other games that are similar to Clash of Clans in terms of gameplay but different in style then you are in the right place. We bring you a bunch of games like Clash of Clans that have something new and unique to offer.
Boom Beach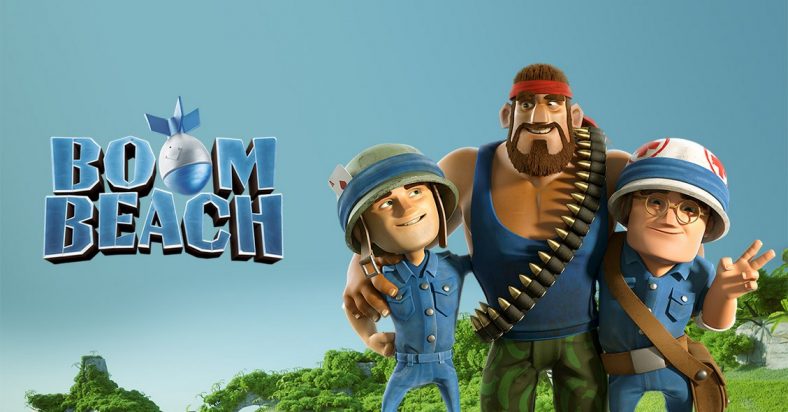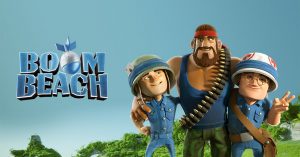 Boom Beach is developed by Supercell, the same developers who created Clash of Clans. So this really has the essence of Clash of Clans, but there are many more unique elements in this game that give it a whole new identity. The base may be the same in both games, but when it comes to the details, Boom Beach offers a richer and more complete experience than Clash of Clans. This game allows you to train troops and create powerful weapons in the advanced world. You don't have to rely on medieval knights and wizards because now you have access to new world weapons that you can use to destroy your opponents. Just like its predecessor, Boom Beach also gives you your HQ that you must defend at all costs. Build structures, strengthen your defenses, and loot other people's bases to accumulate resources for more power. If you liked Clash of Clans then this is the perfect game for you.
---
Lords Mobile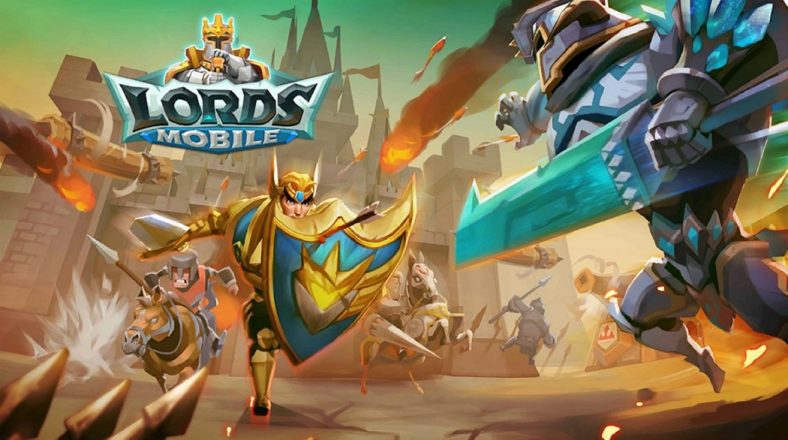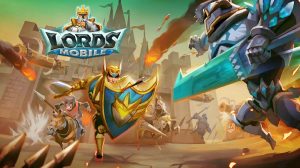 Even though Lords Mobile seems to have taken too much inspiration from Supercell's popular strategy game Clash of Clans, it does a couple of things differently, which is why you should give it a chance. The game, much like Clash of Clans, allows you to build a kingdom and conquer other players, but unlike Clash of Clans the game brings open world RPG elements that make it stand out. On top of that, the game also offers players the chance to embark on epic PvE raids, taking down monsters and bosses that randomly appear on the map. Try Lords Mobile if you're looking for an alternative to Clash of Clans that offers just a little more to keep you engaged.
---
Jungle Heat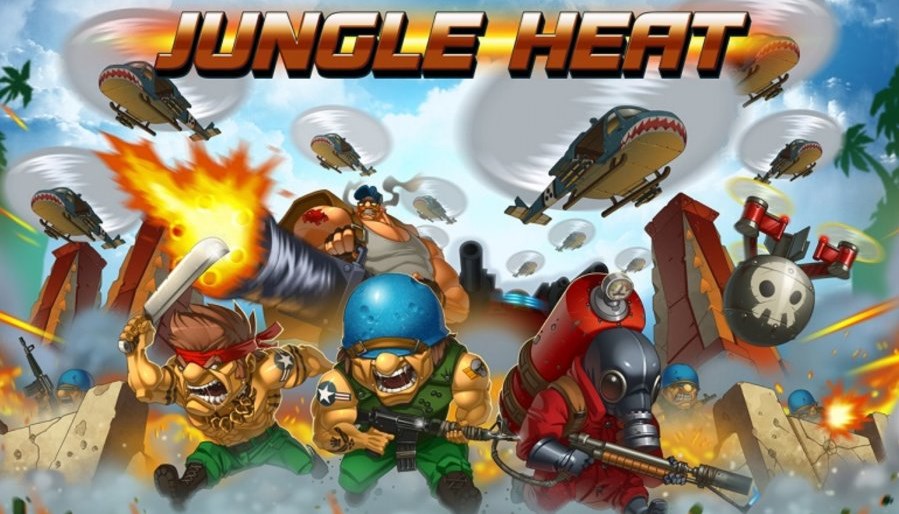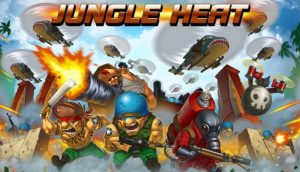 Jungle Heat is a multi-platform strategy game that lets you create your military base and defend it with your heavily armored troops. Build your fortress and make sure it is well defended against your enemies. Build your troops and upgrade them to destroy enemy bases. The game takes place in a lush jungle where you can build your military base and form an army. Loot the enemy's resources and use them to upgrade your defenses. Battle players online on different platforms.
---
Viking Wars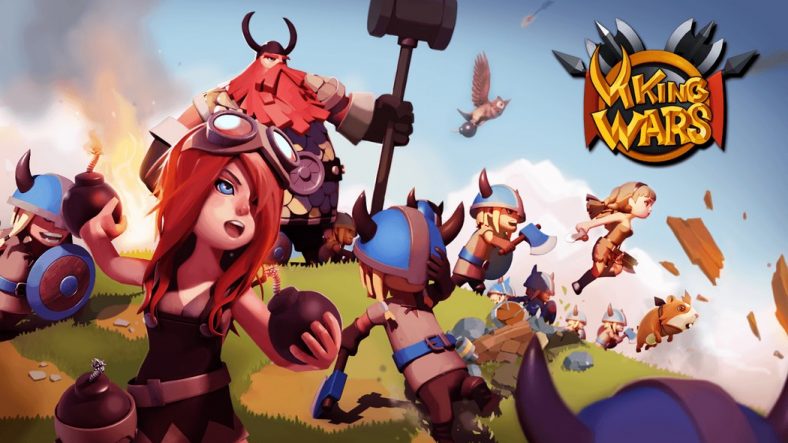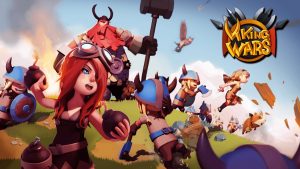 This game feels and plays like Clash of Clans but Viking Wars takes you back to the world of the Vikings where the rule of the jungle is followed. The powerful tribes destroy and plunder the weaker tribes. You have to defend yourself against the enemy tribes and repel the attackers while attacking other tribes to gather resources. You can invite your friends to the game to earn free gold and money to expand your tribe. The more friends you have, the more free reinforcements you can get.
---
Total Conquest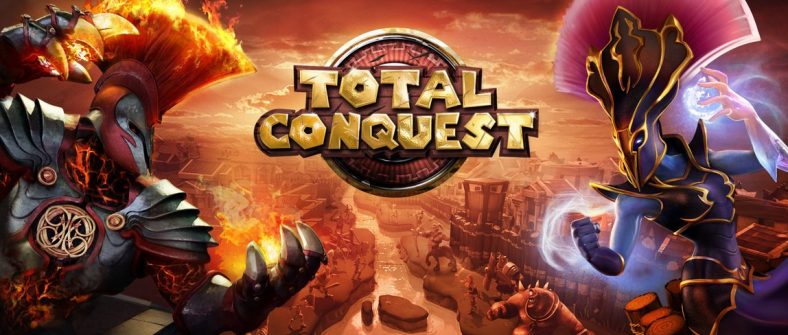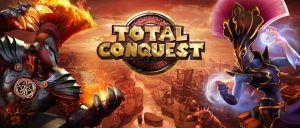 It's time to prove your worth and control the Roman Empire. Ancient Rome is looking for a warrior and king fit enough to rule the kingdom and protect it from attack. If you have the tactical mind and courage to rule this kingdom, try your hand at total conquest. Join the Legion or create your own. The empire needs a ruler and you must prove yourself to rule this kingdom. Show your enemies what you are made of and conquer their land.
---
Castle Clash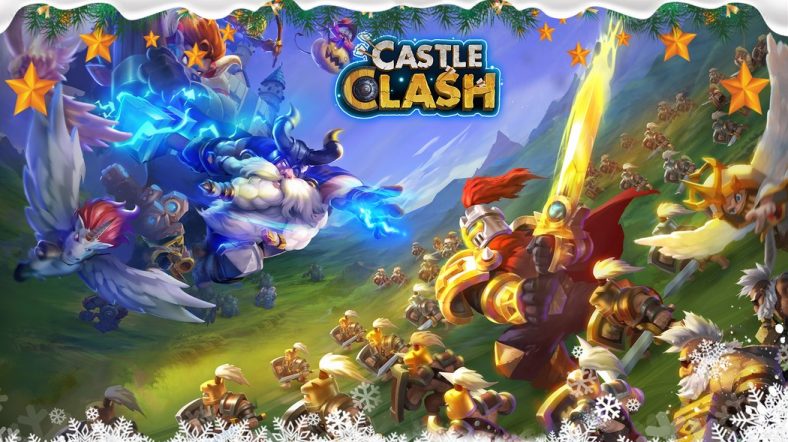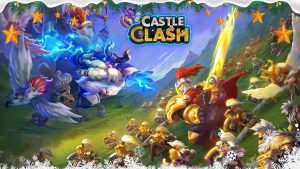 Castle Clash is entirely a Clash of Clans clone, but this game offers a bit of uniqueness in terms of multiplayer. It allows you to get together with your friends and take on epic bosses. Train powerful soldiers or get mythical minions to fight for you, it's all up to you. Build your fortress and use your defenses to protect your base from enemy attacks. If you've been wanting to try something a little different then this is the perfect game for you. It keeps you in the genre while giving you a different experience.
---
Rise of Civilizations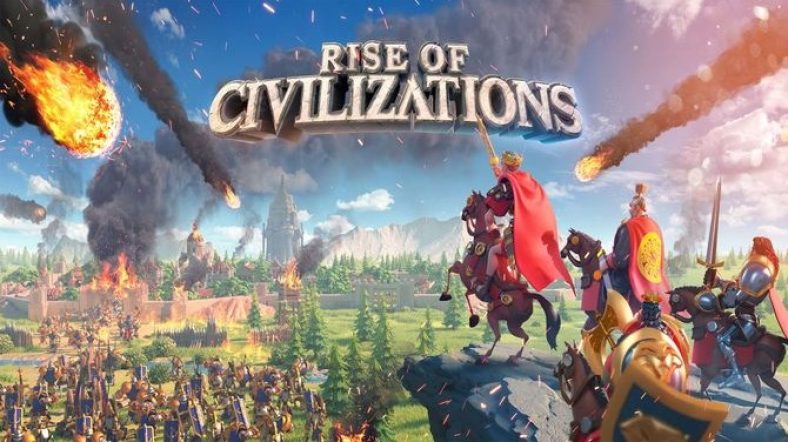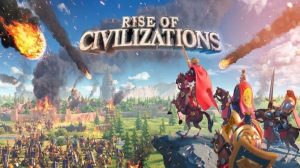 While PvP battles in Clash of Clans require you to attack another player's base without facing active resistance from them during the attack, PvP battles in Rise of Civilizations are more dynamic and allow players to actively defend their base. In addition, the game features a persistent open world inhabited by both player and non-player characters. You can choose from eight unique civilizations, explore the land, establish your kingdom, make alliances, and defeat enemies in real time.
---
Siegefall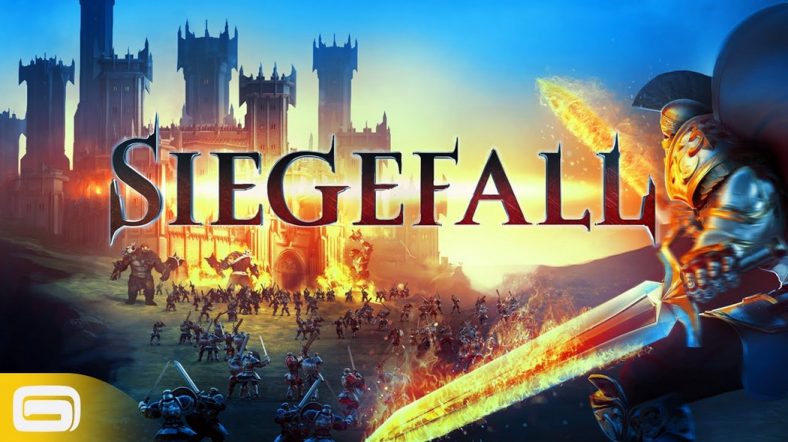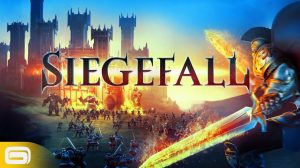 Just like the Emergence of Civilizations, Siegefall is a real-time strategy game in which you must build an army of powerful heroes and compete against players from around the world in live duels. The game also allows you to form a clan and team up with friends to raid and destroy the forbidden city. The game also brings in the look of popular trading card games and it offers a variety of cards that you can use to help your army in battle. Try Siegefall if you are looking for a real-time strategy game that also features some aspects of popular trading card games.
---
Plants vs. Zombies 2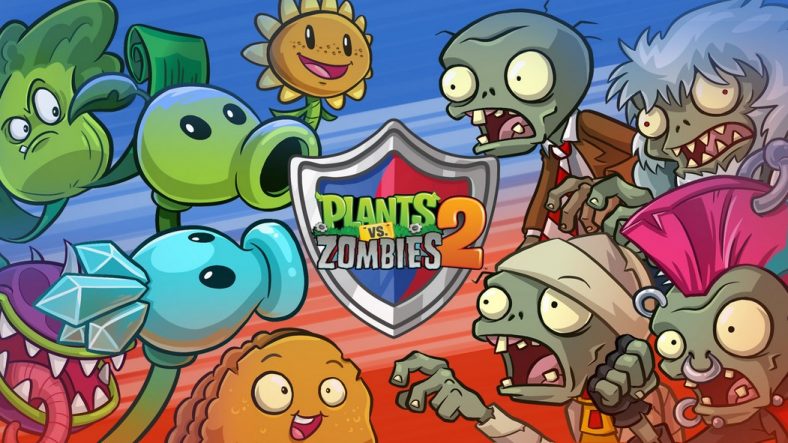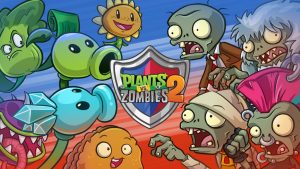 The first PvZ game was very popular because of its cute graphics and simple gameplay. Plants vs Zombies 2 continues the legacy of its predecessor and adds new elements to the game. You can destroy the evil undead with the help of some tough-as-nails plants. Grow plants in your lawn and let them kick some zombie ass. There are different types of plants, each with unique abilities that are very useful in fighting the undead. Plant them wisely and place them in a way that will hurt most zombies. It's time those zombies got what they deserve.