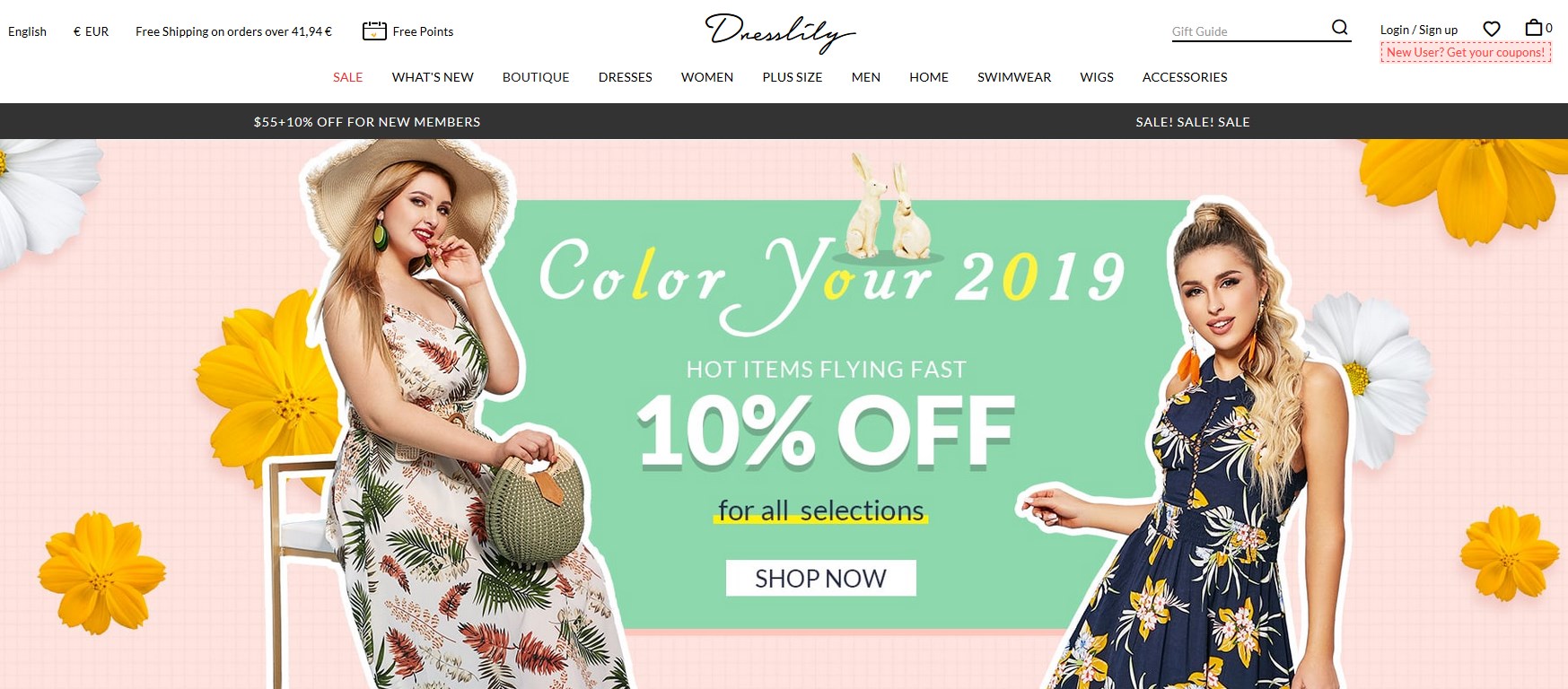 5 Online clothing sites like DressLily
DressLily is a large international retailer of clothing for the whole family. This online clothing site, with quality products will make you want to do some shopping.
Very pleasant to visit, take the time to go there for a little visit. And for your purchases of clothing, it will be important to check the size before ordering. The prices are excellent in addition to a free delivery service, but on the other hand you will have to have a little patience for the delivery.
Although you can find everything on DressLily's site, SiteComme has found you some great cheap online clothing sites that are in the same line. Have fun discovering them and enjoy shopping online.
See DressLily
Shein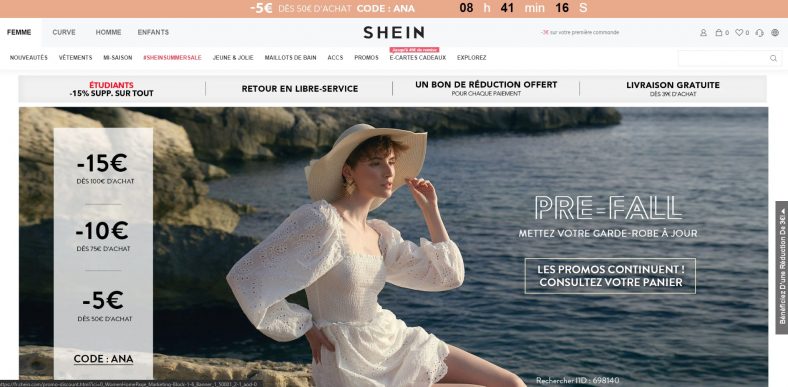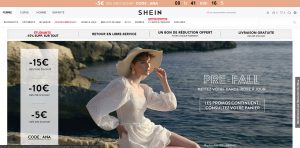 Shein is a great alternative to DressLily with thousands of good quality clothes at very low prices. We are talking about one of the biggest ecommerce sites in the fashion world, with competitive prices, regular promotions and an incredible range of choices. You can dress yourself, whether you are a woman or a man or even your children. A good ergonomics, a simple site to use.
Official Website
---
Guess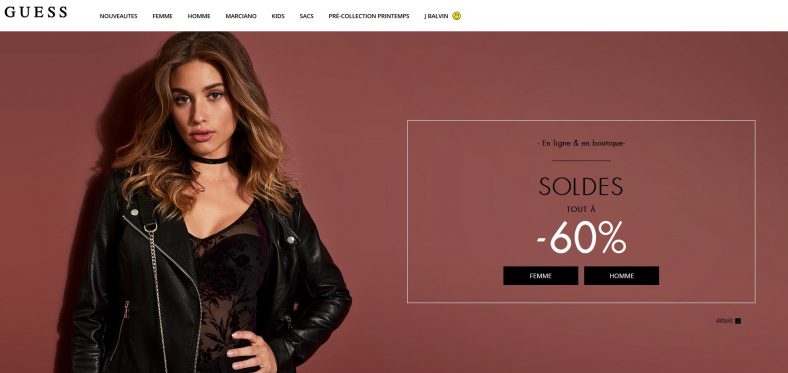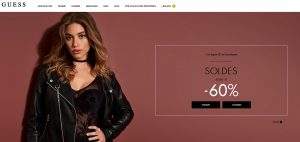 With high quality products, Guess has built a very good reputation throughout North America. You will find clothes for the whole family and a very nice range of shoes. The prices are a little higher, but so is the quality.
Official Website
---
Boohoo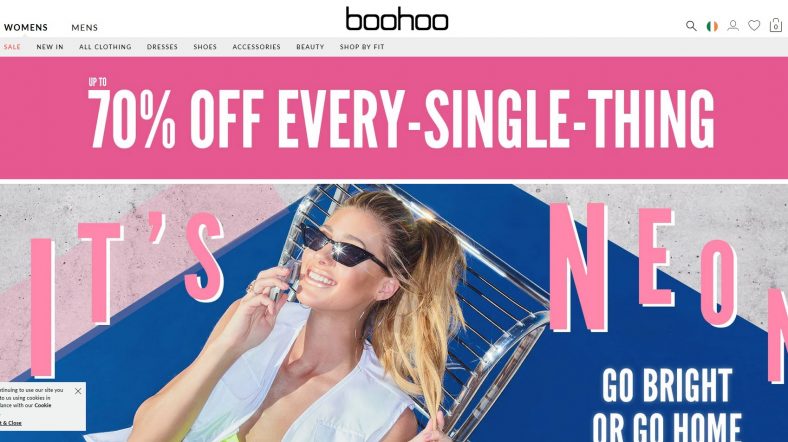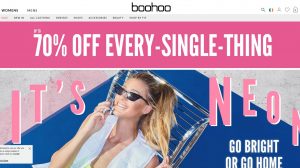 Very similar to DressLily, Boohoo is an online clothing site that will appeal to the whole family. Directly from Manchester England, boohoo has developed an international market with great products online. With very competitive prices, as well as a free delivery service with purchases of 60.00 and more, boohoo must be taken seriously. You will find a great choice of clothing as well as accessories of very good taste.
Official Website
---
Lord & Taylor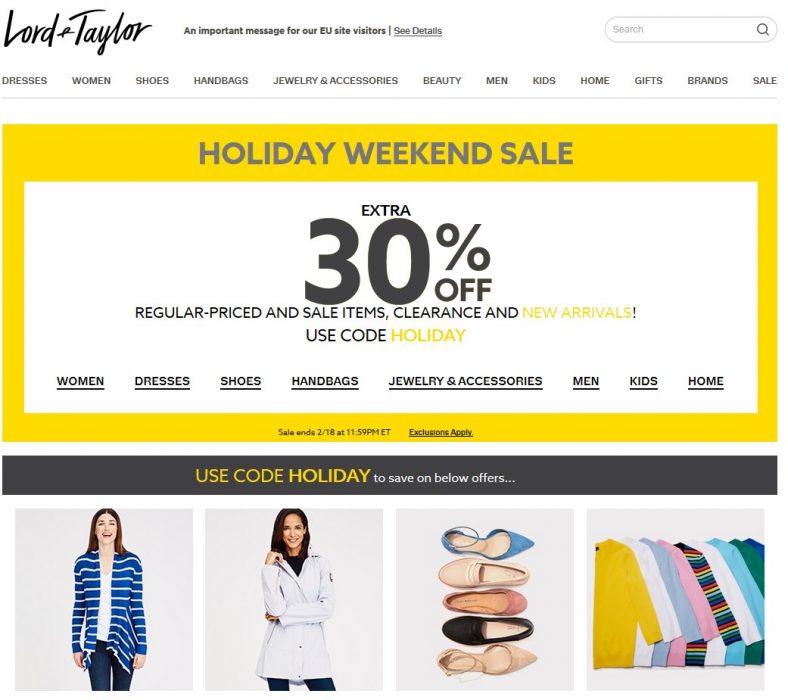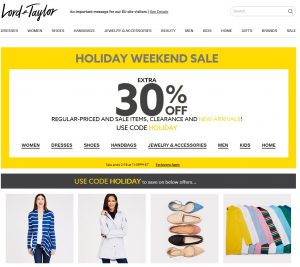 Lord & Taylor has been part of the great American tradition since 1826, when they opened on New York's famous 5th Avenue at the beginning of the last century. You will find high quality clothing at very reasonable prices, for the whole family. Free delivery with a minimum purchase that is not exaggerated either. So, go there and take advantage of their very good promotions.
Official Website
---
Rosegal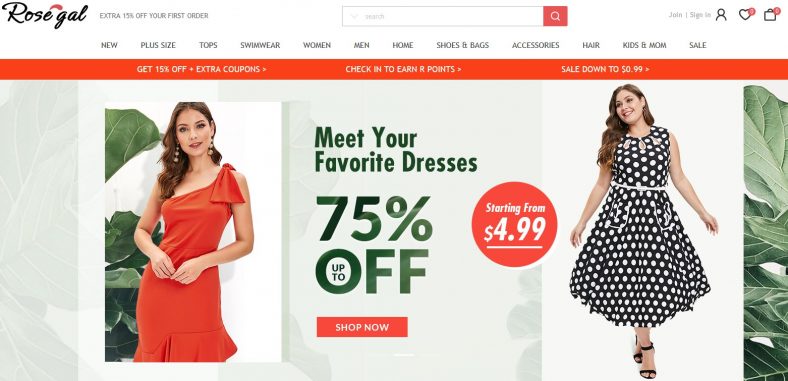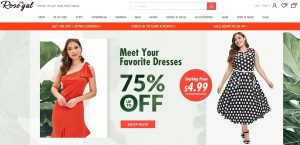 Rosegal is in the same line as DressLily, so this Chinese clothing site offers free shipping anywhere in the world. You will find men's clothing, women's clothing, as well as a wide variety of jewelry and accessories.
Official Website
---
Sammydress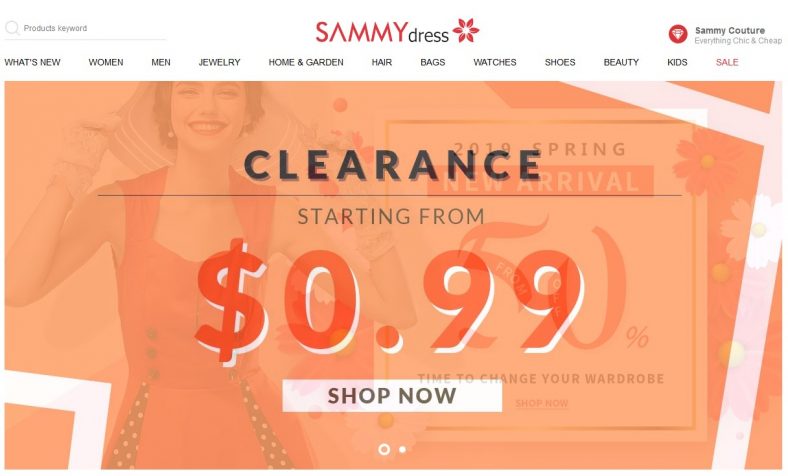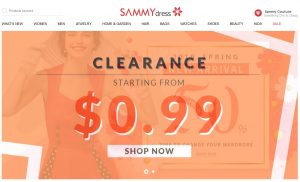 With a great selection of cheap clothes, Sammydress is one of the good online stores. With international shipping and a very respectable turnaround time, Sammydress is a great alternative to DressLily that will make your online shopping more than interesting. You'll find beauty products, accessories and clothing for the whole family, and an unparalleled range of plus size clothing.
Official Website