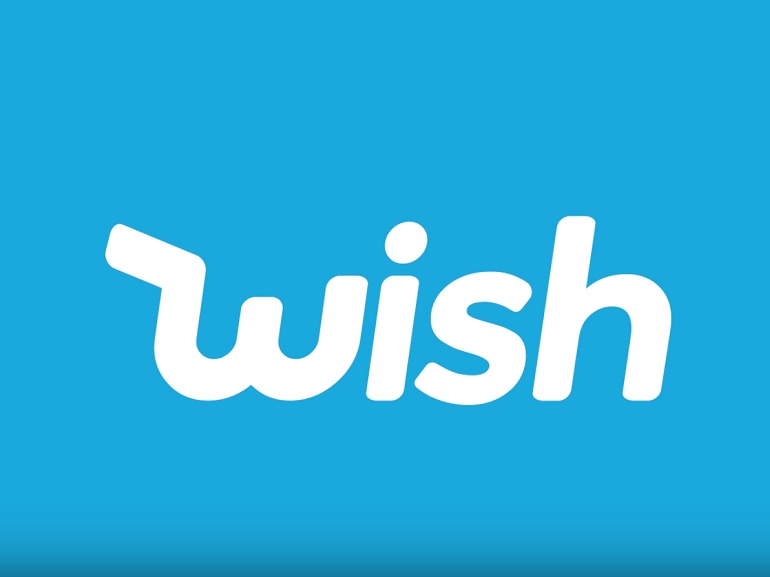 Wish (wish.com) is an online store for everything you can imagine. From hair extensions to lighting to laptops, its inventory seems endless. If you've ever wanted to buy a connected watch or a pair of sneakers for less than 10 $, now is your chance with Wish, the web's discount store.
Browsing Wish is like browsing a store from another universe. With cell phones at 30 $, and some items even sold for free, you have to wonder if the legitimacy of this site is just wishful thinking.
We explore sites like Wish that can offer such low prices without running into scams.
See The Body Shop
Aliexpress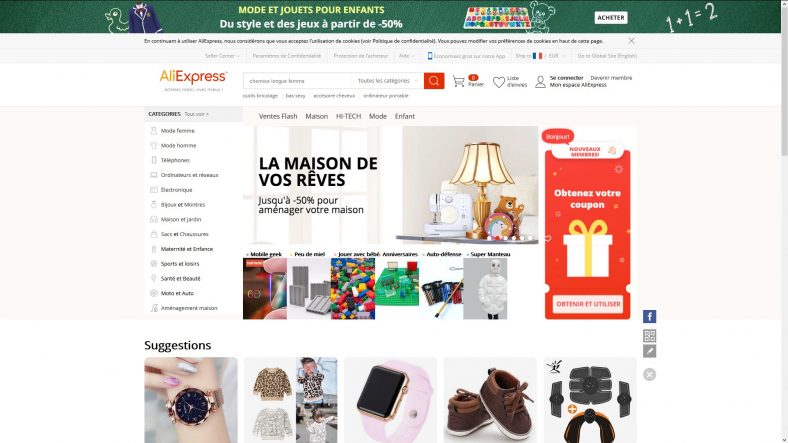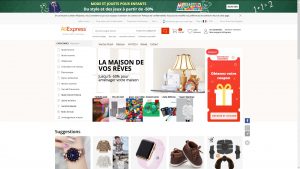 AliExpress is a popular online store to buy products at much cheaper prices than if you were to buy from Amazon and other similar services. The store was founded in 2010 and is owned by Alibaba, a large Chinese multinational e-commerce and IT company, and is one of the largest Internet companies in the world. There are very low prices like on Wish.
---
Joom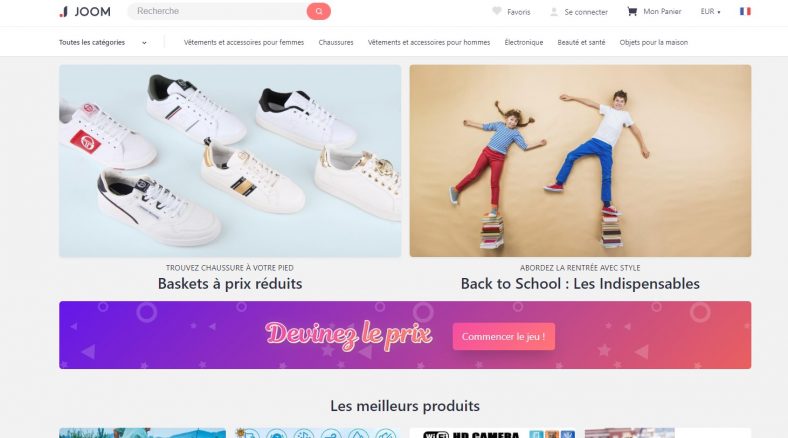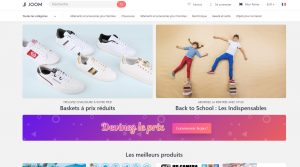 Joom is a great online store specializing in low cost products from China. Buying from this site is easy, convenient and very cost-effective. Moreover, you can download the official Joom mobile app and place orders anywhere and anytime. Besides, it's a site like Wish with very low prices and lots of choices.
---
DHgate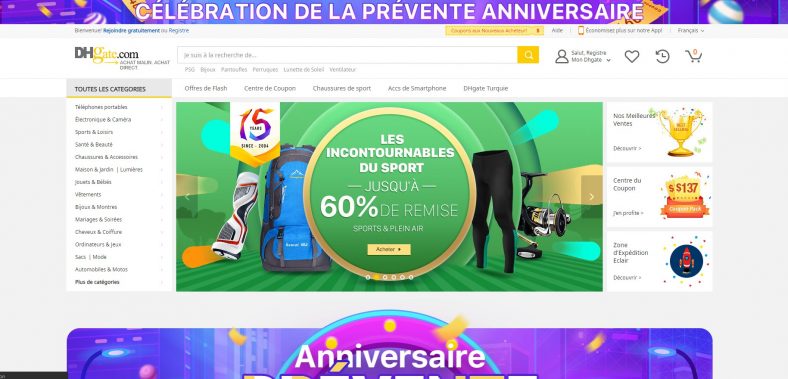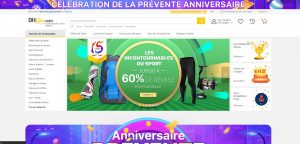 DHGate is a site like Wish where you can find thousands of products for sale at very low prices. There are cosmetics, everyday objects, furniture and many others. Just like Wish, the products come mostly from China, so there is a long delay before you receive your product. The design is quite classic and the choice is very large. In addition to the low prices, there are regular sales, good deals to lower the price even more.
---
Amazon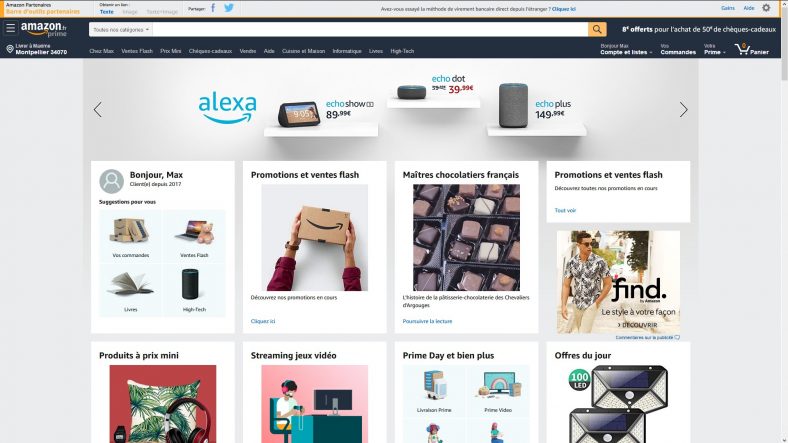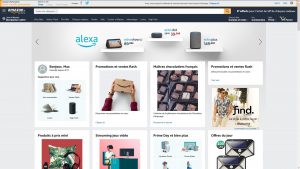 Amazon is a general sales site, just like Wish. There are a lot of similar items. Unlike Wish, the prices are slightly higher, but there are thousands of quality brands, similar products that will last longer or with better finishes. We recommend you to go to Amazon if you have a bigger budget and long term needs.
---
eBay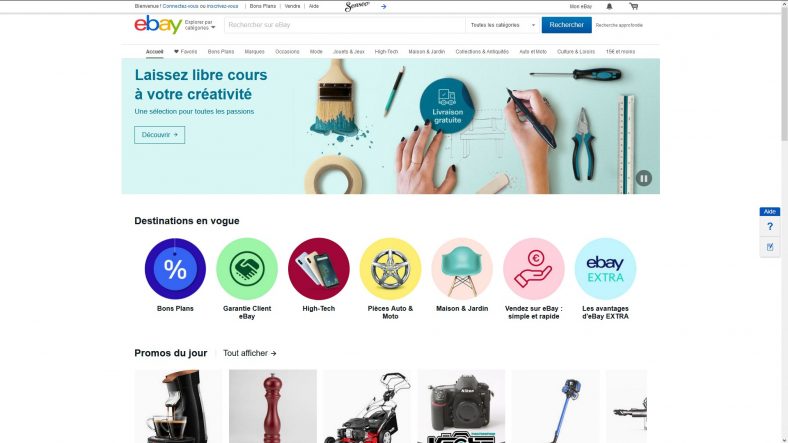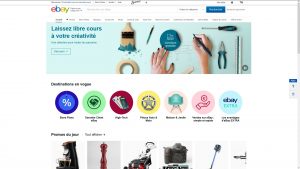 eBay is a website for selling goods and services on the Internet. It is a website where individuals and businesses can buy or sell new or used items, from clothes and books to smartphones and cars. Like Wish, the prices are very low because most of the sellers are individuals who sell their items that they no longer use.
---
I hope you have found a site like wish that suits you. Feel free to comment and leave your opinion or a site that would be in the same style or identical to Wish.