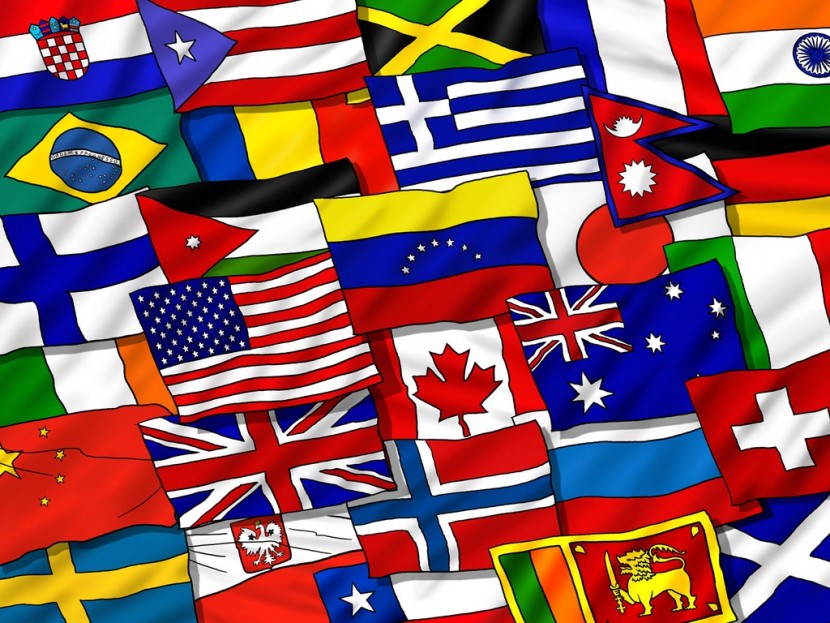 The best online translation sites
Whether it's for work or for travel abroad, being able to communicate easily is an extraordinary opportunity. Learning a language is not easy, it takes a lot of practice, patience and perseverance.
Fortunately today there are some great online tools to help us when the language barrier knocks on our door. There are different options available to us, using an online translator, learning the language with an application available on the internet or having important documents translated by professionals.
Here is the list of the best online language learning and translation sites.
Babbel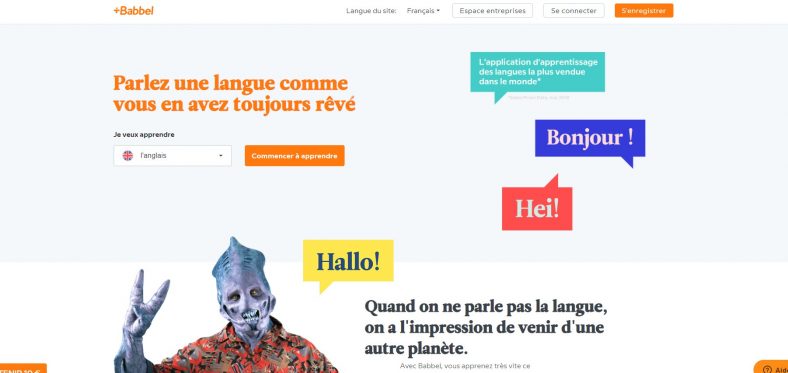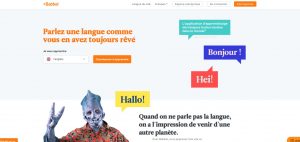 Official Website
With Babel, you will learn a new language while having fun. Whether it's on your tablet, your computer or your smart phone. You can learn at your own pace and with completed sentences very quickly. Babbel is a high quality product. Created to meet a growing need and with over 1 million users of the paid version, Babel is truly a premium product.
---
DEEPL

Official Website
DeepL is an online translator that is much more powerful than google translation. It is based on a system of algorithms and artificial intelligence. You can translate texts in several languages such as French, Spanish, Italian or German almost perfectly.
---
Translate Google

Official Website
Google is probably the most famous and recognized of all online translators, easy and very fast, you will get the desired translation in just a few clicks. Google with its unmatched database is a free translation software that, thanks to the quality of its translations, is among the best translation sites.
---
Reverso dictionary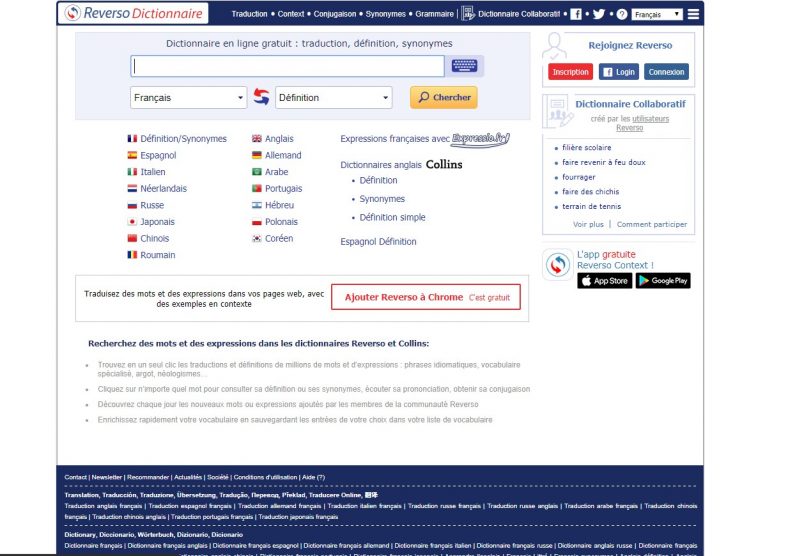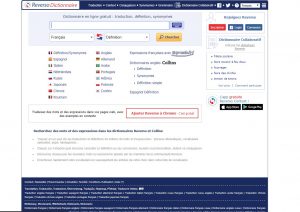 Official Website
Reverso is also one of the best translation sites like Babbel, it has a very nice interface and is really easy to use, you will simply love it. You can also use it as a proofreader or dictionary. You won't be able to do without this free translation software.
---
Babylon Translation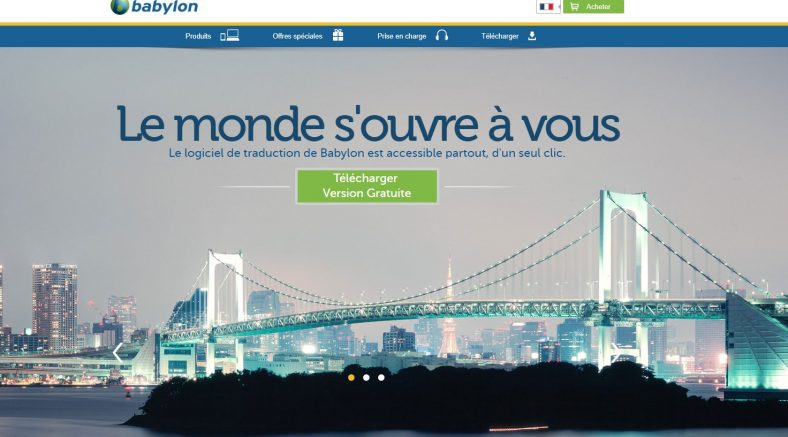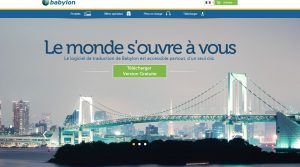 Official Website
Here is another well built translation software like Reverso. With over 1600 dictionaries and 75 languages, Babylon is also one of the best online translation sites. You can translate complete sentences without any problem. It's also free and gives you the chance to subscribe to paid, but high-end software. Whether it's language courses or software for various levels, Babylon is definitely at the top of the list.
---
Linguee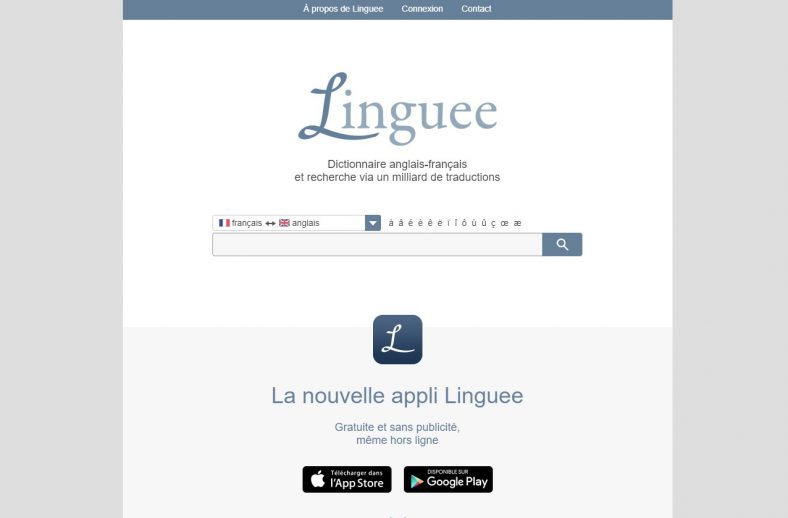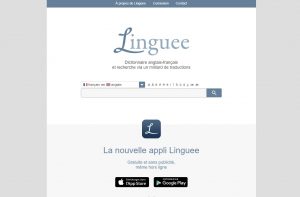 Official Website
Linguee is different from all other free translation sites. You can download their application for free and without advertising. Also, after entering a word or phrase to be translated you will get the translation, but also data that will help you learn the language to be translated quite easily. The best thing about linguee is that it brings you synonyms and examples that will make your life easier.
---
A Plus Translations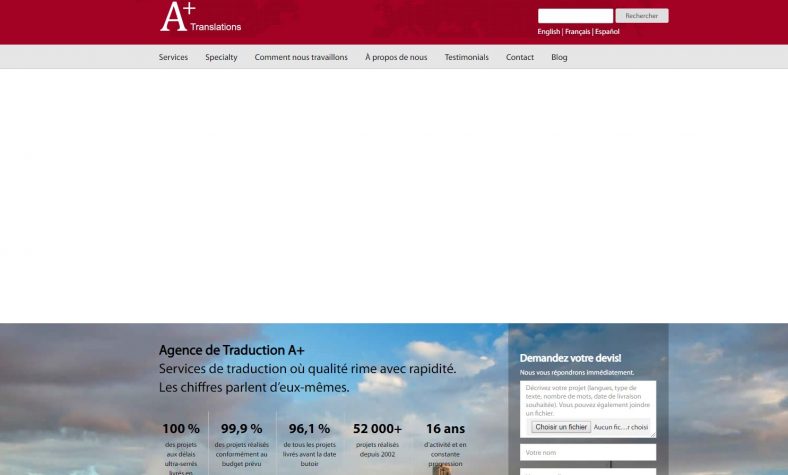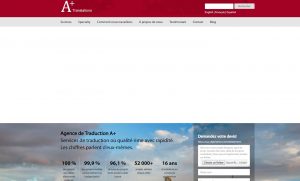 Official Website
Do you need a professional firm to translate important documents? Whether it's for business or otherwise,  A+ Translations can help you. Their teams of professionals have mastered over 29 languages and different formats with ease. You get the professional documents you need.
For legal documents or any other complex specialization, you will be completely satisfied with these translation specialists.