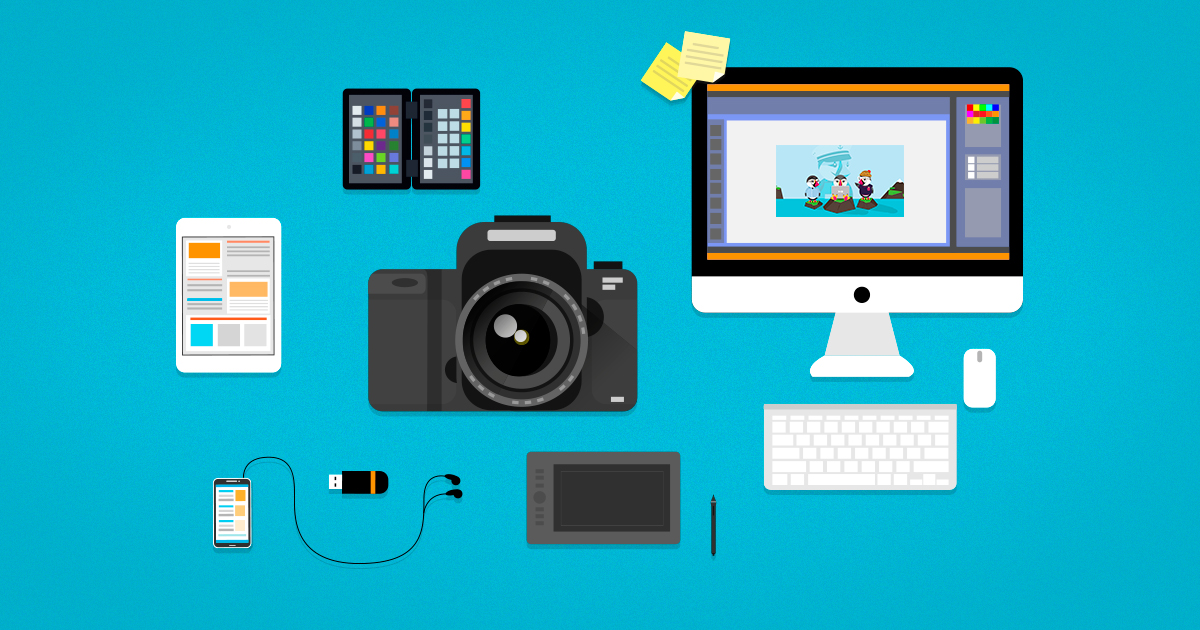 6 Online graphic design tools like Canva
If you are looking for a great free image creation software, Canva is definitely the photo editing software for you. Whether it's for graphic design or image editing, Canva will meet your needs, even without much experience in graphic design.
Canva is also perfect if you want to create a logo for your Facebook, Instagram, Twitter or other social networks page, for a website, to create your business card and much more. What's really great about Canva too is that you can choose your images or photos, but also you get thousands of great templates.
While Canva will surely help you create great documents or designs, you might like to try other online graphic design software. So we've done a great job of researching and finding you some great alternatives to Canva. So, check out our list of free graphic design sites like Canva below, and have fun making great photo montages online.
See Canva
PicMonkey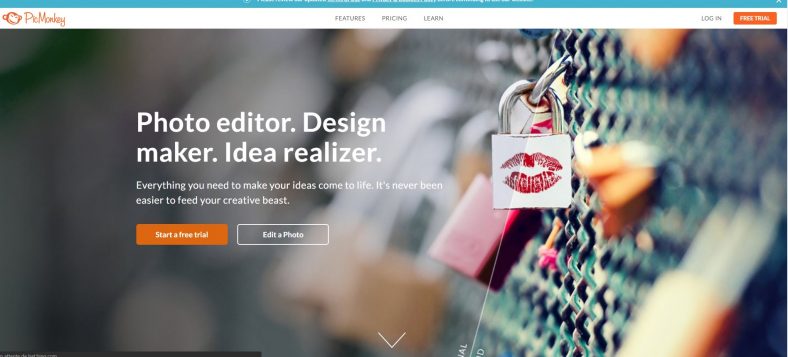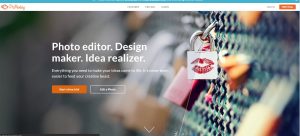 Official Website
PicMonkey is a great photo editing software that allows you to create or edit a photo very simply. Have fun making photo collages, or playing with effects that will make your memories completely unforgettable. Similar to Canva, PicMonkey is both easy to use and full of necessary tools, which will help you create invitation cards, posters, logos for your social networks and much more.
---
Stencil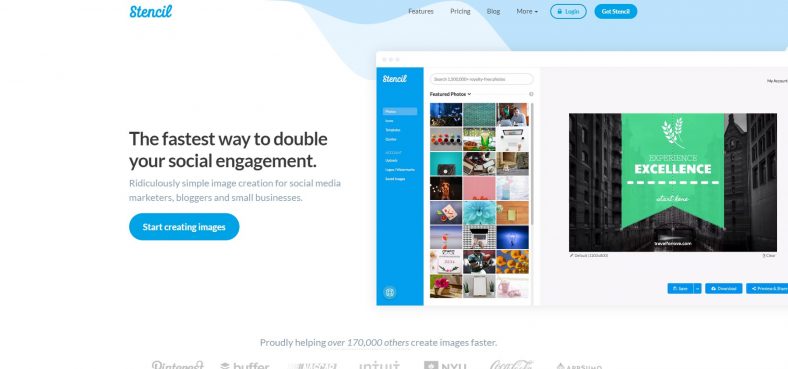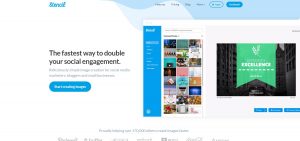 Official Website
If you're looking for a great alternative to Canva, Stencil is a really impressive online graphic design software. Stencil offers you high quality tools, as well as hundreds of thousands of icons and templates.
Stencil will allow you to make logos for websites and images of all kinds, which you can use on your favorite social networks and much more. Enjoy Stencil right now, this excellent online photo editing software is sure to please you.
---
Gravit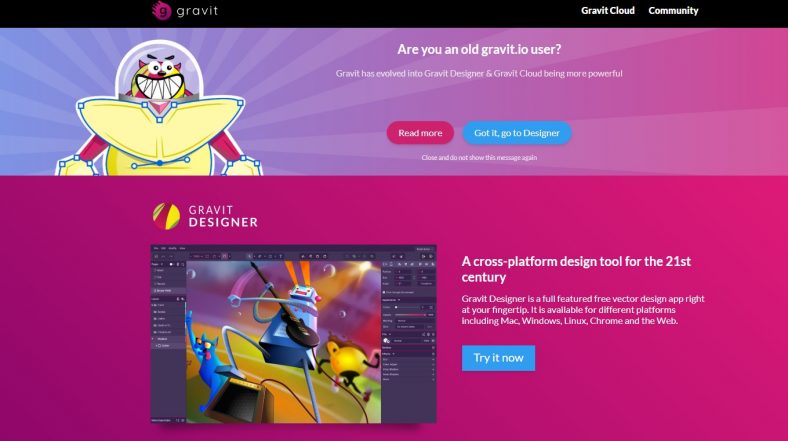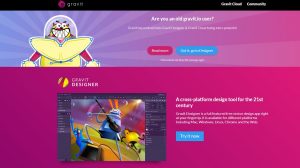 Official Website
Gravit offers a very complete and user-friendly photo design platform. This excellent alternative to Canva offers you all the tools you need to create business cards, unique images for your social networks, infographics and much more. With several filters and hundreds of images at your disposal, Gravit is definitely a great free image creation software.
---
FotoJet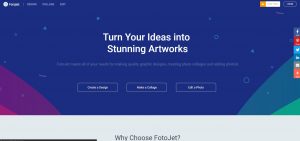 Official Website
Another excellent software like Canva that will certainly please you, FotoJet will surely not leave you indifferent. Take one of your most beautiful photos and turn it into a beautiful poster in no time and without difficulty. With many tasteful designs and templates, it will be very easy for you to create a logo, or photo cards for your friends and family. Be original and take advantage of this excellent design software.
---
Fotor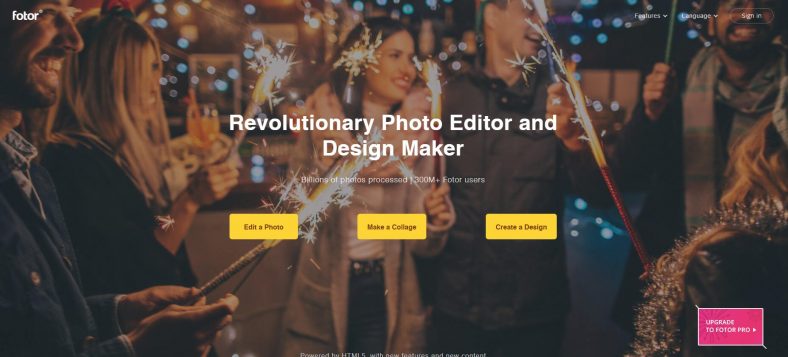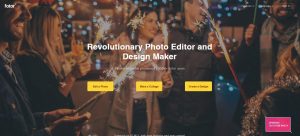 Official Website
Let your creativity flourish with this excellent photo collage software like Canva. Whether you want to make a photo montage, a photo collage or do some online graphic design, Fotor will certainly not leave you indifferent. Fotor offers you a wide range of tools to have fun creating absolutely everything. So go ahead and give it a try, you won't regret it.
---
Pablo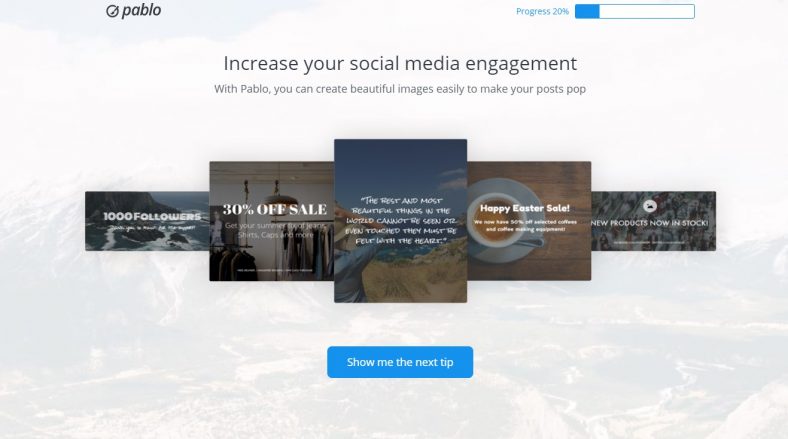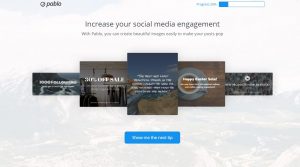 Official Website
Pablo is another great free photo editing software like Canva that deserves our attention. Pablo allows you to create beautiful images that you can post on your social networks like Twitter or Pinterest with a wide range of effects at your disposal. Very easy to use and with a very pleasant interface, Pablo will certainly meet your needs, so let the artist in you make the difference.