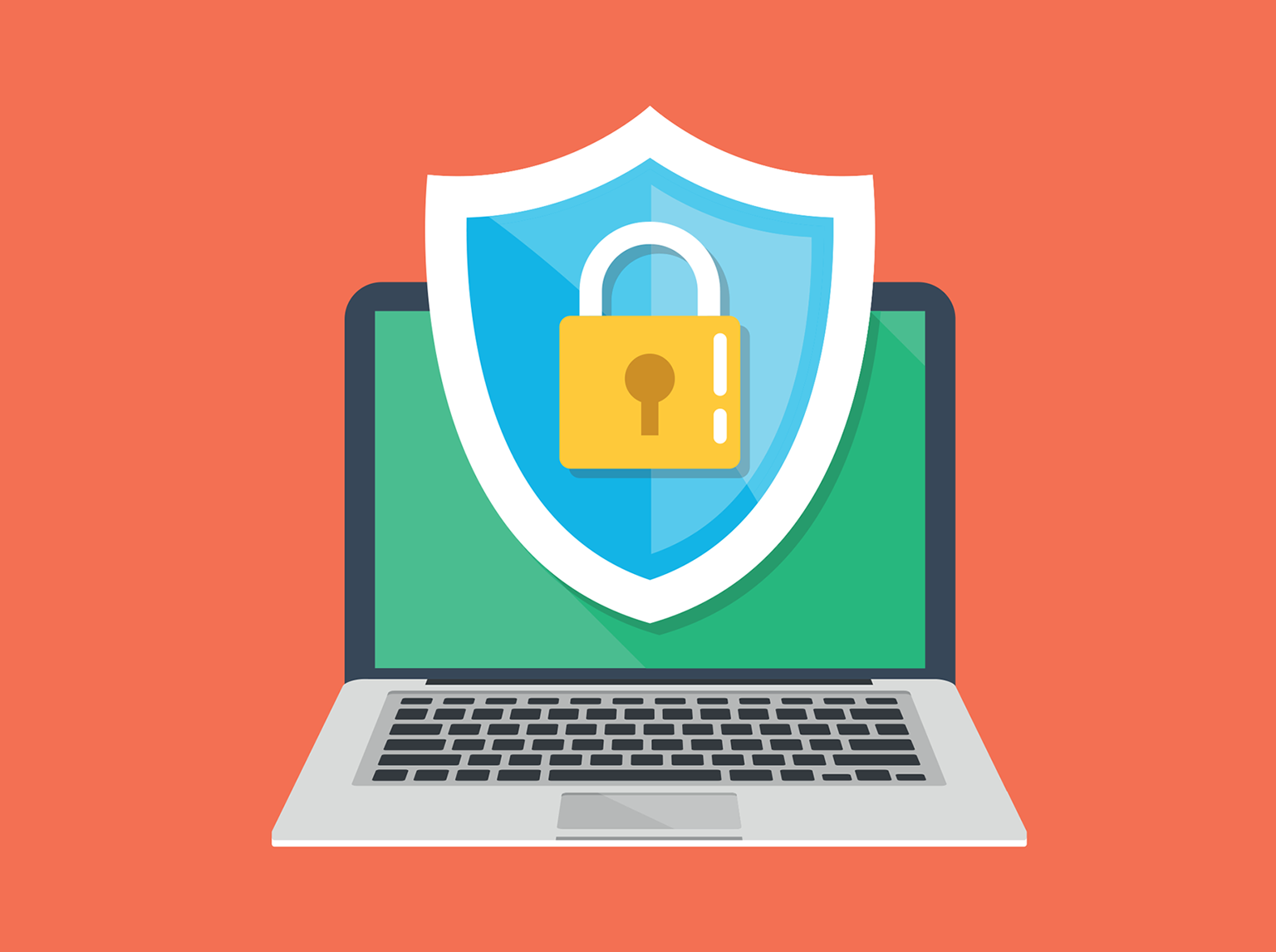 Ranking of the best antivirus 2021
Which antivirus to choose? That is the question; we all know that it is necessary to have a good antivirus protection on our computer. There are many very good antivirus software on the marketSome of them are free, others are paid. Of course, the free antivirus protection will not be as complete and powerful as the one you have to pay for. A good antivirus software will serve to protect you 24 hours a day, from any potential threat.
Whether it comes from an e-mail or in other ways, the antivirus must detect the threat, and prevent it from harming your computer. So close the door on it. SiteComme has done some research to find you the best antivirus rankings available online or in stores.
Although there are many free online antivirus protections, some are quite unusual:
Avast!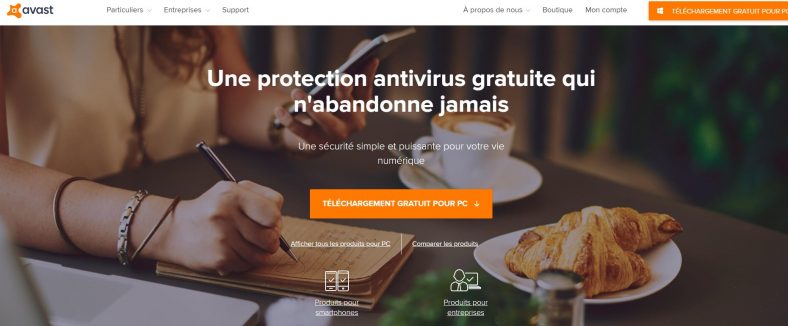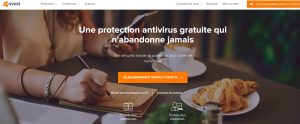 Official Website
Although free, this antivirus is really simple and powerful. You will be really surprised.
---
AVG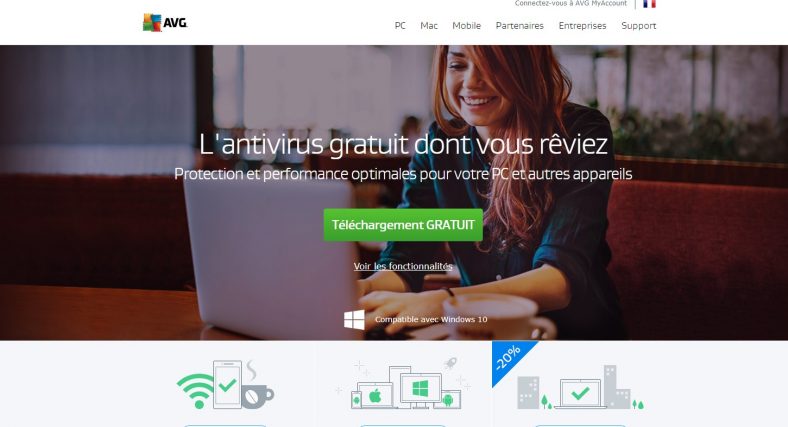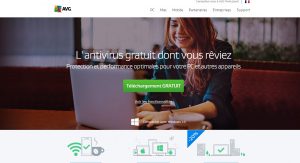 Official Website
Very easy to use and can be installed in a few minutes, AVG offers you free antivirus protection. As well as a performance that you don't have to do anymore evidence.
---
Kaspersky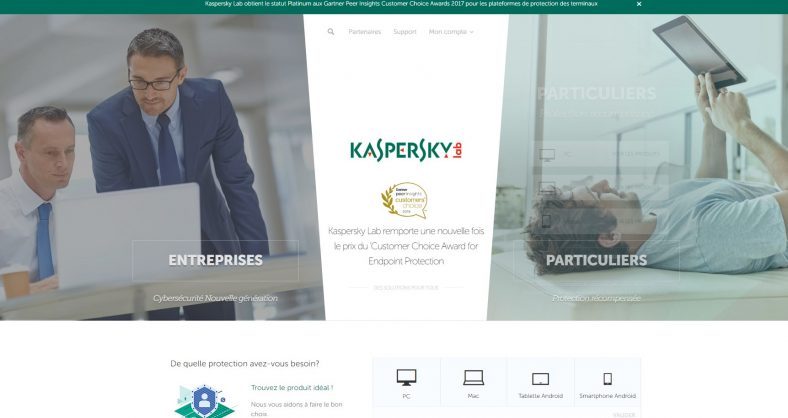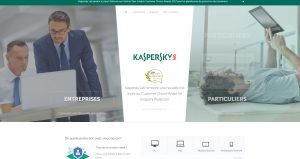 Official Website
Kaspersky is one of the best antivirus programs on the market, and has been for several years. Very complete, you will find great protection against malware, anti-spam, phishing filter and many other great security options.
This year, Kaspersky innovates once again with increased privacy protection. It offers a virtual private network (VPN) with which you can use up to 200 Mb of data per day.
---
Bitdefender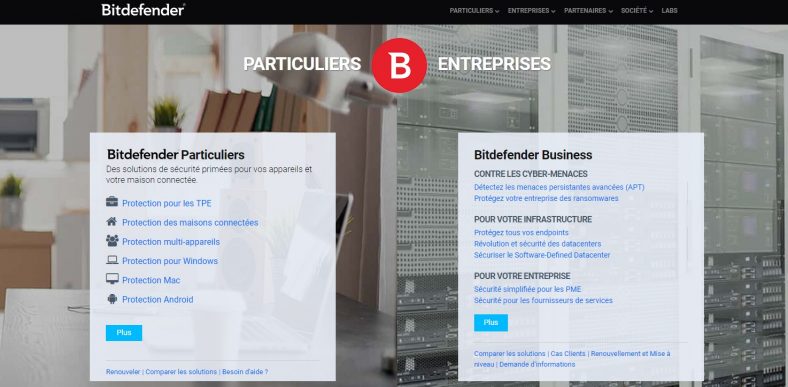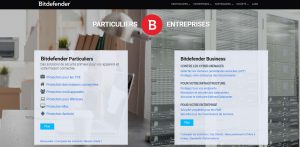 Official Website
Bitdefender is also among the best antivirus 2021, and it will provide you with great protection without weighing down your computer. Bitdefender is always at the top of the antivirus rankings, and you will be able to easily configure the many options available to you. With Bitfender you will be truly safe.
---
Norton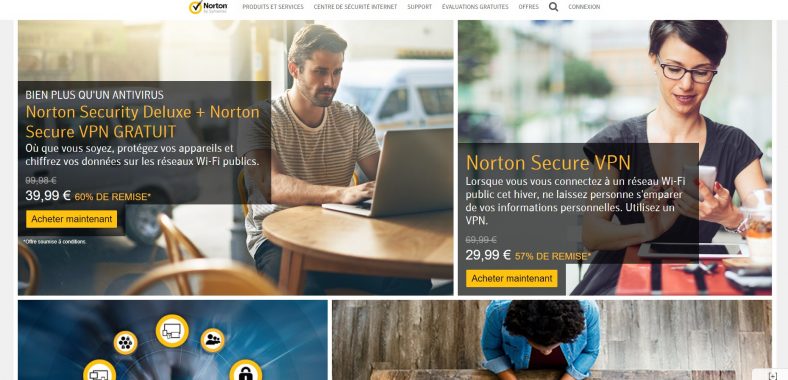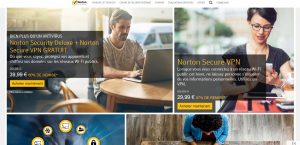 Official Website
Very complete Norton gives you different choices of purchases, if you choose the Premium version, you will be entitled to a multitude of options that will keep your computer very well protected. Automatic backups of photos or documents are among them. Norton is another great classic that is among the best antivirus 2021.
---
Eset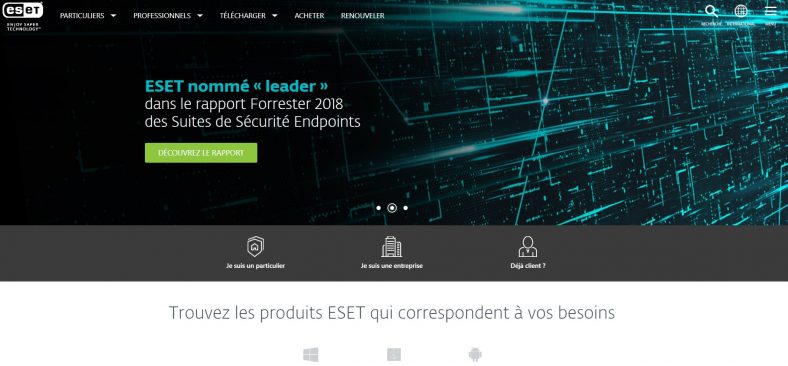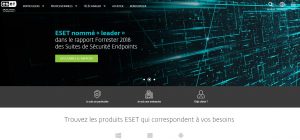 Official Website
Eset is an excellent online antivirus software, very efficient, in addition to not slowing down the computer. It is also very effective against viruses of all kinds and very easy to access. With more than 100 million users worldwide, Eset is one of the best antivirus protections available on the market.
---
Mcafee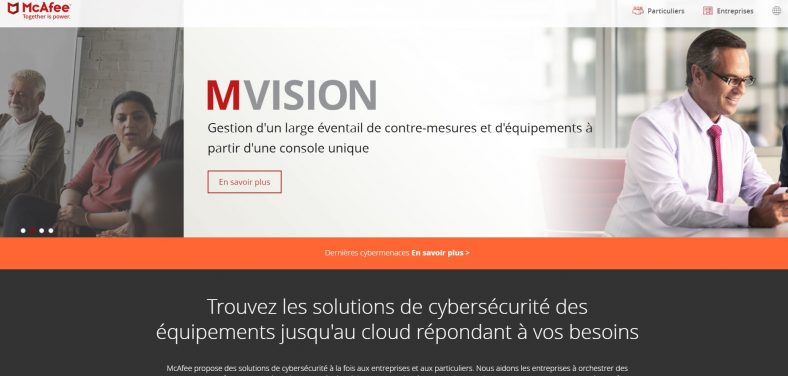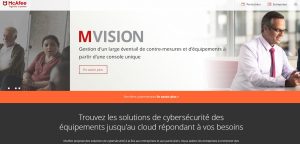 Official Website
Even though Mcafee is the last on our list of paid choices, it is still one of the best antivirus 2021 on the market. Mcafee offers a simple and efficient interface. Full of interesting options such as cloud encryption storage.
---
Avira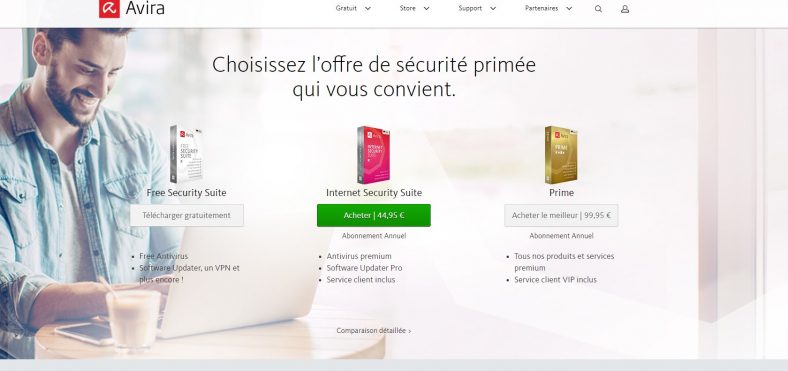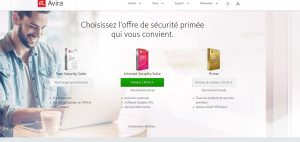 Official Website
It is also one of the best free antivirus protections. In addition to securing your computer, it will do the same with your cellular device. It is one of the best free options. So, go and discover Avira without fear, and have fun.