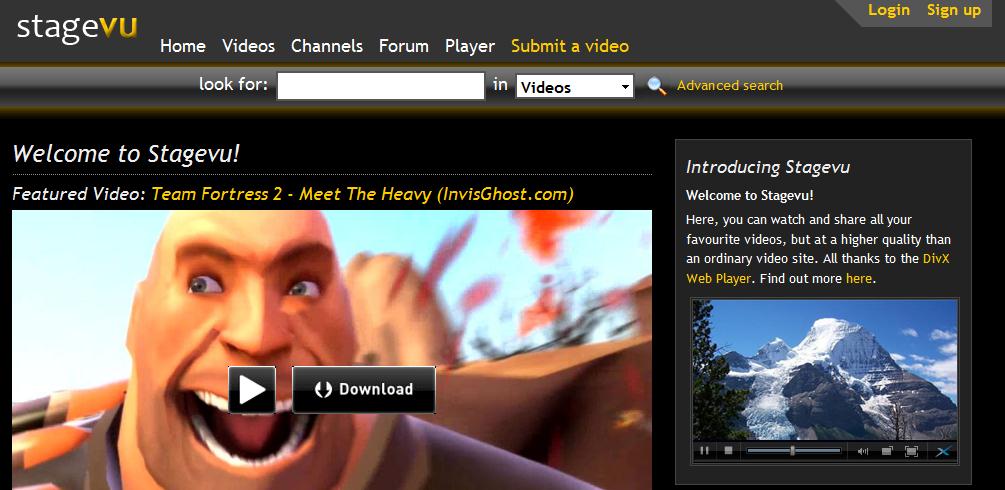 6 Free movie websites like StageVu
Watching movies online is something we all love to do. The problem is that not all movie streaming sites offer easy navigation, most of them are simply full of ads. We've scoured the web to find you the best free movie websites that offer a simple yet effective interface and most importantly, controlled ads.
Most of the movies found on popular movie sites are now available in HD quality. StageVu was one of them. This one used to offer free streaming movies, but for legal reasons, they had to close the site. With Stagevu, software had to be downloaded in order to stream movies online. Once the software was installed, you could immediately watch a TV show or movie of your choice for free.
StageVu had an excellent selection of classic movies, recent movies, and many streaming choices for kids. Now that StageVu is no longer available, you will have to find another option to watch your favorite TV shows and movies. The sites on this list are sure to meet your needs. We invite you to take some time to visit the streaming websites below and enjoy the quality movies and series they offer.
BMovies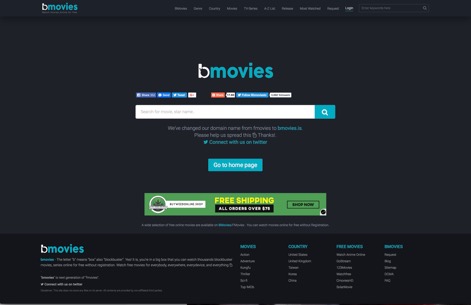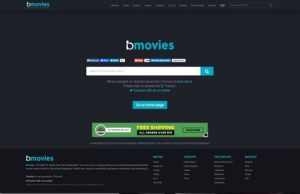 One of the best alternatives to StageVu, BMovies offers excellent movies to watch in streaming. On this site, you don't have to register and you can enjoy thousands of blockbuster movies.
Also, you will be able to use your tablet or cell phone, so no matter where you are, you will be able to enjoy quality time. BMovies is the replacement of FMovies. For your movie search, you can enter the keyword or search among the different categories offered.
---
SnagFilms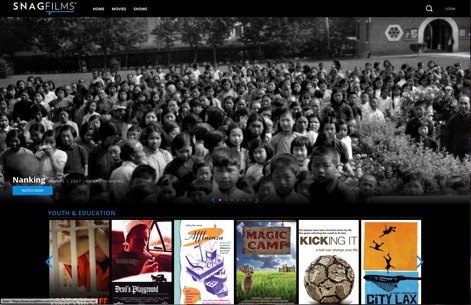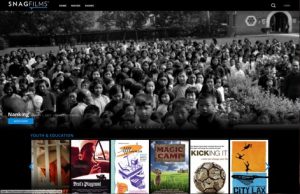 Very similar to NetflixSnagFilms is a website with a simple and user-friendly interface. This site offers categories such as Youth and Education, Athletes and their Triumphs, History Lesson and Climate Change & Environment.
While you'll easily find blockbuster movies, SnagFilms offers a great selection of true-to-life and documentary films, so if that's the kind of movie you're looking for, you've really come to the right place.
---
GoMovies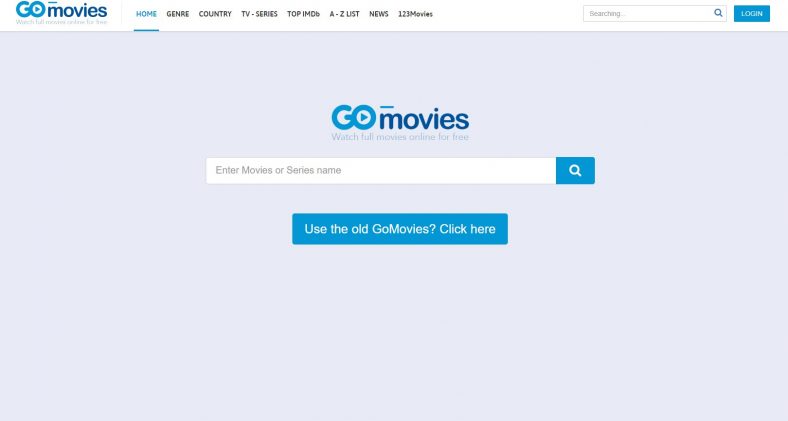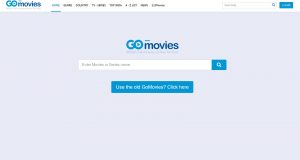 Another place like StageVu where you will surely have a great time, GoMovies is a site that will please the whole family. You will find a great choice of new releases as well as many animated movies.
Very easy to navigate, you just have to enter the name of the movie or TV series you want, in the search bar. And see if you can stream it. All movies are offered in HD quality, and you will be able to watch them on your computer, your tablet or your phone.
---
123Movies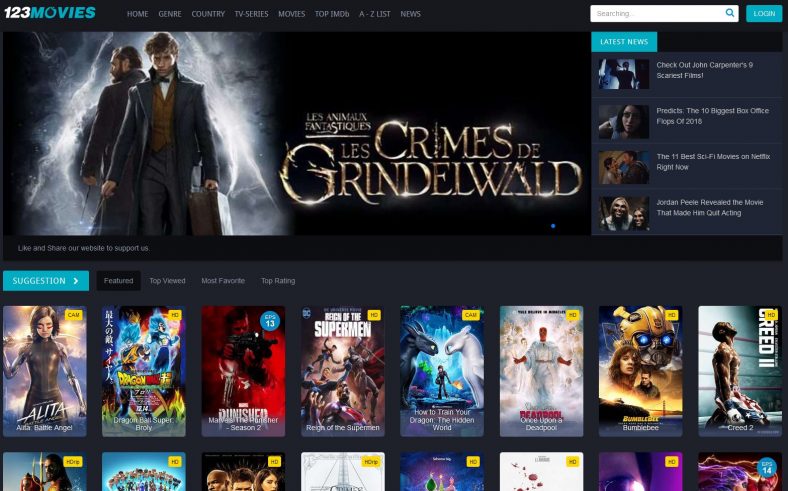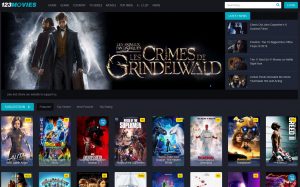 Our list of movie streaming sites like StageVu has to include 123Movies. Whether you're looking for a freshly released movie, or a classic, you can be sure you're in the right place. 123Movies offers various categories such as Suspense, Action, Documentary, Science Fiction, and more.
More than 19 categories are offered and new ones are added every day. Moreover, you will discover a very large choice of TV shows and animated movies.
---
XMovies
THE SITE NO LONGER EXISTS
On the XMovies website, you can stream movies, documentaries and complete episodes of TV shows for free. This site has an archive that goes back to 2010.
So you can find content from over 7 years ago that you can watch on all your devices. Their huge collection contains movies and shows from the US, Canada, France, Japan, Korea, Germany and many other countries.
---
Flixtor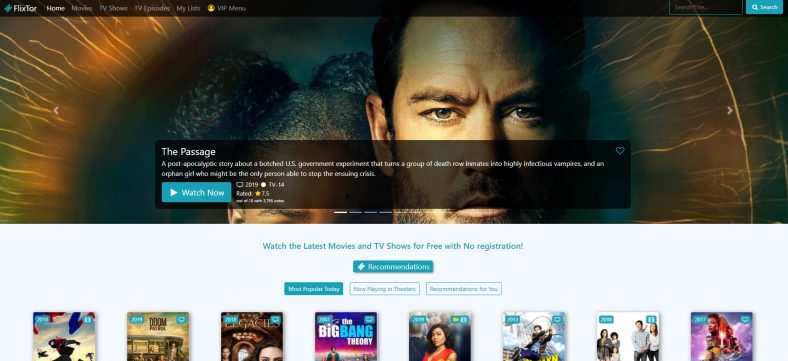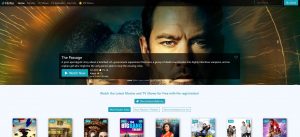 Last but not least, Flixtor is a great site like StageVu. From classic films to new blockbusters, this site will meet your needs. Flixtor offers a lot of information about their movies, which can help you make a better choice. You will also find all the information like video quality, IMDB rating, release date, and many other details about the movie you are interested in.
Flixtor often updates and you can make requests. So if there is a movie you would like to see that they don't offer, just make your request3 and they will do their best to find it for you.
We wish you a lot of fun and lots of popcorn.