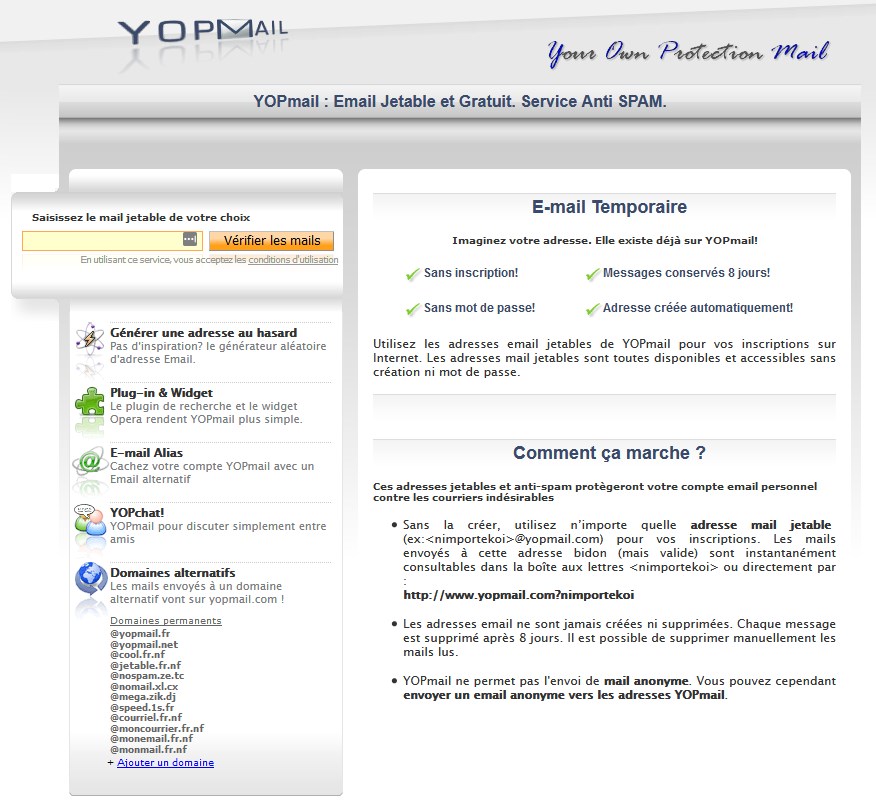 4 Best disposable email service sites like YOPmail
When we have to register on a server, we are often asked for an email address and afterwards, it is not uncommon to receive unwanted mail or spam. Disposable email sites like YOPmail are very interesting. With yopmail.com, nothing could be easier in order to remain incognito, with YOPmail you don't need to register, and also without having to enter any password.
Create a free disposable email in just a few seconds, your messages will be kept for 8 days. This free mailing site offers you the possibility to register on different platforms, without having to receive spam or phishing or repeated promotional mail.
SiteComme has decided to find you the best alternatives to YOPmail. Even though they have a great disposable email service, you may want to know about others that are just as reliable, free and easy to use. So we invite you to check out our list below of the best free email service sites like YOPmail.
See YOPmail
10 Minute Mail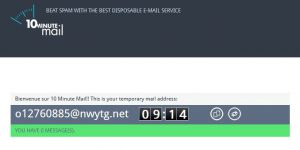 Official Website
With 10 Minute Mail, avoid the inconvenience and sign up anywhere without receiving a lot of spam that often makes us have a hard time. 10 Minute Mail is one of the best disposable email service sites like YOPmail. Create a temporary address, then use it for your registrations. Your inbox will display new messages received, which you can view and also return replies. After 10 minutes, the whole thing will self-destruct.
---
AirMail
THE SITE NO LONGER EXISTS
Keep your email address safe with Airmail, without any registration required and completely free. This site like YOPmail, is one of the best temporary email services. So give it a try and keep the spam out of your conventional email box.
---
MintEmail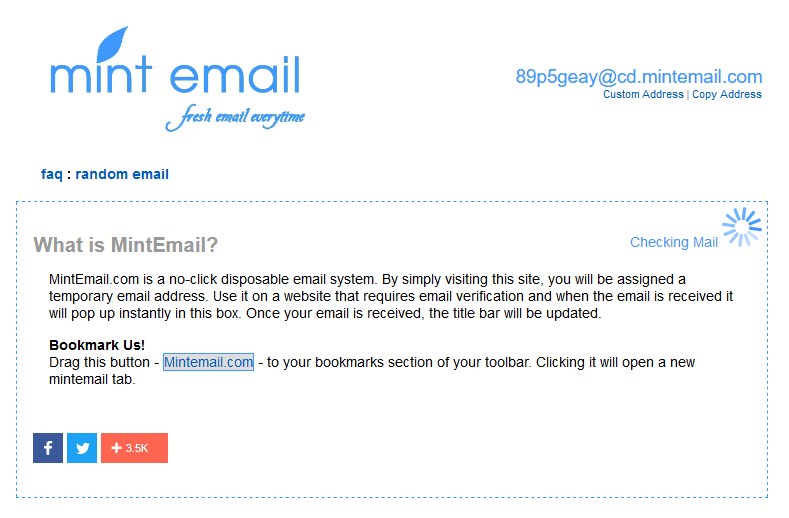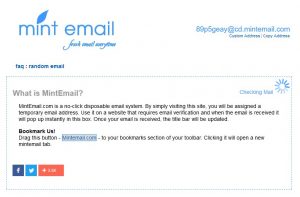 Official Website
MintEmail is a great alternative to YOPmail, in just a few minutes you will receive your free disposable email address. Then you can use it when you have a doubt about the quality of the server you want to use. No registration is required, and this software is very simple to use, so take advantage of it and bookmark their link, it's free.
---
Mailinator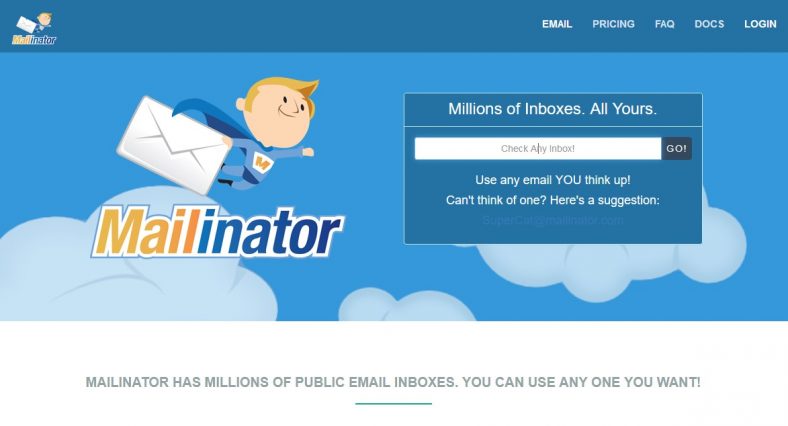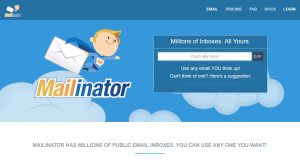 Official Website
Mailinator offers a disposable email service and requires no registration or password. Also free, you can take advantage of their service to avoid spam or junk mail safely. The mails you send is public so can be seen by all the people who use Mailnator, browse using a fictitious name or sending nothing personal, Mailinator is among the best disposable mail options.