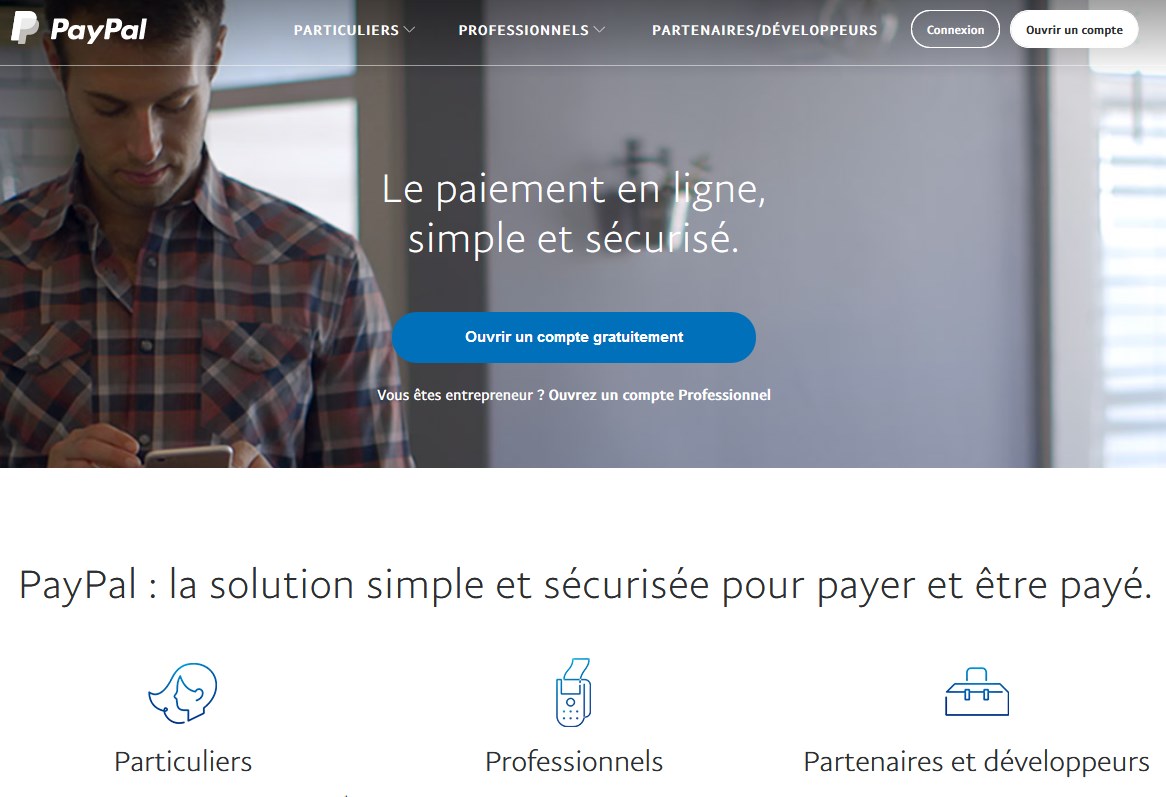 Best online payment sites like PayPal
When we think of online payment methods, PayPal is surely the institution that comes to mind first. This is normal, because PayPal, with its online platform that is both easy to use and totally secure, is a very good payment solution. After creating an account, you can make an online purchase and pay directly through your PayPal account in complete security.
Transacting money becomes both simple and secure, PayPal is used by over 192 million people worldwide. Of course, PayPal is not perfect. So we've found you some great alternatives that are just as secure and offer excellent online payment services.
See PayPal
Payoneer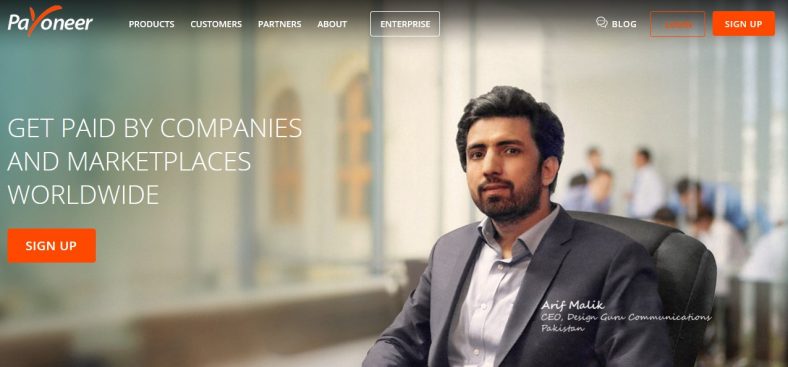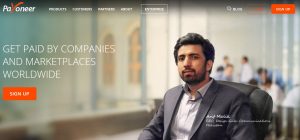 Official Website
With over 700 employees, Payoneer is one of the best alternatives to PayPal. Present in over 200 countries and dealing with more than 150 different currencies, Payoneer has over 3 million users currently, making it one of the best online payment solutions. Payoneer is an excellent platform to make a secure online payment.
---
Skrill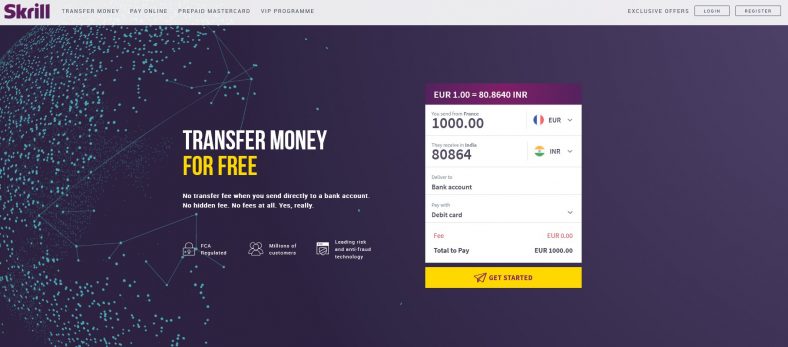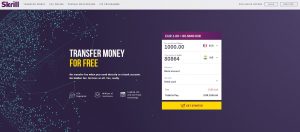 Official Website
Skrill is a great alternative similar to PayPal. You can make your online transactions very easily. Formerly known as Moneybookers, Skrill has been offering their internet payment platform since 2001. With a very high level of security, Skrill is used in over 200 countries. This makes it a very interesting online payment solution.
---
Payza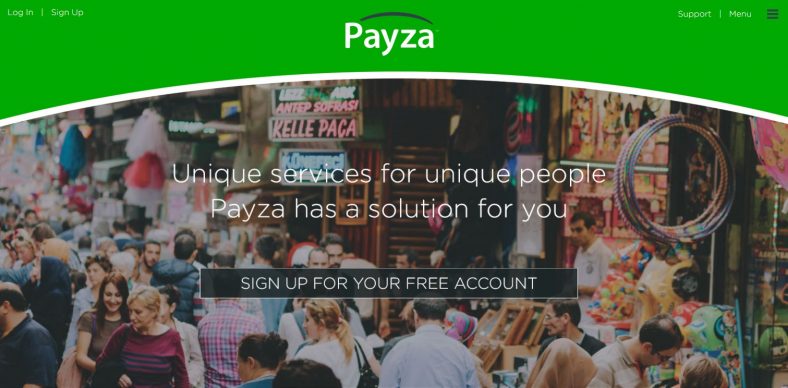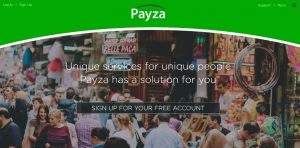 Official Website
Whether you are an individual or a business, Payza is a very good choice like PayPal for internet payments. Send money for free in more than 190 countries, without any difficulty and in a very secure way. With Payza you also have an excellent support online or by email.
---
Stripe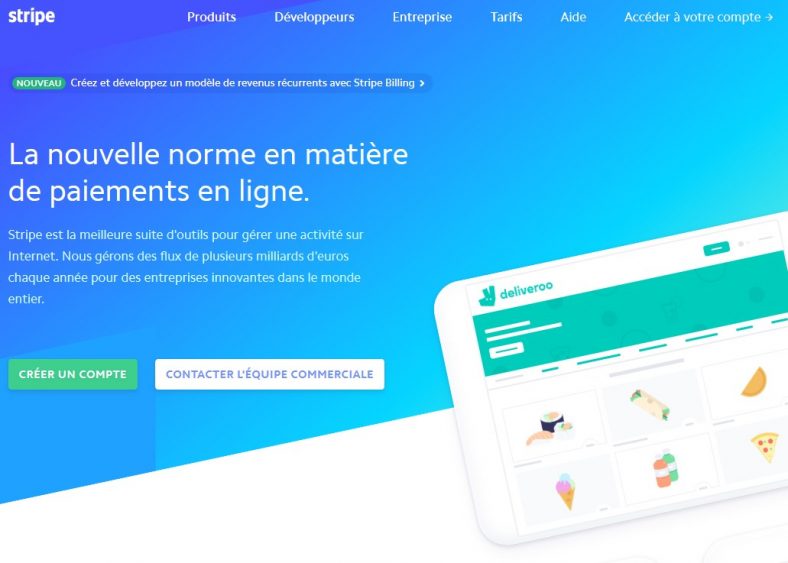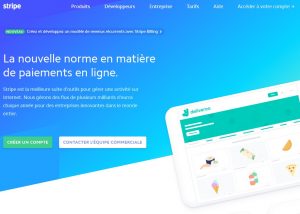 Official Website
With Stripe, making or sending a payment over the internet or in a mobile application becomes a breeze. This online payment terminal is one of those that cannot be overlooked. Still growing, Stripe supports more than 100 thousand businesses in over 100 countries today.
Also, Stripe accepts payments with the most recognized cards, such as American Express, Master Card and Visa to name a few.
---
Dwolla


Official Website
With Dwolla, making bank transfers, making an online payment or simply receiving funds is both simple and secure. With the easiest to use interface, Dwolla is one of the best online payment solutions.
What's also great about Dwolla is that you won't have to wait 2 or 3 days to receive the money for transfers, as some platforms do. Within 24 business hours, the transfers will be done.