Whether you're looking for a soul mate or for some company on occasion, social media and the internet in general have helped make this task much easier. Indeed, without having to go anywhere, we can now meet people directly from our computer who only a few years ago would have been inaccessible to us.
Online dating sites have multiplied since the last decade. Whether you are looking for a serious dating site or a naughty dating site, the web will give you all the options. So to help you find the perfect online dating site for you, SiteComme has done some research and come up with a list of the best Quebec online dating sites.
JM DATE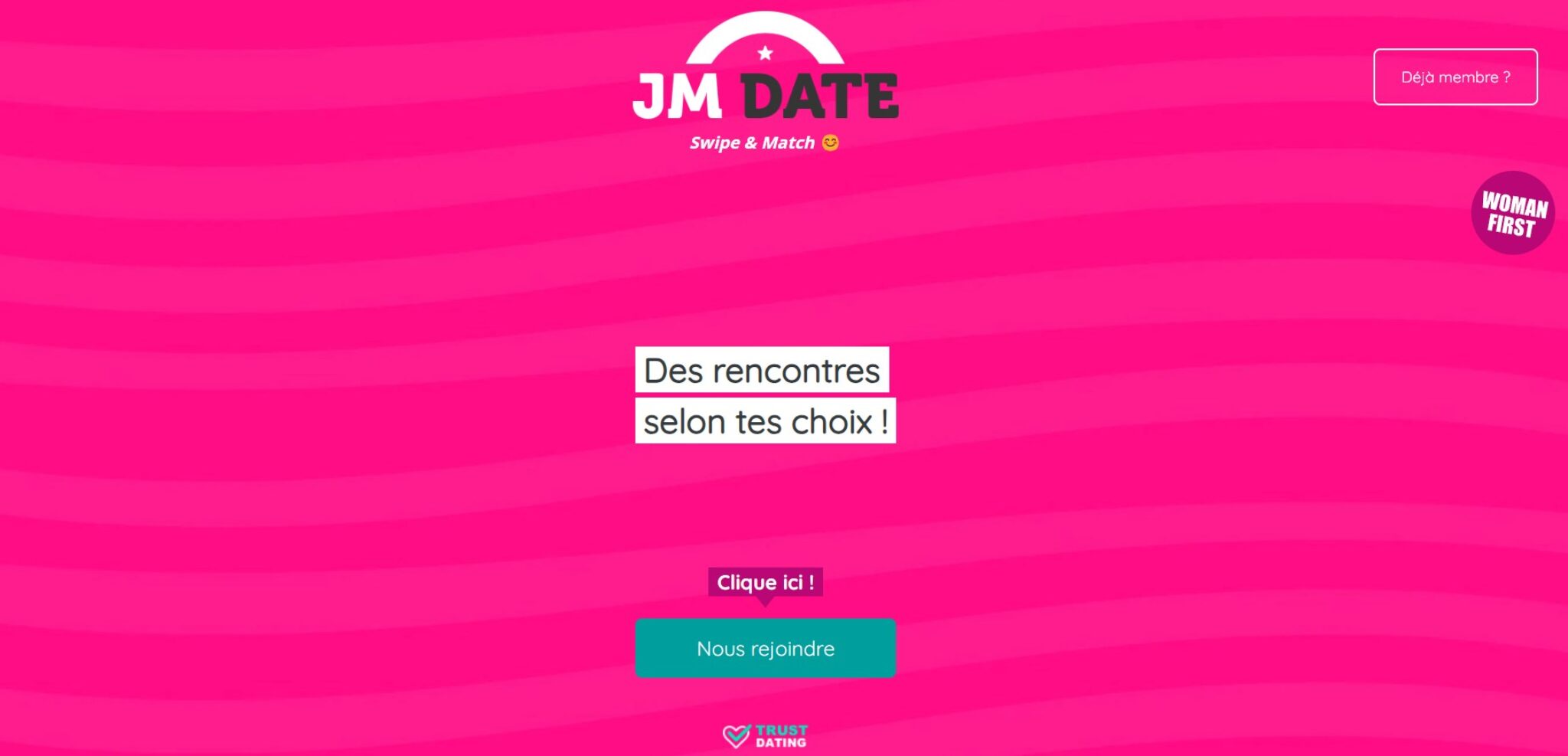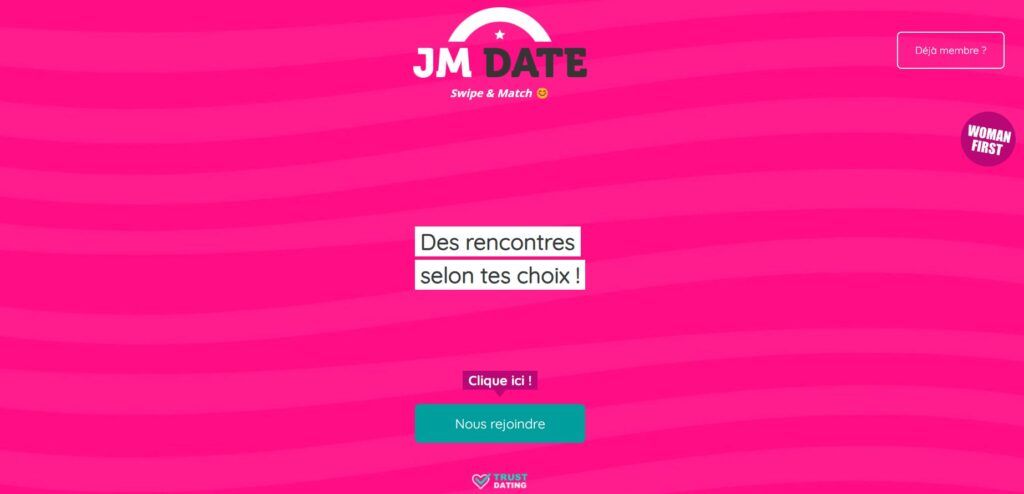 JM Date has become the must-have dating site. You may never have heard of it, but everyone in Quebec is on it! You can sign up for nothing, and then, if you want access to the whole kit, you can take out a subscription. There are more women than men on JM Date!
---
LOOKING FOR A HEART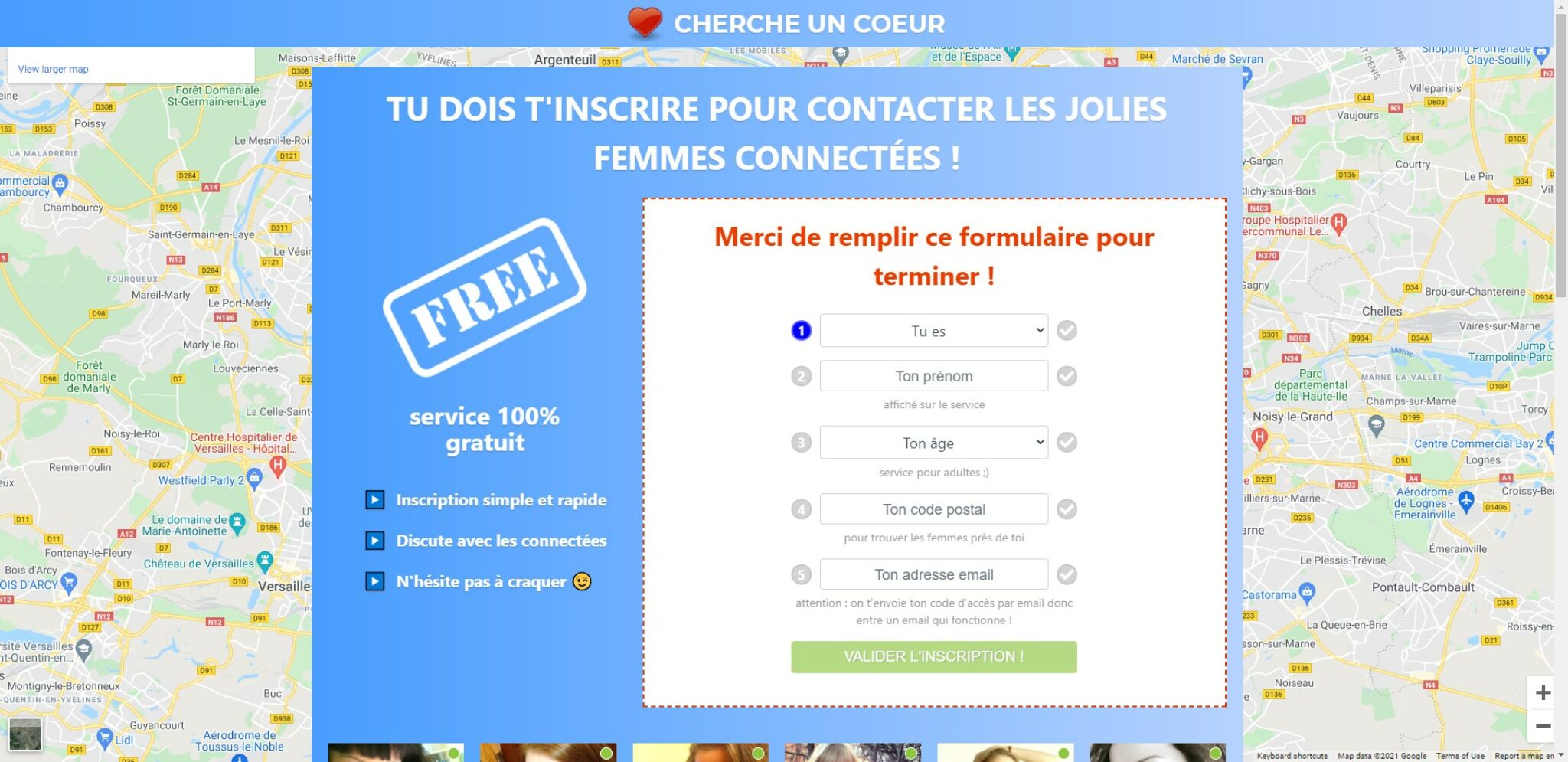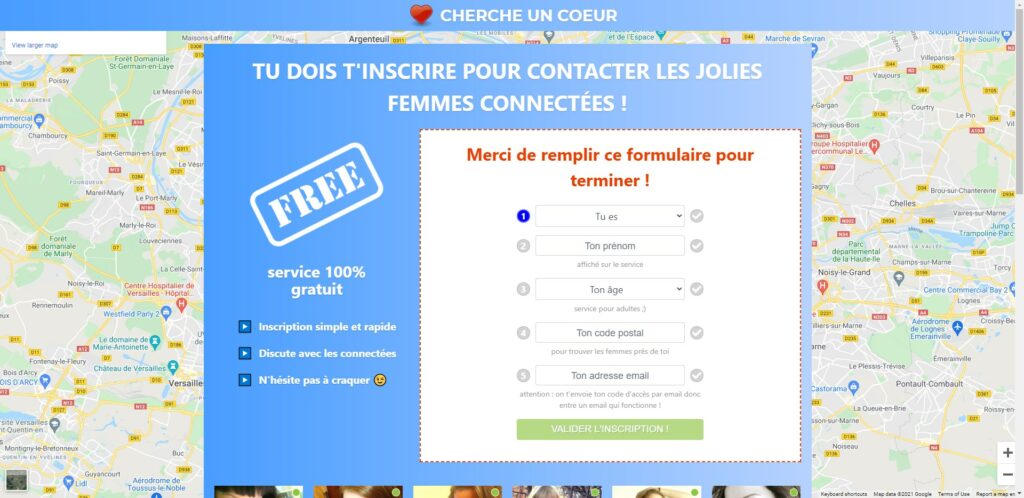 If you are in Quebec, looking for the woman of your life, maybe she is on Cherche un Coeur. The new trendy dating site, which allows you to meet women and men near you, without spending a cent.
---
COUGARILLA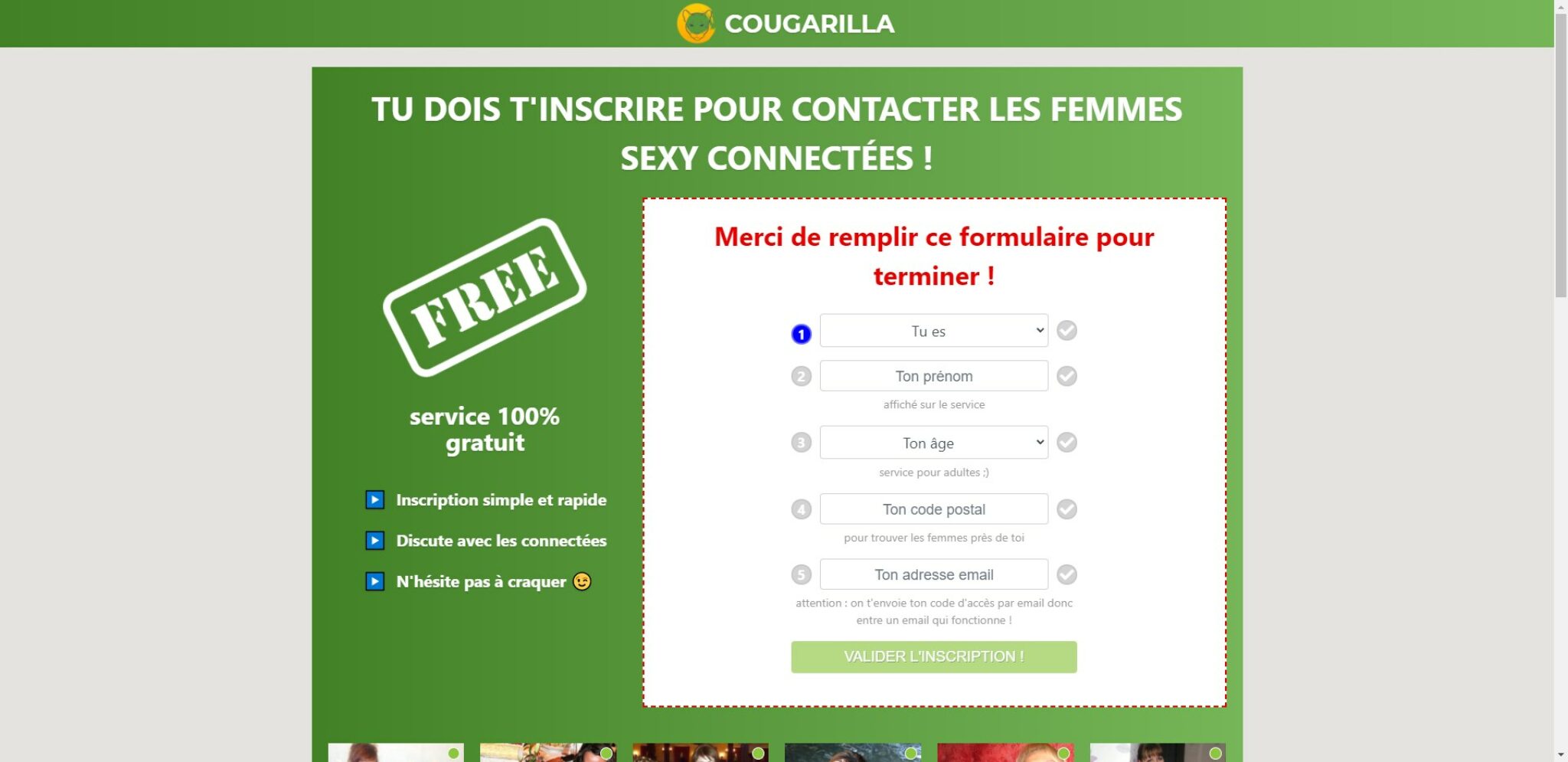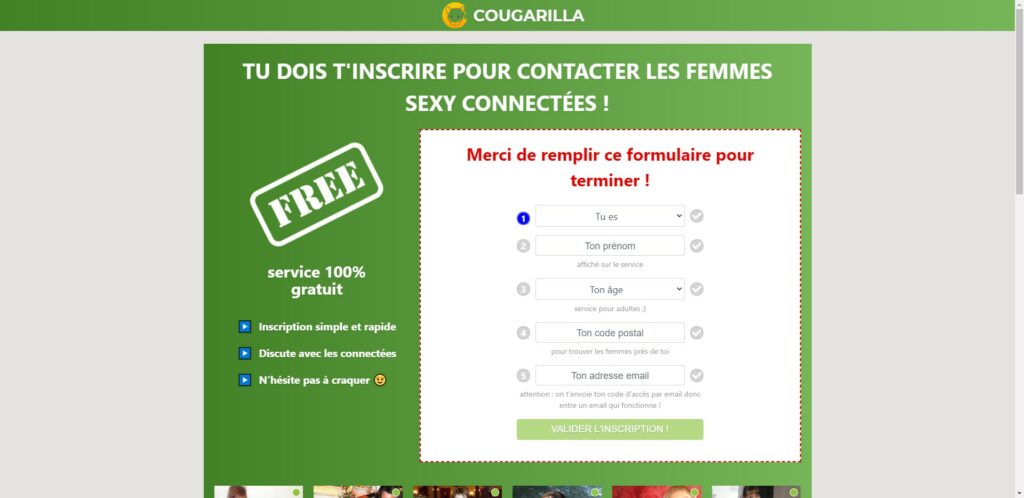 Rather oriented towards the 40+ years old, Cougarilla allows you to find a cougar in Quebec. In just a few clicks, you can meet a mature woman who is looking for a one night stand or an adventure. You can start now, the site is free!
---
EliteRencontre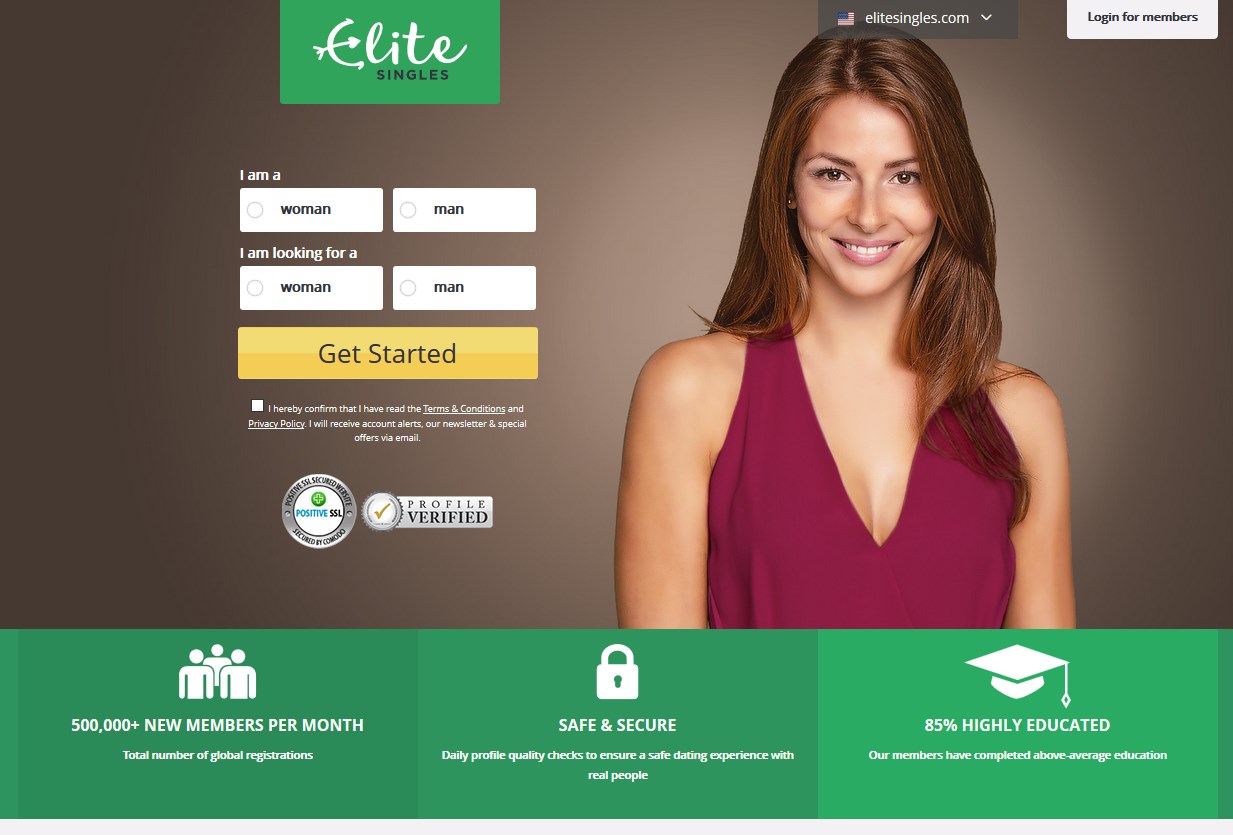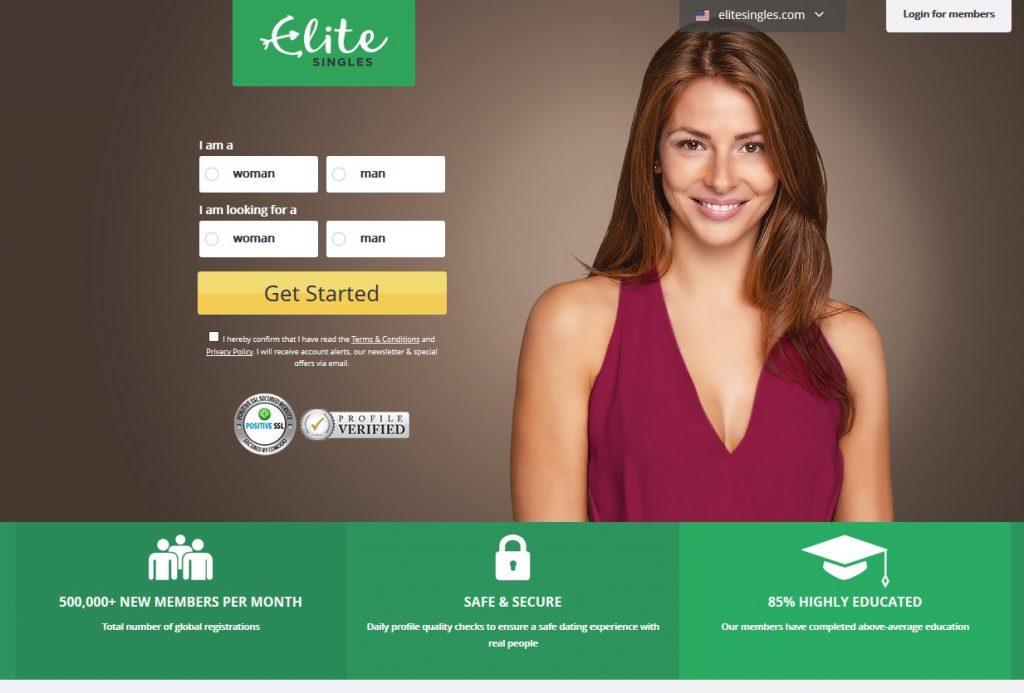 EliteSingles is one of the most famous of all the dating sites in Canada. With its platform in French and English, it will be easy for you to choose the kind of dating you are interested in and to register. You can choose between the basic free package or the premium package. EliteSingles is without a doubt one of the best dating sites in Quebec. A quick visit will convince you of their seriousness.
---
Contact Network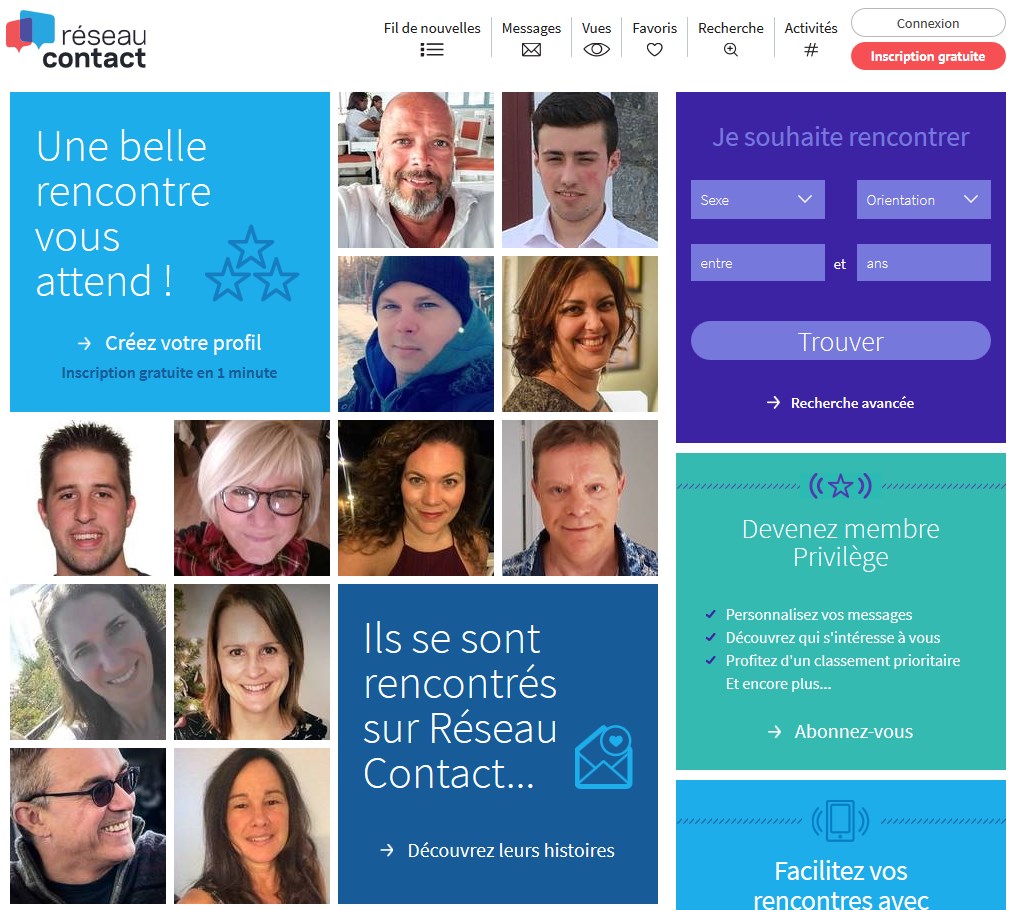 Created in 1996, Réseau Contact is the largest dating site in Quebec, with nearly 50,000 active members at any given time. The website covers the entire territory of Quebec and offers many free or paid features to its users. Réseau Contact has been helping Quebecers find love for over 20 years and is considered the pioneer of online dating in Quebec.
---
Match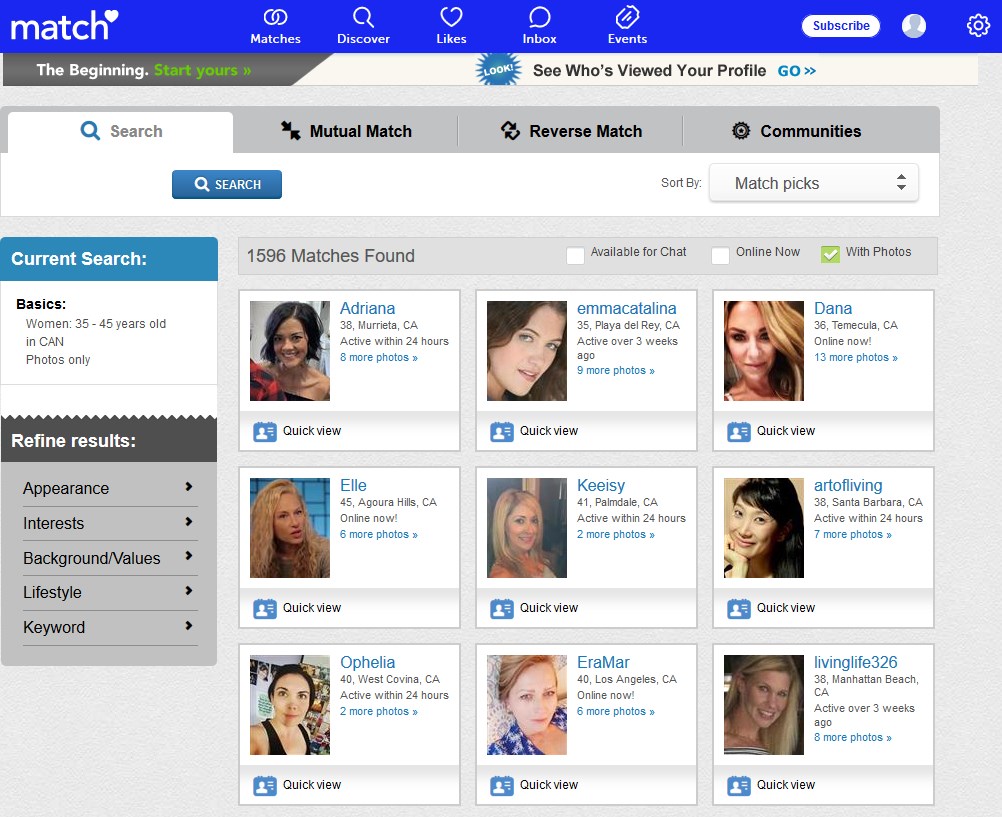 Another serious dating site, Match operates in over 24 countries and 15 different languages. Meeting the right person with simplicity, respect and privacy is what Match offers you. So, take advantage of this excellent platform to find your soul mate or simply friendship in all tranquility.
---
Network-Meeting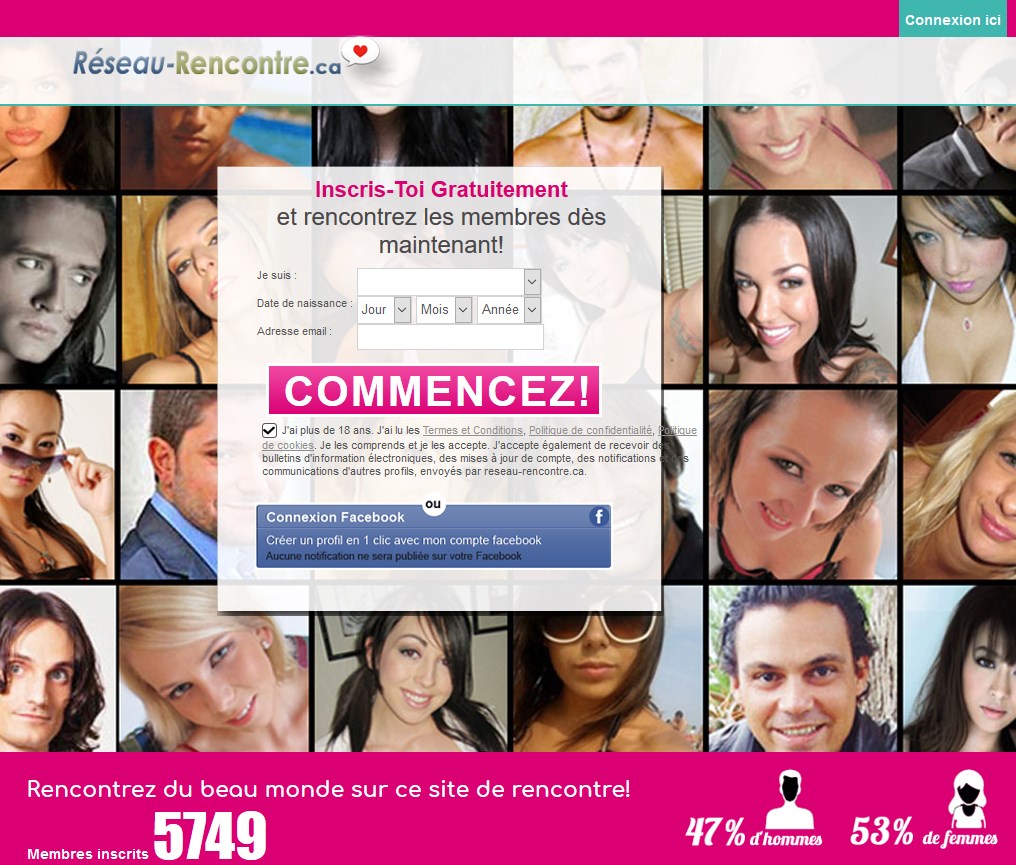 With more than 10,000 members, this Quebec dating site should be taken into consideration. Free and secure, Réseau-Rencontre will make your life easier and give you the chance to meet the perfect person for you.
You can search by geolocation, by affinity, with private messaging and much more. Réseau-Rencontre is one of the best dating sites in Quebec, and who knows, you may be the next proof.
---
QuebecersMeeting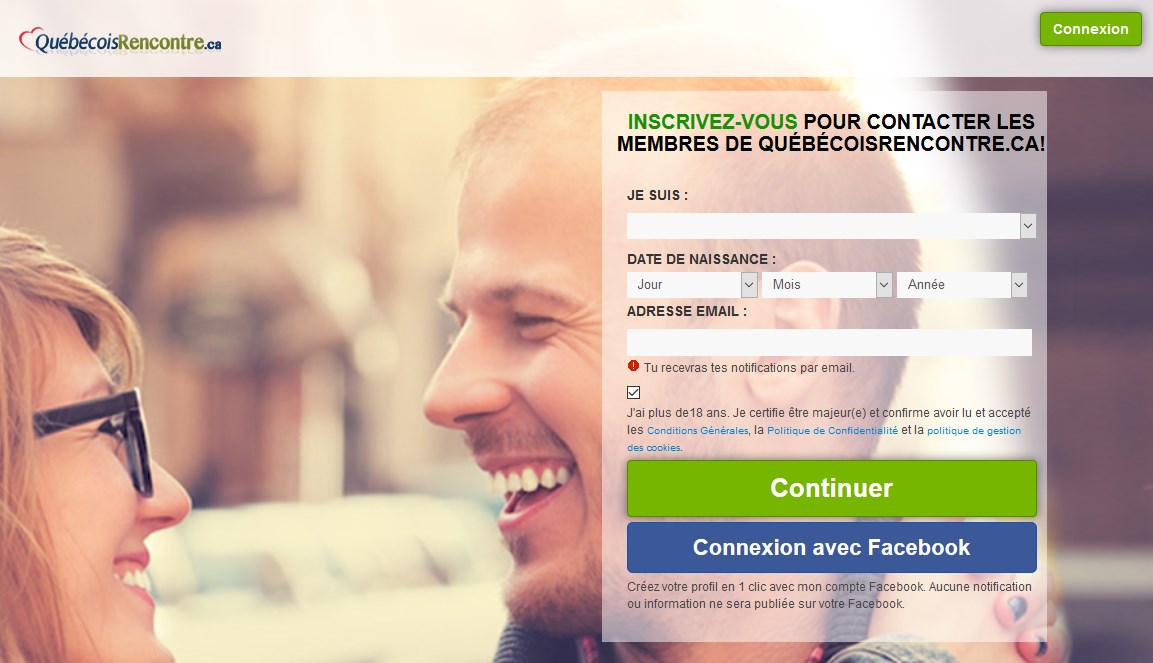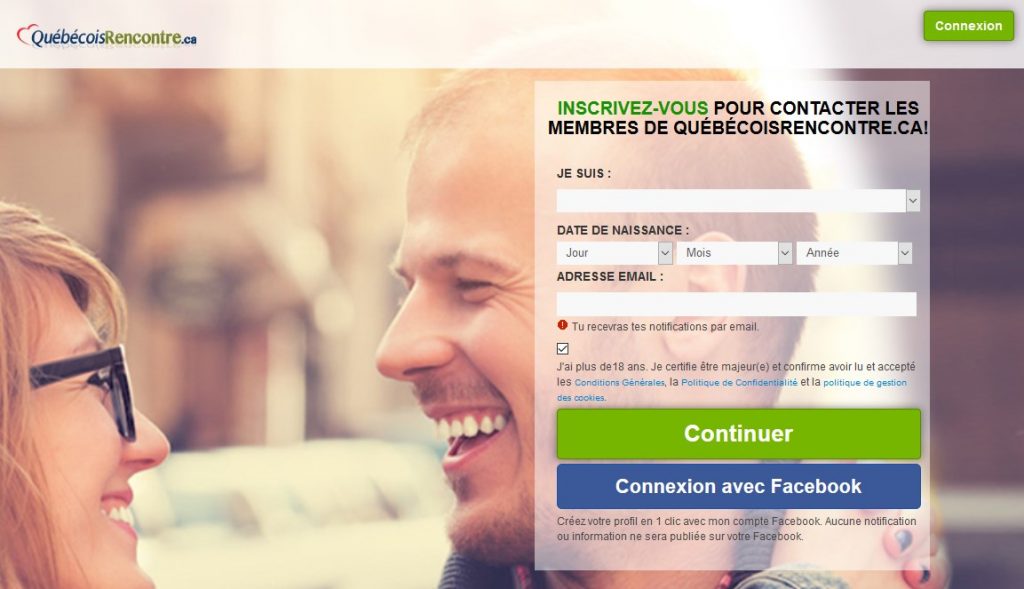 Welcome to the dating site where anything can happen. If you want to make a serious meeting, you are at the right place. QuébécoisRencontre will offer you all the necessary services, in order to make very beautiful meetings. Go ahead and open the doors to happiness.
---
SecretMeeting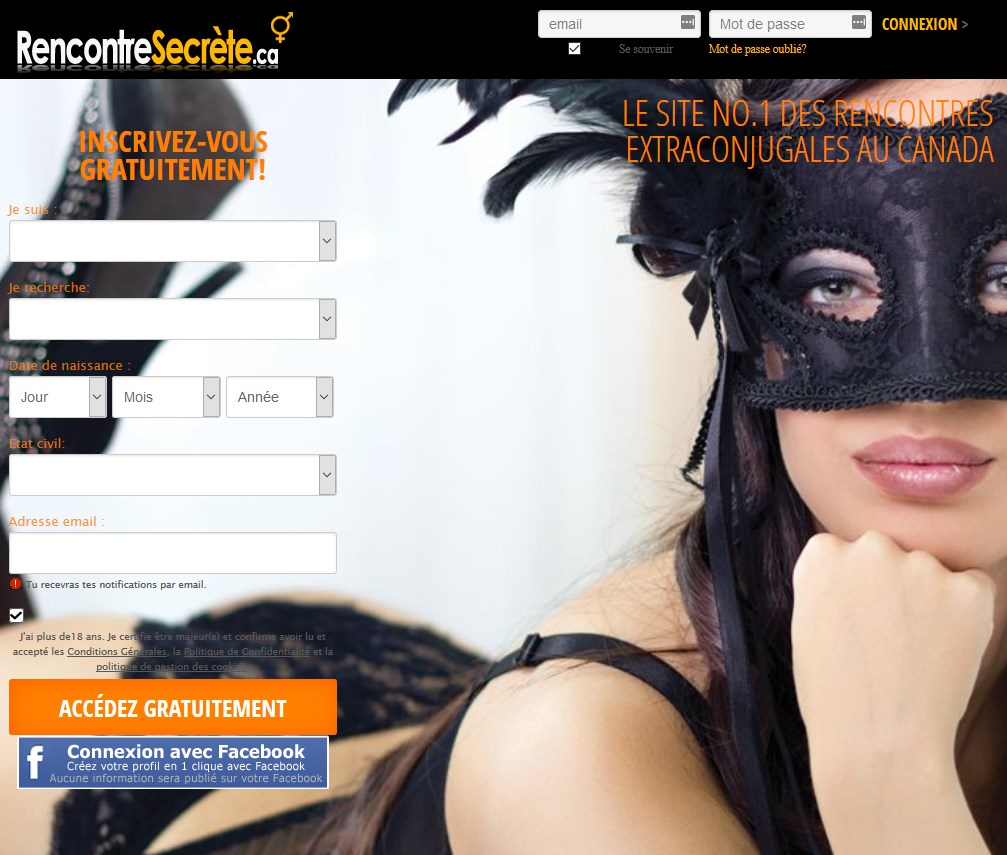 Of course, SiteComme couldn't make a list of the best online dating sites without mentioning RencontreSecrète. This naughty dating site or extra-marital dating site has the merit of not wasting your time. Whether you are looking for a beautiful lover or a mistress, you will surely find pleasure in all intimacy.
---
Tender Heart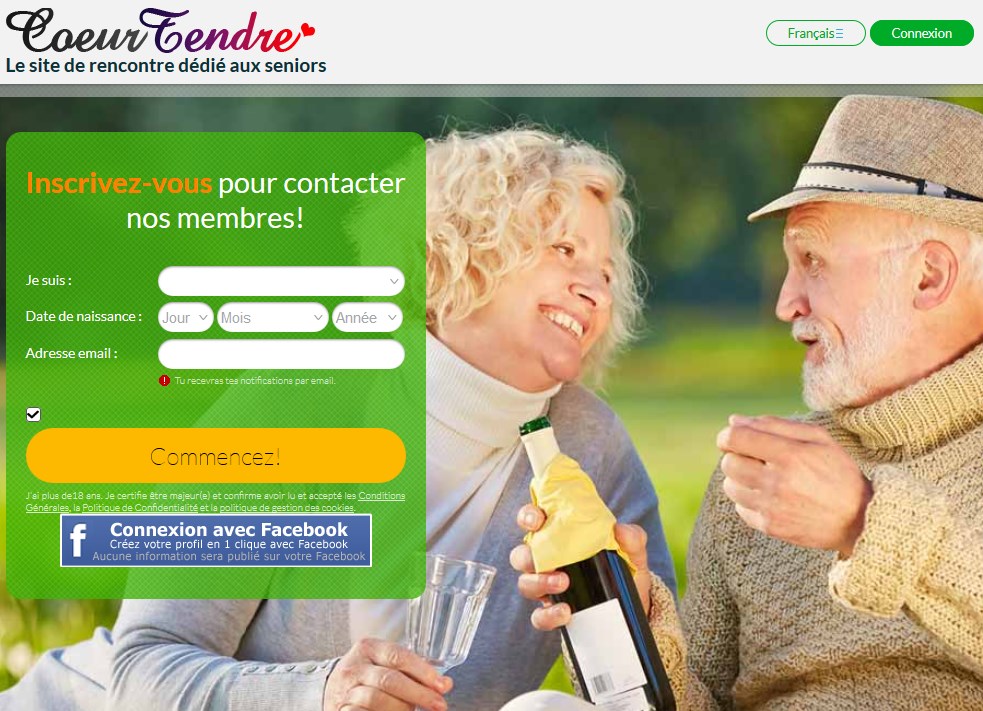 Coeur Tendre is a dating site for people of a certain age who are looking for a life partner. Whether you are looking for a companion for leisure or to live beautiful moments, friendship and even love can also be there.
This serious dating site is a very good option. So go ahead and break the solitude. With the thousands of people who frequent Coeur tendre, you are just a few clicks away from meeting someone who wants to have a good time, just like you.